Creedence Clearwater Revival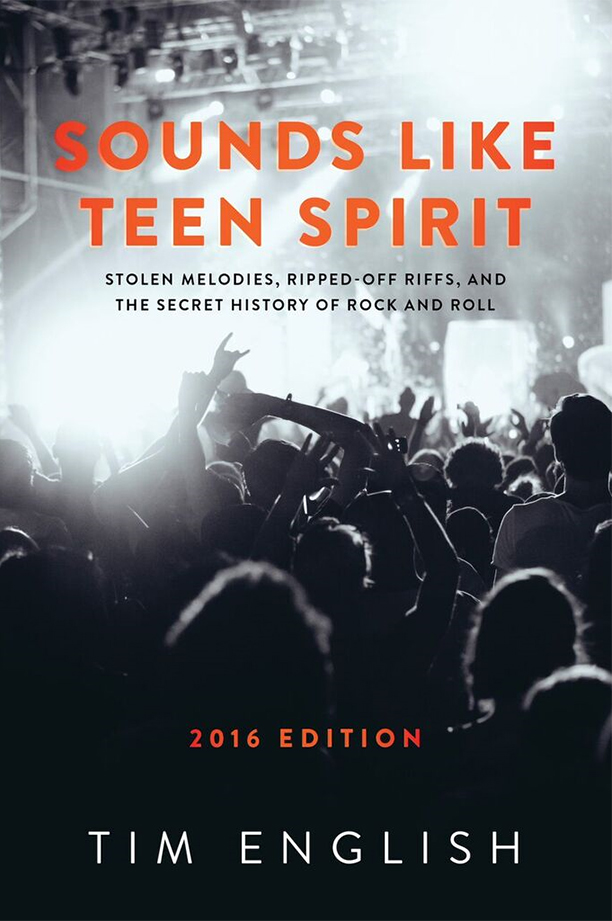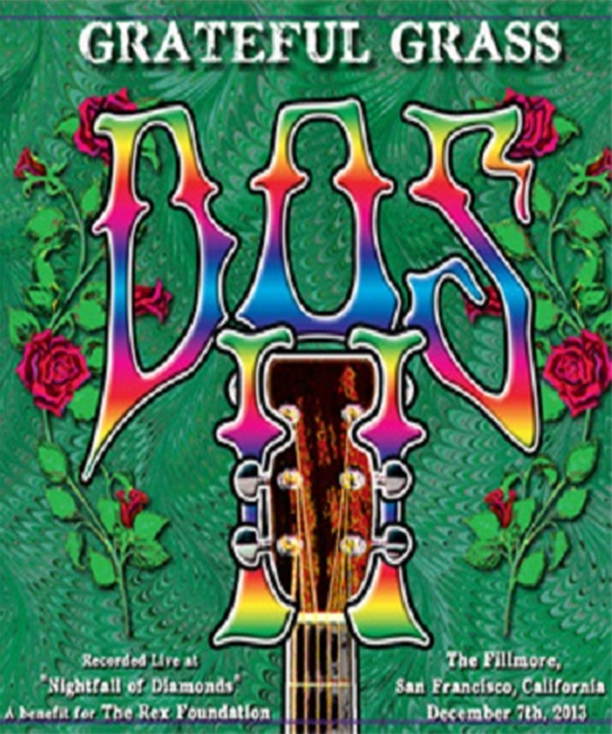 Craft Recordings proudly announces the 50th anniversary of America's greatest rock band, Creedence Clearwater Revival. It was in the summertime half a century ago that CCR, a group that would reach sky-high success while retaining a resolutely rootsy, earthbound sound, released their debut album. This marked the beginning of an incredible legacy that was formed over just four years of unbridled creative output (1968-1972).
Read More
Originally released in 1985, Centerfield was John Fogerty's third solo album and reached No.1 in the US, going multi-platinum. It features the perennial baseball season favorite, "Centerfield", and the Top 10 Hot 100 hit, "The Old Man Down the Road". On April 6, just in time for the baseball season's opening week, BMG will reissue this fan favorite on vinyl featuring the original cover art, gatefold LP opening to reveal a bird's eye view of a classic baseball field, with Centerfield painted in the grass. T
Read More
Announced today, legendary rock musicians and cultural icons John Fogerty and ZZ Top will come together for the "Blues and Bayous Tour" this spring. The tour, which opens on May 25th , will make stops across the USA from the East Coast to the West. The full tour schedule is attached, below.
Read More
The original rhythm section of the seminal Swamp Rock pioneer band, Creedence Clearwater Revival, brought to life an arsenal of classic rock and blues tunes, Thursday night, February 23 at the Chumash Casino Resort in Santa Ynez. The packed Samala Showroom burst into a cacophony of light, sound, and multimedia, right on time at 8 pm. It was unusual for the show to begin on schedule, but proved to be a great surprise to the adulate fans, allowing for a full two set of 19 very classic American tunes.
Read More
The year 1969 proved to be an epic one in the too-short history of Creedence Clearwater Revival.
Read More
Even the most in-depth exploration of Creedence Clearwater Revival's Fantasy Records catalog wouldn't necessarily reveal that they hailed from the Bay Area. Their glorious brand of stripped-down roots rock seemed to emanate straight from the murky swamps of Louisiana and smoky juke joints dotting the outskirts of Memphis, with a fierce musical attack that was raw and primal.
Read More
John Fogerty will close out SXSW this year on a high note with a special performance Saturday, March 16 at 10:00 PM at the ACL Moody Theatre in Austin, Texas. This show with the legendary singer, songwriter and guitarist's band comes as the excitement is building for the May 28 release of his new self-produced album for Vanguard Records, WROTE A SONG FOR EVERYONE.  A celebration of his iconic songboo
Read More
Michael Pietsch, publisher of Little, Brown and Company, announced today that Little, Brown has acquired rock and roll legend John Fogerty's memoir for publication in 2014.In his long-awaited memoir, John Fogerty—one of rock's most important artists and a national treasure who's sold over 100 million albums—will recount his remarkable life. Fogerty's private and professional journey is one of the great sagas in American music, and his book will interweave the facts of his life with the music that emerged from his personal joys and battles.
Read More
John Fogerty talks about early music memories
Beginning with two sold-out shows in Newfoundland on September 7 & 8th to the closing night in Victoria, BC on September 29th, JOHN FOGERTY rocked his way through Canada night after night, solidifying his stature as a rock and roll icon and songwriter extraordinaire.  Over the course of 16 sold-out shows, Canadian fans were treated to unforgettable nights of music as the groundbreaking singer, songwriter and guitarist performed to capacity crowds
Read More