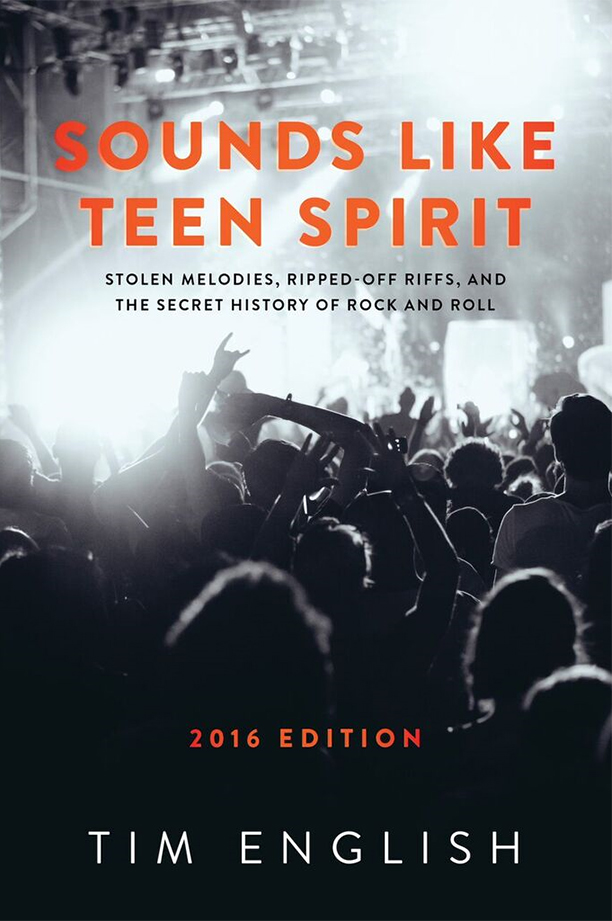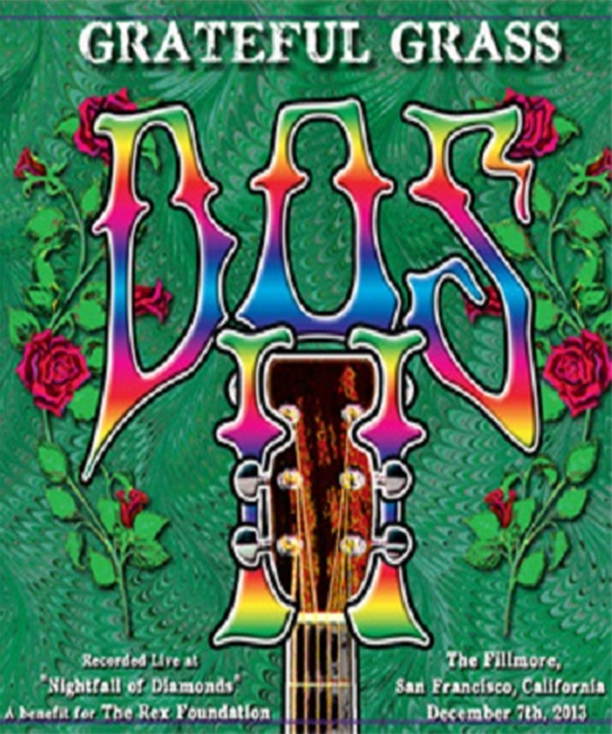 The Cuckoos have signed a distribution deal with Republic of Music following the success of their self-titled debut EP, released in April 2017. "Republic of Music are delighted to be working with The Cuckoos," explains Mark McQuillan, Managing Director at Republic of Music. "As soon as I heard their excellent EP I knew it was a band we could work with and help build their profile. Great tunes and real promise." Through Republic of Music, the band will be re-releasing their aforementioned EP, featuring a new song "A Little Bit Funky", on 11/24.
Read More
After playing countless shows across their homestate of Texas, and recently completing a successful first-ever UK tour, psychedelic rock band
The Cuckoos
are set to make their New York City debut at Pianos on Wednesday, July 12th. "We are super stoked to kick out the jams in the Big Apple," explains vocalist/keyboardist, Kenneth Frost.
Read More