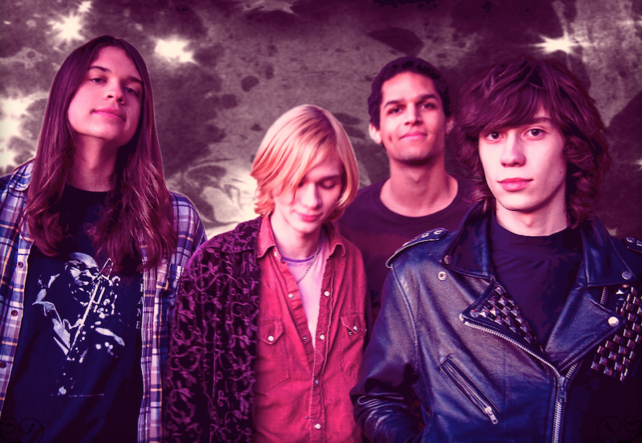 After playing countless shows across their homestate of Texas, and recently completing a successful first-ever UK tour, psychedelic rock band
The Cuckoos
are set to make their New York City debut at Pianos on Wednesday, July 12th. "We are super stoked to kick out the jams in the Big Apple," explains vocalist/keyboardist, Kenneth Frost.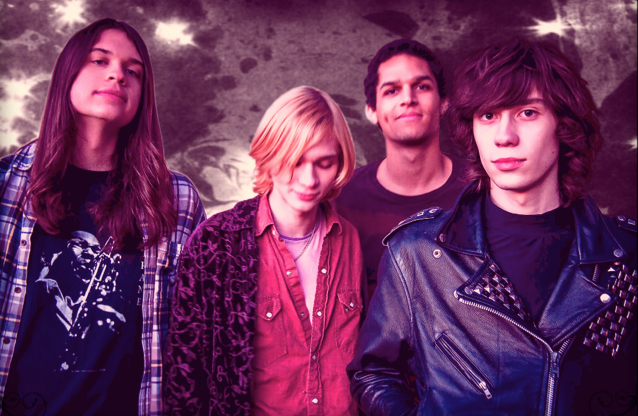 Psychedelic rock band,
The Cuckoos
, are exclusively streaming their self-titled debut EP with Relix. Listen
HERE
. "The quartet's blend of funk, blues and psychedelic sounds has evoked comparisons to Tame Impala, Joy Division and The Doors", Relix notes.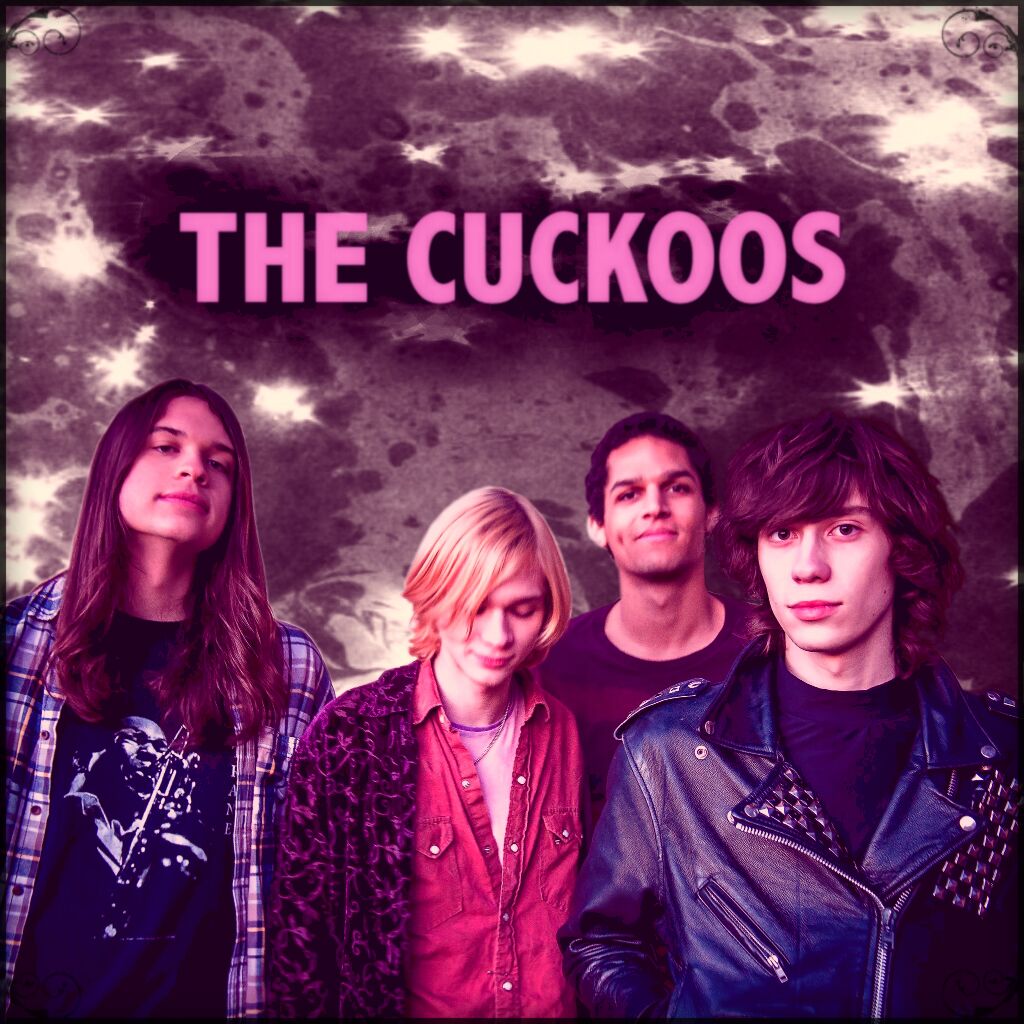 The Cuckoos
, consisting of Kenneth Frost (vocals, keyboards) Dave North (lead guitar, backing vocals) Eric Ross (bass guitar) and Cole Koenning (drums), first began making music in 2014. Listeners have praised the band's uncanny ability to bring back the sounds of psychedelic rock from the 1960s in their original songs—an especially impressive feat considering their ages.