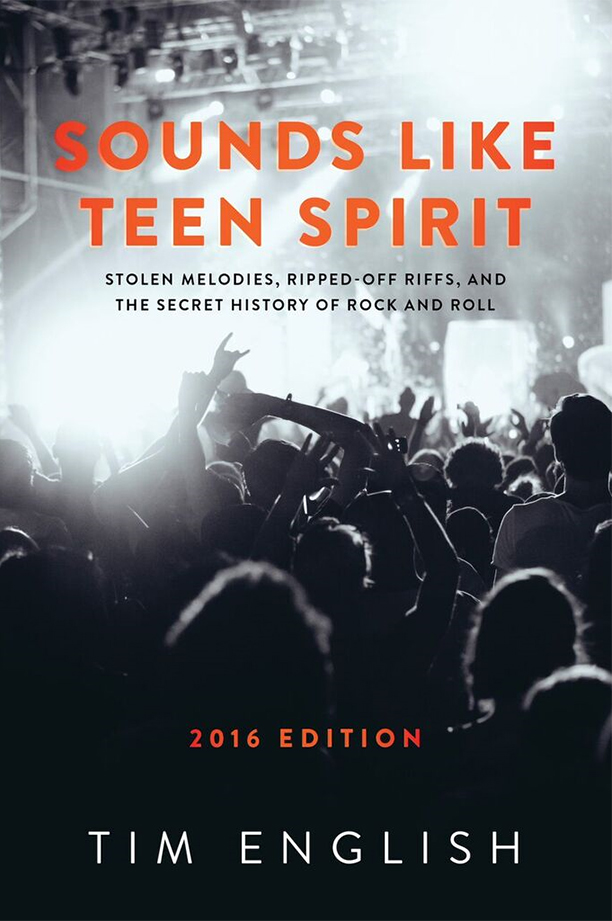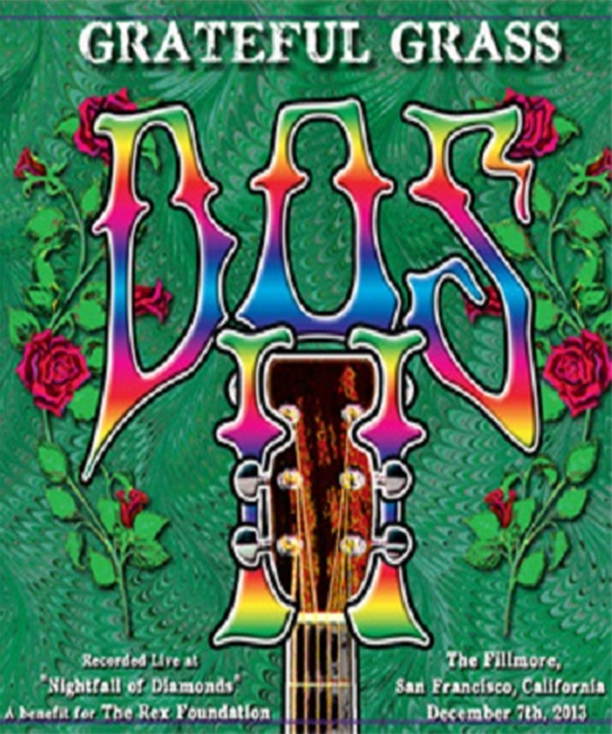 For the third year in a row I had the honor to attend one of my favorite events all year.  There is nothing else in this world that can put a smile on my face quite like a familiar Grateful Dead tune can. This year at Dark Star Jubilee was just as beautiful as the last three. I couldn't have picked a better way to spend my Memorial Day weekend. As I walked through the gates, and to the top of the ridge of the pine trees, I remembered what it was like to feel at home.
Read More
Pickathon 2013 (aka Pickathon's 15TH ANNIVERSARY!) is creeping closer by the day, so naturally this means there is more exciting news to share! We're thrilled to announce the addition of Ty Segall, The Relatives, and Jessica Pratt to this year's lineup!
Read More
Pickathon is turning 15 and, like a fine wine, it just keeps getting better! Happening Friday, August 2nd - Sunday, August 4th at Pendarvis Farm in Happy Valley, OR (a mere 15 minutes from downtown Portland), this year promises to be the best ever. Since day one, the idea behind Pickathon has always been pretty simple: what does it take to be the best weekend festival of the year for music lovers?
Read More
This August 10, Yonder Mountain String Band will be returning to Red Rocks Amphitheatre in Morrison, CO! YMSB couldn't be happier to be back at one of the world's most incredible outdoor venues, right in their home state.
Read More
The Devil Makes Three | All Hail | Fox Theater
Z2 Entertainment is proud to present The Devil Makes Three at the Fox Theatre on Friday, October 5th.  Tickets go on sale Friday, July 20th for $15.00 in advance and $18.00 day of show. With a slightly punky perspective on vintage American blues, The Devil Makes Three is a breath of fresh musical air on its eponymous Milan debut.
Read More
The Devil Makes Three live release, Stomp and Smash is more than a title; it's a review in itself. Recorded over two sold-out nights at the Mystic Theater in Petaluma, CA, these bluegrass Santa Cruzaders' are hell bent with a raucous punk spirit. Spewing a sound about as smooth as whiskey, this trio of Pete Bernhard, Cooper McBean, and Lucia Turino are propped up by acoustic guitar, banjo, and stand-up bass.
Read More
My day began a bit late on Friday. I would like to say it's because I found a basket of kittens and was completely distracted...or that I was showering or something like that. But no...I got a late start because the moment I got to Wakarusa on Thursday...I lost my keys. I had to ride back to Fayetteville, whip up yesterday's review and head back to Mulberry Mountain. But it's never a bad thing to have to make that beautiful drive one more time.
Read More
I had a dream about Steve Martin, last night..
I knew I'd be writing this story, today.. That's likely why he was on my mind. Of course he was in a white suit, with an arrow headband on his head. [I'm a child of the seventies, after all..] But instead of playing for laughs, he was picking his banjo with fire, along with a bevy of world-class bluegrass musicians. This was an especially fun dream, considering I've never seen him perform in any capacity beyond the movie theater.
Read More
The 12th annual Summer Camp Music Festival added dozens of new artists in this late round of announcements, supplementing the weekend packed with music on seven stages.
Read More