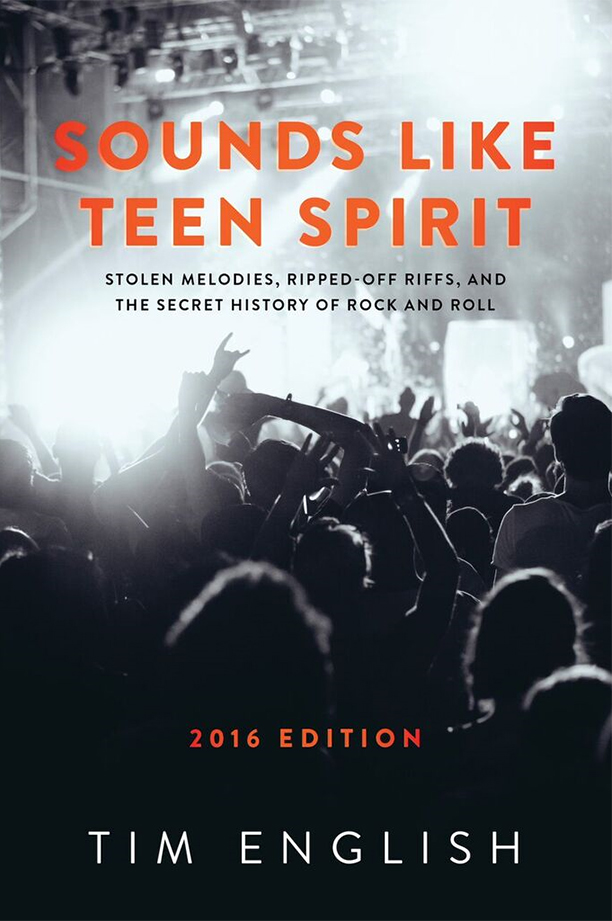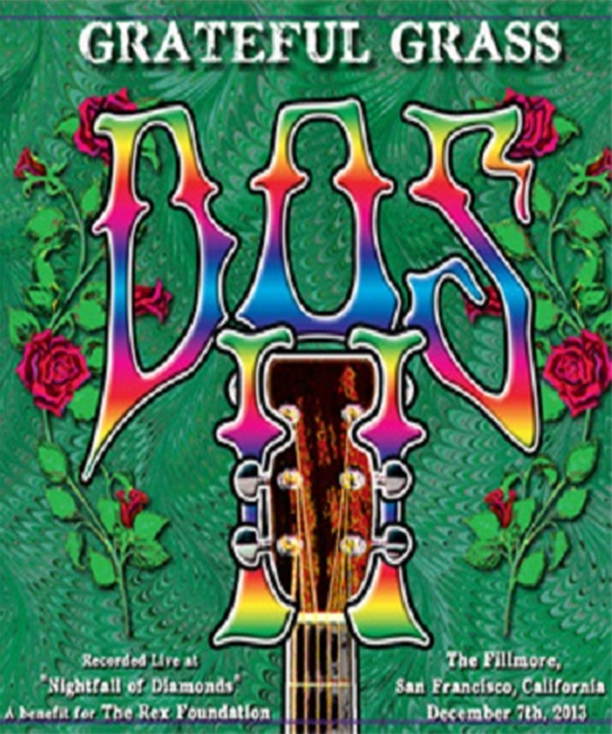 The Seva Foundation, a Berkley-based charitable organization dedicated to the prevention of blindness around the globe, will celebrate their 35th Anniversary with a benefit concert on Saturday, Nov.
Read More
Starting tonight in Brooklyn, NY, Dumpstaphunk will join legendary soul singer Lionel Richie for several dates on his "All Hits All Night Long" 2013 fall tour, pairing the Grammy-winner's classic pop songs with the dirtiest funk New Orleans has to offer.
Read More
The Grateful Web's John Schumm talks to Dumpstaphunk guitarist Ian Neville about New Orleans culture and cuisine, his family's popular musical background, Dumpstaphunk's new album, Dirty Word, Flea of the Red Hot Chili Peppers and the peculiarity that is the NBA's newest named team, The Pelicans, amongst other things.
Read More
A decade into the formation of Dumpstaphunk, New Orleans' all-star collective will release a new full-length studio album, Dirty Word, on Louisiana Red Hot Records/E1 Distribution on Tuesday, July 30, 2013.
Read More
Bear Creek Music & Art Festival has added Galactic x2, Ivan Neville's Dumpstaphunk x2, Bonobo Live Band, The Revivalists, Monophonics, Flow Tribe and Profit to the 2013 lineup along with artists at large Pee Wee Ellis and Ron Haynes. Taking place November 14th – 17th at Spirit of the Suwannee Music Park in Live Oak, FL
Read More
The veteran cast, all-star group of talent called the Greyboy Allstars is back on the road in support of their newest album entitled, Inland Emperor, which the tour is aptly named after. They started it all off with this two night run at Cervantes Masterpiece Ballroom, which is one of my favorite indoor venues in Colorado. The opening band was the New Orleans funk powerhouse Dumpstaphunk.
Read More
Modern Funk's native sons are releasing a new album at the end of April and it's exactly what you would expect, which is a good thing.Dumpstaphunk's "Dirty Word" is a solid album from a seasoned group of musicians.
Read More
To celebrate the 10th Anniversary of Dumpstaphunk, New Orleans' heavyweight funk collective featuring Ivan Neville, Nick Daniels, Tony Hall, Ian Neville and Nikki Glaspie will showcase music from their new full-length studio album, Dirty Word (Louisiana Red Hot Records, June 2013), at several shows during the New Orleans Jazz & Heritage Festival -- including at a
Read More
Dumpstaphunk | Water | Fox Theater | Boulder, CO | 4/11/13
A common misconception about funk music is that the style is all nostalgia and not contemporary. Many of the founders of the form are still performing today such as George Clinton, George Porter Jr., Leo Nocentelli, or Art Neville. Though the founders are still a big part of the funk scene its best to think of funk as a sensibility rather than something definitive or solidified.
Read More