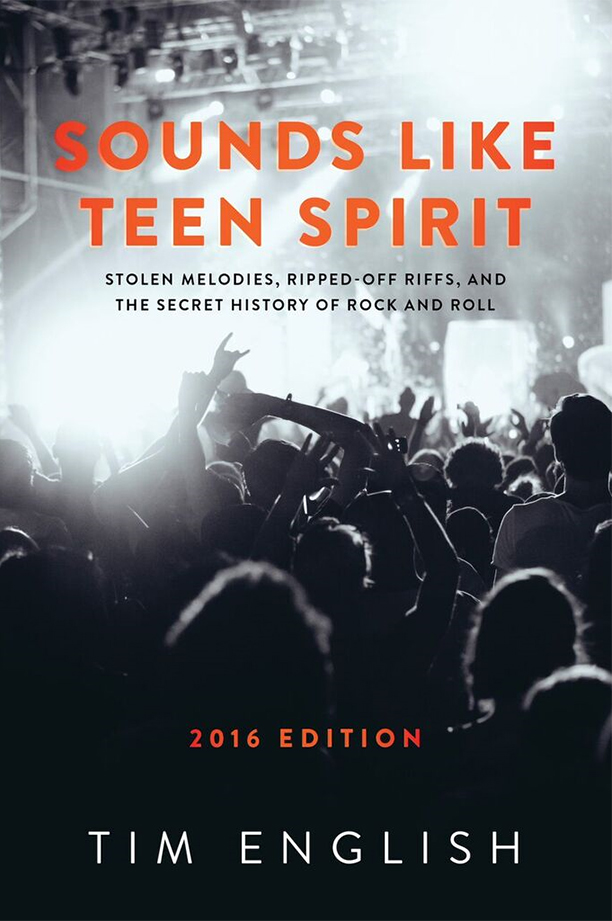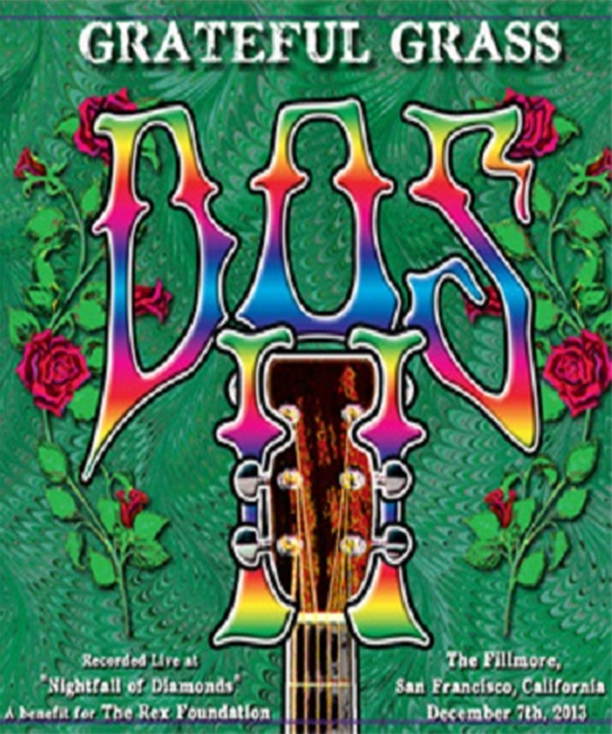 Bear Creek Music & Art Festival has added Galactic x2, Ivan Neville's Dumpstaphunk x2, Bonobo Live Band, The Revivalists, Monophonics, Flow Tribe and Profit to the 2013 lineup along with artists at large Pee Wee Ellis and Ron Haynes. Taking place November 14th – 17th at Spirit of the Suwannee Music Park in Live Oak, FL
Read More
The veteran cast, all-star group of talent called the Greyboy Allstars is back on the road in support of their newest album entitled, Inland Emperor, which the tour is aptly named after. They started it all off with this two night run at Cervantes Masterpiece Ballroom, which is one of my favorite indoor venues in Colorado. The opening band was the New Orleans funk powerhouse Dumpstaphunk.
Read More
Modern Funk's native sons are releasing a new album at the end of April and it's exactly what you would expect, which is a good thing.Dumpstaphunk's "Dirty Word" is a solid album from a seasoned group of musicians.
Read More
To celebrate the 10th Anniversary of Dumpstaphunk, New Orleans' heavyweight funk collective featuring Ivan Neville, Nick Daniels, Tony Hall, Ian Neville and Nikki Glaspie will showcase music from their new full-length studio album, Dirty Word (Louisiana Red Hot Records, June 2013), at several shows during the New Orleans Jazz & Heritage Festival -- including at a
Read More
Dumpstaphunk | Water | Fox Theater | Boulder, CO | 4/11/13
A common misconception about funk music is that the style is all nostalgia and not contemporary. Many of the founders of the form are still performing today such as George Clinton, George Porter Jr., Leo Nocentelli, or Art Neville. Though the founders are still a big part of the funk scene its best to think of funk as a sensibility rather than something definitive or solidified.
Read More
Today, legendary New Orleans venue Tipitina's revealed the final billing of their Jazz Fest After Dark calendar, announcing headliner Eddie Roberts' West Coast Sounds performing Thursday, May 2 with special guests including Charles Neville and more to be announced.

Read More
Bridging the gap between festivities during New Orleans' Jazz & Heritage Festival, Dumpstaphunk will host a Dirty Word preview party Wednesday, May 1, 2013 at the Louisiana Music Factory.
Read More
Just days before Dumpstaphunk celebrates their 10th Anniversary on the Gentilly Stage at the New Orleans Jazz & Heritage Festival, Gambit Weekly's 25th Annual Big Easy Awards will honor the local funk ensemble Monday, April 22 with the "Ambassador of Entertainment" special recognition award for championing Ne
Read More
SXSW will spotlight more New Orleans acts than ever next week, a crop that spans everything from jazz, folk and pop to death metal, indie rock and bounce. At the top that list sits New Orleans' ambassadors of funk, Ivan Neville's DUMPSTAPHUNK.
Read More