The Fox Theater - Boulder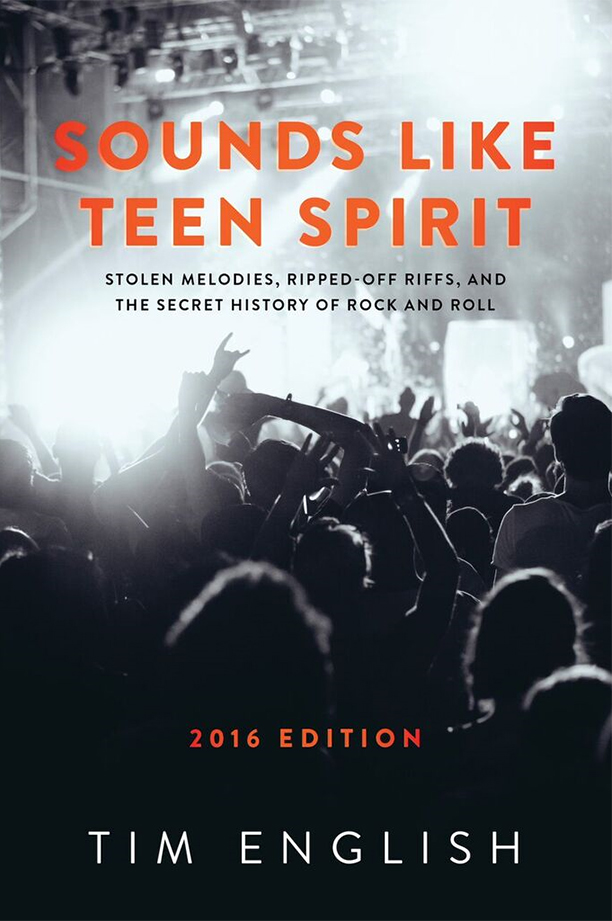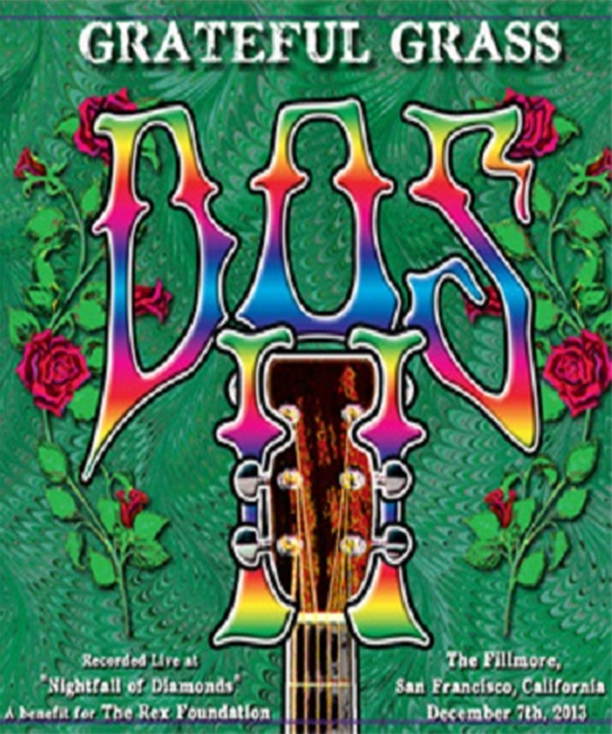 Policulture, a Boulder based band, combines conscious lyrics, horns and roots rhythm into an authentic group best described as original mountain reggae music. No doubt that their environment growing up has not only affected their sound, but transcended them into a modern, mindful and inspiring collective.
Read More
'The Music Never Stopped' | Tangled Up in Blue | Fox Theatre
On August 1st numerous fantastic Colorado Front Range musicians will join forces in Boulder to celebrate what would be Jerry Garcia's 76th birthday. This show billed: "Garcia Through The Years" will feature much of Jerry's musical offerings, including acoustic Garcia material, Jerry Garcia Band, and the Grateful Dead.
Read More
Joe Hertler & the Rainbow Seekers | Under Water | 7/12/18
Event Date
Add to Calendar
2018-08-02 02:00:00
2018-08-02 02:00:00
Title
Description
Location
Grateful Web
aaron@gratefulweb.com
America/Denver
public
Read More
ALO is heading east. Known for their annual Tour D'Amour of California and the Pacific Northwest, ALO has heard their fans' requests and are heading east for two big weekends this fall. First up the band will be visiting New York, Philadelphia, D.C., Boston and Pawling, NY. in October. November will feature a visit to Colorado's front range for shows in Boulder and Denver where the band will be joined by fellow Californians Tea Leaf Green.
Read More
The band then decided to pump up the energy with some more amazing covers such as "Scent Of A Mule" and "Psycho Killer". Soon after, the band did a wild mashup of "Wish You Were Here" and David Bowie's "Space Oddity". Blending the two songs flawlessly, Pink Talking Fish once again proved their talent in recreating classics and making it their own. Special Guests Charlie Humphreys and Matt Goldberg from Dead Floyd joined Pink Talking Fish to cover Phish's song "Sand" as well as "Comfortably Numb" by Pink Floyd.
Read More
Dead Floyd | Eyes of the World | 6/15/18
Dead Floyd | The Music Never Stopped | 6/15/18