The Fox Theater - Boulder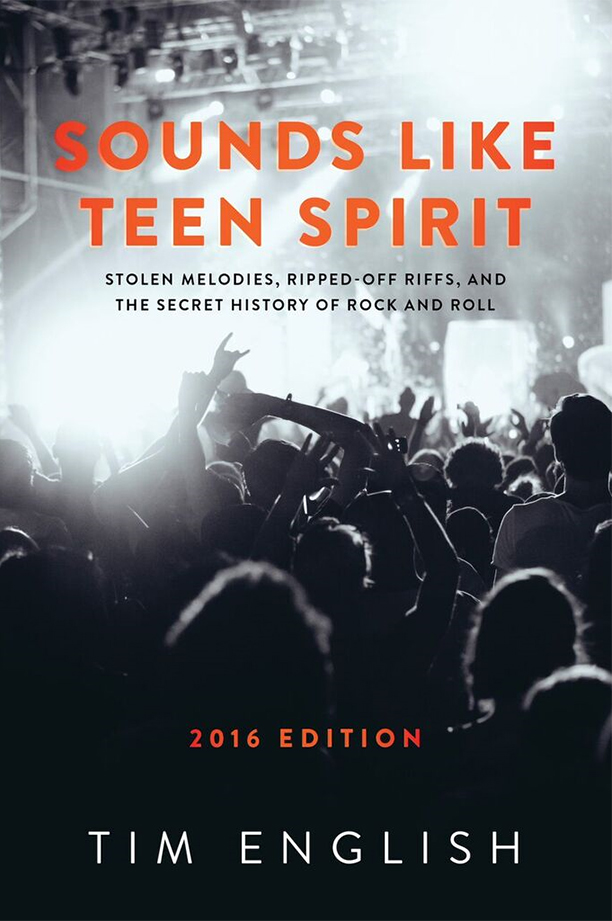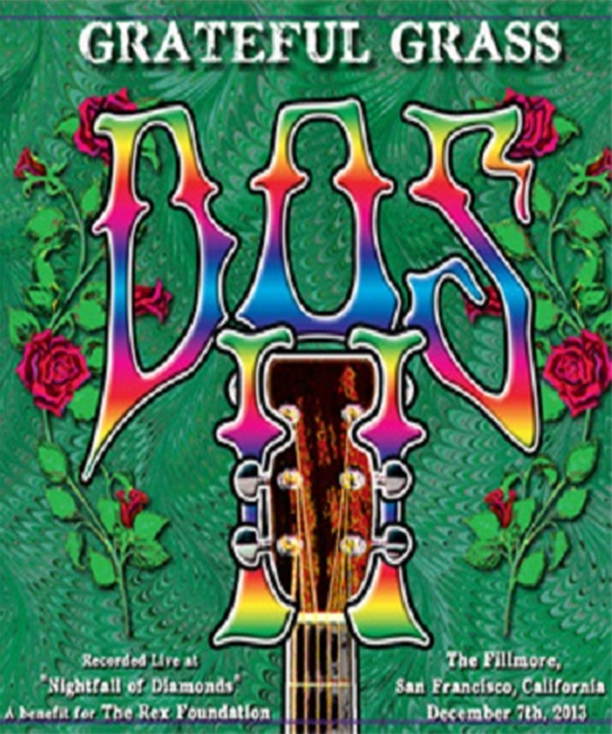 The band then decided to pump up the energy with some more amazing covers such as "Scent Of A Mule" and "Psycho Killer". Soon after, the band did a wild mashup of "Wish You Were Here" and David Bowie's "Space Oddity". Blending the two songs flawlessly, Pink Talking Fish once again proved their talent in recreating classics and making it their own. Special Guests Charlie Humphreys and Matt Goldberg from Dead Floyd joined Pink Talking Fish to cover Phish's song "Sand" as well as "Comfortably Numb" by Pink Floyd.
Read More
Dead Floyd | Eyes of the World | 6/15/18
Dead Floyd | The Music Never Stopped | 6/15/18
Z2 Entertainment, in proud partnership with FMQB and 97.3 KBCO, is thrilled to announce the 2018 Fox Theatre and FMQB Free Outdoor Stage lineup for the FMQB Triple A Conference. Performances take place August 8th through August 10th. Full lineup is listed below. Tickets for all Fox Theatre performances go on sale 10 a.m. this Friday at foxtheatre.com.
FOX THEATRE PERFORMANCES
Read More
The Steel Wheels | The Cuckoo | Boulder, CO | 5/24/18
Billy Strings plays hard and he lives hard, picking so fast and intensely that he's known to break multiple strings per song, and basing the songs he writes on the hard lives he grew up around in the abandoned rural communities of America. His new album, Turmoil & Tinfoil, taps into a deep vein of psychedelia in Americana, referencing everything from the Dead to Sturgill Simpson, but all underlaid by Billy's undeniable virtuosity and his knowledge of the roots of American music.
Read More
Hang on to your tie-dye! Dead & Company is coming to town, and the Fox Theatre is throwing one hell of a party. Grateful Web is thrilled to present, a three-day "Phantasmagorical Celebration" filled with Dead pre and after parties, July 12th—14th. So, let's paint our faces, don our fuzzy top hats and bizarre attire, and grab our luminescent rings and lighted balloons, because things are going to be hallucinated on the hill with visual delights as Bould
Read More