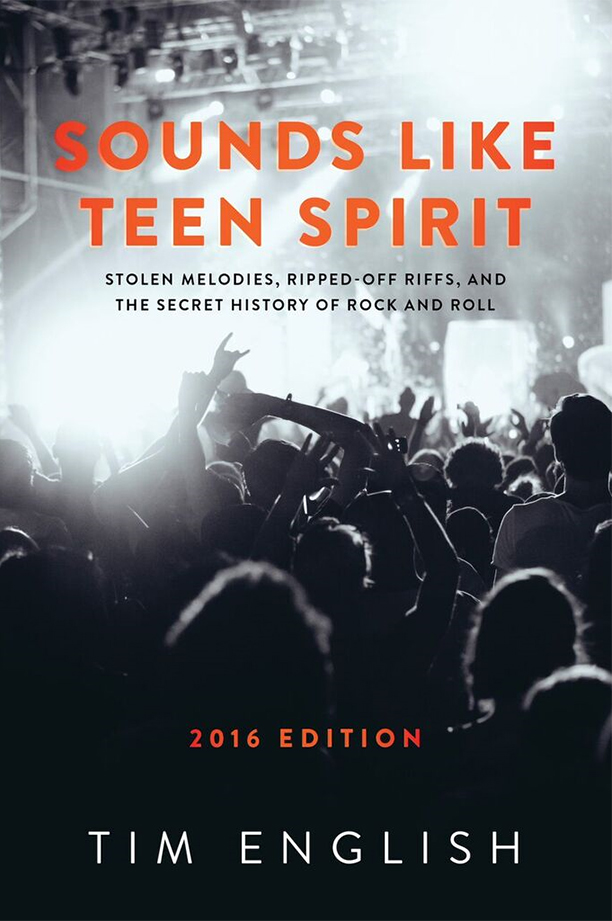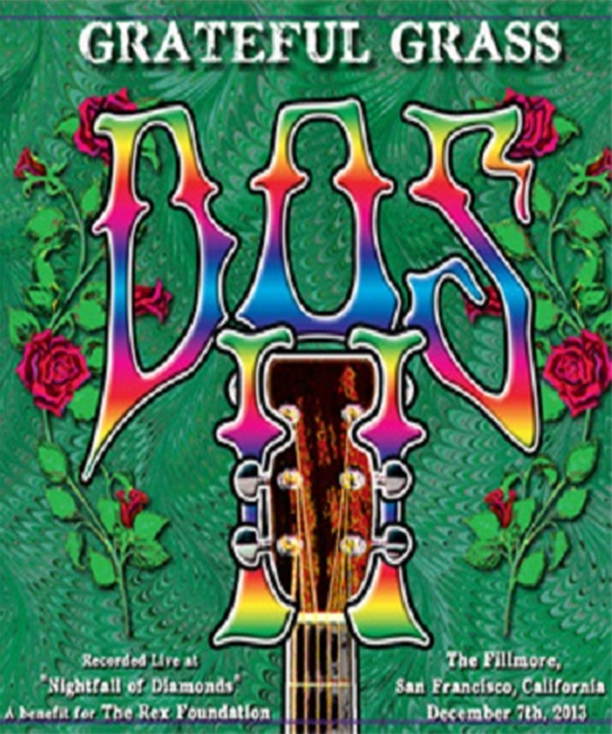 Today, the Portland, Oregon based quintet Fruition are streaming their new studio album, Labor of Love, ahead of the official release this Friday on Randm Records.
Read More
Fruition | Git Along | WinterWonderGrass | 2016
Today, the Portland, OR based quintet Fruition announce the release of their new studio album, Labor of Love, on April 22nd, 2016 on Randm Records. Self-produced and engineered by Justin Phelps (Amanda Palmer, Jolie Holland, Chuck Prophet), Labor of Love displays the band's growth from a rootsy, string-centric outfit to a full-fledged rock band with an easy but powerful grasp of soul, blues and British Invasion era pop.


Read More
Fruition rambled through the Front Range, high on the November 9th release of the new EP, Holehearted Fools. The Portland Americana quintet performed 4 of the new 5 song EP recorded with Colorado friends, Grant Farm. Fruition is Jay Cobb Anderson (Lead Vocals, Acoustic Guitar), Kellen Asebroek (Piano, Vocals), Mimi Naja (Mandolin, Guitar, Vocals), Keith Simon (Electric Bass), and Tyler Thompson (Banjo, Stomp Box, Drums).
Read More
It was a perfect summer day for a bluegrass jamboree on the beautiful stage at Red Rocks Amphitheater. Three powerhouses at the top of the bluegrass music scene were sharing the stage at one of America's best outdoor venues and the home of the headliner, Yonder Mountain String Band.
Read More
There was a decidedly day-glo hue to the bluegrass played at this year's Northwest String Summit (July 16-19). Many of the musical merry-makers, and deadicated patrons alike, appeared to still be basking in the warm fluorescent after-light of the "Fare Thee Well" experience. The haunting presence of the now officially departed Dead continues to populate and positively inform a new generation of musical/spiritual adventurers.
Read More
Fruition and Grant Farm shared the stage September 25th at the Bluebird Theater in Denver to release their 4-song joint EP titled Meeting On The Mountain. The combination of Fruition's bluegrass-Americana and Grant Farm's country twang made for a great show with lots of friends, high-fives, and dancing. Denver was Fruition's second stop in an 8-show tour showcasing the new album.
Read More
Every summer music festival season brings a slew of new concepts and destinations for "festivarians" to pick and choose from. You have to marvel at the fact that so many continue to thrive year after year considering the number of options that are out there. In Colorado alone, thousands of tourists from everywhere come to enjoy countless summer music festival options. Maybe you made it to Rockygrass in July and rejoiced in the revival of a flood-ravaged site miraculously sprung back to life with true roots community effort.
Read More