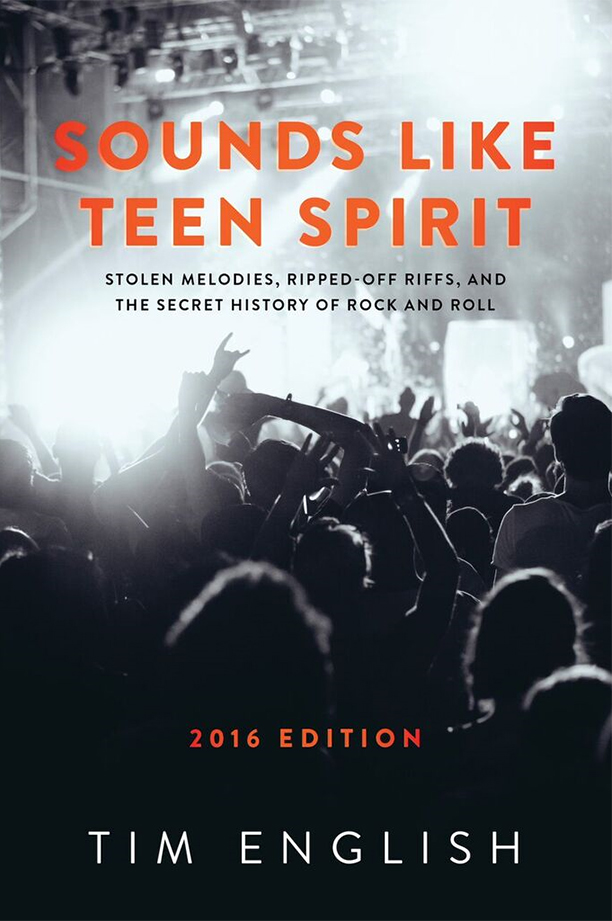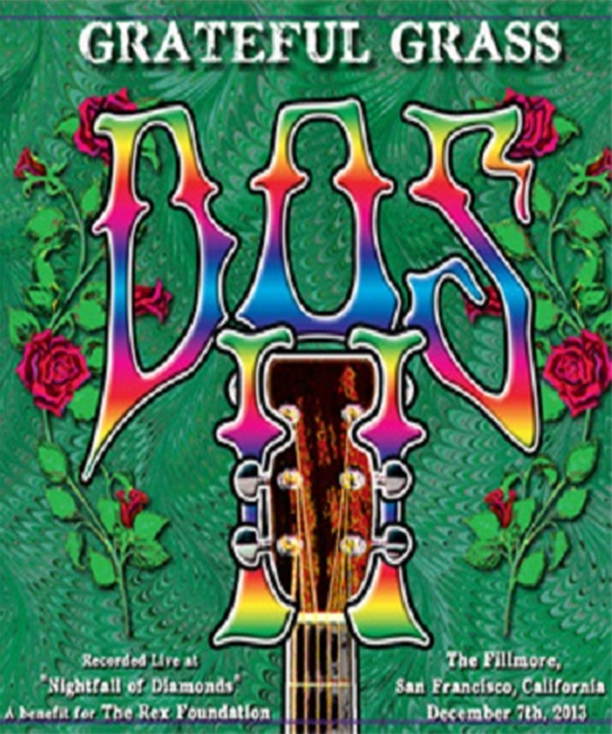 Twiddle's Tumble Down festival is returning to Burlington Vermont's Waterfront Park for its second year and has officially announced its lineup. The band's hometown festival, promoted by Higher Ground Presents, will feature two days of music including four sets by Twiddle, and sets by Fruition, Madaila, Aqueous and Midnight North as well as day sets from Lucid, Strange Machines, Holly Bowling, Teddy Midnight, Navytrain, and The Mangroves. The two-day music festival will take place on Friday, July 28 and Saturday, July 29.
Read More
The stars seem to be aligning for John Craigie, a Portland-based songwriter whose stripped down and relatable songs are a refreshing dose of Americana in our saturated musical landscape. Craigie was recently picked by Jack Johnson to open for the West Coast leg of his Summer 2017 tour. This announcement comes after Johnson sat in during one of Craigie's shows in Hawaii, and the two hit it off famously.
Read More
Penn's Peak, perched just above the picturesque town of Jim Thorpe, PA is a gem of a venue; one that should become a pilgrimage for East Coast music lovers. Located an hour and a half from Philly and two hours from New York, it's "just far enough out here to chase off the riff raff" one rail-rider grinned to me last night during the second night of Greensky Bluegrass's and Fruition's run of 14 mid-winter date
Read More
Fruition | The Way That I Do | Boulder Theater | 1/14/17
Fruition | Above The Line | Boulder Theater | 1/14/17
Fruition | I Can't Stop | Boulder Theater | 1/14/17
Fruition | Lay Down Blues | Boulder Theater | 1/14/17
The felt moment of immediate experience has been lost. Perhaps we have given it away by not accessing it. Perhaps it was robbed by this mainstream media/cereal box religion/consumer culture. Music festivals help us drop out of the noisy centralized confines of the Matrix and fall into the magic of experience; to revel in the full richness of the moment. It is a domain of feeling, and at best it is a vector of love, light, good vibrations and community.
Read More
Today, the Portland, Oregon based quintet Fruition are streaming their new studio album, Labor of Love, ahead of the official release this Friday on Randm Records.
Read More