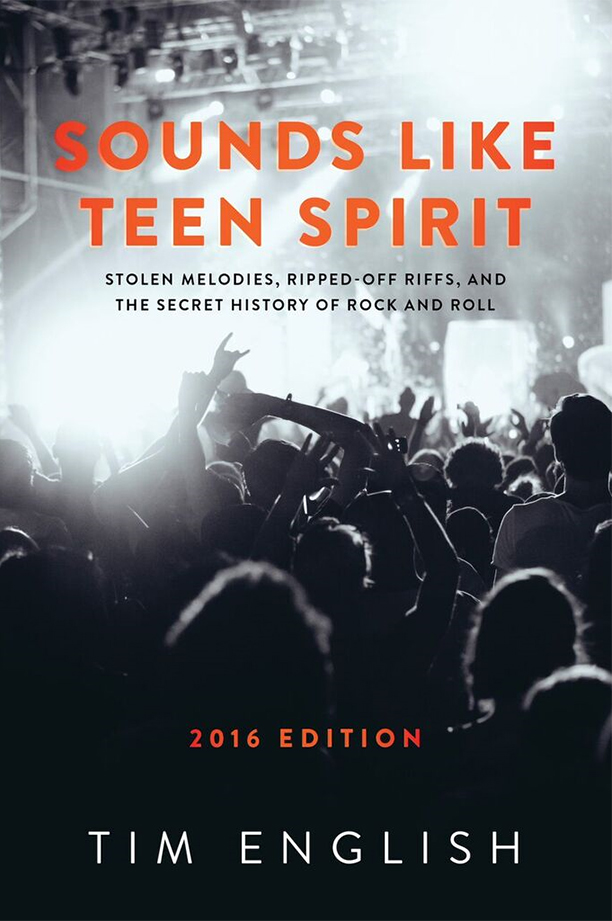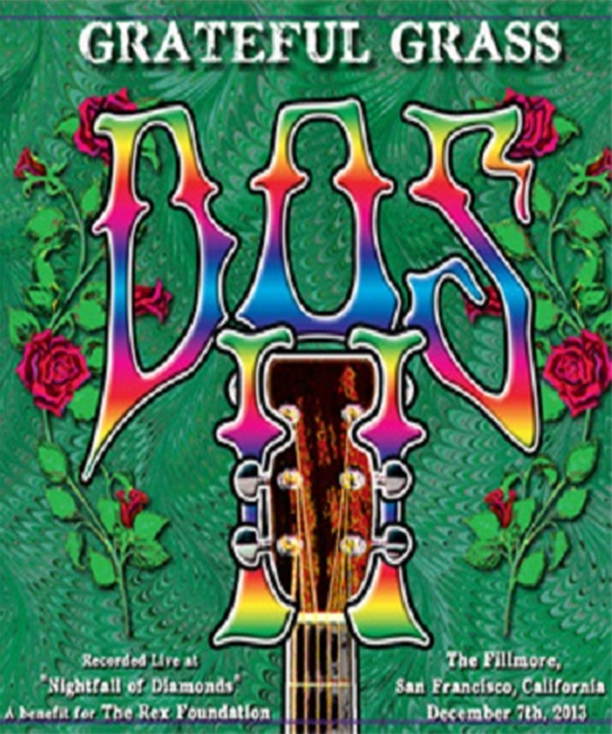 "If you pour some music on whatever's wrong, it'll sure help out," Levon Helm once said. Fruition brings this to bear on their new record, "Watching It All Fall Apart," a dynamic meditation on heartbreak and loss. Released on February 2, 2018 on LoHi Records, their fifth full length album is filled with Fruition's uniquely resonant sound, brimming with powerful lyrics, lush harmonies, and groovetastic melodies.
Read More
Ten days in a studio in Portland was all it took for Fruition to record their new album Watching It All Fall All Fall Apart, and the passion that drove them to get this album out in such a compact timeframe shows in every track. In the modern Bluegrass band's fifth studio album, they focus on the theme of heartbreak, and their experience of moving on after the end of meaningful relationships. Instead of just focusing on the hurt, this album focuses on every emotion attached to a breakup; fear, anger, regret, and
Read More
Bluegrass, brews and the backdrop of the majestic Rocky Mountains, does it get any better my friends? The sixth annual WinterWonderGrass Music Festival is just around the corner, and this year's rendition is shaping up to be the most successful year to date.
Read More
The Doug Fir show, the second of gigs, was a tiny, intimate venue and sold out. The crowd anticipated a memorable performance, and the band delivered. One of the highlights of the night, and there were many, was Fruition's Mimi Naja joining in on guitar and vocals for the song 'I Am a Mess.'
Read More
Just Announced! Fruition has invited their friends The Lil Smokies to open for them for their upcoming Pacific Northwest New Year's Eve run. The two bands will be playing three shows together in Seattle and Portland. December 29th will be an intimate show at The Crocodile in Seattle, and December 30th and 31st will be held at Portland's Crystal Balllroom.
Read More
Twiddle's Tumble Down festival is returning to Burlington Vermont's Waterfront Park for its second year and has officially announced its lineup. The band's hometown festival, promoted by Higher Ground Presents, will feature two days of music including four sets by Twiddle, and sets by Fruition, Madaila, Aqueous and Midnight North as well as day sets from Lucid, Strange Machines, Holly Bowling, Teddy Midnight, Navytrain, and The Mangroves. The two-day music festival will take place on Friday, July 28 and Saturday, July 29.
Read More
The stars seem to be aligning for John Craigie, a Portland-based songwriter whose stripped down and relatable songs are a refreshing dose of Americana in our saturated musical landscape. Craigie was recently picked by Jack Johnson to open for the West Coast leg of his Summer 2017 tour. This announcement comes after Johnson sat in during one of Craigie's shows in Hawaii, and the two hit it off famously.
Read More
Penn's Peak, perched just above the picturesque town of Jim Thorpe, PA is a gem of a venue; one that should become a pilgrimage for East Coast music lovers. Located an hour and a half from Philly and two hours from New York, it's "just far enough out here to chase off the riff raff" one rail-rider grinned to me last night during the second night of Greensky Bluegrass's and Fruition's run of 14 mid-winter date
Read More
Fruition | The Way That I Do | Boulder Theater | 1/14/17
Fruition | Above The Line | Boulder Theater | 1/14/17