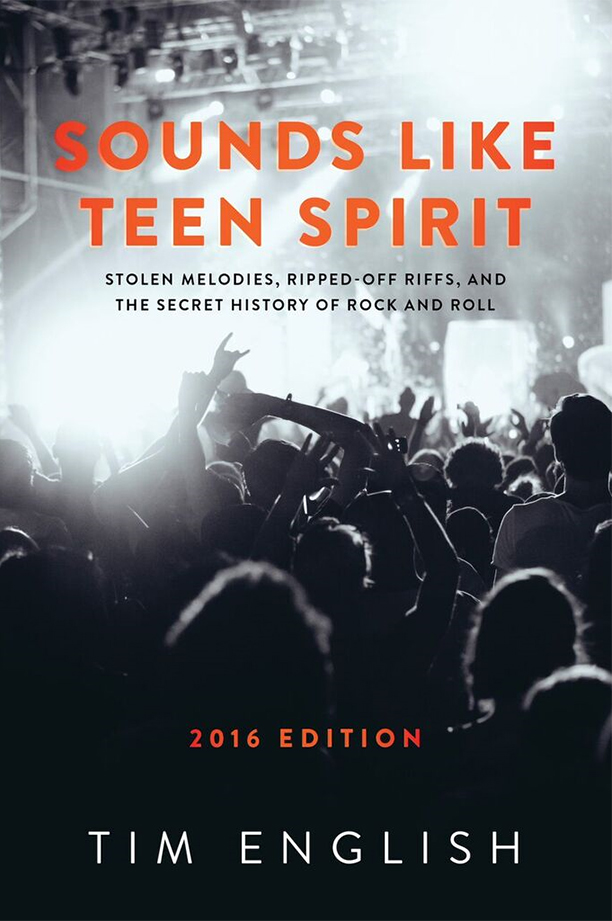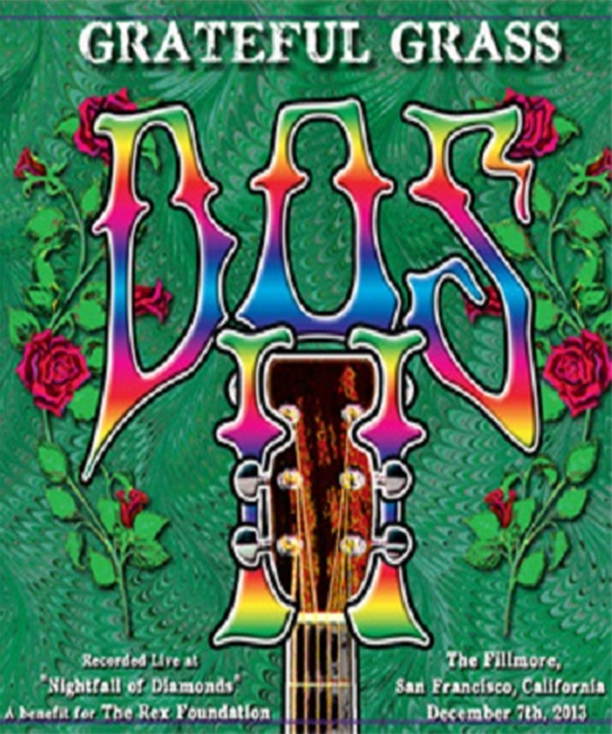 The Grateful Dead's first official career-spanning documentary, Long Strange Trip: The Untold Story Of The Grateful Dead, will make its DVD and Blu-ray debuts this fall. In addition, a new Deluxe Edition featuring unreleased bonus content will be available exclusively from Dead.net. Both versions arrive more than a year after the acclaimed four-hour documentary premiered at Sundance, followed by its exclusive release on Amazon Prime.
Read More
Guitarist Bob Weir led his bandmates, drummer Jay Lane and bassist Don Was through an opening set full of Grateful Dead favorites. The second set started with the legendary John Oates, one half of the best-selling duo of all time, Hall & Oates, and Buddy Miller on the tour's first cover of Mississippi John Hurt's "My Creole Belle." Oates stuck around, joining in on The Grateful Dead's "Friend Of The Devil."
Read More
Dead Phish Orchestra w/ John K | Shakedown Street | Fox Theatre | 11/4/18
On Thursday, December 6th, the hill in Boulder will again be grooving to the sounds of the Grateful Dead. Making their first appearance at The Fox Theatre is Los Angeles, CA tribute act Grateful Shred. Accessing a full repertoire of songs from the Dead's 60's and 70's catalogue, Grateful Shred's sound is Workingman's Dead incarnate, focusing more on the Folk and Americana elements on the Dead and less on the electrified Psychedelic, Progressive, Jazz, or
Read More
VOODOO DEAD is coming to Colorado for the first time in November including a show at The Fox Theatre in Boulder November 11th. The powerhouse line-up features Steve Kimock with Oteil Burbridge, Jeff Chimenti & John Kimock.
Read More
Weir & Wolf Brothers | Me & Bobby McGee | Paramount Theatre | 10/29/18
Bob Weir and Wolf Bros featuring Bob Weir, Don Was and Jay Lane, who have been on tour performing songs of Grateful Dead and more made a stop in Portland, Oregon on October 22. The tour, which kicked off October 16 in Reno, Nevada, will run through November 18, hitting major markets across the US including New York City, Los Angeles, Boston, Philadelphia, Nashville, Denver, and Washington D.C.
Read More
On his birthday, Grateful Dead co-founder Bob Weir along with the so-called Wolf Brothers set the foundation for what's in store on their inaugural cross-country tour. And while the songs performed in Reno, Nevada's, Grand Sierra Resort's Grand Theatre on Oct.
Read More