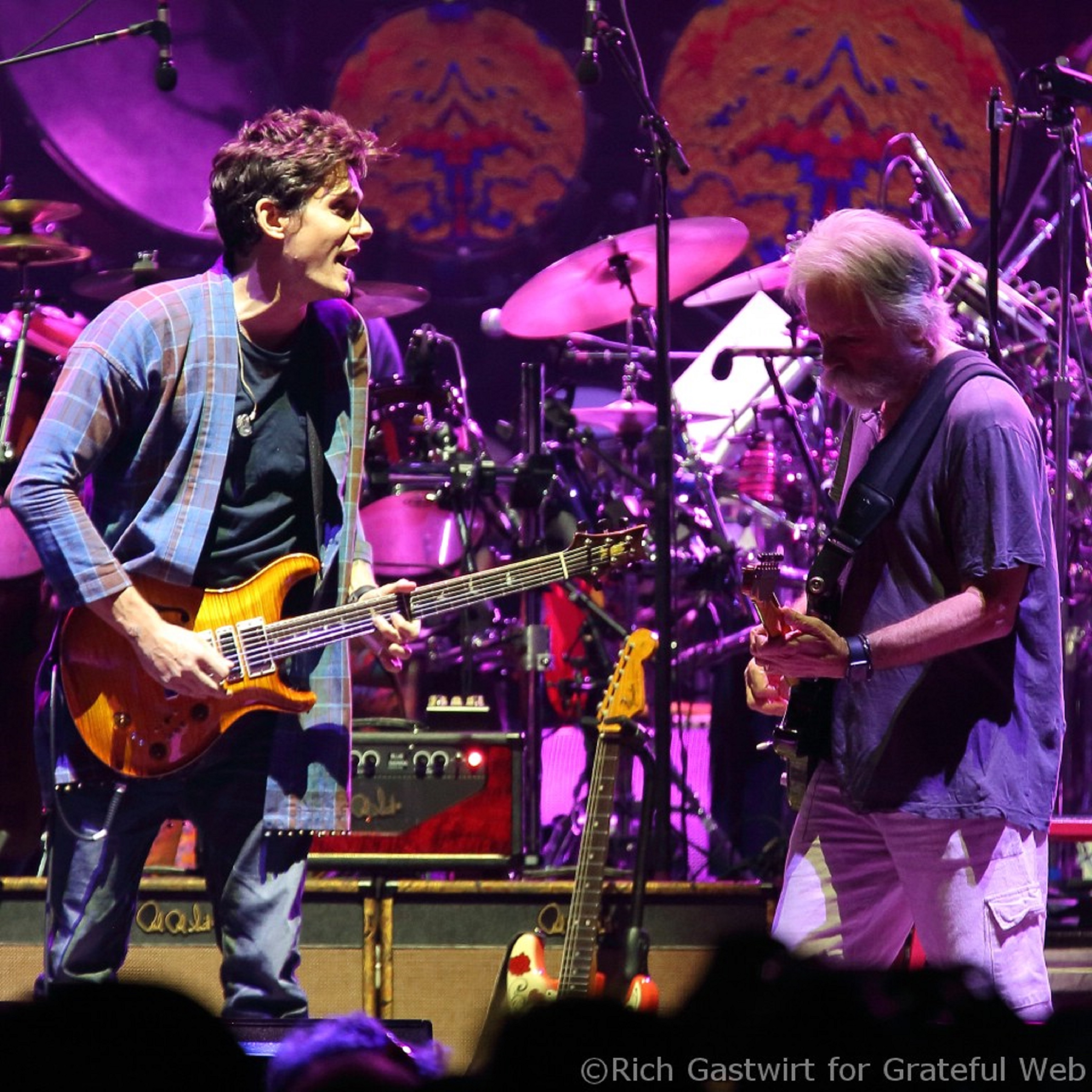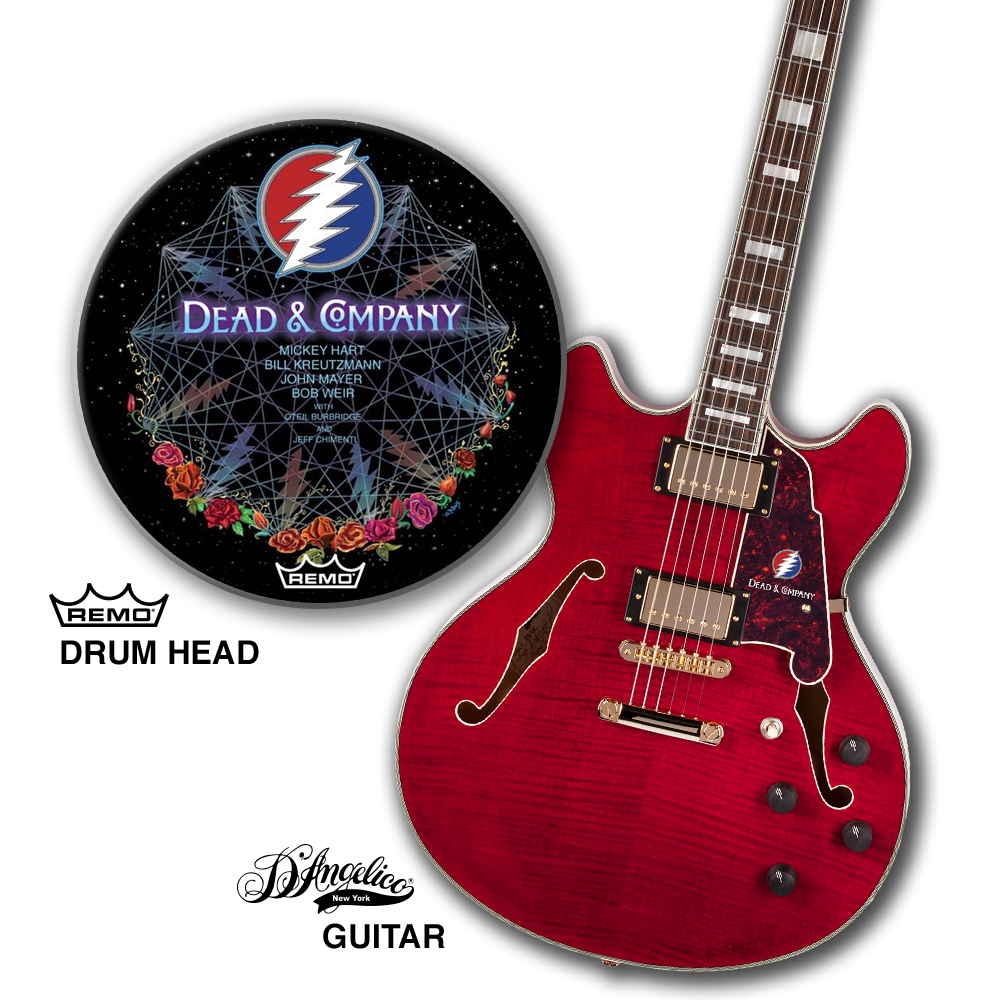 A half-dozen charities will be making an appearance at the Dead & Company concerts at Madison Square Garden this weekend, part of the "Participation Row" social action area organized by the non-profit group HeadCount.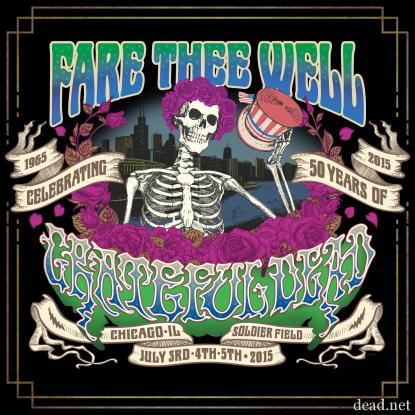 It's all green lights from here as we make our way toward the November 20th release of FARE THEE WELL: CELEBRATING 50 YEARS OF GRATEFUL DEAD. Take a sneak peek at this rousing rendition of "West L.A. Fadeway" from July 4th, pulled from the Dead.net exclusive Complete version which features full audio and video from all three shows along with behind-the-scenes footage and intermission music by Circles Around The Sun.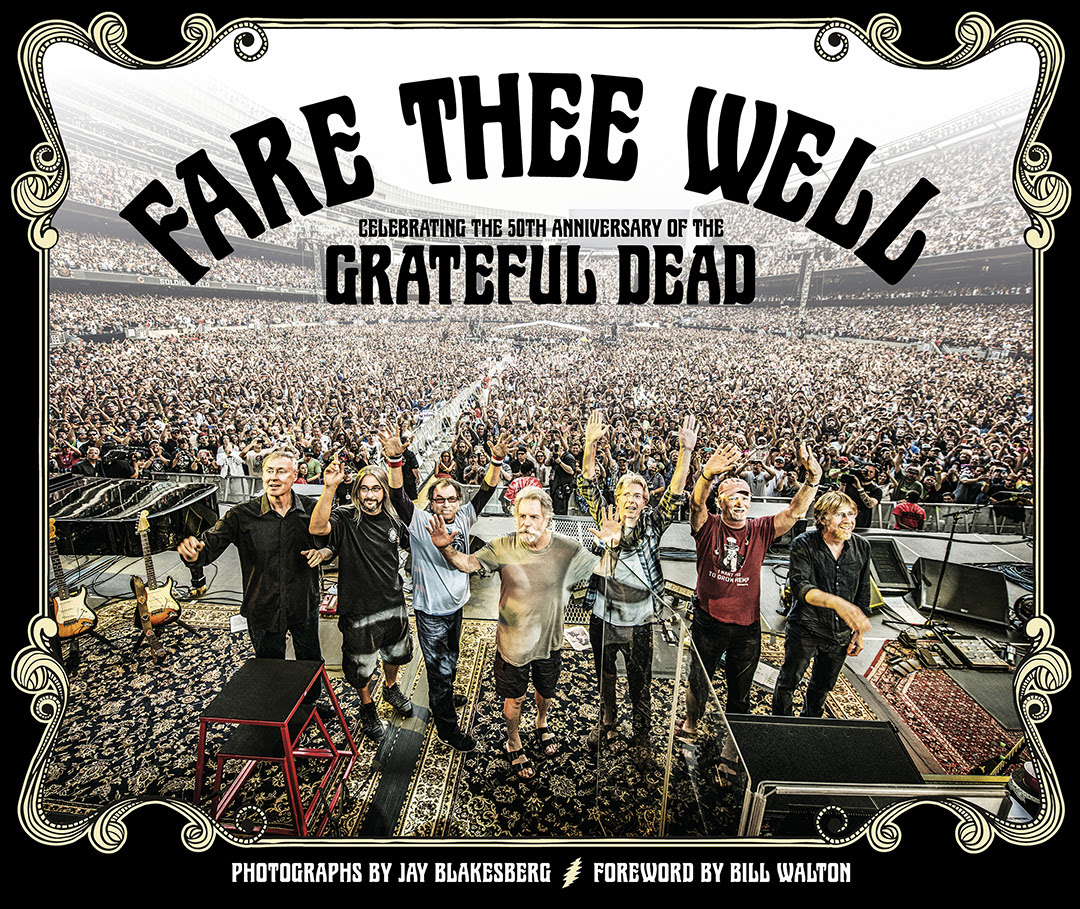 FARE THEE WELL: Celebrating the 50th anniversary of the Grateful Dead is a fine art, hardcover coffee table photography book by famed rock photographer—and bona fide Deadhead—Jay Blakesberg.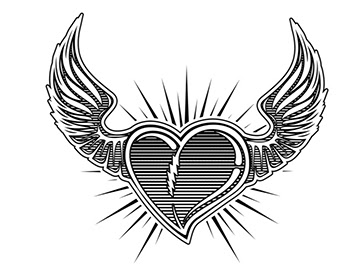 We're thrilled to announce a fantastic upcoming show at the Fillmore as we celebrate Rex's work in 2015.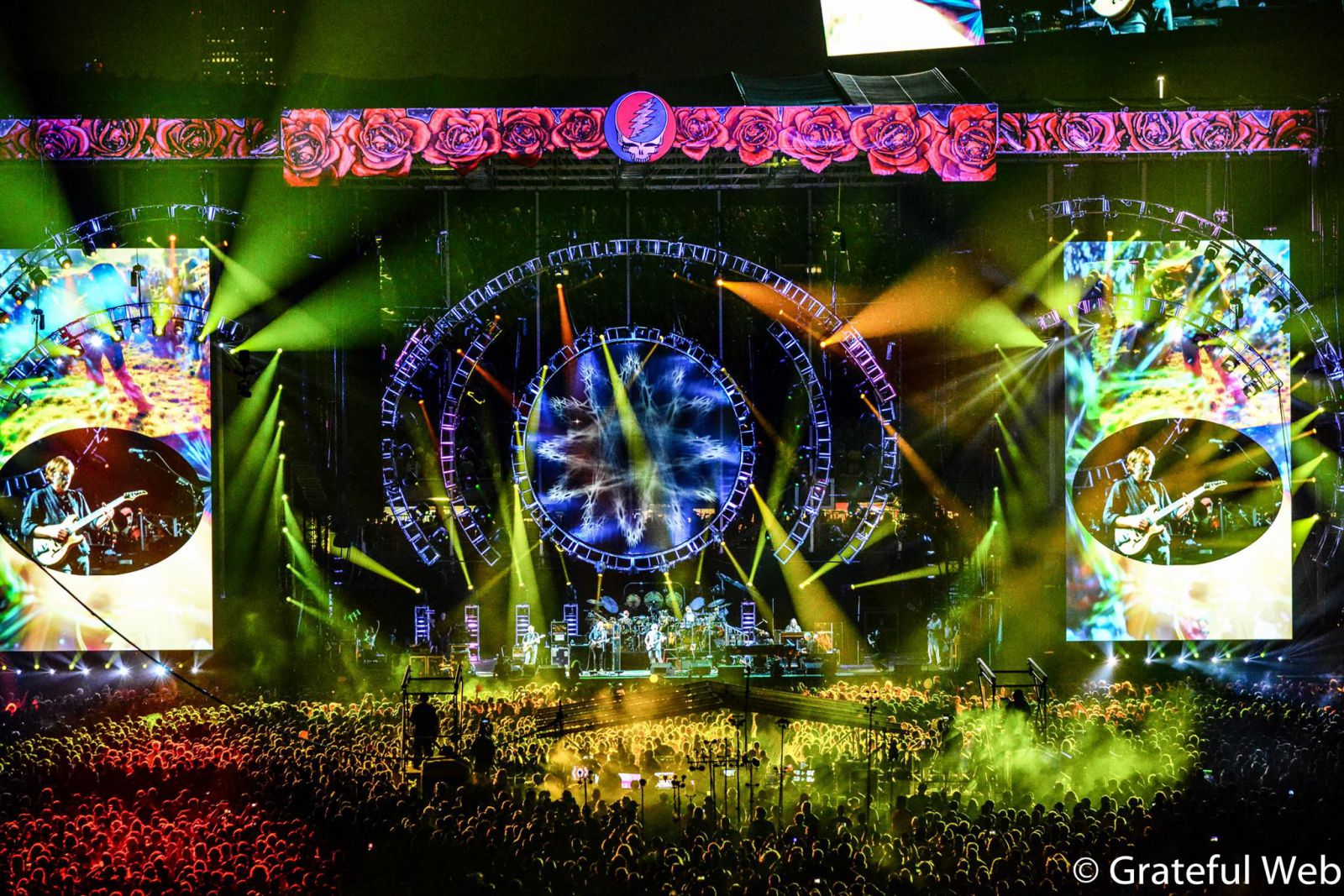 From the depths of the Bohemian mind comes a view of arguably the most historic musical event of all time, the Fare The Well shows. They travel to Chicago, where the original three shows were announced, and after much controversy surrounding tickets, without much hope of all getting into the shows. But as many Deadheads will tell you the best times they've ever had at a show have been in the lot. That was then, this is now and law enforcement along with the city of Chicago banned over night camping and swore to enforce.
Rex Goes to Fenway Park September 21! We're very excited about our very first Rex fundraiser with the Boston Red Sox as they host their Grateful Dead Night! The Sox face the Tampa Bay Rays, and you'll want to be there in your special commemorative t-shirt.