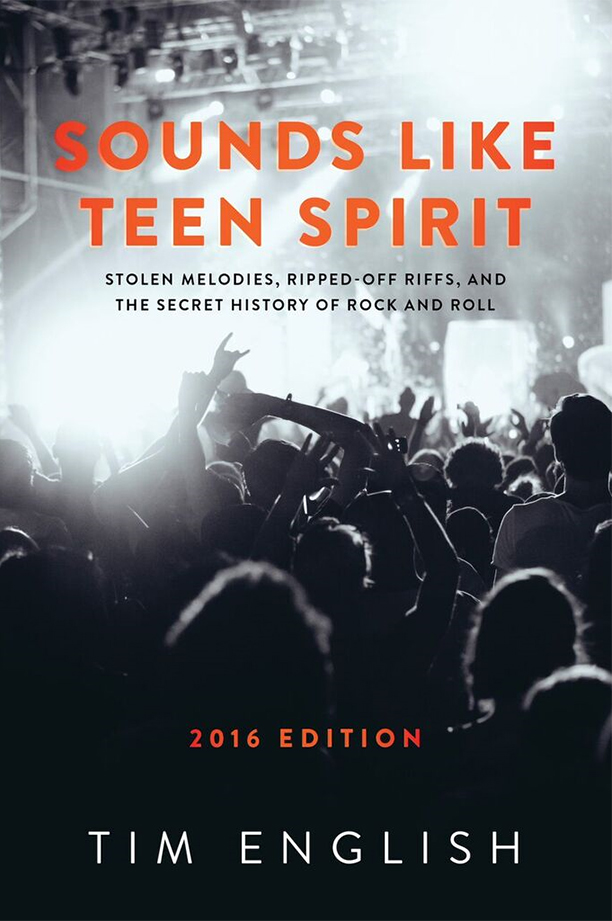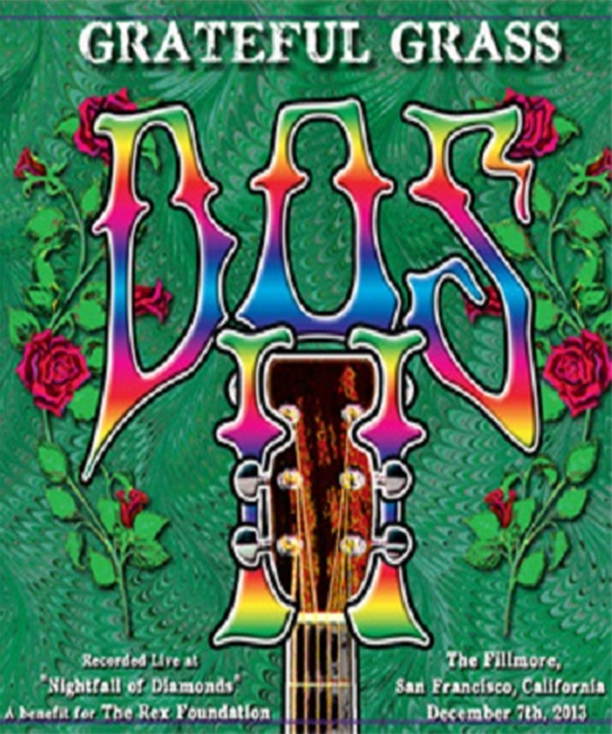 I had the treat to head to Chicago from my northern Indiana home and catch the good ol' Grateful Dead at Wrigley Field on July 1, 2017. I shouldn't say it was the Grateful Dead, though, as this entity, called Dead and Company, is a very different animal, containing three original members of the Dead (Bob Weir, Bill Kreutzmann, and Mickey Hart) along with three other, quite accomplished musicians (John Mayer, Oteil Burbridge, and Jeff Chimenti).
Read More
The Grateful Dead brings people together. It's bigger than the music; it's the experience that the music creates. And once you get into it, you're not getting out of it.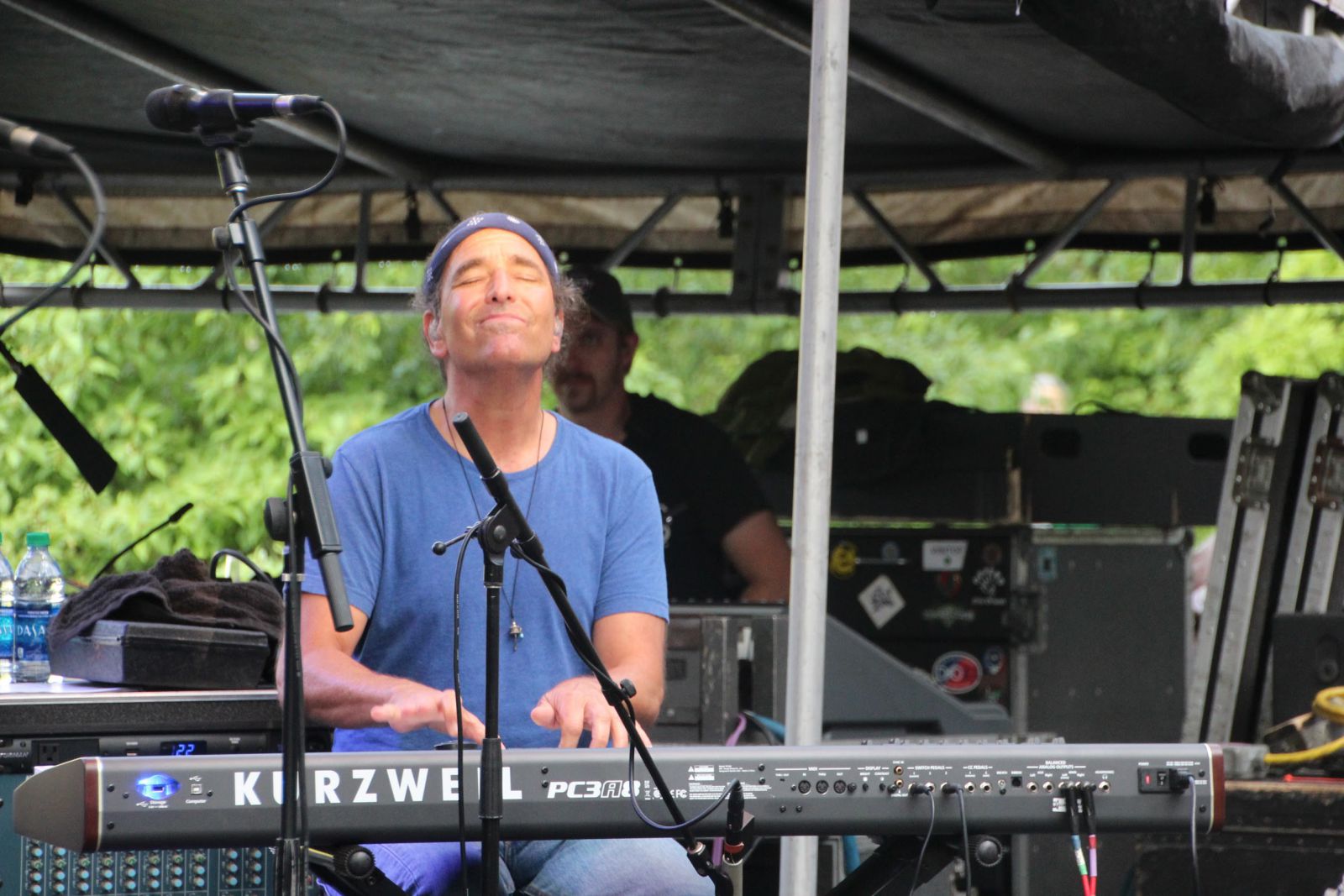 Read More
Phil Lesh & The Terrapin Family Band | Sweet Jane | Boulder, CO
Phil Lesh & The Terrapin Family Band | China Cat Sunflower | Boulder, CO
Phil Lesh & The Terrapin Family Band | Broken Arrow | Boulder, CO
Formed from weekly shows at Phil Lesh's Terrapin Crossroads in San Rafael, CA, the Terrapin Family Band featuring Ross James, Grahame Lesh, Jason Crosby and Alex Koford, has become the venue's official house band.
Read More
Grateful Web recently had an enlightening conversation with Hawk Semins of The Owsley Stanley Foundation. Hawk is an OSF board member, the Foundation's lawyer, the corporate secretary, the executive producer of the box set, and sometimes he even works in the mailroom. He helped to form the Foundation after Bear died and has volunteered his time to the organization since then, working closely with Bear's son, Starfinder Stanley, the OSF President.
Read More