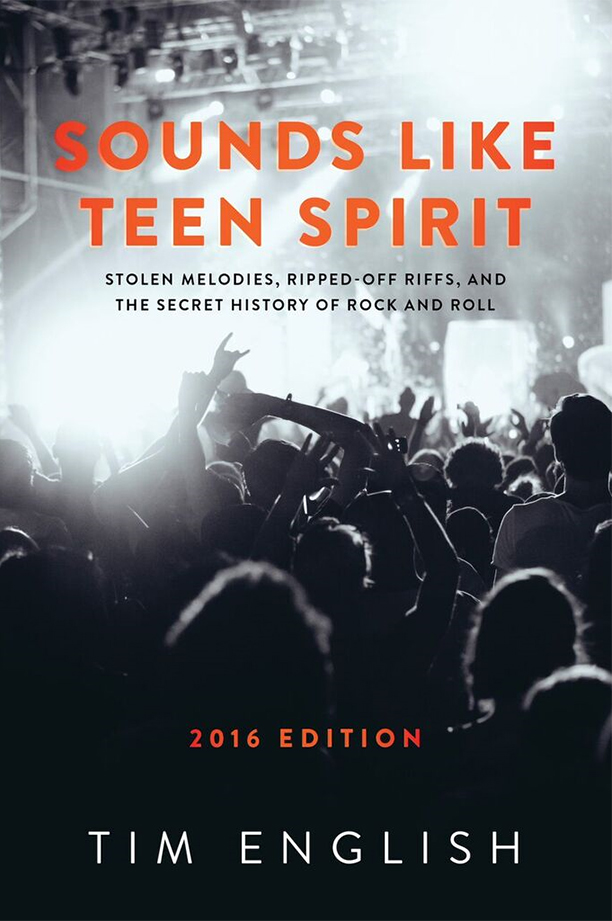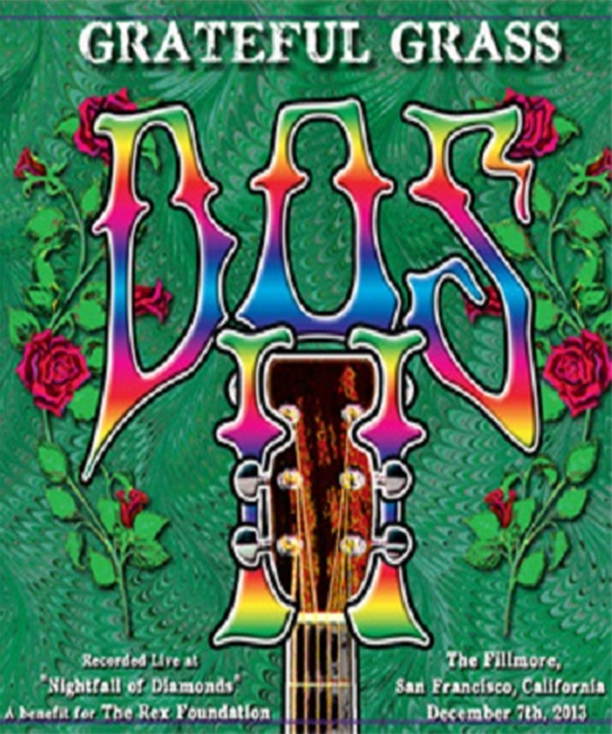 There is something about the energy created by people coming together to hear the music of Jerry Garcia and the Grateful Dead. The first time I experienced this seemingly human-powered electricity was a few days before my 18th birthday, in 1994, in a parking lot near what was then the Boston Garden. When Jerry died the following summer, I found myself in a park sitting in a circle around a singular candle that seemed to burn for hours.
Read More
Founding members Phil Lesh and Bob Weir, of Grateful Dead fame, playing as a duo without a backing band for the first time together, ended their "Bobby and Phil Tour" with two, consecutive nights at the Chicago Theatre, after selling out New York's Radio City Music Hall and Boston's Wang Center.
Read More
On May 11th, Round Records will release its most ambitious project to date with the long-awaited Jerry Garcia boxed set Before The Dead. The project features a meticulously researched and curated compilation of recordings the iconic Grateful Dead founder made prior to forming the legendary band. Before The Dead includes never before heard performances, recordings that have never been commercially released and a small selection that have.
Read More
Yes, this is Record Store Day's 11th anniversary, and with apologies to Nigel Tufnul and Spinal Tap, we are turning all the knobs across the board WAAAAYYYY past 10 on April 21st to give everyone the best possible music and independent community experience!
DON'T MISS YOUR CHANCE TO DISCOVER EXCITING, NEW AND LIMITED-EDITION TITLES WHILE CELEBRATING THE CULTURE OF THE INDEPENDENT RECORD STORE, NATIONWIDE.
Read More
Kyle Hollingsworth Band | Deal | Boulder, CO | 3/3/18
Dead & Company had to postpone the originally scheduled Fall Tour 2017 South Florida show Dec 8, 2017, when John Mayer needed an emergency appendectomy. Monday, February 26, 2018, was the rescheduled show. They say timing is everything. The show came on the heels of the Parkland school shooting tragedy. Coincidence for sure but Dead & Company brought their kindness and love to a community in need of healing through the universal language of music.
Read More
The Rex Foundation is honored to be a beneficiary of Jubilee: A Celebration of Jerry Garcia, an amazing evening of all-star musicians paying tribute to Jerry's work in and out of the Grateful Dead. Performers announced so far include Josh Ritter, Amos Lee, David Hidalgo of Los Lobos, Molly Tuttle, Willie Watson, Hiss Golden Messenger, Jamie Drake, Banditos, and Billy Strings, all led by the Jubilee House Band featuring Benmont Tench (Tom Petty & The Heartbreakers), Sean Watkins, Tyler Chester, and Jay Bellerose.
Read More
Dark Star Orchestra came "high-stepping" into Eugene (Ore.) last Monday night and fulfilled their bold promise to "continue the Grateful Dead concert experience" which is no easy feat. A substantial, multi-generational crowd of familiar faces gathered to glow wild and celebrate the reawakening.
Read More
Occasionally a flower rises up out of the garden of humanity that stands alone in its beauty and inspiration. In this case, it does so in the form of the Barton Hills Choir out of Austin, Texas. Headed by elementary school choir director, Gavin Tabone, BHC made their big splash onto the music scene through the Dead Covers Project. Submitting refreshing renditions of "Touch of Grey" and "Ripple," the Dead family was instantly charmed by these talented young vocalists. "And it's been snowballing from there," s
Read More
Midnight North on February 10 delivered a powerful and endearing three-hour show, dubbed "Experience CSN&Y," that included a long and powerful set of Crosby, Stills, Nash & Young material. Phil Lesh and Eric Krasno guested on big chunks of the proceedings, which took place at Phil's venerable Terrapin Crossroads in San Rafael, California.
Read More