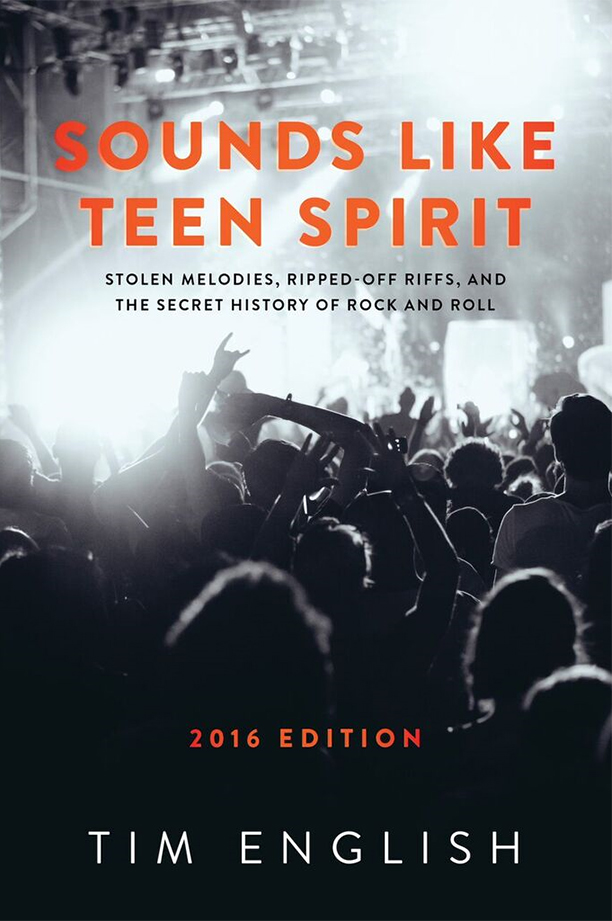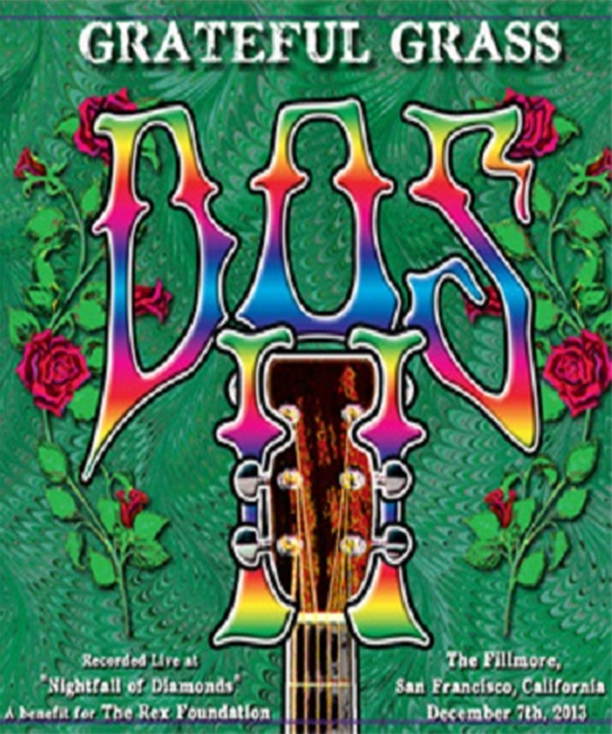 These are the tall tales told by campfire light, under the moon just slight, and peppered with lasers dancing overhead. The scissor-like sidestep from reality, Summer Camp sizzled brighter than ever this year. There was Pigeons Playing Ping Pong with a rainbow net, a revival of the old 1992 hip-hop days, and a field full of living flowers being watered by the sun. 2018's installment of Summer Camp had musical notes formed by clouds for miles.
Read More
Hang on to your tie-dye! Dead & Company is coming to town, and the Fox Theatre is throwing one hell of a party. Grateful Web is thrilled to present, a three-day "Phantasmagorical Celebration" filled with Dead pre and after parties, July 12th—14th. So, let's paint our faces, don our fuzzy top hats and bizarre attire, and grab our luminescent rings and lighted balloons, because things are going to be hallucinated on the hill with visual delights as Bould
Read More
Three bohemian bands and a world-famous clown came together June 2 at the UC Theatre in Berkeley, California, for a benefit for the Seva Foundation, a global health organization with a core vision of "A world free of blindness." Emceed by Seva co-founder Wavy Gravy, who remains on its board of directors, Rising Appalachia, Dead Winter Carpenters, and The Sam Chase & the Untraditional marked Seva's 40th anniversary by visibly invigorating the swaying, dancing crowd.
Read More
Dead Funk Summit | Eyes of the World | Fox Theatre
Dead Funk Summit | Franklin's Tower | Fox Theatre
Dead Funk Summit | Sugaree | Fox Theatre
Come one, come all! On August 1st, we'll be bringing the boogie back to your favorite local moving picture house for the 8th Annual Grateful Dead Meet-Up at the Movies. This year's special cinema event is the full concert from July 7, 1989 at Philadelphia's John F. Kennedy Stadium.
Read More
Join The Garcia Project in celebrating the classic Jerry Garcia Band as we perform full set-lists from 1976 - 1995 from August 1 - 11!
Read More
One of the longest running Grateful Dead tribute bands in the world, Shakedown Street, makes its home in and around the Rocky Mountain region of North America. Spawned from jam sessions at the Ancient Mariner bar in Manitou Springs, Colorado in 1987, Shakedown Street quickly grew in popularity, and garnered a legion of loyal fans who refer to themselves as "Shakeheads". In a few short years, throngs of "Shakeheads" could be found on the highways and byways of the Rocky Mountains, making their way to another Shakedown Street show.
Read More
Pink Talking Fish is a hybrid fusion band covering the legendary music of Pink Floyd, Talking Heads, and Phish. The band consists of 4 members. Richard James on keyboards, Eric Gould on bass, Zack Burwick on drums and Dave Brunyak on guitar and vocals. This band really knows how to embody the strong emotions in Pink Floyd's music. Also, the unique musical composition of Phish and the fun energetic funky beats of Talking Heads. Pink Talking Fish manages to blend all these sounds together to create an amazing story within every performance.
Read More