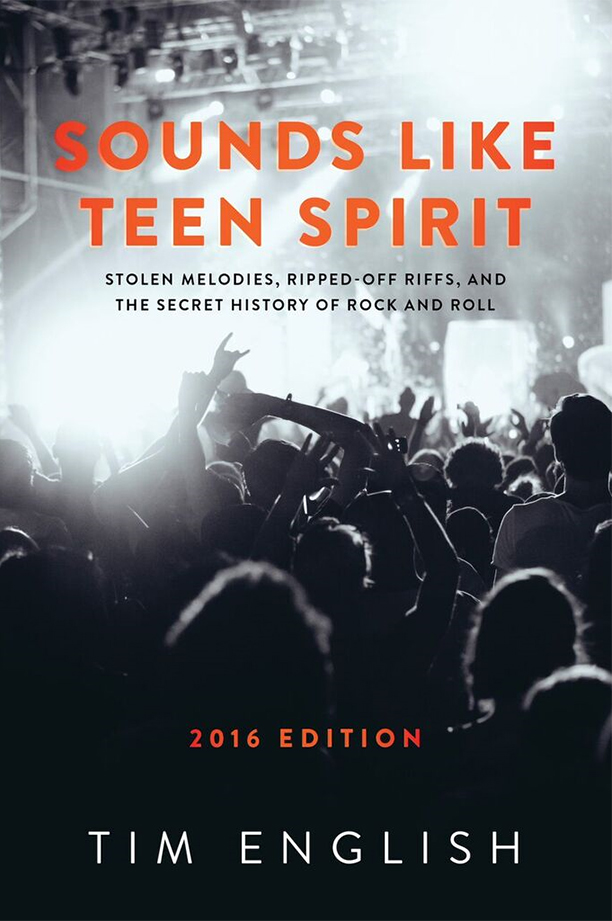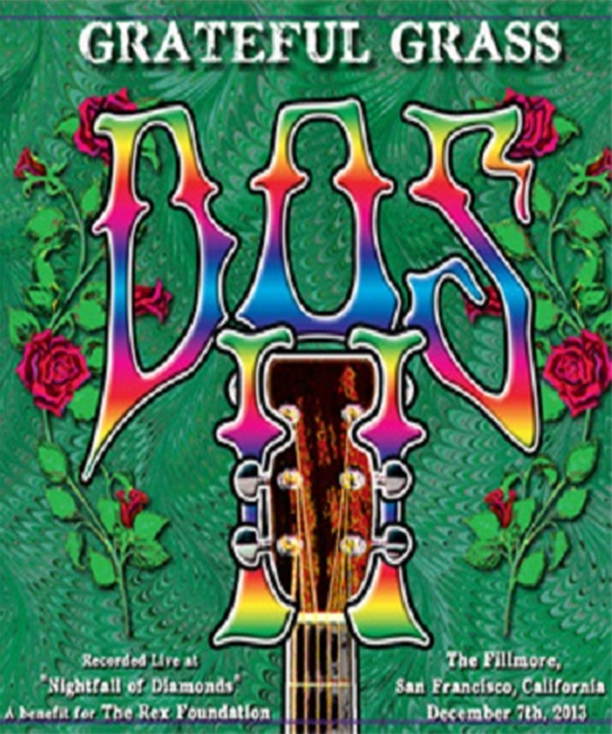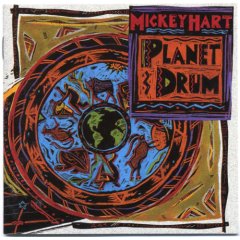 The Planet Drum 2006 Tour reunites Mickey Hart, Zakir Hussain, Sikiru Adepoju, and Giovanni Hidalgo for a September series of West Coast shows in celebration of the 15th anniversary of the ground-breaking album of that name. Planet Drum was released in 1991 on the Rykodisc label and went on to earn the first-ever Grammy in the World Music category. The tour is the groups first in almost a decade. It also marks the resumption of an artistic relationship – between Mickey Hart and Zakir Hussain – that goes back to the late 1960s.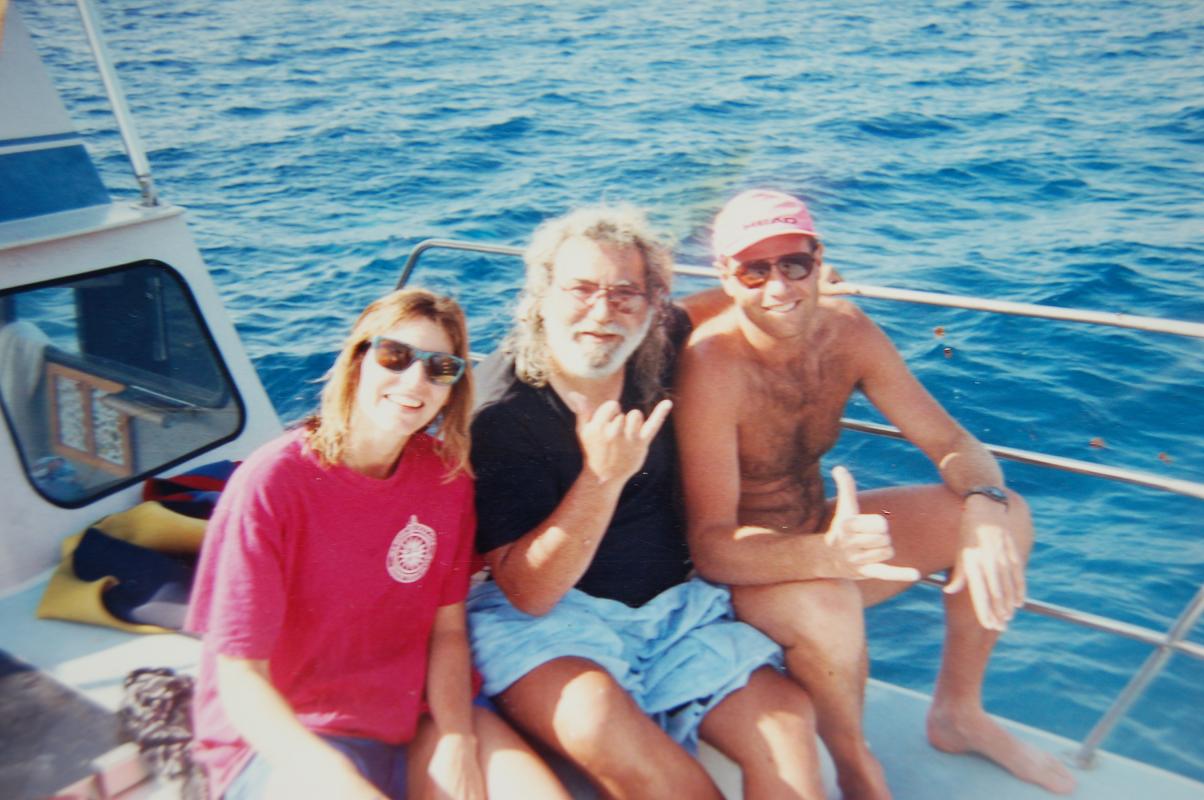 Thanks to Jann L for this picture! Jerry's coming back to the big island (Kona) after a day spent scuba diving. Jann told us Jerry could spend more time under water on one tank than any body else.
If you'd like to share your Jerry pictures, we'll be more than happy to tell your story too. Thanks for sharing, Jann!
thanks,
The Grateful Web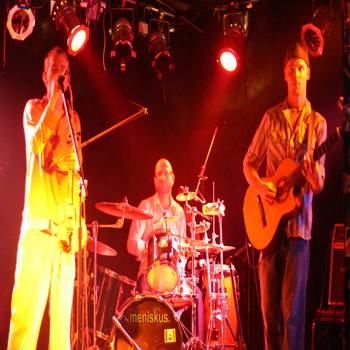 The Oriental Theater to Host Meniskus and Fraga on Saturday, May 26. Denver, CO.
One of Denver's finest and most up-and-coming venues, The Oriental Theater, will play host to two of our favorite local live acts later this month. Local crowd-pleasers meniskus will join Fraga for a one-night-only show on Saturday, May twenty-sixth at the Oriental.