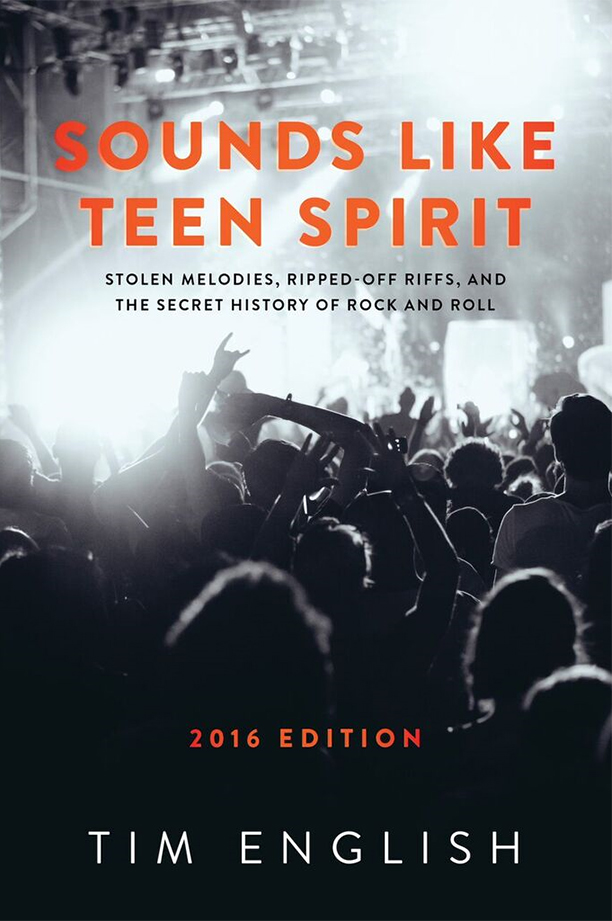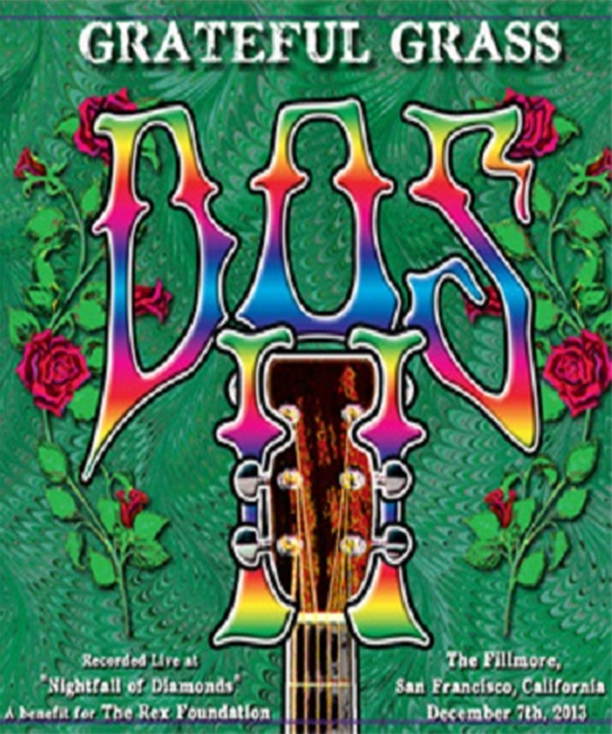 A collective of two dozen musicians from the Jamband universe today announced a joint New Year's Resolution to "Conspire to Smile" in 2018.
The project includes a studio album, social media thought experiment and Kickstarter campaign under the moniker "Conspire to Smile" with the intent of kickstarting compassion, smiles and communal strength through song.
Read More
Led by the Tim Bluhm's caramel smooth baritone vocals, a unique bunch of renowned San Francisco Bay area-based players got together on May 11 to deliver a musical tribute to the recently fallen Merle Haggard. The show took place at the intimate Sweetwater Music Hall in Mill Valley, California.
Read More