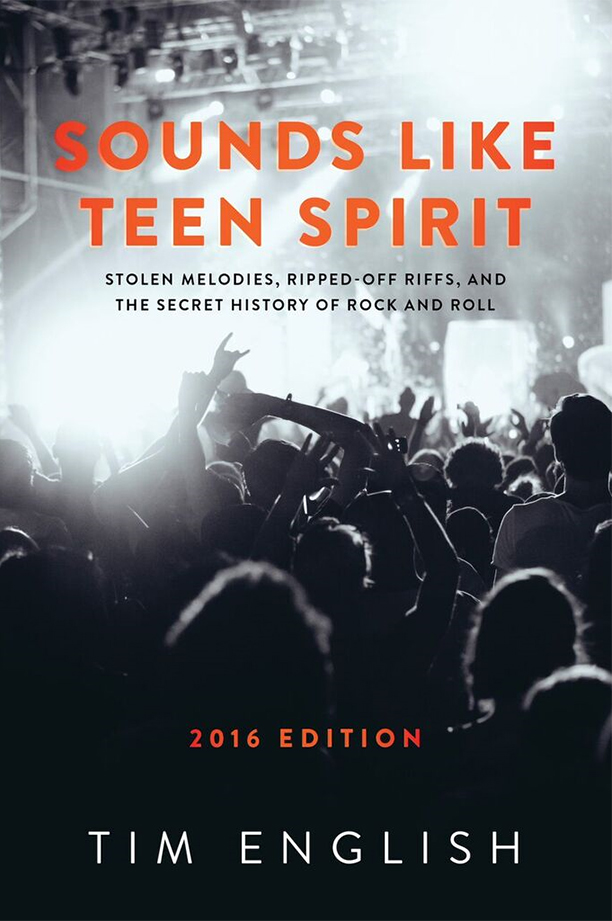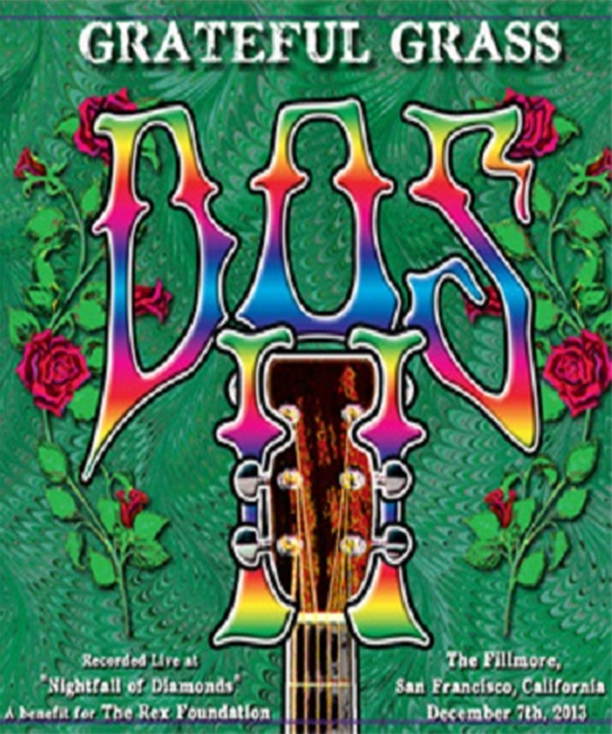 "Festival Family". You see the term used in practically all fest promo, and here at John Hartford Memorial Festival we are proud to live it, with you. Hopefully by now you have attended JHMF, maybe even all previous 7 years. We are a family friendly, kid friendly, dog friendly, jam friendly, just plain friendly festival and we strive to reach the right number of folks for your maximum comfort.
Read More
Jeff Austin & Friends | Sideshow Blues | Longmont, CO | 3/11/17
The Travelin' McCourys started a very special string of shows called 'The Grateful Ball' in 2016. The show consists of a set of music from The Jeff Austin Band, a set of music from The Travelin' McCourys and then a set with both bands playing all Grateful Dead songs. While the band initially only planned to do one run, the success of the shows and demand from fans across the country made them rethink and plan a few more shows, this time on the West Coast.
Read More
In keeping with our John Hartford inspired genre busting tradition, JHMF 7 wants you to grab someone you love and join us for a spectacular Bluegrass/Jam band retro grass-rock event as the Travelin' McCourys and the Jeff Austin Band will team up for their "Grateful Ball"! Each band will play a set and then come together for a set of Grateful Dead songs
Read More
Last year in the early fall, Sonoma State University in Rohnert Park, California announced the impressive billing of Dawg Day Afternoon. Amongst exciting performances from bluegrass giants like Jerry Douglas and Del McCoury Band, David Grisman's Sextet was featured as headliner. The event went smashingly. The talent was top notch, and the gorgeous Weill Hall at Green Music Center provided diverse experiences for patrons.
Read More
Rooster Walk will be the place to be this holiday weekend! Pop's Farm, a sprawling 151-acre venue in the picturesque foothills of the Blue Ridge Mountains, will be alive with the sound of music and her people. Often described as "more than a festival", Roosterwalk began as a celebration to commemorate the lives of Edwin "the Rooster" Penn and Walker Shank, two Virginians native to the area, who were taken from us too early. The event organizers have contributed more than $80,000 to date to charities involved in .
Read More
Jeff Austin & Friends | My Sisters and Brothers | Longmont, CO | 3/12/16
Of all the events that I have covered and shows that I have attended, none sparks or enlightens the soul more than ARISE. Creators and producers Tierro Lee and Paul Bassis have worked extremely hard to craft a festival that has something for everyone. This festival just feels good, like the energy in Maui. The music lineup is extremely diverse, the activities are plentiful, and the vibe is second to none.
Read More
It is with endless excitement that the Jeff Austin Band would like to welcome banjo master Ryan Cavanaugh into the fold. Ryan brings with him a great sense of musical adventure and intense creativity...something we have built our whole world upon. We look forward to many great musical times ahead with him. Learn more about Ryan at http://www.ryancavanaughbanjo.com.
Read More
Jeff Austin Band | Red Haired Boy | 4/29/2015 | Eugene, OR