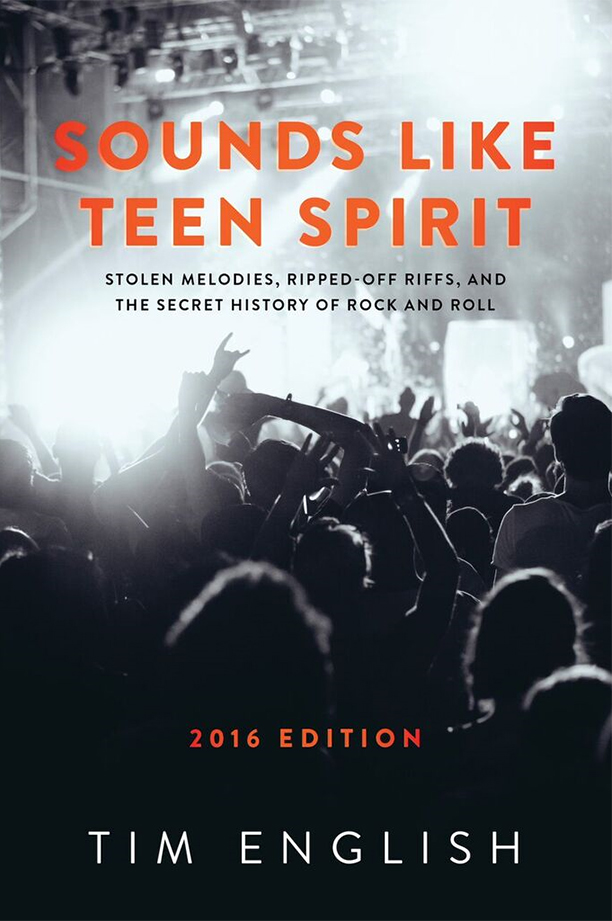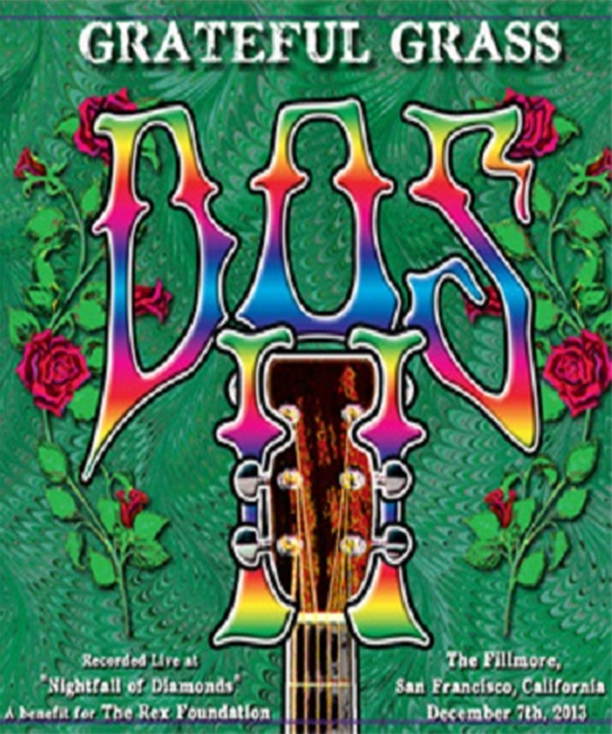 Event Date
Add to Calendar
2018-08-02 02:00:00
2018-08-02 02:00:00
Title
Description
Location
Grateful Web
aaron@gratefulweb.com
America/Denver
public
Read More
The Giants invite you to join in an evening dedicated to paying tribute to legendary musician and San Francisco Native, Jerry Garcia, who was born in San Francisco on August 1, 1942, and grew up in the city's Excelsior District, before becoming a founding member of the iconic rock band The Grateful Dead.
Read More
The Pacific Northwest offers up a rich feast of land, sky, and water. It is ripe with influences, abundant with symbols, deep and spirited. It should, therefore, come as no surprise that the Grateful Dead played some of their most inspired shows on these fertile grounds. It does, however, sometimes take a breath for the elements to re-align years later. It seems for us, they finally have and we are able to present not just a glimpse of the band's extraordinary exploratory tour through the region, but a two-tour bounty as the PACIFIC NORTHWEST '73-'74: THE COMPLETE RECORDINGS.
Read More
Dead Floyd | Eyes of the World | 6/15/18
Dead Funk Summit | Franklin's Tower | Fox Theatre
Dead Funk Summit | Sugaree | Fox Theatre
Come one, come all! On August 1st, we'll be bringing the boogie back to your favorite local moving picture house for the 8th Annual Grateful Dead Meet-Up at the Movies. This year's special cinema event is the full concert from July 7, 1989 at Philadelphia's John F. Kennedy Stadium.
Read More
Join The Garcia Project in celebrating the classic Jerry Garcia Band as we perform full set-lists from 1976 - 1995 from August 1 - 11!
Read More