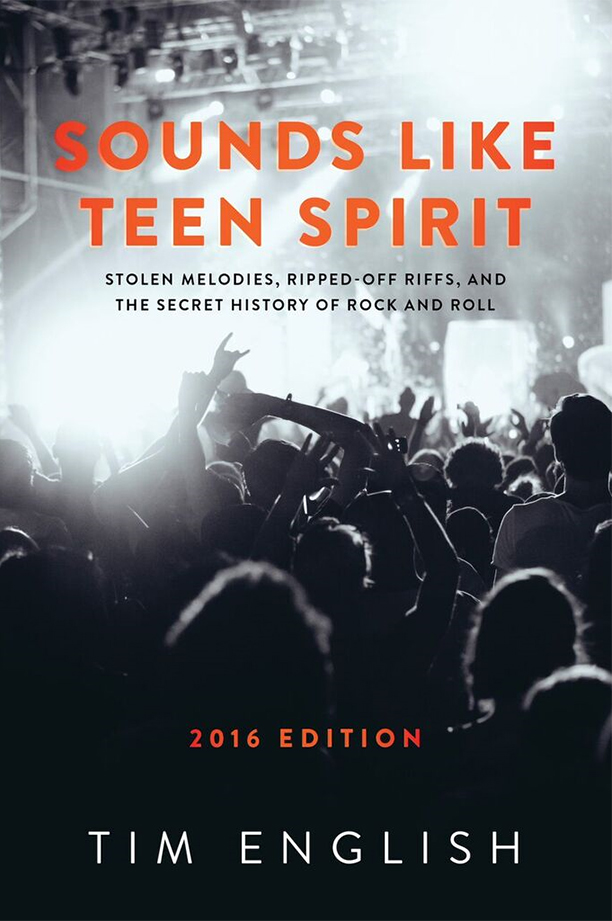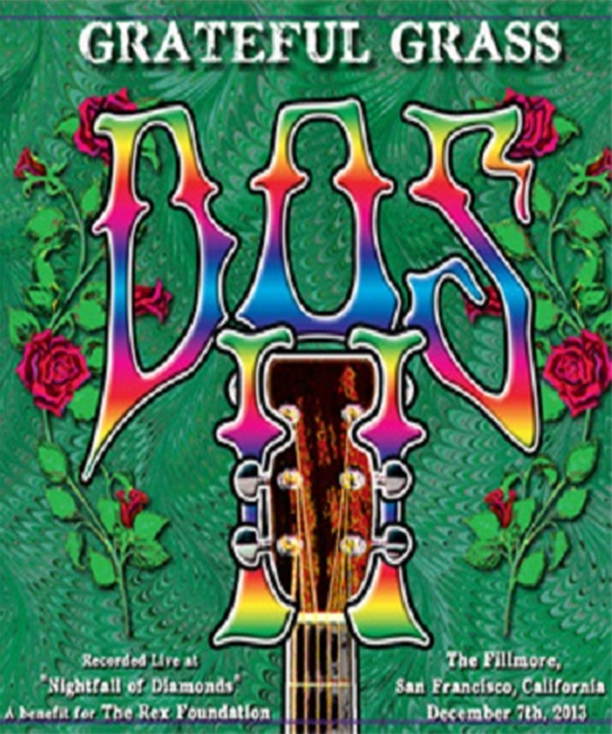 By fall of 1994 the Grateful Dead scene was growing unmanageably large. Even large mainstay venues that the boys have been performing at for decades were too small anymore. The performance that used to be a not-so well-kept secret had grown to sell out the largest football and soccer stadiums.
Read More
Specific aromas have the power to transport me back to an earlier, more youthful time: the earthy redolence of decaying leaves, mesquite smoke wafting from a neighbor's barbeque, and even the gamy stench of a hockey locker room. I also have triggers for my ocular, haptic, gustatory, and aural senses. All of us do. And I thought sensory recall was the closest thing I would ever have to a time machine. But on Friday night, Phil and Friends changed that – not once, but twice.
Read More
Furthur | Time | 1st Bank Center | Broomfield, CO
Its been a hot summer, but this past Furthur tour on the east coast was an incredible (and sweaty) blast! And now the John K Band is pleased to announce that as the summer rolls into the final stretch, the John K Band will be out on the road for a Labor Day Weekend Mini-tour! A three-night run that sees us returning to the 8x10 in Baltimore (Fri Sep 2) and the State Theatre in the DC area (Sat Sep 3) and then making our first real road-trip to the Stone Pony in Asbury Park, NJ (Sun Sep 4).
Read More
Furthur played this past weekend at MCU Park in Brooklyn New York, home to the Brooklyn Cyclones and just adjacent to one of the most famous amusement parks in the world, Coney Island. Growing up 10 minutes from NYC I felt almost embarrassed to admit I have never been to Coney Island before. During Furthur's intermission I spoke to my mom who told me she would come to Coney Island when she was a kid, which really illustrates the longevity (sorry Mom) of Coney Island. My first memory as a kid is when The Warr
Read More
It was another jam-packed night outside the Bill Graham Civic Auditorium in San Francisco. You would have thought you were seeing Furthur on New Year's Eve 2009 all over again. It was just about impossible to get into line outside the arena as there were so many people walking up and down the cordons with their pointer fingers in the air hoping for some miracle ticket to gain entry into DeadHeads kingdom; a Furthur show.
Read More
Furthur, featuring Phil Lesh & Bob Weir played the brand new 1stBank Center in Broomfield, Colorado on March 5th & March 6th, 2010. The Grateful Web was on hand to check out the show, take some photos, shoot some videos and soak in seeing the band a mere 1
Read More
Keepers of the flame. Revivers of the vibe. The ultimate players in the game of cover band glory.—Whatever title you pin on Dark Star Orchestra, doesn't nearly encapsulate their dedication, precision and drive. Getting everything right, even the simple sounds of instrumental tuning, is something that they take very seriously.
Read More
Are you a
Grateful Dead
snob? An easy way to answer that question is to read through the following list of statements. If any describe you, then you might fit the bill.
1. You will only listen to soundboard recordings.
2. You measure a person based on how many shows they saw, regardless of their age.
3. People who think Phish was the logical next step after The Grateful Dead don't have a clue.
Read More