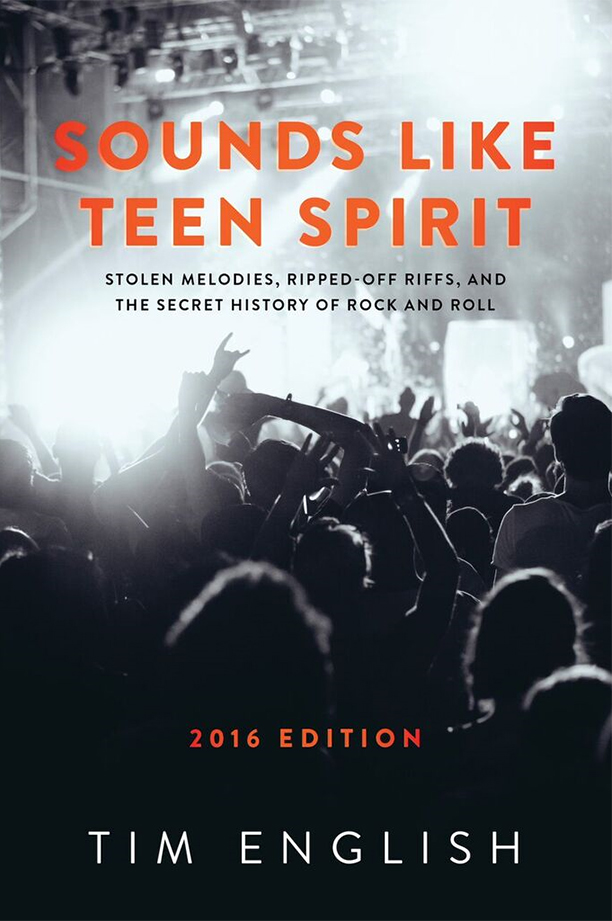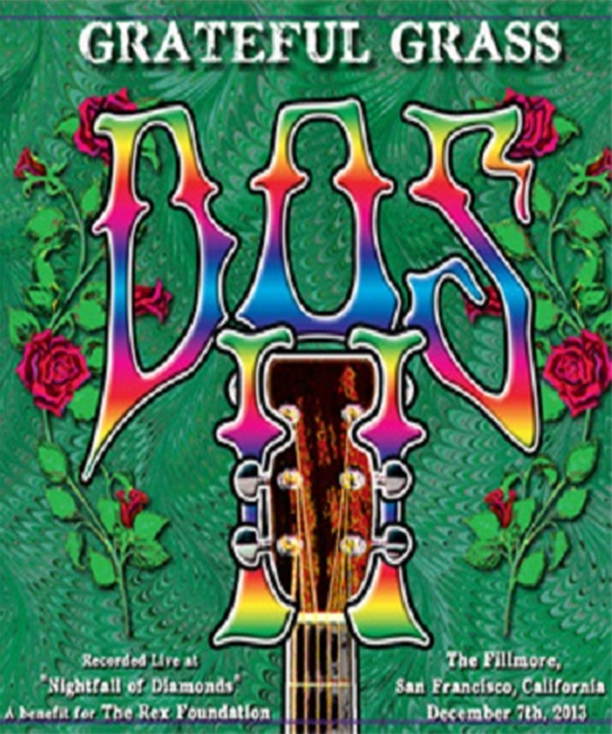 Phil Lesh & Friends will be playing July 22 & 23 at the Capitol Theatre in Port Chester, NY; July 24 at Penn's Peak in Jim Thorpe, PA; and July 26 & 27 at Gathering Of The Vibes in Bridgeport, CT.
Read More
Bob Weir, former member of the Grateful Dead, collapsed on stage during a Furthur show Thursday night at the Capitol Theatre in Port Chester, NY after showing signs of distress throughout the evening.  Playing their ninth sold out show in twelve days, the 65 year old rhythm guitarist stumbled, then fell around 11pm during the song "Unbroken Chain", and was assisted to his
Read More
It is truly music to our ears to hear musicians and others in the music community say they want to support Rex Foundation work by being part of the Rex Musical Caravan!  With appreciation for the generosity and enthusiasm of all involved, we are pleased to announce the following great occasions and musical experiences you can enjoy:This Friday, April 5th, Olive & the Dirty Martinis, with opener Girl Named T, appear at the Freight & Salvage in Berkeley.  Enjoy seeing Rex board member Stefanie Coyote and her band members.  I'm looking forward to being there, too.  Here are the
Read More
This is my first newsletter of the year, so... welcome 2013!  Thanks for your continued subscription to the JK Wireservice.  I use ReverbNation to maintain this subscription list (similar to Constant Contact, but music-oriented), and if you are interested, they have an entire social network dedicated to music.  Also, if you wish to unsubscribe, please feel free to click the 'unsubscribe' link at the bottom of this email.Its already been an eventful year...
Read More
Do you believe in augurs? As a bookworm and English teacher, I always look for them in literature and instruct my students to do the same. Omens of good things to come and harbingers of impending doom are common tropes in fiction. But the portents woven into those narratives are intentional and premeditated – mechanisms to clue the reader in to future events. Real life is another matter entirely.
Read More
A concert tour organized to encourage voter turnout has taken on a new dimension in the wake of Hurricane Sandy. Organizers Magic Hat Brewing Co., CEG Presents and HeadCount announced today that all proceeds from the  four city "Participation Tour" will be donated to the Red Cross and other storm relief efforts.The tour begins Friday in Baltimore, followed by stops in Philadelphia on Saturday and Washington, D.C, on Sunday. Then on "Election Eve," Monday Nov.
Read More
By fall of 1994 the Grateful Dead scene was growing unmanageably large. Even large mainstay venues that the boys have been performing at for decades were too small anymore. The performance that used to be a not-so well-kept secret had grown to sell out the largest football and soccer stadiums.
Read More
Specific aromas have the power to transport me back to an earlier, more youthful time: the earthy redolence of decaying leaves, mesquite smoke wafting from a neighbor's barbeque, and even the gamy stench of a hockey locker room. I also have triggers for my ocular, haptic, gustatory, and aural senses. All of us do. And I thought sensory recall was the closest thing I would ever have to a time machine. But on Friday night, Phil and Friends changed that – not once, but twice.
Read More
Furthur | Time | 1st Bank Center | Broomfield, CO