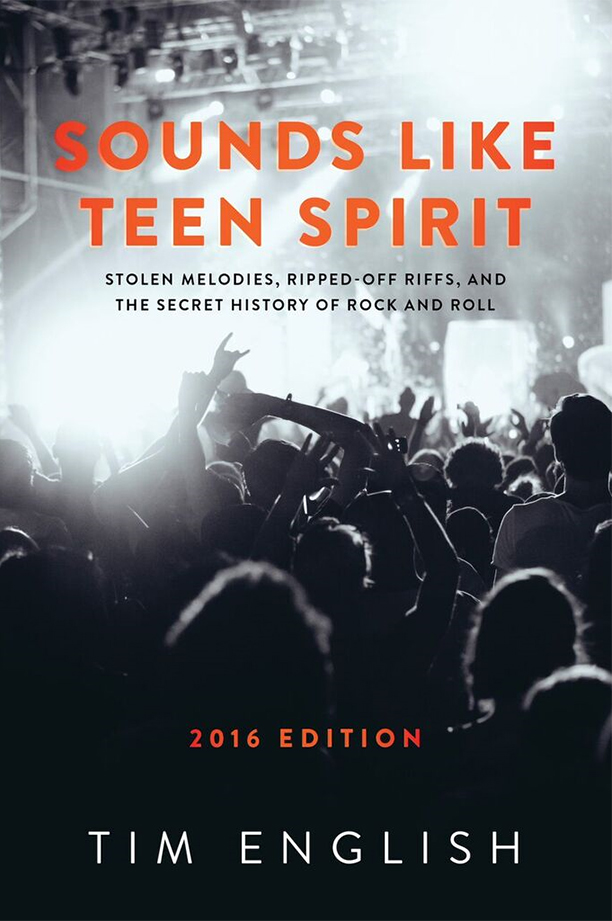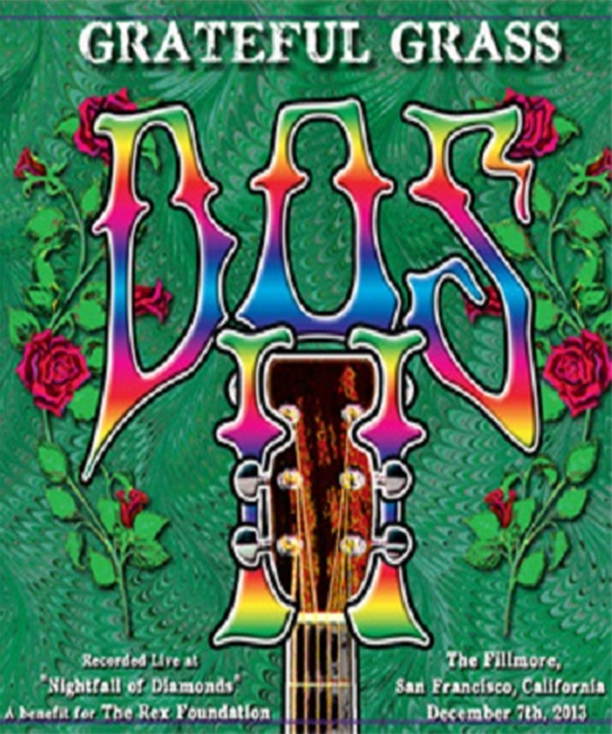 It hit me quickly after I had arrived at Jerry Jam 2017. It was the kind of revelation that, once discovered, seems obvious. But when it hit me, it felt earth-shattering. Not to mention fear-inducing. I looked down at the note I had just written. "I'm not going to have a lot to write about." This came to me when I was watching The John K. band Friday afternoon.
Read More
After New Orleans, the solo tour resumes, bringing me back to Birmingham, AL after many years and stopping aging in Chattanooga before dropping in to the Grateful for Spring Festival at Mountain Sky in Jermyn, PA. JKB has a short mid-Atlantic weekend run before the solo tour picks back up in the Pacific Northwest June 1 & 3! June 9 & 10 I am part of two great all-star jams for a Rex Foundation benefit at the Ardmore Music Hall near Philadelphia, and looking ahead, tickets are on sale for 2 Phish afterparty shows with JKB July 25 & 26.
Read More
Melvin Seals has been a powerful presence in the music industry for over 30 years with a long-established reputation as a performer, recording artist and producer. Melvin is most revered for his powerful, high-spirited, Hammond B-3 organ, and keyboards in the Jerry Garcia Band. Melvin spun his B-3 magic with the Jerry Garcia Band for 18 years and in doing so helped pioneer and define what has now become "Jam Band Music".
Read More
Well, last year was certainly one for the books! The hottest year in recorded history saw the departure from this world of so many beloved artists and performers, and an election cycle that seemed to be lifted from the pages of a Batman comic book… don't get me started! ;)
Read More
Musical renaissance man Keller Williams will celebrate New Year's Eve with a special performance at Rams Head Live on December 31. The show will open with The John Kadlecik Band, followed by a solo set from Keller Williams, with Grateful Gospel featuring both Williams and Kadlecik closing out the night. The New Year's Eve celebration marks the first club appearance for Grateful Gospel, better known as a LOCKN' Festival Sunday-morning staple that began when William's pitched the idea several years back and has since evolved into a standing tradition drawing massive crowds.
Read More
Just a quick note to let you know Atlanta has been added to the December solo tour schedule! Tuesday, December 20 will be at the Red Light Cafe with an opening set by Jonathan Brill. Hope to see you there! Plus: ticket links have been updated all over the schedule page.
Here's a quick December rundown...
Thu Dec 1 - Solo
The Purple Fiddle - Thomas, WV
Fri Dec 2 - Solo
Town Run Brewpub - Shepherdstown, WV
Thu Dec 8 - JKB
Mexicali Live - Teaneck, NJ
Fri Dec 9 - JKB
Toad's Place - New Haven, CT
Read More
Announcing: the first time in Madison, WIsconsin with JKB, and we will be at the Barrymore Theatre on Thursday, November 10th with my old pals, Mr. Blotto!
Also, please note that the John Kadlecik Band show in New York City Saturday, October 29th has been moved to DROM. Tickets purchased for the Highline Ballroom will be honored.
Read More
Ten days of concerts and various events around the Lagoon inspired by the band once led by Jerry Garcia, which this year celebrates the 50th Anniversary. Starring international musicians like John Kadlecik, Scott Law, Ross James and Leonardo Suarez Paz to which a contingent of Italian players was added: Martino Coppo, Paolo Bonfanti, Roberto Bongianino, Veronica Sbergia and Max De Bernardi. Here our report.
Read More
John Kadlecik Band | It Takes A Lot To Laugh, It Takes A Train To Cry | Fox Theater | 4/30/16
John Kadlecik Band | Mission In The Rain | Fox Theater | 4/30/16