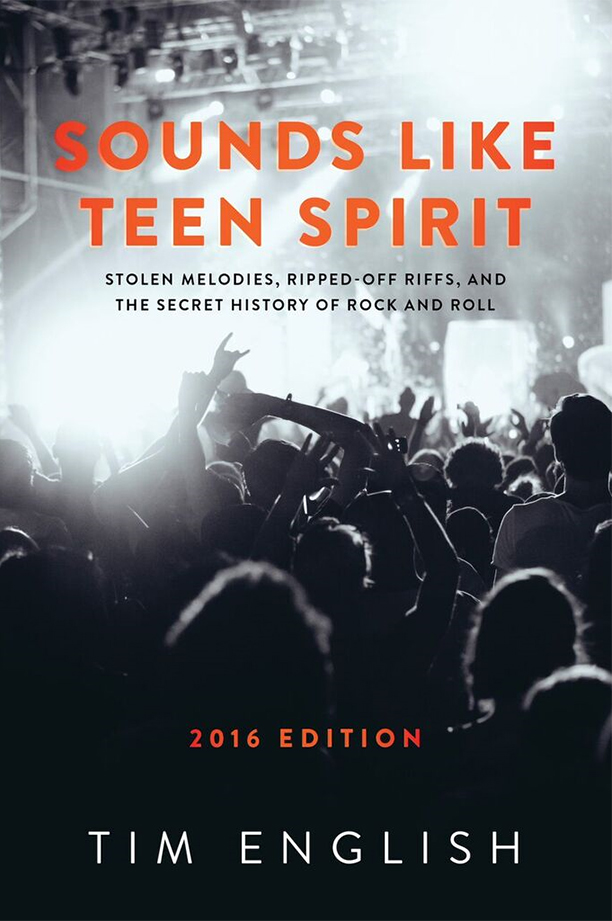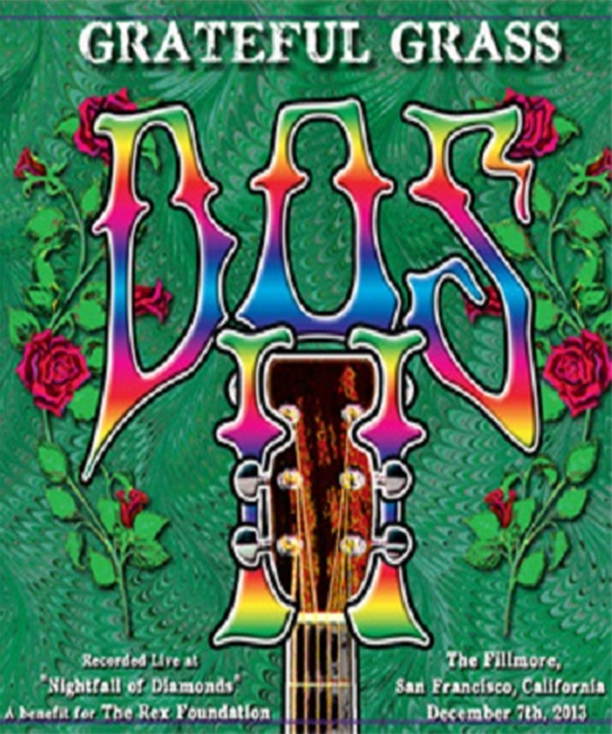 Ten days of concerts and various events around the Lagoon inspired by the band once led by Jerry Garcia, which this year celebrates the 50th Anniversary. Starring international musicians like John Kadlecik, Scott Law, Ross James and Leonardo Suarez Paz to which a contingent of Italian players was added: Martino Coppo, Paolo Bonfanti, Roberto Bongianino, Veronica Sbergia and Max De Bernardi. Here our report.
Read More
John Kadlecik Band | It Takes A Lot To Laugh, It Takes A Train To Cry | Fox Theater | 4/30/16
John Kadlecik Band | Mission In The Rain | Fox Theater | 4/30/16
While the San Francisco Bay Area might have some mighty fine music venues in the present, there are fewer that remain from the city's bright musical past. One of the few that's stood the test of time is The Warfield. Right off of Market Street, adjacent to downtown's Tenderloin neighborhood, it's hard to tell the insides majesty from the somewhat seedy exterior.
Read More
Z2 Entertainment is proud to present John Kadlecik Band with Special Guests at the Fox Theatre on Saturday, April 30th, 2016. Tickets are on sale January 22nd for $17.50 advanced or $20 day of show.
JOHN KADLECIK CO-FOUNDED DARK STAR ORCHESTRA, PLAYED LEAD GUITAR WITH GRATEFUL DEAD FOUNDING MEMBERS IN FURTHUR, HAS JOINED PHIL LESH AND FRIENDS ON STAGE & MORE!!!
Read More
The rain started early Saturday morning, just after the Umphrey's McGee set closed up shop. That dope encore was legit. The intermittent downpours left over 5 inches of rain in their wake on the fields of Oakridge. Personally, my tent was soaked. The air mattress was now officially a floatation device in the wonderfully glassy sea that previously was the tent floor.
Read More
For the promoters of Lockn' Music Festival, combining an impressive array of headliners spanning decades of American Music alongside thriving local and regional artists seemed to be a necessity. After all, the southern U.S. is where much our music history was born and evolved.
Read More
Everyone Orchestra | Fox Theater | Boulder, CO | 3/22/14 | John K's Tune
Most folks going out to see live music generally seek a familiar favorite band, or at the very least a certain style or genre implied. Rarely can an act draw interest based on anything without these qualities. Matt Butler's Everyone Orchestra is the exception. Butler is a fantastic multi-instrumentalist (primarily a drummer) who decided to abolish all of the above qualifiers of what constitutes a traditional band.
Read More
After kicking off what some are calling the Fare Thee Well Tour with two nights at Red Rocks, it was clear walking up the ramps that there was a sustained energy ready to boil over on Saturday night. After three consecutive late summers on the rocks, Furthur brought out all of the tricks on this run, and finally decided to not only give us the best of, like they had in previous years, but also lots of songs they'd never dusted off in Colorado.
Read More