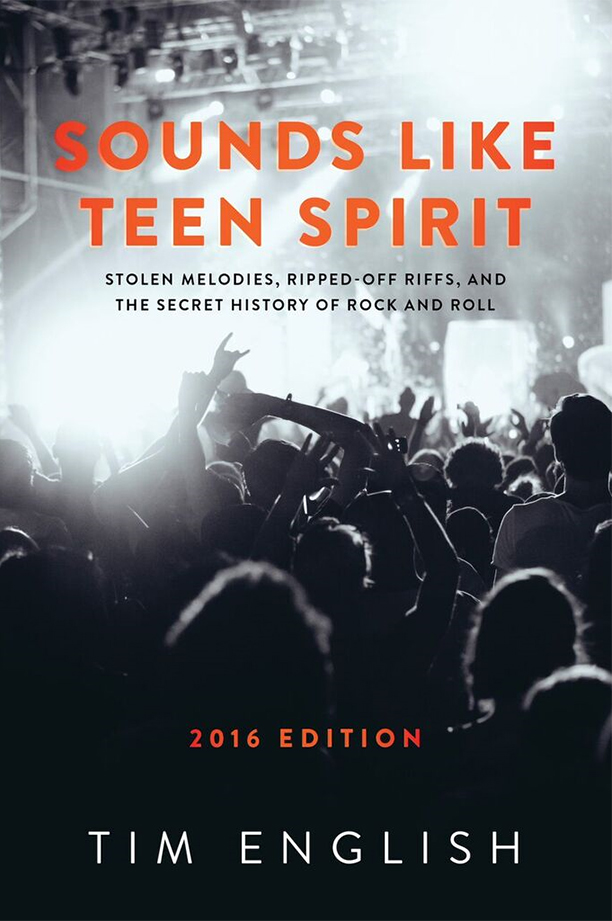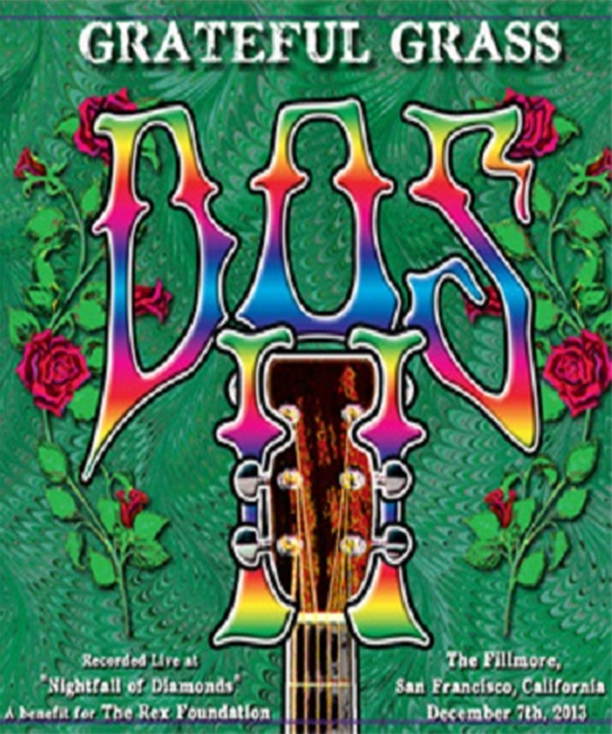 Keyboard wiz Kyle Hollingsworth of veteran jam band String Cheese Incident recently took time out of rehearsals for their three show New Years Eve Spectacle to talk to the Grateful Web. The conversation mentions his new brew partner in Stone Brewery, a bevy of new solo material, when String Cheese will be releasing their next record, and how he nearly became a Colorado Forest Ranger instead of the musician he is today.
Read More
Incidental Animals featuring Kyle Hollingsworth of The String Cheese Incident, Dan Lebowitz, Steve Adams, and Dave Brogan of ALO, plus Jen Hartswick of Trey Anastasio Band, will make their incendiary performance debut this November. The recently-formed quintet will perform selections from the SCI and ALO repertoires, songs from their solo catalogs, as well as covers.
Read More
I've read Treasure Island, Last of the Mohicans, Wizard of the Oz, Lord of the Rings, Twenty Thousand Leagues Under the Sea, Tarzan and my all-time favorite, Of Mice and Men. All these stories do not compare with the living story book of Electric Forest 2013. There was a hole in a tree and I fell in. Tumbling down the black hole there was voice that told a story. It went like this: Once upon a time at a grand ranch in Michigan there was a magical forest. In that forest lived the happy
Read More
Kyle Hollingsworth: For me, recently I made a juniper IPA. I had a basic sense of what I was going to do but I was able to improvise on top of that and jump into that creativity. Being in that moment and trying to take a leap of faith. Like if you're in a jam on stage with String Cheese, there's going to be mistakes and there's going to be amazing moments but sometimes when you jump into that void, great things can happen. I feel the same way with brewing, at least for me. We were discussing a brew that didn't actually come out. We were t
Read More
Kyle Hollingsworth of The String Cheese Incident, once again, brings his Summer of Brews across the nation – a series of exclusive craft beer events he will host throughout the season. After five consecutive sell-outs of his flagship event, Kyle's Brew Fest, Hollingsworth returns this summer with his charity beer festival and concert in Austin, TX, and in Boulder, CO.  The first Brew Fest will be Saturday, July 6th, at Cedar Street C
Read More
Kyle Hollingsworth is excited to bring his Hop On Tour interactive fan experience on the road this fall with Kyle Hollingsworth Band.
Read More
Kyle Hollingsworth Band | NedFest | Franklin's Tower
As I arrived at the festival grounds Sunday, August 26th, I regrettably walked in right as Grant Farm was playing their closing chords. I heard their forward-flowing jamgrass sound from the walk down. This Nederland and Front-Range mainstay band led by National Flatpicking Champion Tyler Grant is one of the hottest local bluegrass acts to catch.
Read More
Following a summer packed with String Cheese Incident shows, festivals, and craft beer events, SCI keyboardist Kyle Hollingsworth is back on the road this fall with Kyle Hollingsworth Band on the West Coast.
Read More