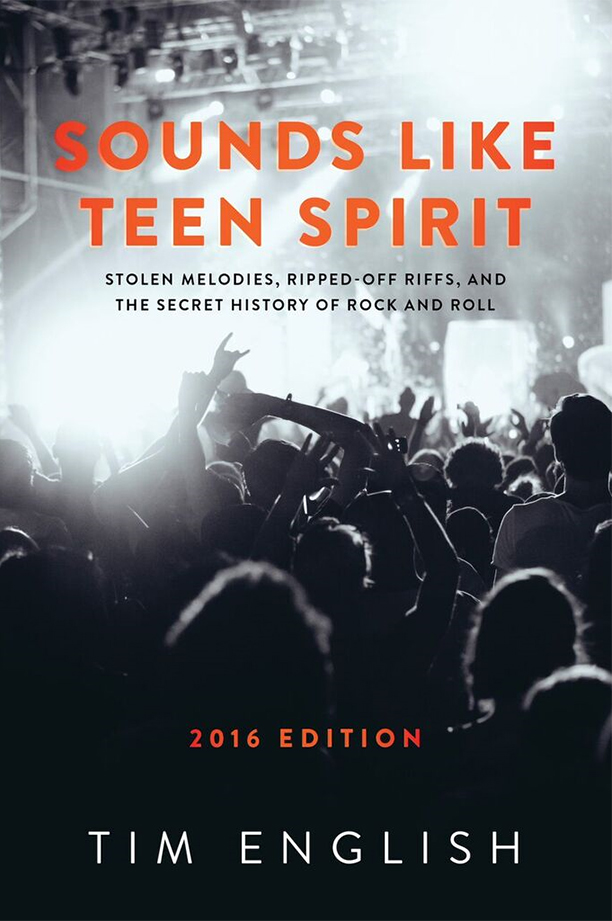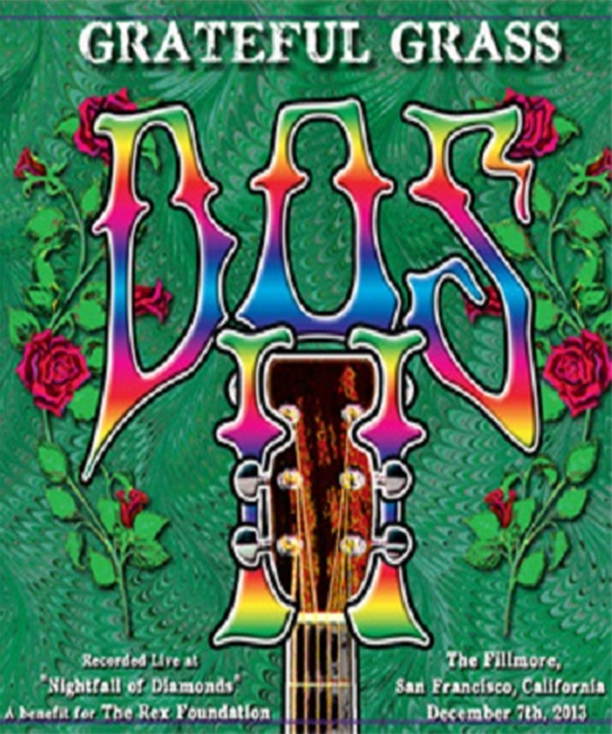 Jeff Austin & The Here and Now (featuring banjoist Danny Barnes and Larry & Jenny Keel) are thrilled to announce the audio release of a soundboard recording of last August's show at The Elk's Lodge in Troy, OH as part of the Gentleman of the Road Festival. The download is available for FREE at www.JeffAustin.com.Check out Jeff's recap of the show:Late in the evening of August 30th, 2013… or, was it early in the morning of August 31st?
Read More
Mandolinist, vocalist and songwriter Jeff Austin is joining forces with The Here and Now, featuring banjoist Danny Barnes and Larry & Jenny Keel on guitar and bass for several shows in the MidWest in early March 2014.The tour kicks off at the Cabooze in Minneapolis, before heading over to Milwaukee to the Miramar and then along to Chicago's City Winery.
Read More
Mandolinist, vocalist and songwriter Jeff Austin is unstoppable. He is celebrated for his fleet fingers and penchant for improvisation on stage, but those qualities also speak volumes about how he chooses to live. Austin has cultivated his natural musical abilities and allowed himself to be driven by his boldest instincts. In this way, he has been able to build positive, exciting momentum around his life's greatest passion.
Read More
The time has finally arrived after surviving the many long months of winter, finally, festival season. "I grabbed my sleeping bag from behind the couch and headed out the door on a path that's free to walk". It's time to celebrate the life and music of one the greatest writers of the 20th century, time for the John Hartford Memorial Festival, year III.
Read More
Preparations are underway for the 3rd Annual John Hartford Memorial Festival being held in the hills of southern Indiana at the Official Bean Blossom & Bill Monroe Music Park in beautiful Brown County, May 30–June 1. This is the third of what the festival's creator, John Hotze, and co-promoter, Dan Dillman, hope to see as an event to preserve the legacy and music of the late John Hartford, one of America's most beloved songwriter/performers and musicians.
Read More
Out of the resurging Bluegrass Music movement one of the most seasoned vets around is Jeff Austin. The mandolin-man of Yonder Mountain String Band built his following beside his band-mates based upon a loyal fanbase and always keeping it interesting for them. Yonder lives for their fans, and have made their mark in the community.
Read More
Jeff Austin & Friends | New Horizons | Fox Theater | Boulder, CO | 4/12/13
Jeff Austin & Friends | Dark Star | Fox Theater | 4/12/13
In one of the most musically-taut and diverse lineups yet, DelFest is poised to provide the go-to location for anyone looking for the best in music for Memorial Day Weekend, 2013. [May 23rd - 26th.]
Since the festival's inception, Del McCoury has brought amazing musicians to the Allegany County Fairgrounds in Cumberland, Maryland. This year is no different.
Read More
Classic. The word more properly evokes a feeling than a concrete meaning. The meaning would be flatly explained as something from the past that has gained a memorable status. When applying "Classic" to the bluegrass genre a whole new set of meanings and associations surface. Bluegrass is classic Americana. A genre that is wholly American and comes loaded with stories and fables that define less of a time than a mentality. The workingman's blues.
Read More