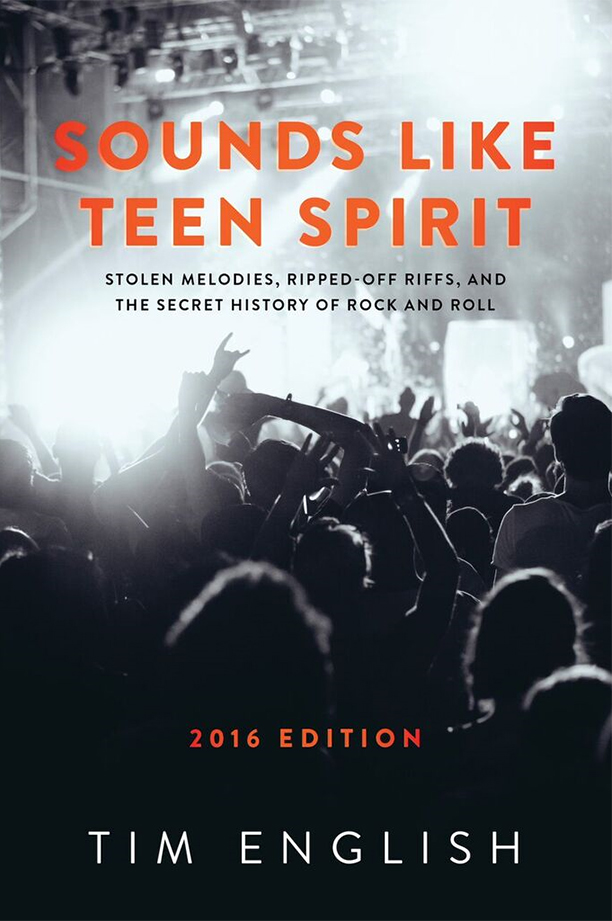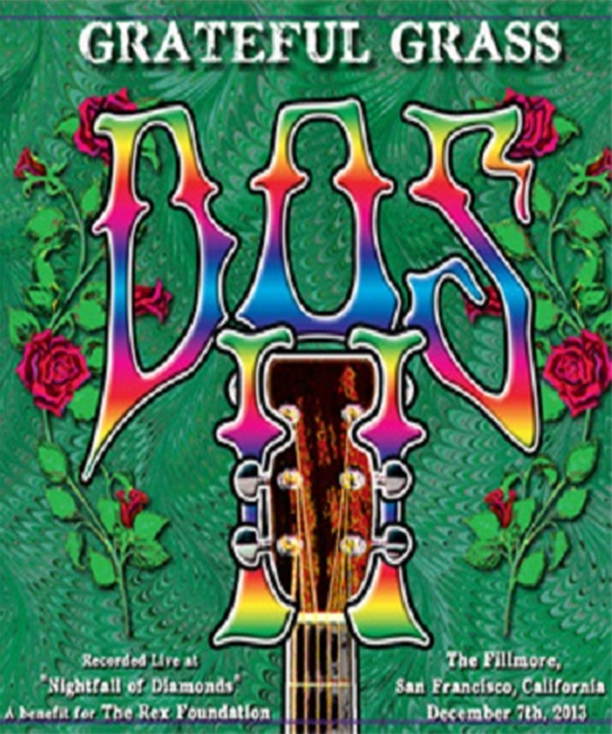 The Louis Armstrong House Museum is offering special guided Historic Holiday House Tours beginning December 4th through December 30th with regular museum admission. These house tours will feature rare audio clips from Louis's personal recordings of himself and family celebrations at home including an at-home reading of "Twas the Night Before Christmas, A Visit from St.
Read More
The Louis Armstrong House Museum Gala will be held on Tuesday, December 4, 2012 at the Manhattan Penthouse, 80
Fifth Avenue, New York, NY 10011. The cocktail hour begins at 6:00 pm; dinner and the awards ceremony follow at 7:15 pm featuring a special performance by David Ostwald's Louis Armstrong Centennial Band.
Read More