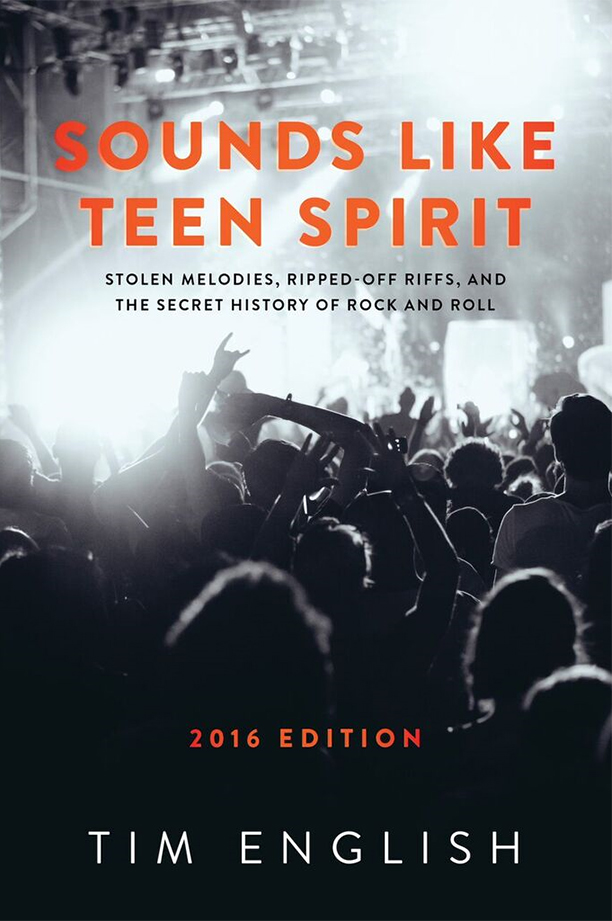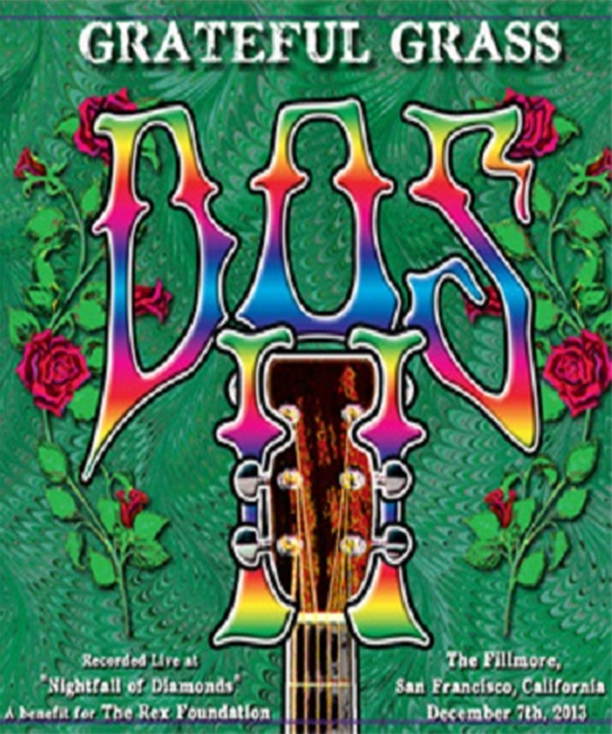 Stony Plain Records announces a February 8 release date for Amour, a new CD teaming the roots music guitar talents of Colin Linden and Luther Dickinson. The CD was produced by Colin Linden, recorded at Blackbird Studios in Nashville, and features a backing band dubbed "The Tennessee Valentines:" Dominic Davis – bass; Bryan Owings – drums; Fats Kaplin – violin and accordion; and Kevin McKendree – keyboards.
Read More
To make his debut album, In Times Like These, noted activist, author, documentary filmmaker and theologian Rev. Osagyefo Sekou went back to his Southern home searching for his family's musical roots in the deep Arkansas blues and gospel traditions. Produced by six-time Grammy nominated Luther Dickinson of the North Mississippi Allstars, featuring Luther's brother Cody Dickinson, and supported by Thirty Tigers, Rev.
Read More
I had a dream about Steve Martin, last night..
I knew I'd be writing this story, today.. That's likely why he was on my mind. Of course he was in a white suit, with an arrow headband on his head. [I'm a child of the seventies, after all..] But instead of playing for laughs, he was picking his banjo with fire, along with a bevy of world-class bluegrass musicians. This was an especially fun dream, considering I've never seen him perform in any capacity beyond the movie theater.
Read More
ELLNORA | The Guitar Festival featuring Luther Dickinson
On September 8, 9, and 10, 2011, a prestigious assortment of the globe's greatest musicians will gather for ELLNORA | The Guitar Festival, situated in the vibrant micro-urban setting of Champaign-Urbana, Illinois. The biennial event provides an unparalleled mixed-genre experience that features performances from many of today's most distinguished music-makers in a diverse array already being emulated by other festivals.
Read More
Are you a fan of Delta Blues, Rock, or Jam? Do you have an affinity for Hendrix, Led Zeppelin, and a good live show? If by now you haven't heard of the North Mississippi All-Stars, please emerge from your cave this instant.
Read More
It may have been a weeknight, but I saw that as no reason to stay in. Anytime of any day or night is a good time for rock and roll, but last Thursday was a particularly noteworthy occasion. One of the most exciting guitarists around was in town at the Fox Theatre, and I wasn't about to miss him. I'm talking about Luther Dickinson, shredder-extraordinaire of the North Mississippi Allstars, and more recently, of a little side project that
Read More