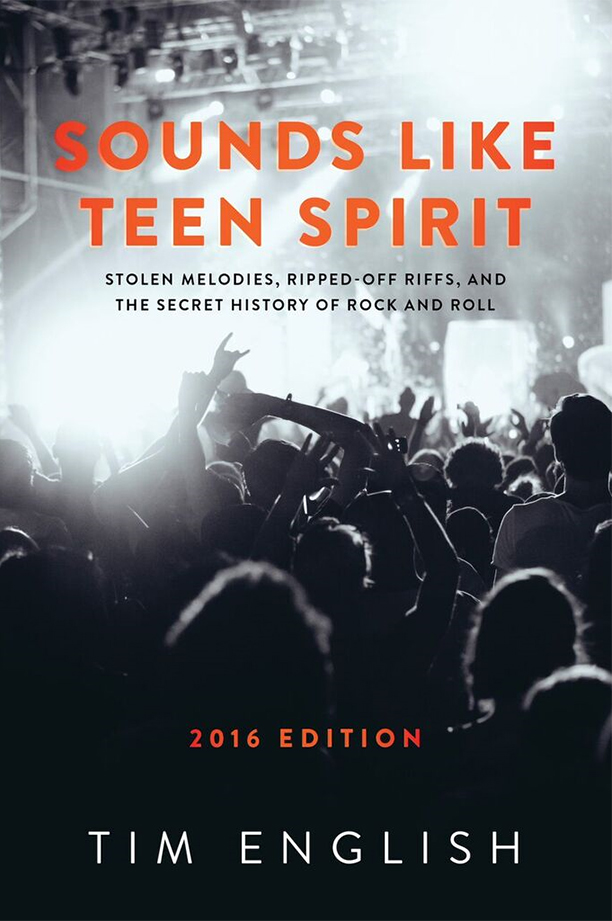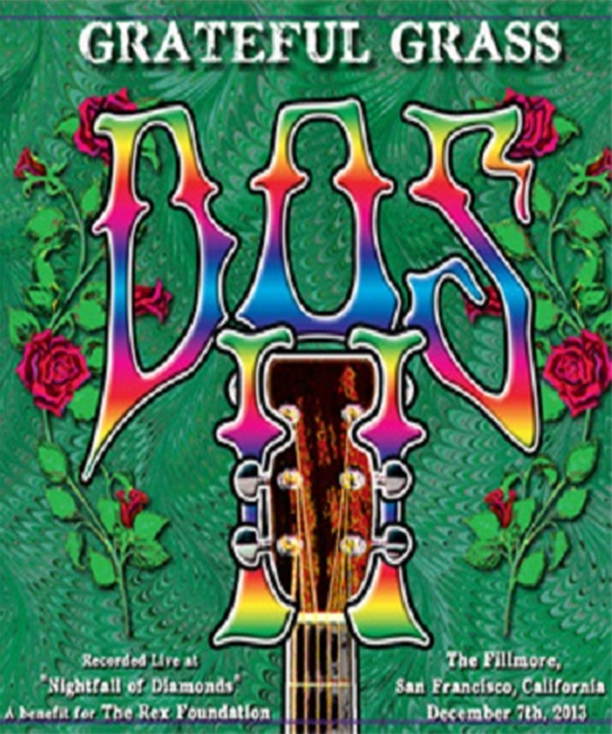 Marco Benevento and his band make their maiden voyage to the UK next week for four shows in the UK. He'll join Brooklyn's own Moon Hooch for two dates in Oxford and Brighton before heading to Brooklyn Bowl London for two nights—the first of which will be in support of Vulfpeck and the second a headline performance.
Read More
Directed by Jonathan Leder and starring pin-up model Amy Hood, Marco Benevento has premiered the video for the first single "Dropkick" off his new studio album, The Story of Fred Short, out April 1 on Royal Potato Family.
Read More
A live act virtuoso and seemingly always sparked by his curiosity and musical adventurism, Marco Benevento, is developing another instrument – his voice, which is featured in his 5th and latest record Swift. Just coming off his performance and celebration at the Gathering of the Vibes 20th anniversary, Marco graciously talks to Grateful Web in the late hours, just after midnight. Marco talks vocals, piano, Swift…goats, royal potato & Bob Dylan.
Read More
Marco Benevento has announced new Fall 2015 tour dates for October, including shows in Northampton, Providence and Washington, DC, as well as, in his adopted hometown of Woodstock, NY. He'll also head to the Midwest for six dates highlighted by a two-night stand at the intimate Tonic Room in Chicago. These shows will sell out, so advance ticket purchases are advised. Tickets for the entire tour go on-sale this Friday, July 24.
Read More
Marco Benevento has released a free download of his sold out show at Signal Kitchen in Burlington, VT on April 4, 2015. The performance was recorded and produced by Signal Kitchen at their hybrid state of the art live venue/recording studio and mixed by Benevento from the multi-track recording.
Read More
Valentine's Day is a day full of love whether you are with someone or single. So many people are divided about how they should feel on this day. For someone like me who loves holidays and live music, there was nothing better for me to do than to enjoy this day with my daughter, support the One Billion Rising March against abuse in Denver, and then seeing some of my favorite musicians performing their interpretations of one of my favorite band's music.
Read More
Joe Russo's Almost Dead | Eyes-Me and My Uncle | Boulder Theater
Before I saw Joe Russo's Almost Dead for the first time Monday night, I totally misunderstood the band's titular pun. I can't help but laugh at my sheer stupidity, but I thought it was a combination of "Hey, we're a Grateful Dead cover band" and "When our drummer parties, we have 911 on speed dial". But just 15 minutes into Joe Russo's Almost Dead's first set at the Boulder Theater, it dawned on me.
Read More