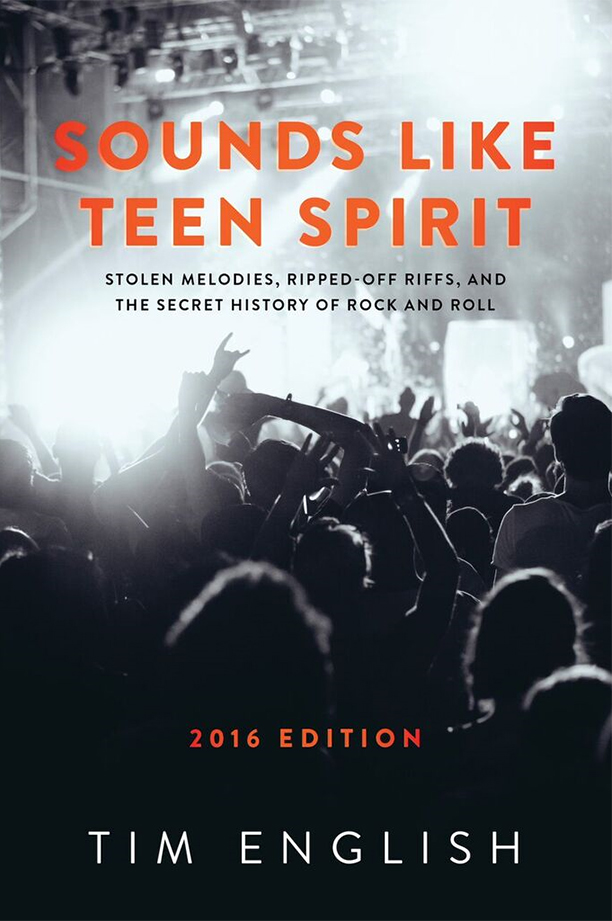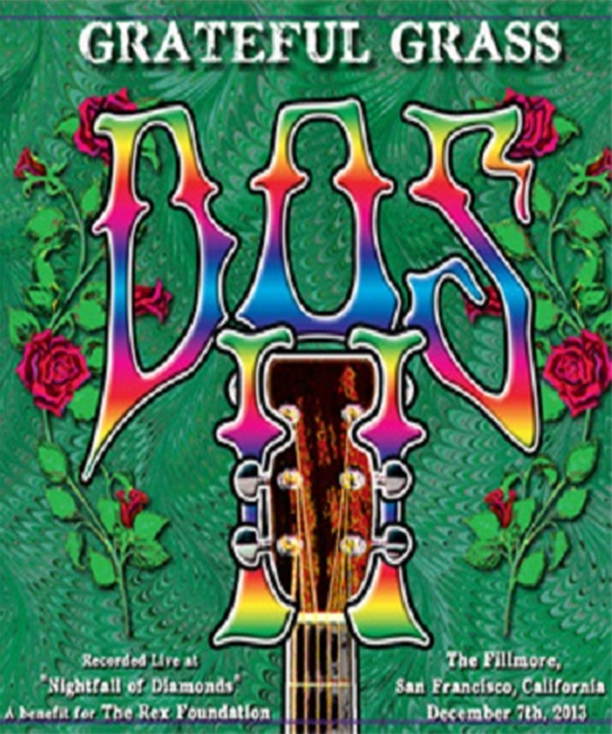 How many more Dead tribute bands does the scene really need? There's truly already plenty out there. Even if the music is structured to be boundless and open for continuation, it seems like bands could better serve the music with an improvisational spirit, but playing originals instead of Dead covers. Indeed it takes a special group of musicians who understand the music inside out and have the ability to diversify the extensive catalogue instead of simply parroting it.
Read More
Joe Russo's Almost Dead | Mr. Charlie | Boulder Theater
Joe Russo's Almost Dead | Viola Lee Blues | Boulder Theater
The Royal Potato Family label is releasing Marco Benevento's fifth studio album Swift on September 16, 2014. Pianist Marco Benevento arrived in Denver as a trio -- with drummer and bassist – for two nights concert in Denver. Opening with "Risd" from Benevento's Between The Needles & Nightfall record was a catchy, upbeat song and you quickly get a feel for what Marco can concoct on a piano. With a steady drum/bass beat in the backg
Read More
Marco Benevento spent 2013 touring behind his most recent critically-acclaimed album TigerFace. The pianist played over 150 shows in 2013, and before the year is over, he'll play four more. Along with his band featuring Dave Dreiwitz (Ween) on bass and Andrew Borger (Tom Waits) on drums, they'll headline Highline Ballroom in New York City on December 30 and The Midnight Ramble at Levon Helm Studios in Woodstock, NY on New Year's Eve.
Read More
On Wednesday, November 27 at The Capitol Theatre in Port Chester, NY, a star-studded lineup of musicians will pay tribute to The Last Waltz, the historic concert and legendary film by The Band.
Read More
The Royal Potato Family has announced the February 4, 2014 release of This Is The Town: A Tribute to Nilsson (Volume One), a 20-track collection that celebrates the artistry and songs of the legendary singer-songwriter Harry Nilsson.
Read More
Following what felt like an eternal winter, New York City has finally begun to get some (somewhat) warm and sunny weather, and that alone was cause enough for celebration.
Read More