Old Settler's Music Festival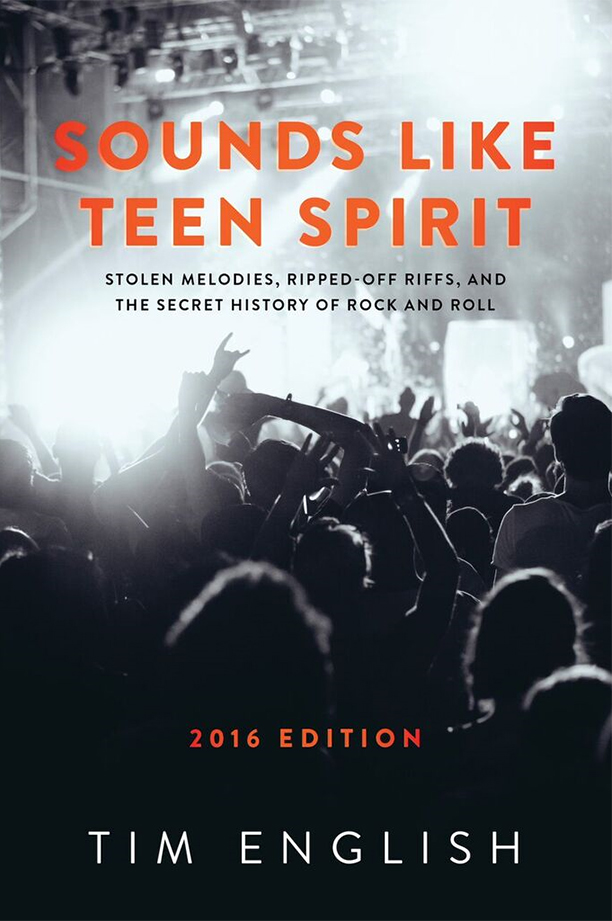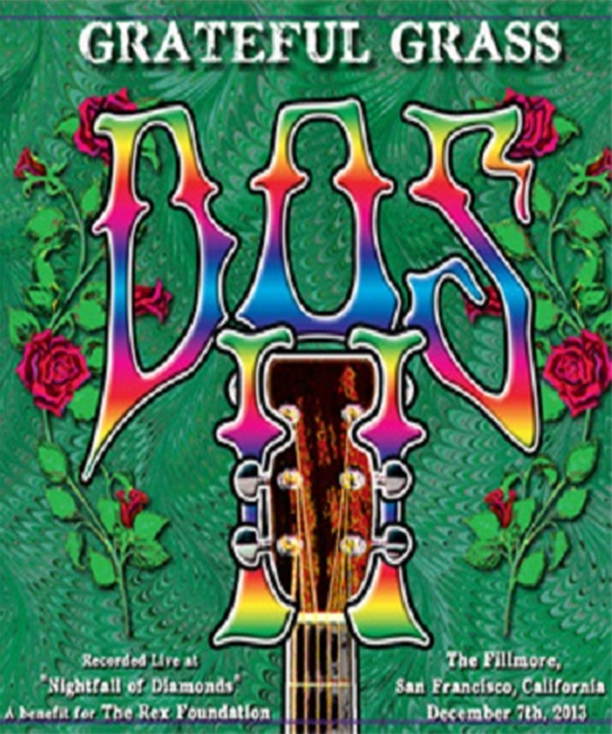 It's November — time to clean out the camper and snap up early-bird special rates for the 29th Annual Old Settler's Music Festival. The lineup already boasts a fantastic mix of bluegrass greats, from Jerry Douglas presents The Earls of Leicester, the Del McCoury Band and the Lonesome River Band to Della Mae and the HillBenders (performing their astounding rendition of "The Who's Tommy: A Bluegrass Opry").
Read More
In its 26th year, Old Settler's Music Festival is putting together one of its hottest lineups ever, but fans must act now to grab discounted ticket packages before they end on midnight Jan. 15. Single-day ticket sales begin Jan. 16 for the four-day bluegrass, roots and Americana festival, which takes place April 18-21 at the Salt Lick Pavilion and Camp Ben McCulloch south of Austin and features more than 30 acts.
Read More