The String Cheese Incident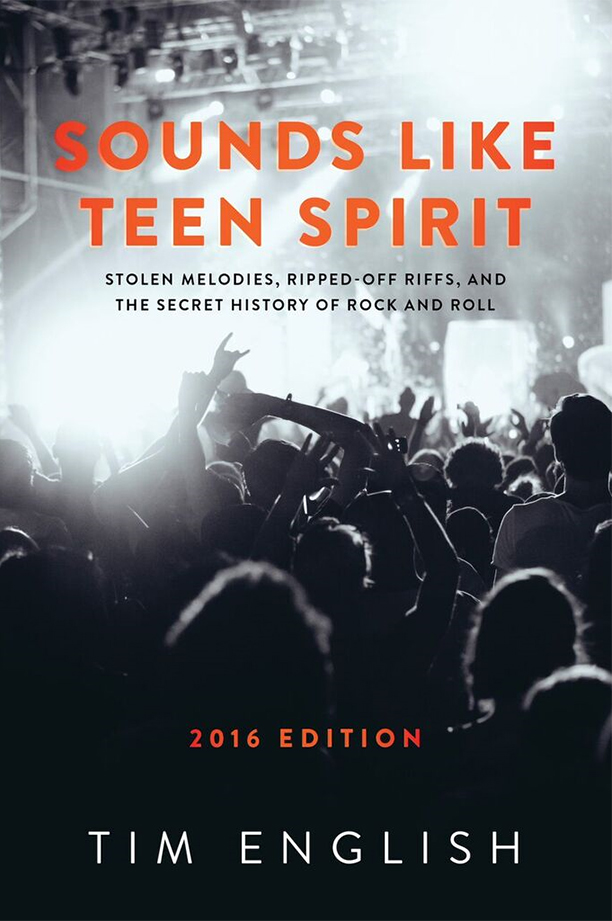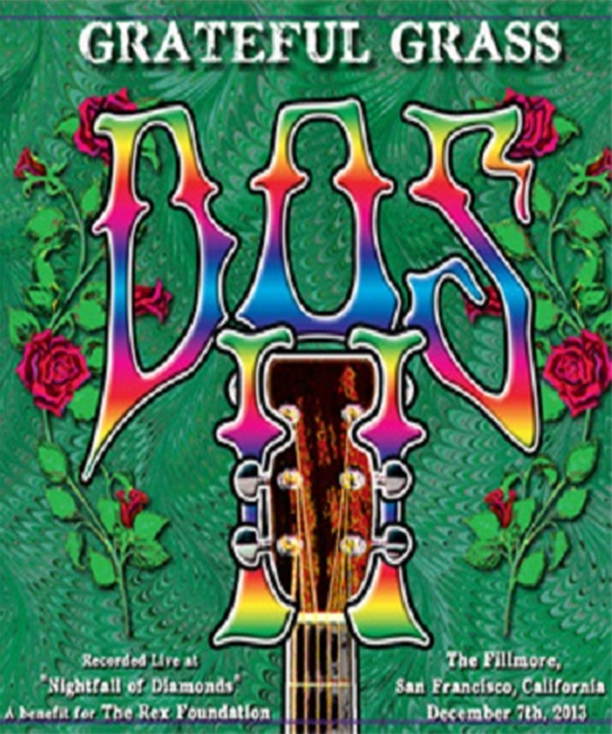 The latest release from The Lab is here! A Kyle Hollingsworth led tune called "The Big Reveal", available now on iTunes, Spotify, Amazon and more! fanlink.to/TheBigRevealSCI
Read More
Today, The String Cheese Incident releases their latest creation, "Otherside." Produced in the spirit of collaboration with high energy electronic/pop trio TELYKast and organic dance music songstress Ruby Chase, the result is a powerful song which highlights each artist's recognizable musicianship, backed by distinctive production and songwriting. The song was released today as part of The String Cheese Incident's continuing Sound Lab Series
Read More
Innovative Giving Enhancement 501(c)(3) today announces the artist collective for the fourth annual Music and Art Immersion program happening in Barcelona, Spain October 5-14, 2018. Participants no longer have to imagine ten days and nine nights of concerts and jams on the beach, in elegant flamenco palaces, classic gothic theaters, historic jazz clubs, acoustically perfect ancient squares, and historic concert halls. They're now the nightly backdrop for this trip's cultural exchange for an experience that truly is once in a lifetime.
Read More
Kyle Hollingsworth Band | Shining Star | Boulder, CO | 3/3/18
Kyle Hollingsworth Band | Deal | Boulder, CO | 3/3/18
Today, acclaimed keyboardist and composer Kyle Hollingsworth (The String Cheese Incident) announces the release of his fourth solo studio album, 50, on March 2nd, 2018 via SCI Fidelity. In celebration of the album release and Hollingsworth's 50th birthday, Hollingsworth has announced a run of album release shows along the Colorado front range, with shows in Fort Collins, Denver and Boulder on March 1st, 2nd and 3rd, respectively. All currently announced shows can be found below.
Read More
Thirty years ago, Kyle Hollingsworth set out on a career in music. With a wealth of desire and an abundance of ability, Hollingsworth has established himself as a formidable and versatile music talent deftly able to contribute, collaborate, compose, and communicate on a number of levels and within a vast spectrum of musical environments. Today, as a member of acclaimed jam masters The String Cheese Incident, Hollingsworth is revered by both peers and fans for his ability to write and perform in a mosaic of styles, from rock to classical, ragtime to bebop.
Read More
Why would a hippie drown themselves in a sea of hipsters and EDM? If you enjoy Phish, Dead & Co, Greensky Bluegrass, and the like, what would the appeal of Electric Forest be you ask? The miles of music listed on the bill are obscure and barely heard of bands to an aging hippie. Are they even bands? These are questions you may ask yourself while looking at the ticket price. I understand, and in response, I offer you these five counter-arguments for your consideration.
Read More