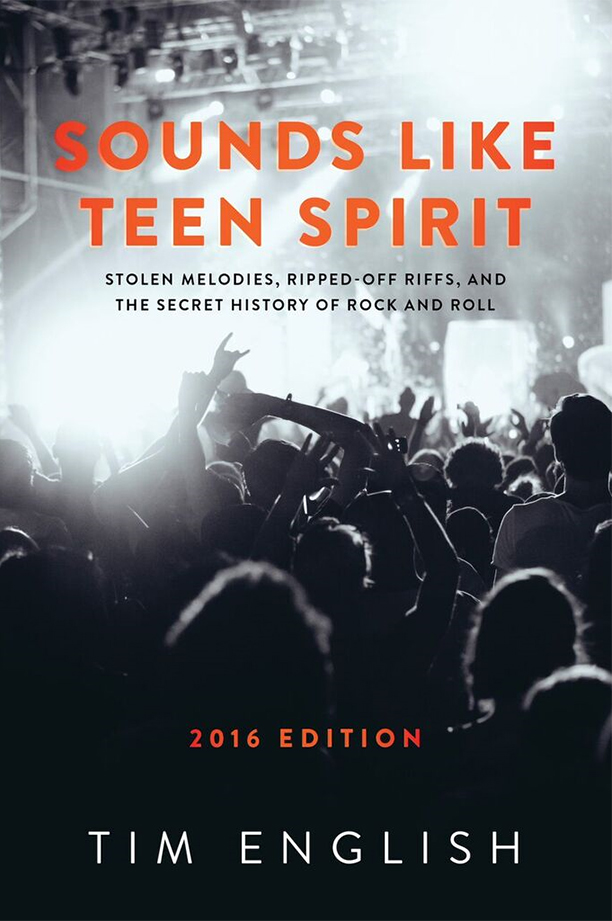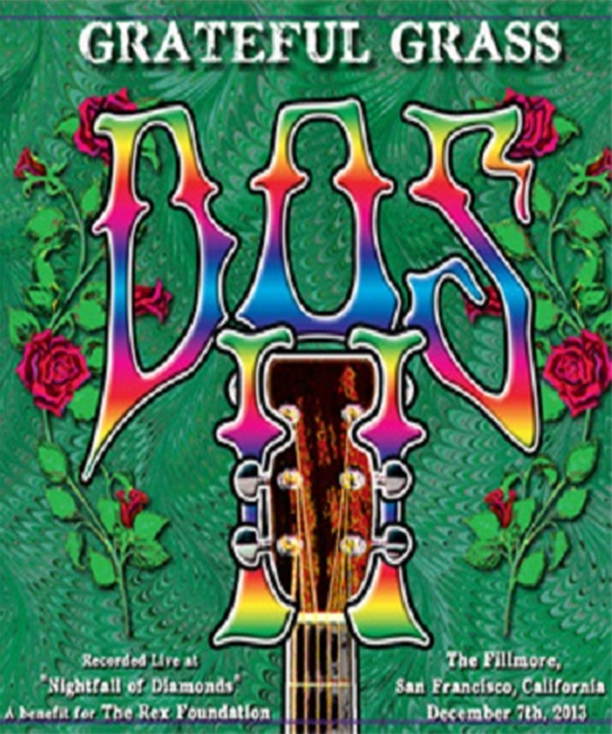 Esteemed Grammy-nominated guitarist, composer and performer TOMMY EMMANUEL has announced additional dates for this fall's "Tommy Emmanuel with Very Special Guest Jerry Douglas" tour. The trek will kick off November 29 at the Steifel Theatre for the Performing Arts in Salina, Kansas and run through December 19 with new stops added in Boulder, Seattle, Portland, Beverly Hills, Albuquerque and Dallas. Masters of their craft, TOMMY EMMANUEL and JERRY DOUGLAS are sure to bring their acclaimed fretboard fire and charm as only these two talented musicians can.
Read More
LOVE CANON brings their acoustic-roots sensibilities to the electronic-tinged pop hits of the 80s and 90s to create Cover Story, their 4th album, due out on Organic Records July 13, 2018. With Cover Story, LOVE CANON delivers a fresh set of classics, crossing genres to recount music of decades past from the likes of Peter Gabriel, Billy Joel, Depeche Mode, and Paul Simon.
Read More
Jam In The Trees is proud to announce the lineup for the 2018 festival, which will be held on August 24th and 25th.
Read More
"The question is not, how do we get diversity into bluegrass, but how do we get diversity back into bluegrass?" asked Rhiannon Giddons during her keynote at the 2017 IBMA conference. The answer is Nefesh Mountain. Yes, Beneath The Open Sky is a bluegrass album. Yes, some of its lyrics are sung in Hebrew. No, it isn't a gimmick or a parody. And, no, it's not klezmer music.
Read More
WHAT IF, the debut studio album from The Jerry Douglas Band is out today (8/18) via Rounder Records, and is already riding high on a wave of praise. "Even after 14 Grammys, Jerry Douglas is still exploring unlikely musical pairings, as evidenced by the soul-and bluegrass-melding rendition of 'Hey Joe...' notes Rolling Stone, while American Songwriter says: "...
Read More
Bluegrass music is deeply integrated into American musical culture and roots. Yet bluegrass isn't a pure form. It's an amalgamation of many preceding styles and individual root systems. None have revealed more about the instrumental beginnings of bluegrass than David "Dawg" Grisman. His mandolin virtuosity was simply too adventurous to not stray from the vein of Kentucky-born grass.
Read More
There's more to country than heartbreak and hillbillies. Experience the depth and breadth of this American art form when the Green Music Center hosts "Dawg Day Afternoon Bluegrass Festival" with Sonoma favorite The David Grisman Sextet, The Del McCoury Band, and dobro master Jerry Douglas presents the Earls of Leicester.
Read More
On Sunday, October 12, 2014 at 7:30 pm, The Earls of Leicester will perform in concert at the Boulder Theater, 2032 14th Street, Boulder, CO, 80302. Tel (303)786-7030.
Tickets are priced from $20.00 to $27.50, and are available at the box office, or www.bouldertheater.com. The Earls of Leicester, an homage to the music of Lester Flatt & Earl Scruggs, is the brainchild of musician, songwriter, and producer Jerry Douglas.
Read More
Yonder Mountain String Band | Hey Joe | Boulder Theater