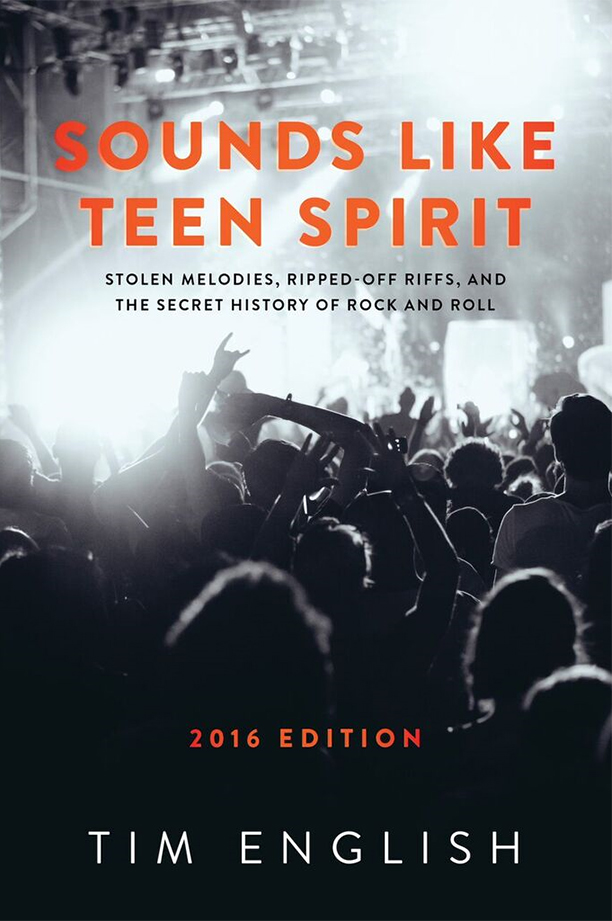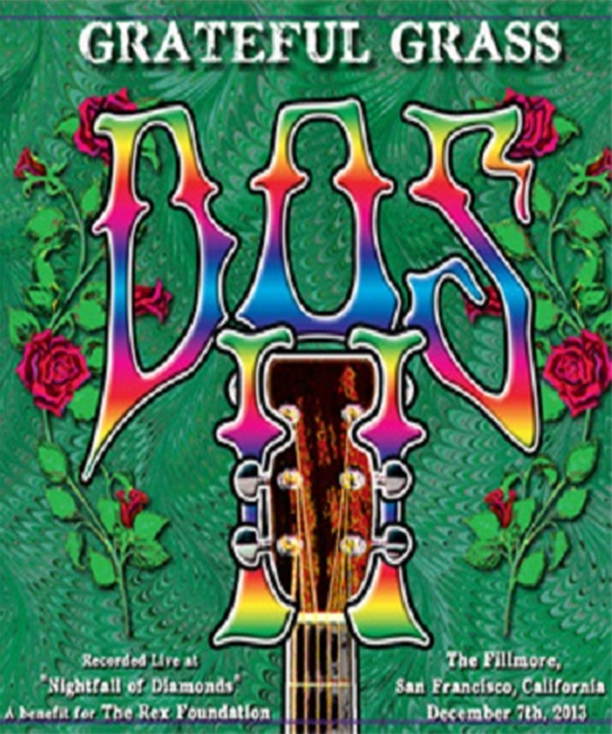 San Francisco's biggest music festival is set to take over Golden Gate Park for its seventh year next week. This year Outside Lands sold out in record time, within just hours of single day passes going on sale.
Read More
After a much needed "golden slumber", I started Saturday off in the best way possible… with a hot shower. Even though we were seriously rationing the water and it was the quickest shower I've taken in my life… it felt absolutely wonderful to rid myself of the Bonnaroo grime and emerge from the RV so fresh and so clean. Oh the little things! As everyone around our camp began to surface and prepare for Day 3, my parents decided to brave the hoards of Bonnaroovians and head into town to fill up on gas for the gener
Read More
It's that time of year again when winter seems too long, spring can't get here soon enough, and cabin fever has us counting down the days in anticipation of the one and only, Bonnaroo. Ninety-six hours of pure merriment and wonder under the summer sun in the middle of Tennessee surrounded by thousands of new and familiar friends enjoying the tunes, art, culture, and atmosphere. Sounds good right? Even though the wind is howling and the snow (in March?!) is blowing, I anxiously await yet another fun-filled weeken
Read More
Today Bonnaroo announced the bulk of their 2013 lineup.  Headliners include Paul McCartney, Tom Petty & the Heartbreakers, Wilco, Mumford & Sons, Pretty Lights, The Lumineers and many more.
Read More
Tom Petty talks about early music memories
Tom Petty and The Heartbreakers with Joe Cocker opening rocked a sold out, standing-room-only crowd at the Oracle Arena in Oakland, California, on the 5th of June, as the opening day of their 2010 Summer Tour across America.
Read More
Last weekend I had the good fortune of attending the Mile High Music Festival in Denver, or more appropriately Commerce City, Colorado. This year was the festival's inaugural year, and as far as I could tell, the affair went off without a hitch. And I love festivals. There is something savory about the vibe put off by people at a festival, something uniquely and honestly human. Even though the weather is hot, even though there are lines for the bathroom, lines for food, lines to buy tee shirts, even though the beer c
Read More
"Regarded as a breakout [festival] hit" (New York Times / April 2008), today the first annual Mile High Music Festival powered by SanDisk unveils the highly anticipated festival schedule.
Read More
I'm no good at thinking ahead. Normally, I don't know what I'll be doing past tomorrow afternoon. But every now and then my internal calendar kicks in and schedules me for the next big thing. This year, the next big thing is the Mile High Music Fest, Denver's first and only major music festival. If your internal calendar functions as poorly as mine, make sure to write this down, because you'll be kicking yourself in the ass all summer if you miss this one.
Read More