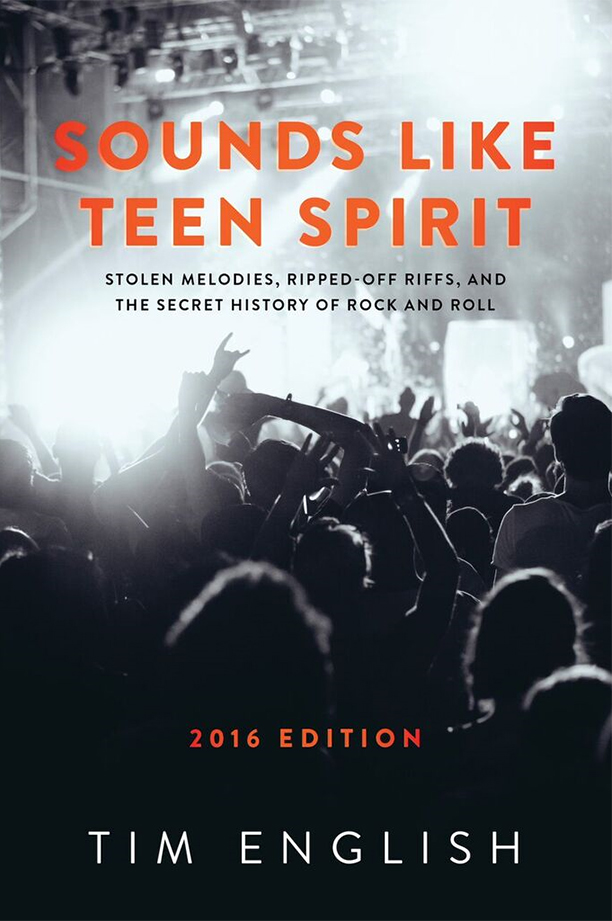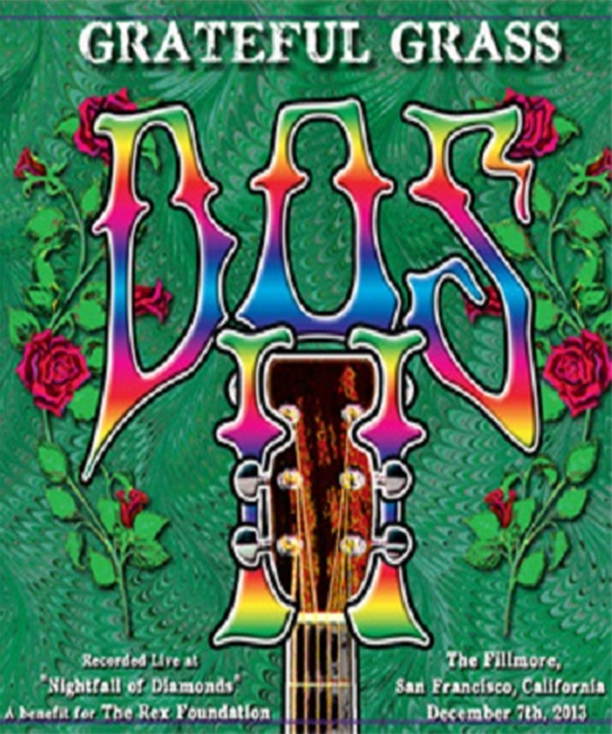 Tomorrow, Thursday, December 6, Trey will join Neil Young & Crazy Horse at a special benefit concert at Borgata Hotel Casino & Spa in Atlantic City, NJ.Trey, a New Jersey native, will perform a solo acoustic set at the concert. Proceeds from the evening will go to the American Red Cross Hurricane Sandy relief effort.
Read More
The Trey Anastasio Band, or TAB as it is affectionately called by many, breezed into Columbus, OH on Saturday for the third show on the tour and the third in consecutive nights for the Phish frontman and his 7-piece band, and if anyone thought there would be a fatigue factor from three days of travel and shows, TAB would put them to rest quickly and decisively. Heck, the tour is in support of TAB's new album, aptly named Traveler, and Trey has been on the road
Read More
Ahhh…the fall of 1997. It was an interesting time for America. Bill Clinton was still fresh into his second term, Steve Jobs had just returned to managing Apple after a "hiatus", people were flocking to the theaters to watch the Titanic sink, a woman in Iowa gave birth to seven children, internet companies were booming, and I was back at college in Minnesota for junior year studying sociology and tearing up the majestic lacrosse field at St. John's University.
Read More
Trey Anastasio Band's tour to support Traveler, Trey's forthcoming solo album, begins in less than one month in Detroit, MI, marking TAB's first trip to the city since 2002. Joining Trey on this tour will be TAB veterans Natalie Cressman, Jennifer Hartswick, Russ Lawton, Tony Markellis and Ray Paczkowski.
Read More
Phil Lesh & Friends with Trey Anastasio | St Stephen jam
Traveler, Trey Anastasio's forthcoming solo album, will be released on October 16 on Rubber Jungle Records / ATO Records. The first single on the album, "Scabbard," was released yesterday and is available for download at iTunes and Amazon MP3. It's also available as a 7" Vinyl record, pressed on red wax (with a "Pigtail" B-Side).
Read More
Traveler, Trey Anastasio's forthcoming solo album, will be released on October 16 on Rubber Jungle Records / ATO Records. Trey co-produced the album with Peter Katis (The National, Interpol, Jonsi) last fall in Katis' Tarquin Studios in Bridgeport, CT. Along with Trey Anastasio Band, Katis invited several artists to work with them, including Mates of State's Kori Gardner, The National's Bryan Devendorf and Matt Berninger, and Icelandic percussionist Samuli Kosminen. Album pre-order details will be announced shortly.
Read More
Tomorrow and Wednesday (July 3rd and 4th), Phish will play two sold out shows in Wantagh, NY. Both shows will be webcast live at LivePhish.com. The webcasts are available for pre-order now, along with a Jones Beach event t-shirt. The setbreak during this webcast will include a brand-new, two-part feature on Page's touring keyboard setup.Individual shows are available for $14.99 and a two-night pass is available for $25.99.
Read More