Yonder Mountain String Band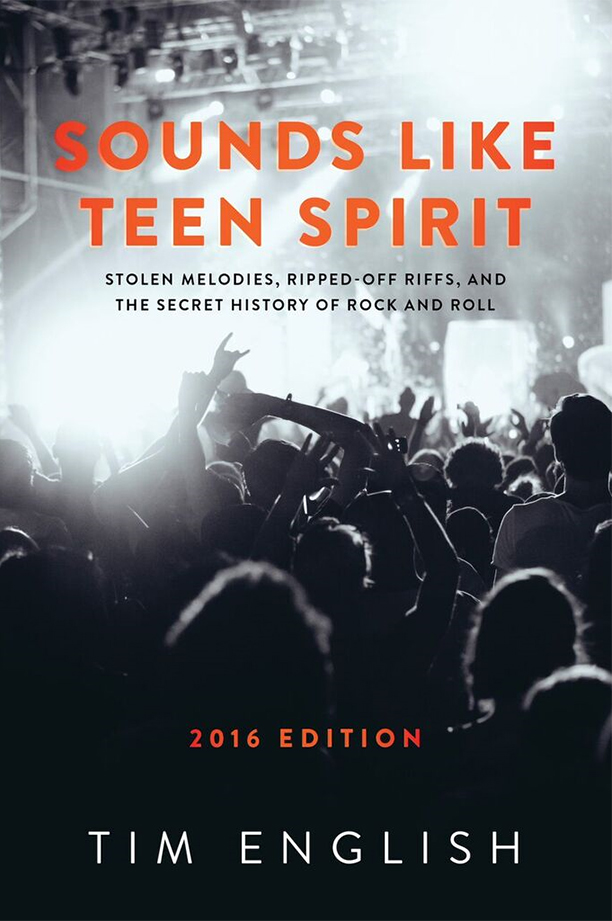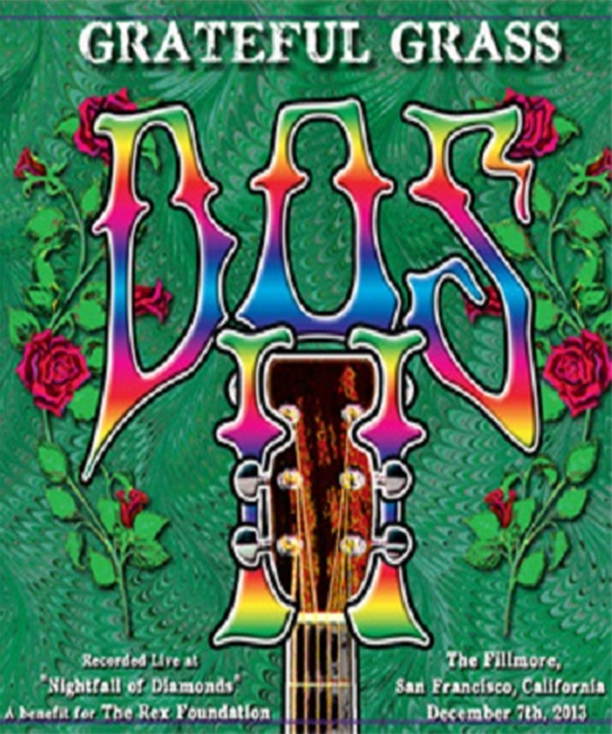 Let the sweet sounds of acoustic strings coupled with infectious vocal harmonies soothe your soul this fall. The Ardmore Music Hall proudly presents these one of a kind bluegrass and Americana concerts all season long.
Read More
The Jeff Austin Band played a wickedly high energy show at Cervantes Masterpiece Ballroom with openers on the first night of their two-night run.
Read More
Jeff Austin Band | Sideshow Blues | RockyGrass
Jeff Austin Band | Boatman's Dance | RockyGrass
Widely acclaimed-and the incessantly touring-bluegrass outfit YONDER MOUNTAIN STRING BAND have announced an array of headlining and festival dates for the second half of 2018. The band is also excited to welcome back working mom Allie Kral to the road, as she enjoyed some time off with the birth of her first child in May.
Read More
'The Music Never Stopped' | Tangled Up in Blue | Fox Theatre
The 17th Annual Northwest String Summit (String Summit) is one of the top boutique live music experiences in the country and presents an array of today's leaders in the Americana, Bluegrass, Indy Rock, and Jam genres. It all happens at the iconic Horning's Hideout (North Plains, OR) from July 19 - 22, 2018. Located just 20 miles outside of Portland, OR, Horning's Hideout, a private family-owned reserve of old-growth trees, wild peacocks, ponds, and campsites, stands as one of the most scenic festival sites in the country.
Read More
For the past quarter-century, Colorado's Leftover Salmon has established itself as one of the great purveyors of Americana music, digging deep into the well that supplies its influences; rock 'n' roll, folk, bluegrass, Cajun, soul, zydeco, jazz and blues. They are firmly settled in the long lineage of bands that defy simple categorization, instead setting their own musical agenda.
Read More
Acclaimed bluegrass stalwarts YONDER MOUNTAIN STRING BAND have collected their favorite jams from the Spring Tour 2018 and have made seven tracks available for free via Soundcloud starting this past Friday, April 20. The songs include stretched-out originals and covers of the Grateful Dead ("Fire On The Mountain"), Talking Heads ("Girlfriend Is Better") and Del McCoury ("All Aboard").
Read More
Cloud 9 Adventures announces the return of Strings & Sol, the annual bluegrass-centric tropical concert vacation, held at the beloved all-inclusive Now Sapphire and Dreams Resort & Spa in Puerto Morelos. Now entering its seventh year, the event will take place on the beautiful coastline in the Riviera Maya region of Mexico from December 7-11, 2018.
Read More