The 10,000 Lakes Festival has confirmed additional performers to the 7th annual music festival held at the Soo Pass Ranch in Detroit Lakes, Minnesota July 22 - 25. The festival, anchored by headliners Dave Matthews Band, two nights of Widespread Panic, and Wilco, has added artists such as Gomez, Mason Jennings, Todd Snider, North Indiana All Stars and many more.
The 10,000 Lakes Festival's artist lineup features over sixty acts performing on the festival's four stages. The new round of confirmed acts includes:
Gomez
Mason Jennings
Steve Kimock Crazy Engine
North Indiana All Stars featuring Jake Cinninger, Joel Cummins and Kris Myers (Umphrey's McGee), Willie Waldman (Banyan, Snoop Dog) and Tony Franklin (The Firm, David Gilmour)
Todd Snider
Pete Francis (from Dispatch) & Barefoot Truth
Garaj Mahal
Akron/Family
The Honeydogs
Backyard Tire Fire
Pert Near Sandstone
Tim Sparks
Zach Deputy
Harper
Joe Pug
Mifune
Paper Bird
Nathan Miller Band
Gypsy Lumberjacks

The 10,000 Lakes Festival also features live performances from:

Dave Matthews Band
Widespread Panic (2 nights)
Wilco
Umphrey's McGee
Sharon Jones & The Dap Kings
Railroad Earth
Tea Leaf Green (2 nights)
Junior Brown
WookieFoot
Trampled By Turtles
Cloud Cult
Everyone Orchestra
Kathleen Edwards
Pretty Lights
BoomBox
William Elliott Whitmore
My Dear Disco
Kinetix
The Ragbirds
The Macpodz
Enchanted Ape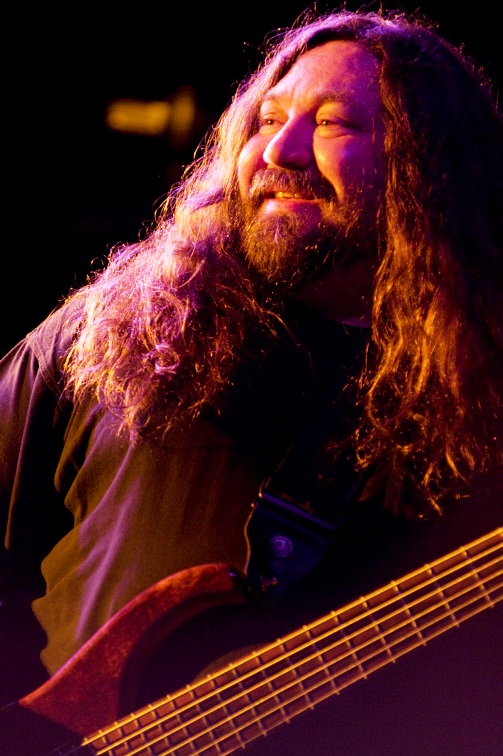 10KLF's 'Festival Stimulus Program' allows festival patrons to spread out ticket payment over three months without adding any additional fees for this service. By choosing the 'layaway' option via the 10KLFTickets.com check out page, patrons will able to charge one third of the cost of 10KLF tickets to a charge card now, with the remaining balance charged in two equal payments over the next two months. Complete details are available at www.10KLFTickets.com.
Located in Minnesota's beautiful North Country, the 10,000 Lakes Festival gives attendees an unmatched camping and musical experience. The Soo Pass Ranch's 500-acre grounds encompass expansive lakes and rolling forests, offering the natural beauty of over one mile of freshwater shoreline and spacious shaded camping. Numerous conveniences including over 100 hot water showers in multiple campgrounds, permanent bathroom facilities and running water stations provide an easy and enjoyable camping atmosphere.
A limited number of Tier 1 General Admission tickets are now available for $159 which includes four nights of music and camping. Upgraded VIP packages are available that offer a first-class festival experience including catered hot meals, drink tickets, two exclusive VIP Main Stage box seating areas as well as preferred camping located directly behind the Main Stage.
Children ages 6 and under are admitted at no charge with paid adults and children 6 to 11 are half price. Complete festival details including artist information, photos, campground reservations, event activities, and door to door directions (www.10klf.com/gettinghere.php) are available at www.10KLF.com.
Tier 1 Festival General Admission tickets, VIP tickets and campground reservations are now available online at www.10KLF.com, MusicToday Ticketing, TicketMaster.com and all TicketMaster locations.