Fresh water and blue skies await me this weekend at the 10th annual Hoxeyville Music Festival.  Life has been rough for me the past few weeks.  I'm gonna pack my rain gear, a few hoodies, my golf bag, and for this special weekend, I am actually going to skip the sandals and bring some real shoes.
Work sucks. Bill collectors are calling.  I'm ready for an escape. 
Hoxeyville, from what I understand is a smaller festival.  I hope to find some old phamily and a lil peace of mind.  I am anticipating a relaxing weekend, free of late night sets and overcrowded chaos.  While I'm sure we will all rage, none of the heavy sticky over processed plastic music will touch my skin this weekend.  Friday night headliners include 7 Walkers and Greensky Bluegrass.  It looks as though there isn't much overlapping and no tough decisions will be made.
I can't handle much more tough decisions this summer.  It seems like a no brainer to enjoy some Dragon Wagon on Friday night.  Although it has been awhile since I caught up with Michigan's own UV Hippo.  And drat.  They are slated to play at the same time as Greensky.  I hope the festival organizers have some tricks up their sleeve.  Cosby Sweater, totally fresh on the scene, will bring their jazz fusion Huxtable Hustle.  That has been on my "to-catch" list all summer.  As hard as they will rage, their set ends at 1:30 am on Saturday night and I won't feel like a zombie on Sunday.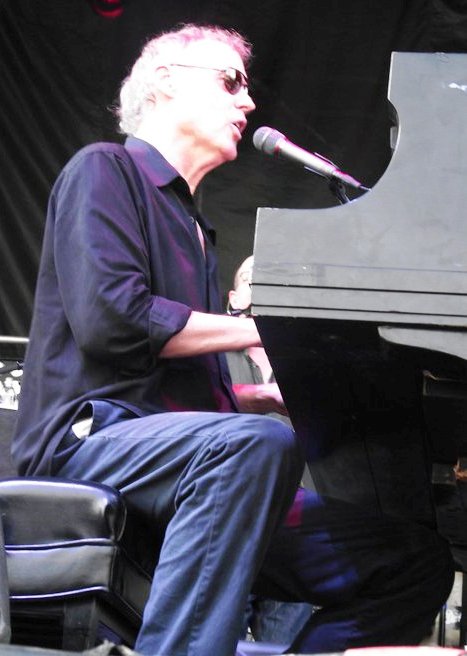 Awesome.  Hoxey has again chosen the Mickey Hart Band to close out the festival.  Maybe there will be a Michigan melting pot and the stage will erupt into a culmination of beats and strings like none other.  It is the decade long anniversary.  That should warrant some tricks up their sleeve, right?
The real reason I am super excited to get up to Michigan this weekend will be Saturday when Strange Arrangement plays into the evening.  This is Strange country.  They return for their 3rd time playing Hoxey and it will be better than ever.  The lights will come up from my favorite Chicago rockers into Bruce Hornsby & the Noisemakers.  Gawdbless.  Nothing soothes my soul like the tickling of the piano and the smile of a seasoned veteran giving a show that I predict will top his hot and blistering set from Summer Camp last year. 
I will be riding the rail for some Strange.  After a helluva year touring and throwing their own Chicago festival, I look forward to seeing them play some solid tunes in a soft relaxing setting.  Look for me and my mitten.  I can't wait to photograph your beautiful faces and forget about the worries of the city life for awhile.  See you up north!