Following a sold-out festival in 2011, the 11th Annual Northwest String Summit cranks the volume up to 11 as they present the finest acoustic pickers and standout electric bands to commemorate the anniversary of Jerry Garcia's passing (August 9, 1995) at Horning's Hideout in North Plains, OR. Northwest String Summit is happening from August 9 - 12, 2012. Acts will honor Garcia with new renditions of classic Grateful Dead songs integrated into their sets throughout the weekend. Located just 20 miles outside of Portland, OR, Horning's Hideout stands as one of the most beautiful festival sites in the country. A family-friendly and locally-sourced festival, Northwest String Summit caps its capacity at 4, 500 attendees to ensure an intimate experience for all festival-goers. For more information, please visit: www.stringsummit.com.

The 11th Annual Northwest String Summit is hosted by Colorado-based Yonder Mountain String Band; arguably the top touring neo-bluegrass band in the world. Yonder will perform three nights of music, and lead singer/mandolin player Jeff Austin & Friends will present the music of Jerry Garcia on opening night. Featured national acts at this year's festival include Karl Denson's Tiny Universe, 7 Walkers (Featuring Bill Kreutzmann of The Grateful Dead, Papa Mali, George Porter Jr., and Matt Hubbard), New Riders of the Purple Sage, Joy Kills Sorrow, Greensky Bluegrass, Elephant Revival, Danny Barnes & Scratch Track Gospel Show, Darol Anger and the Furies, BanjoKillers! (Electric Jerry Garcia Set Featuring Tony Furtado & Scott Law), Deadly Gentlemen, Fruition, Pete Kartsounes Band, and Windy Hill.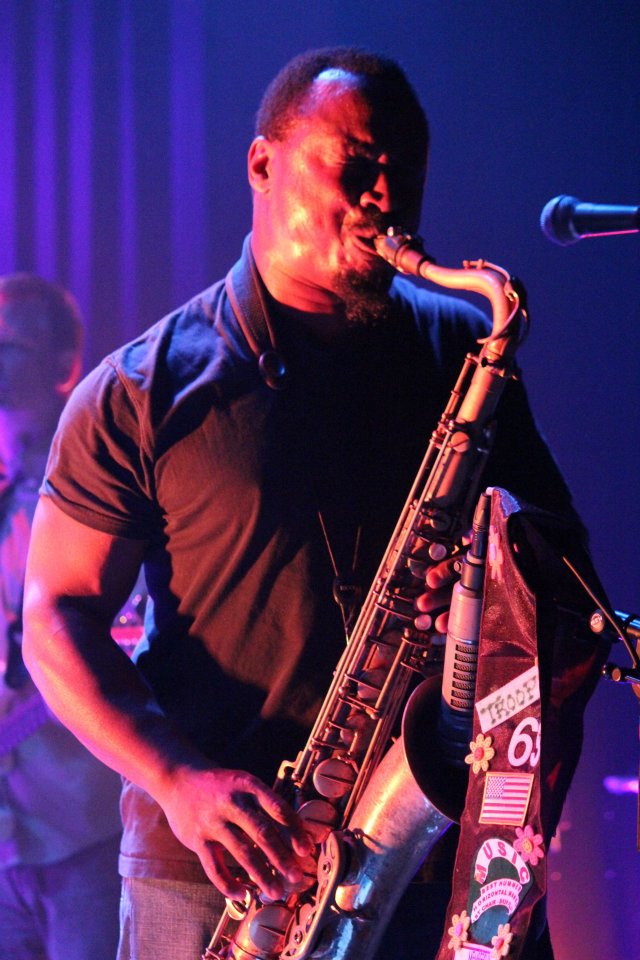 Northwest String Summit partners with singular local organizations, food vendors and emerging regional artists from the Pacific Northwest as a way to support the various thriving local communities. Celebrated Eugene, OR favorite Ninkasi Brewing Company will offer exceptional craft beers onsite for the second year-in-a-row, including an exclusive small-batch NW String Summit Festival Specialty Brew (light summer ale). Ninkasi will host the Northwest Local "Ninkasi Brewing" Stage @ Cascadia Acoustic Coffeehouse, which will feature some of the region's finest bands such as Fruition, Danny Barnes, Banjo Killers! feat. Tony Furtado & Scott Law, Dead Winter Carpenters, The Shook Twins, The Student Loan, Water Tower, California Honey Drops, The Blackberry Bushes, Deadly Gentlemen, Drunken Hearts, Renegade Stringband, Big E's Magik Mornin' Kids Show, Tyler Fortier, The Harmed Brothers, and last year's Band Competition winner Windy Hill.

String Summit event promoter Skye McDonald comments about the forthcoming festival, "After selling out our 10th Anniversary last year, we decided to go big and really Turn It Up To 11! In the spirit of Jerry Garcia and his unparalleled ability to cross genres, we're celebrating his music and the various types that he was the gateway to helping many of us discover. We have several totally rockin' electric bands, and were bringing the funk with bands such as Karl Denson's Tiny Universe."
Skye continues, "Unlike other music festivals, the Northwest String Summit has really come to embrace the localities of the Pacific Northwest: providing a second stage (Northwest Local Stage @ Cascadia Acoustic Coffeehouse) for tons of regional acts to showcase their tunes, having local beer providers Ninkasi brew up an exceptional specialty beer just for the festival, and food and craft vendors from all over the area make it a point to return year-after-year to serve our audience. The uniquely utopian, family-friendly energy created by the supernatural surroundings of Horning's Hideout, the magical music made by our artists and synergy manifested in our patrons make the Northwest String Summit THE premier music festival of the Pacific Northwest and among the best in the country."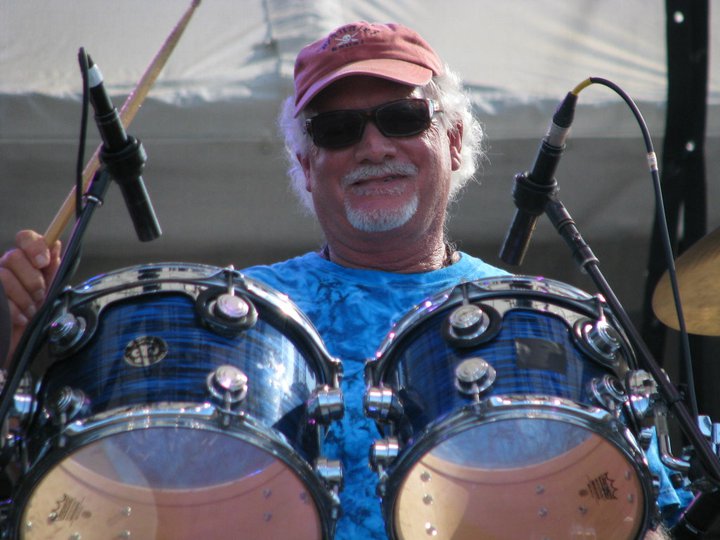 Yonder Mountain String Band and other 2012 String Summit artists will provide tracks for the Ninkasi Mixed Summer 4-Pack's Music Download Compilation. The brewery will also offer a discount ticket voucher in their first run of Mixed Summer 4-Packs (available starting June 1, 2012), and they're donating two pairs of festival passes to the raffle at Eugene, OR's "10th Annual Sasquatch Beerfest" (May 12, 2012) - a celebration honoring the life and good work of Glen Hay Falconer.

The following artisan food trucks will provide delicious food options for festival-goers: Toast, King Quesadilla, Cousin Kenny's BBQ, Sunshine Jubilee/Merry Popsters, Get Fried Rice, Solar Shots, Pie for the People, Townshend's Dr. Kombucha and Thai Express. Select local crafts will include Urb Age, Gypsy Chic, Mountain Air Batiks, Fester Band and many others. Northwest Local "Ninkasi Brewing" Stage @ Cascadia Acoustic Coffeehouse will serve a variety of non-alcoholic beverages, baked goods, and snacks from local favorites such as Trailhead Coffee and Voodoo Doughnuts.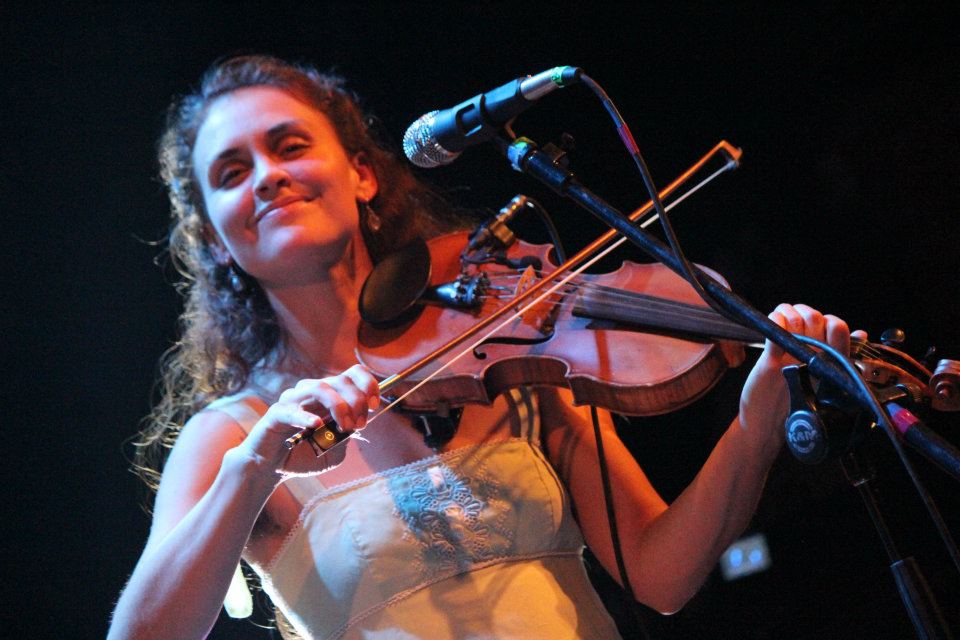 Now in its 9th year, the Band Competition at Northwest String Summit reigns in some of the hottest pickers from all across the country. The competition is in line with other top festival competitions, such as Telluride Bluegrass Festival and Rockygrass, and will occur on Friday, August 10, 2012. Four bands/musicians will be chosen by a panel of judges including members of Yonder Mountain String Band and festival staffers to compete for the winning crown (each band will perform for 10-15 minutes). The winner is awarded an opening slot on Sunday, August 12, 2012, and a paid slot at the following year's festival. The Band Competition is a single mic only set-up, and only acoustic instruments are allowed (no DIs, no drums). The application deadline has passed (April 20), no new submissions are being accepted.

11th Annual Northwest String Summit Ticket Information:
4-Day Pass ($155, until 5/18; $175, 5/19 - 8/8; $190 day of event)
3-Day Pass ($130, until 5/18; $150, 5/19 - 8/9; $160, day of event)
-Thursday add on ($30, on sale now and at gate)
*Festival pass prices include parking and camping, and children 10 and under get in free with a paying adult.