Longtime Santa Barbara County resident Alan Parsons brought his latest incarnation of The Alan Parsons Project to a full house of adoring fans in the Samala showroom of the Chumash Casino Resort, the last weekend of January. Parsons, a legendary music producer and one of the most potent forces in the progressive rock movement of the 1970's has only recently returned to more extensive touring.
Local audiences got a chance to see his new band last year at the Starry Nites festival held in the nearby Live Oaks Campgrounds. The group features six of the same masterful musicians that played with Parsons the previous year, plus a new guitarist replacing local guitarist Alastair Greene.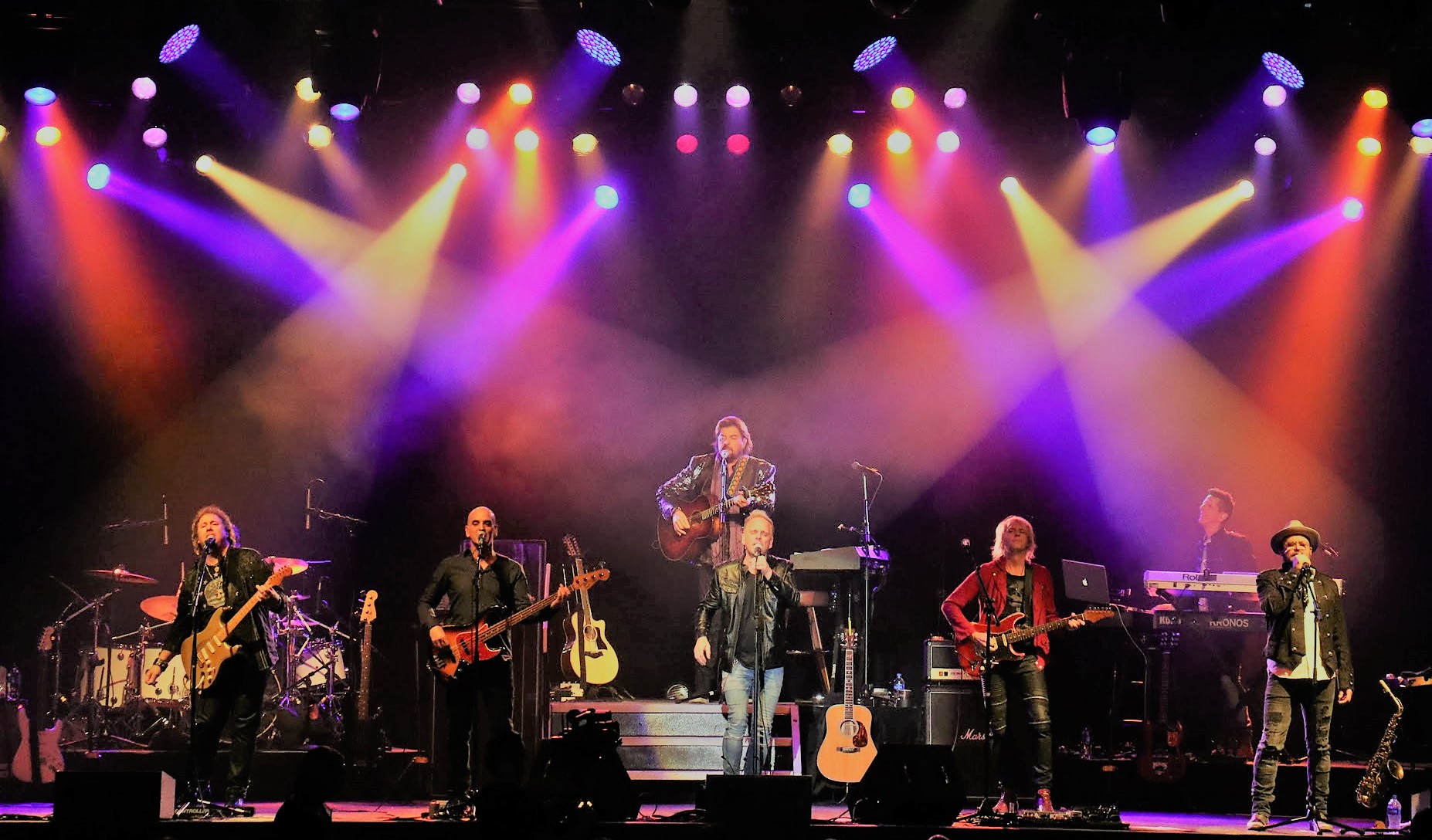 The show was part of the scheduled 40th anniversary I Robot tour featuring the music from that groundbreaking album. But the show became even more special when Parsons recently announced on Twitter that he was donating all proceeds of the show to first responders and local organizations helping the Thomas fire and flood victims.
The Chumash show featured a 25 song setlist spanning nearly five decades of music that Parsons has produced. After an 11-song opening set featuring old and new material, Parsons announced that the band would play the first side of the I Robot in its entirety. The announcement was met with a standing ovation.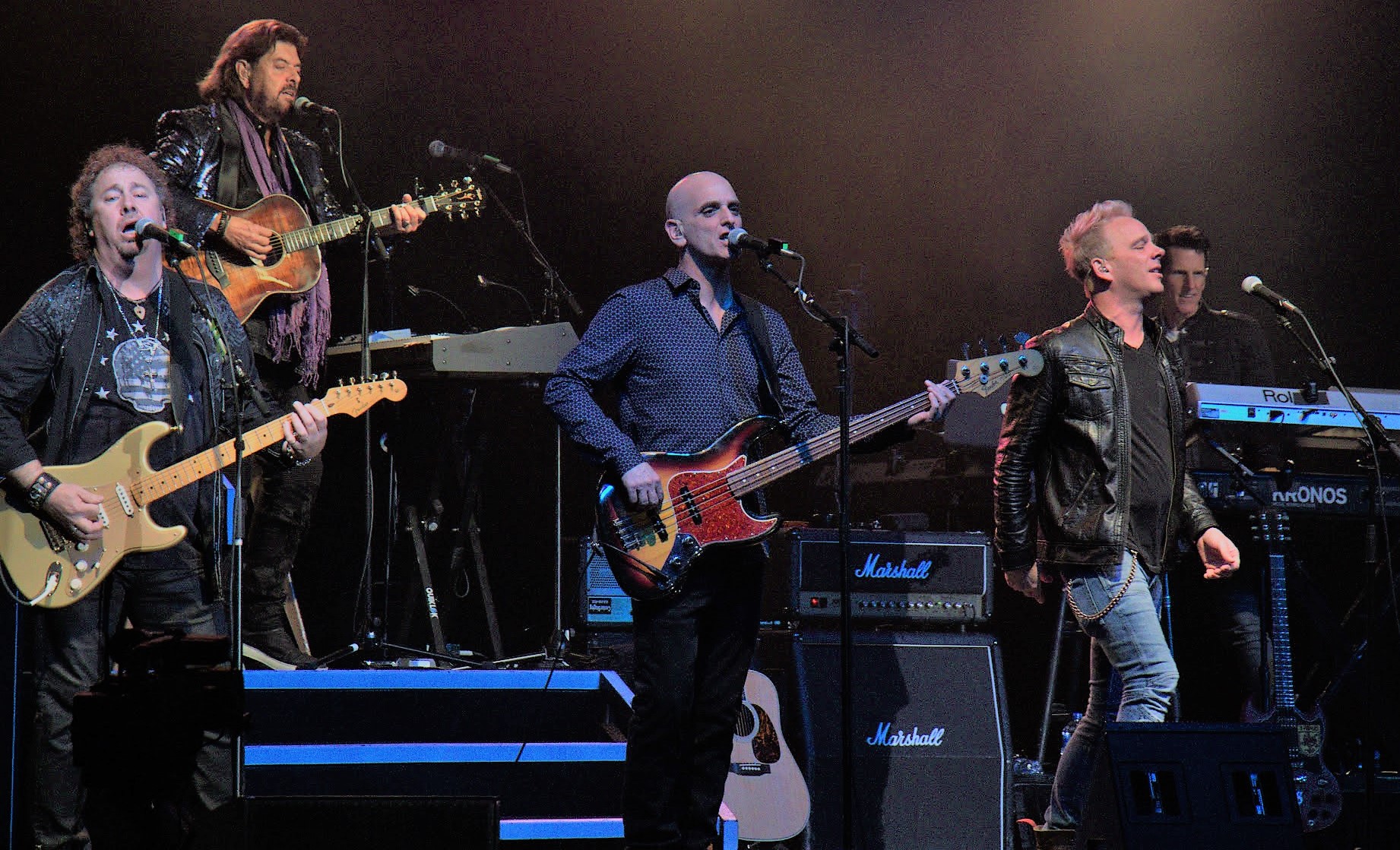 The band featured an alternating cast of lead singers, each taking their turns with unique vocal skills. Parsons spent much of the show in the background, playing keyboards and guitar and singing backup vocals. But towards the end, the English rocker who helped invent the Prog rock sound of the 1970's took center stage as lead singer and guitarist. A Santa Barbara resident for the last 17 years, the Englishman has one of the most impressive resumes in rock music history, having worked as a young engineer on the last two Beatles albums. He went on to be in the rock music forefront of progressive music with his band the Alan Parsons Project. The band played a near two hours set of carefully textured music featuring the block of I Robot material. The venue with its consistently impressive lighting and sound added to the precise musical presentation of classic progressive rock music.
The second set ended with the traditional mobbing of the front of the stage by an appreciative crowd as the band played two songs from The Eye In The Sky album.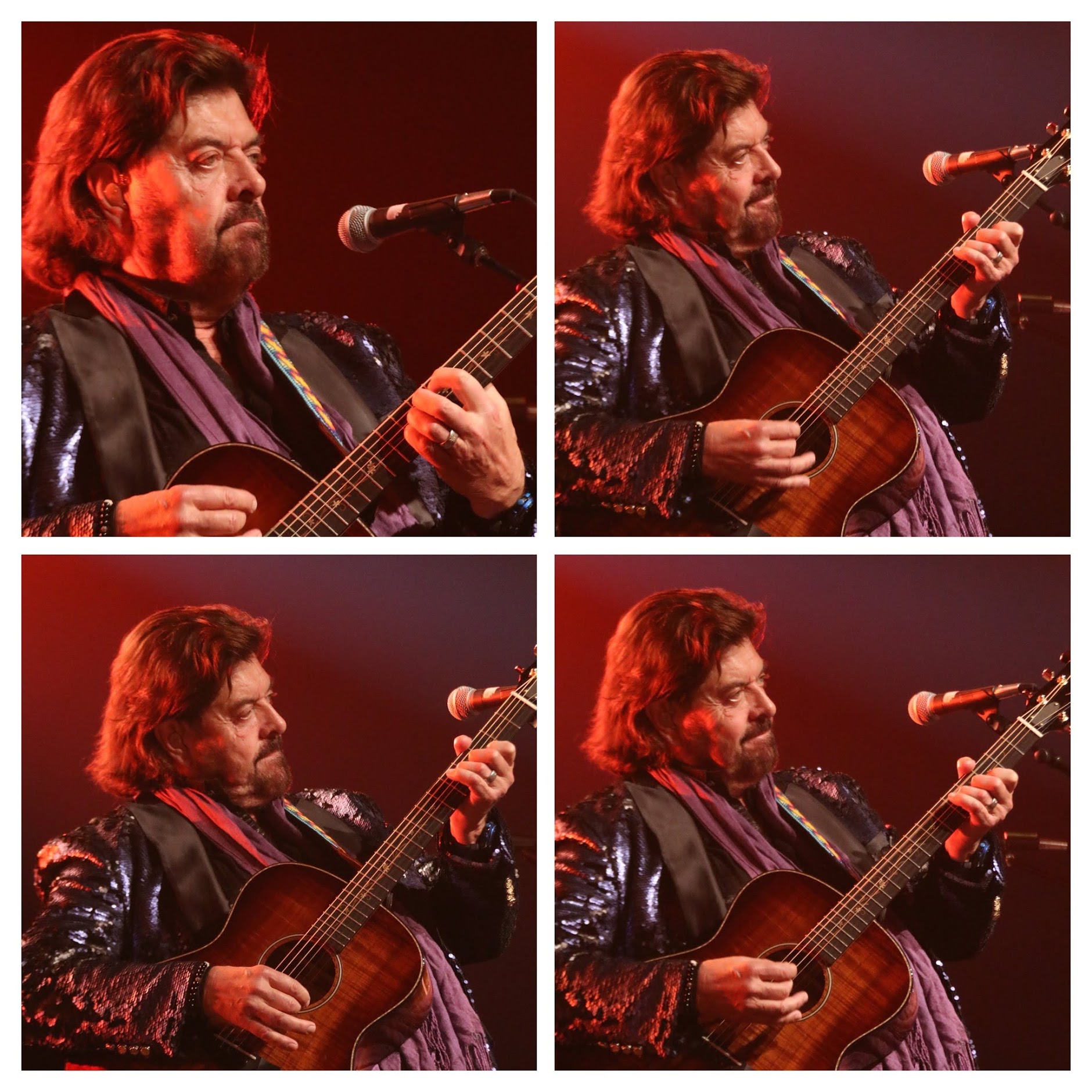 Parsons and the band returned to play two encores for the screaming fans including, (The System of) Dr. Tarr and Professor Fether and Games People Play. For Prog rock fans it was a magic night of perfectly played music.