Alt-country trio DRIFT MOUTH is gearing up for the release of its sophomore album Loveridge Is Burning on November 20th via Wild Frontier Recording Company. The band has unveiled the title track for your listening pleasure. It's a song that pays tribute to the generations of frontman Lou Poster's family that worked in the mines. "Poster lays it out in raw and vivid terms with the kind of literary song craftsmanship of fellow troubadours like Steve Earle and Son Volt's Jay Farrar," describes Glide Magazine. The album is now available for preorder in LP and CD formats here.
"Loveridge mine stands as a metaphor for all of the failures of the coal industry to deliver on its promises of prosperity and stability for the people of Appalachia," explains Poster. "The first of the revolutionary longwall mines in the region, it rocketed to prominence as one of the top producing mines in the world in just the first few years of operation in the '80s, generating vast wealth for the owners and shareholders out of state. The miners working there, however, were subjected to long hours in dangerous conditions for comparatively little pay, just as they have always been."
Lou Poster is the son of a 3rd generation West Virginia coal miner. A solid work ethic and a healthy distrust of unchecked capitalism is part of his DNA. After fronting the ear-crushing cowpunk band Grafton for nearly two decades, he has decided to explore the more melodic side of his country roots, and the result combines murder ballads that sit neatly beside tales of lost love and disconnection, all from a truly unique perspective. He has the ability to deliver a narrative that can be read on multiple levels and be important and moving no matter the interpretation.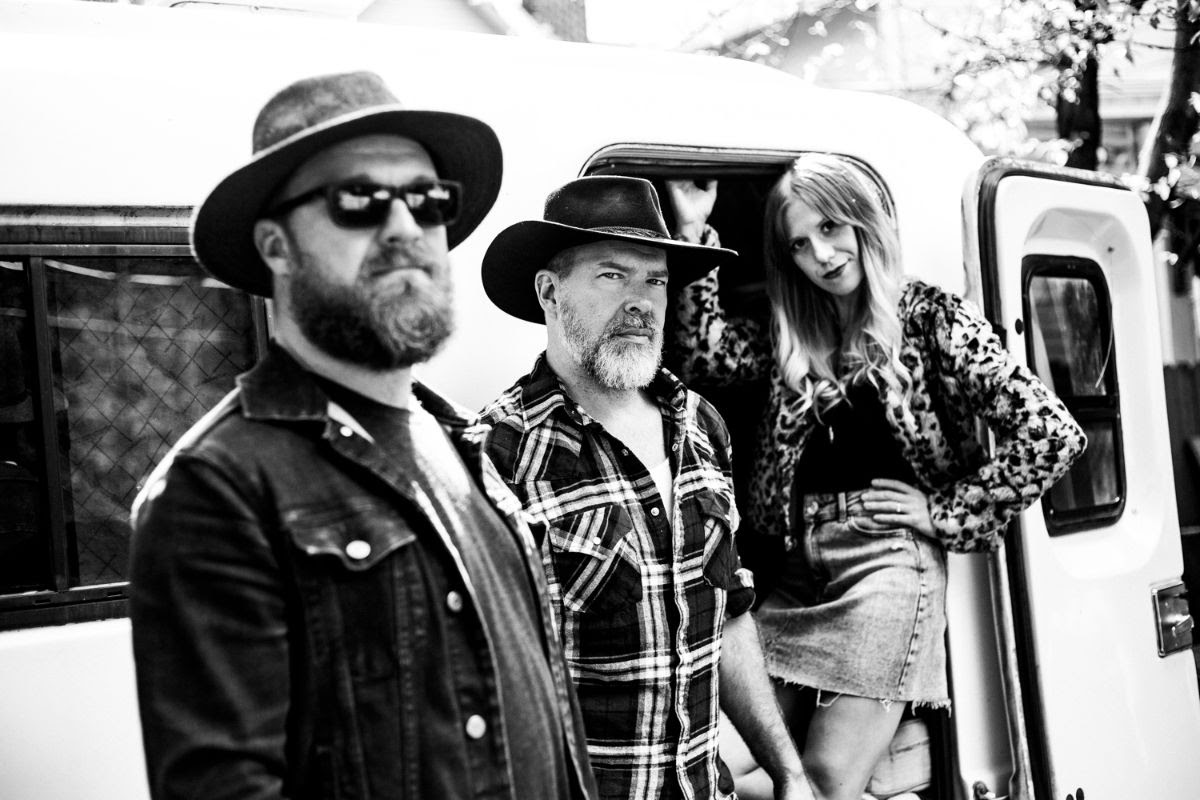 DRIFT MOUTH is Lou Poster (vocals, guitar), Jess Kauffman (backing vocals, bass), and David Murphy (drums). Their new album Loveridge Is Burning will be released on November 20, 2020.