Boulder, for so many years, has been a hotbed of music activity. It is known around the country as having one of the most influential music scenes in America; particularly if you're a fan of newgrass, jambands, electronic, and everything in between. Some of Boulder's longest standing bands have merged traditional American jazz, blues, rock-n-roll, and bluegrass with electronic music and other genres. One example that comes to mind is The String Cheese Incident. Cheese, Yonder, Salmon, Big Head Todd have all been around for at least 20 years now, and all of whom remain a force in the musical world today,
The Fox Theatre has played host to many of these Colorado bands over the years, including some very memorable New Year's shows. We have some folks here at Grateful Web who remember seeing Leftover Salmon in the mid-90's at the Fox. Or how about 2000/2001 New Year's Eve? When Yonder Mountain String Band came out on stage at midnight dressed as apes dancing around the giant Monolith.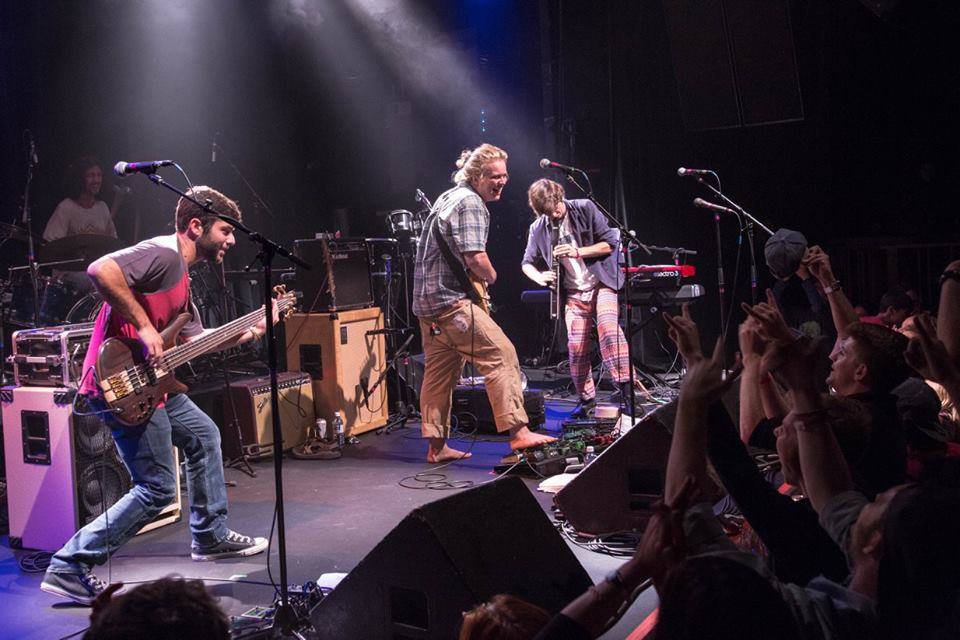 Now we have a whole new flock of young bands in Boulder ready to make their mark on The Fox Theatre, and just like the bands before them, the ones playing this year on New Year's will likely be playing 20 years from now.  This year's double bill includes Amoramora and Flash Mountain Flood with support from Banshee Tree.
Just like many Boulder residents, Amoramora's members come from all over the country – having met at the University and starting off playing small house parties – but word gets around fast when there's a fresh new band in town. These guys have a diverse background, jazz, blues, funk, soul, R&B. Merging these American musical staples into a melting pot all their own.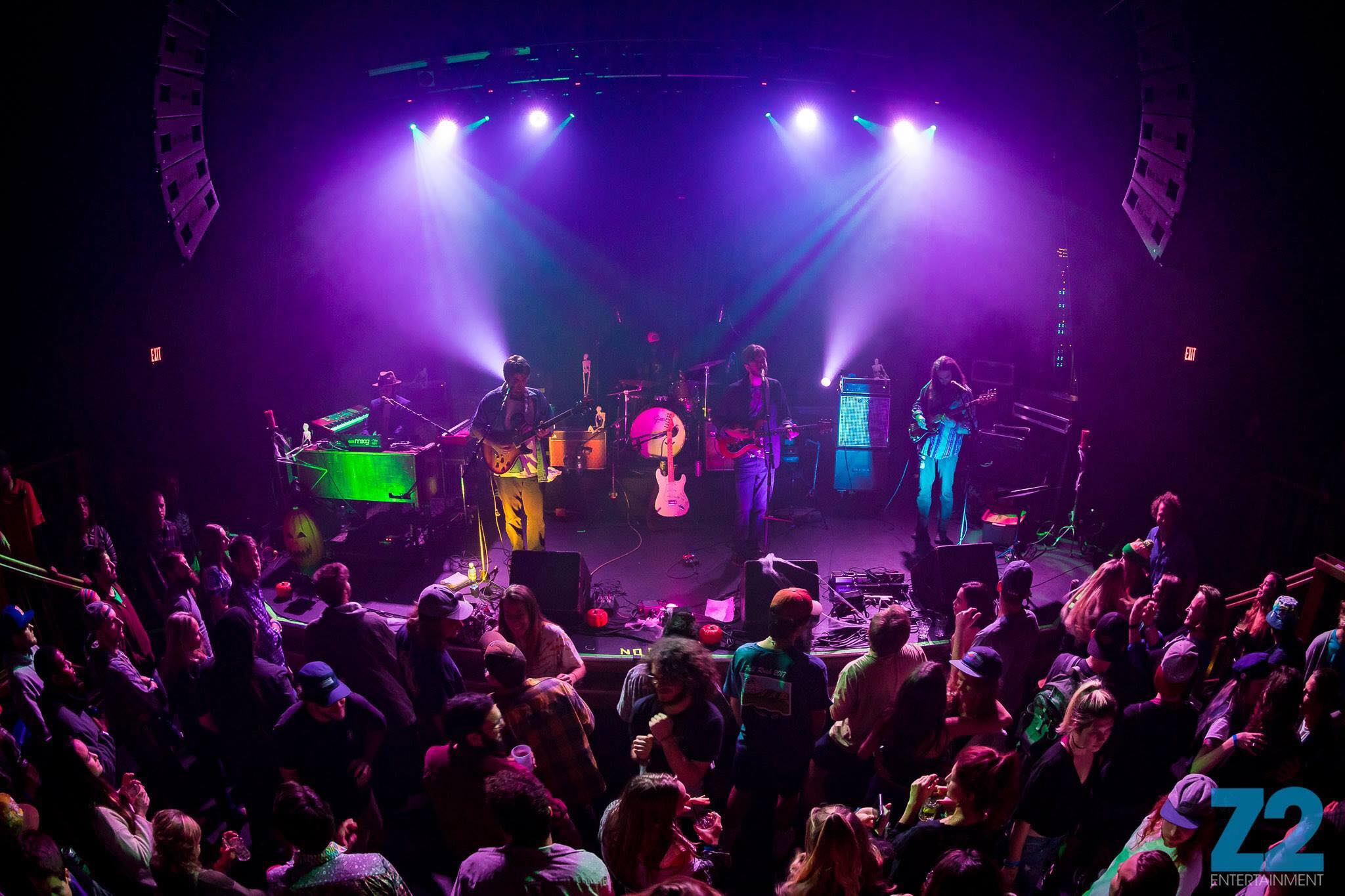 Flash Mountain Flood is another group of guys with a strong musical background. The Band comes to mind when listening to these guys: Roots Music, Americana, good ole' 70's Rock-n-Roll.  Whereas Maybe a lot of the younger generation has gone deep into electronic music, Flash Mountain Flood is staying true to the roots of American music, Hammond B3 organs are heard with strong vocals, catchy lyrics, and down-home rock-n-roll.
Obviously, there's a lot of options in Colorado for music on New Year's Eve. Many of us live here, at least in part because of the tunes, but if you're interested in hearing the next batch of torchbearers in the Colorado music scene, this show will suit you just fine.  As a bonus, Shoot, plus most of can just bike home! Living in Boulder is grand - Hope to see you all at the show!
Tickets are available now here: FoxTheater.com