The Amy Ray Band (of Indigo Girls) is joining songwriter Dar Williams for a string of West Coast tour dates this January. The tour will kick off on January 15 in Santa Barbara and wrap up in Seattle on January 25; scroll down for routing and venues.
Ray's most recent solo album, If It All Goes South, features a stunning collection of songs dealing with Ray's conflicted relationship with her beloved South. The album reached the Americana radio album chart Top 10 and found Amy and her band making their Grand Ole Opry debut.
Renowned folk/pop singer-songwriter, writer and teacher Williams first came to prominence in the vibrant mid-90's Boston music scene, inspired by the eclectic influences of alt-rockers, Berklee jazz musicians, slam poets, and folk artists, like Patty Griffith, Melissa Ferrick, the Throwing Muses, Vance Gilbert, and Jonatha Brooke. Her latest album, I'll Meet You Here, was praised by No Depression for its "encouragement and resilience."
Williams is looking forward to sharing the stage with the Amy Ray Band, saying, "I've always loved Amy for the same reason everyone loves her. So smart, so funny, so committed to all the things I care about, too. I got to see the Amy Ray Band at the River Roads festival in September, and I was amazed at how familiar, but also wholly new, her voice was in this sterling lineup.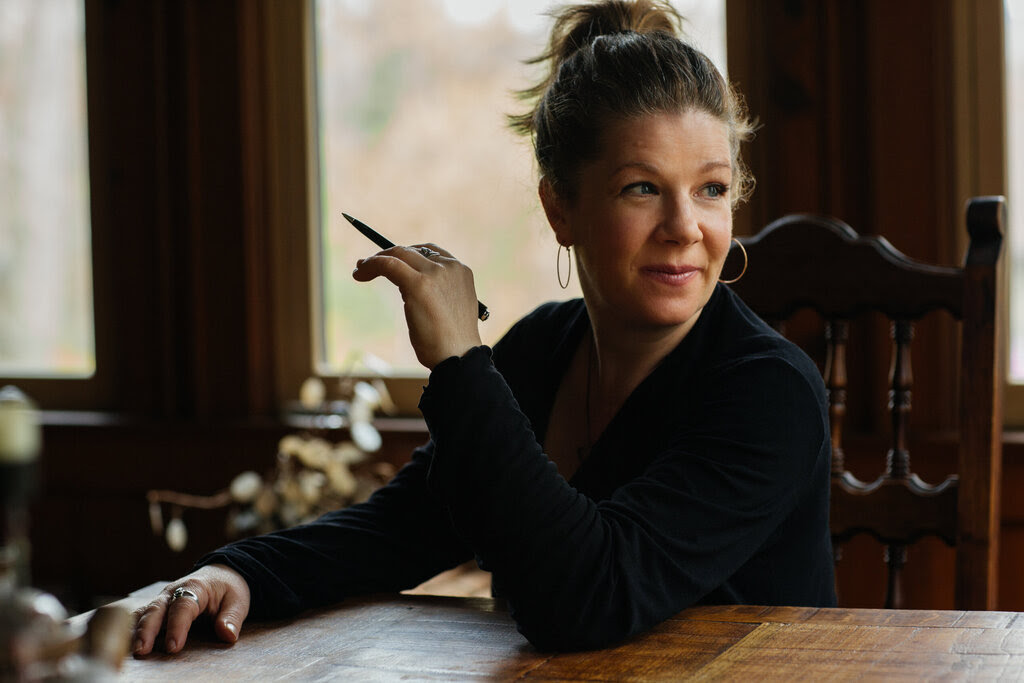 "I look forward to wherever this tour takes us, on the stage and on the road!"
Ray agrees, adding, "We are super excited to play the West Coast with Dar Williams and appreciate her sharing the stages! I have been a Dar fan for a long time, I love her songwriting and have always taken note of her astute analysis of our musical eco-system. Indigo Girls have been walking the same roads with Dar for years, so this feels very familial yet totally brand new, because this will be the first time for the Amy Ray Band to play most of these venues, which I will add, are some of my favorites music establishments in this country.
"Amy Ray Band has been together for over a decade but we rarely get the opportunity to do a full tour of the West Coast. For us, it's long overdue, and the band considers it a highlight of the year."
The group will continue on to the Southwest for their first shows since the release of If It All Goes South. Ray says, "We have a special place in our hearts for Colorado, New Mexico and Arizona. I just hiked the 21-mile South Rim to North Rim Grand Canyon hike. I did it in 18 hours…pretty slow, but all in one go, 6 am -12 midnight. Six other women led the way, including my sister. So Arizona is def a bright spot for me, cause now I get to return to one of the most stunning places on earth.
"Fort Collins has welcomed us with open arms and become a new favorite spot for Indigos as well.
Santa Fe has been in our routing for a few tours, and is always one of our wildest shows-so much good energy in that place.
Dar Williams and Amy Ray Band on Tour:
Mon, January 15 Santa Barbara, CA - Marjorie Luke Theatre
Tue, January 16 West Hollywood, CA, - Troubadour
Thu, January 18 San Francisco, CA - The Fillmore
Fri, January 19 Grass Valley, CA - Center for the Arts
Sat, January 20 Grants Pass, OR - Rogue Theater
Sun, January 21 Eugene, OR - MacDonald Theater
Tue, January 23 Portland, OR - Aladdin Theater
Wed, January 24 Olympia, WA - Capital Theater
Thu, January 25 Seattle, WA - Neptune Theater