About two months ago, the lineup for Austin's music festival, ACL, was announced to the eagerly awaiting music fans from near and far. ACL makes Austin a popular destination during both weekends of the two-weekend festival. When there are names like Guns N' Roses, Mumford & Sons, Tame Impala, and Robyn, amongst many, many more, on the lineup, you're sure to attract locals and tourists alike.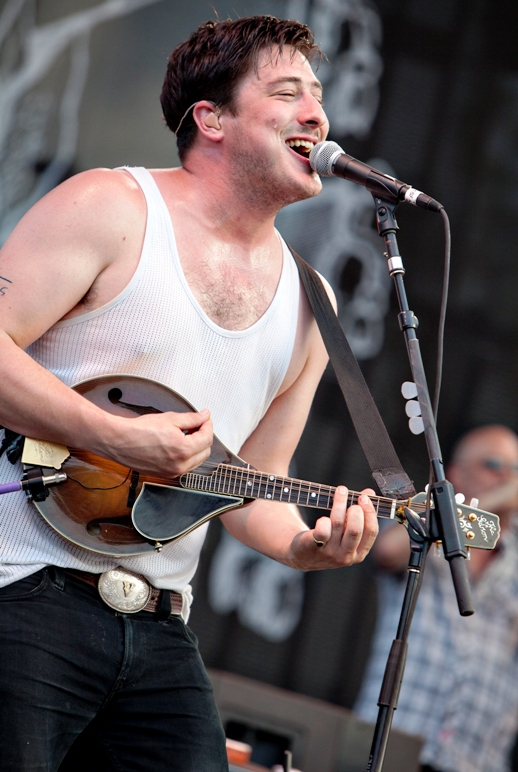 ACL always delivers a lineup which offers something for everyone. This year the lineup offers more diversity in some of the bigger acts from weekend to weekend than in years past(i.e., Robyn is only performing Weekend Two, and Cardi B will only perform Weekend One), but maintains its typical formula: some big-name artists appealing to the younger crowd, the legacy acts, the old school music legends, some EDM acts (Griz, RL Grimes), and of course, the many acts which currently have a lot of hype around them, either because they're already big names and have been big names, because they're young and will be big names in a couple of years, or, honestly, just because they're on the lineup.
Much to 2018 festival-goers' collective dismay, Childish Gambino canceled his appearance due to an injury, but alas, all will be made right come October. Some other Hip-Hop/Rap/R&B headliners include Lizzo, Cardi B, 21 Savage, and Lil Uzi Vert.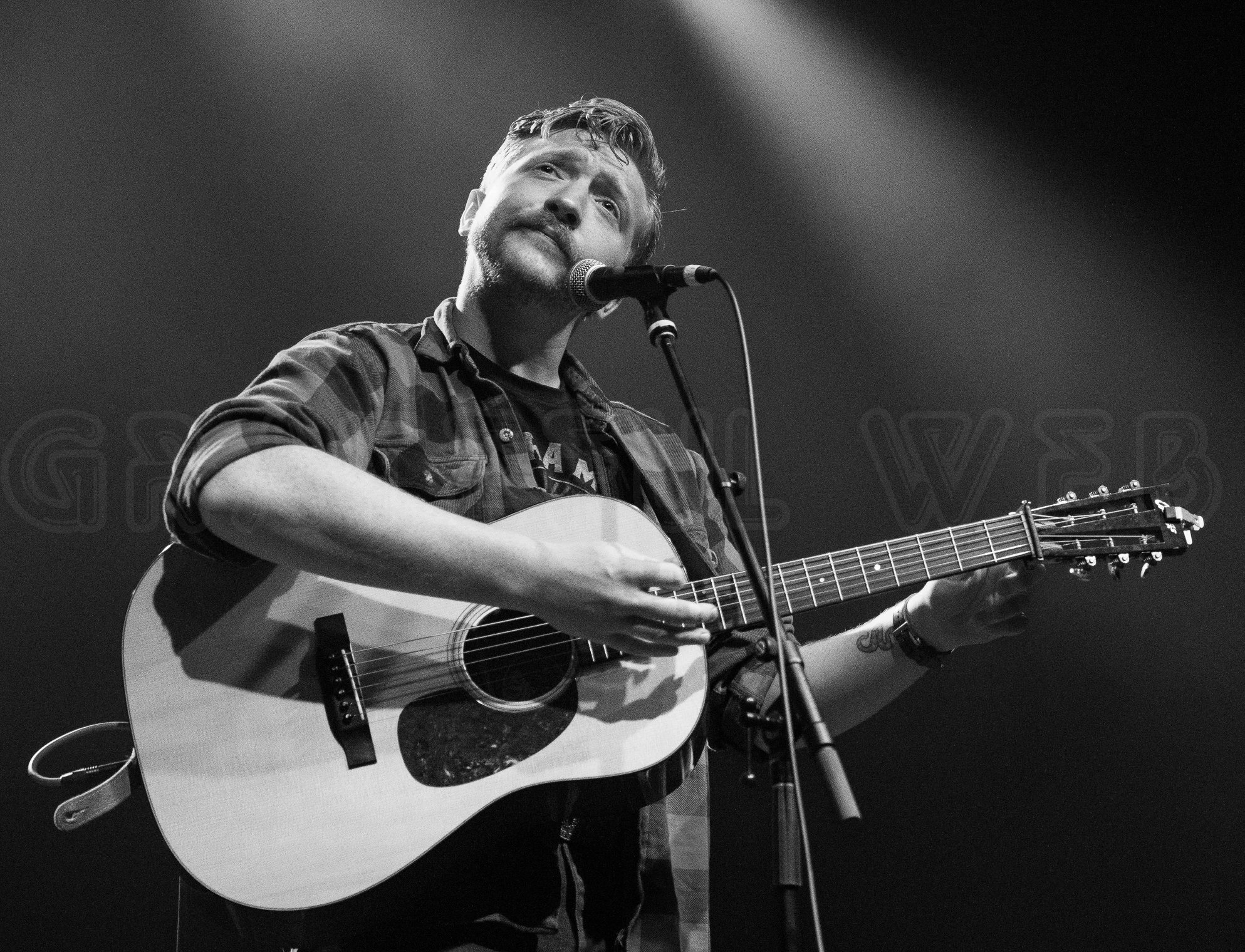 While Austin may be one of the most unique places in Texas, it shares an affinity for country music alongside the rest of the state. This year, ACL offers the likes of Kacey Musgraves, Jenny Lewis, Tyler Childers, and Orville Peck, in the way of big country names, each bringing something wildly different to the table.
The Cure will return since their last appearance in 2013. Also, encouraging the resurgence in emo-indie music, The Metric, and Third Eye Blind will be performing to the likes of older millennials.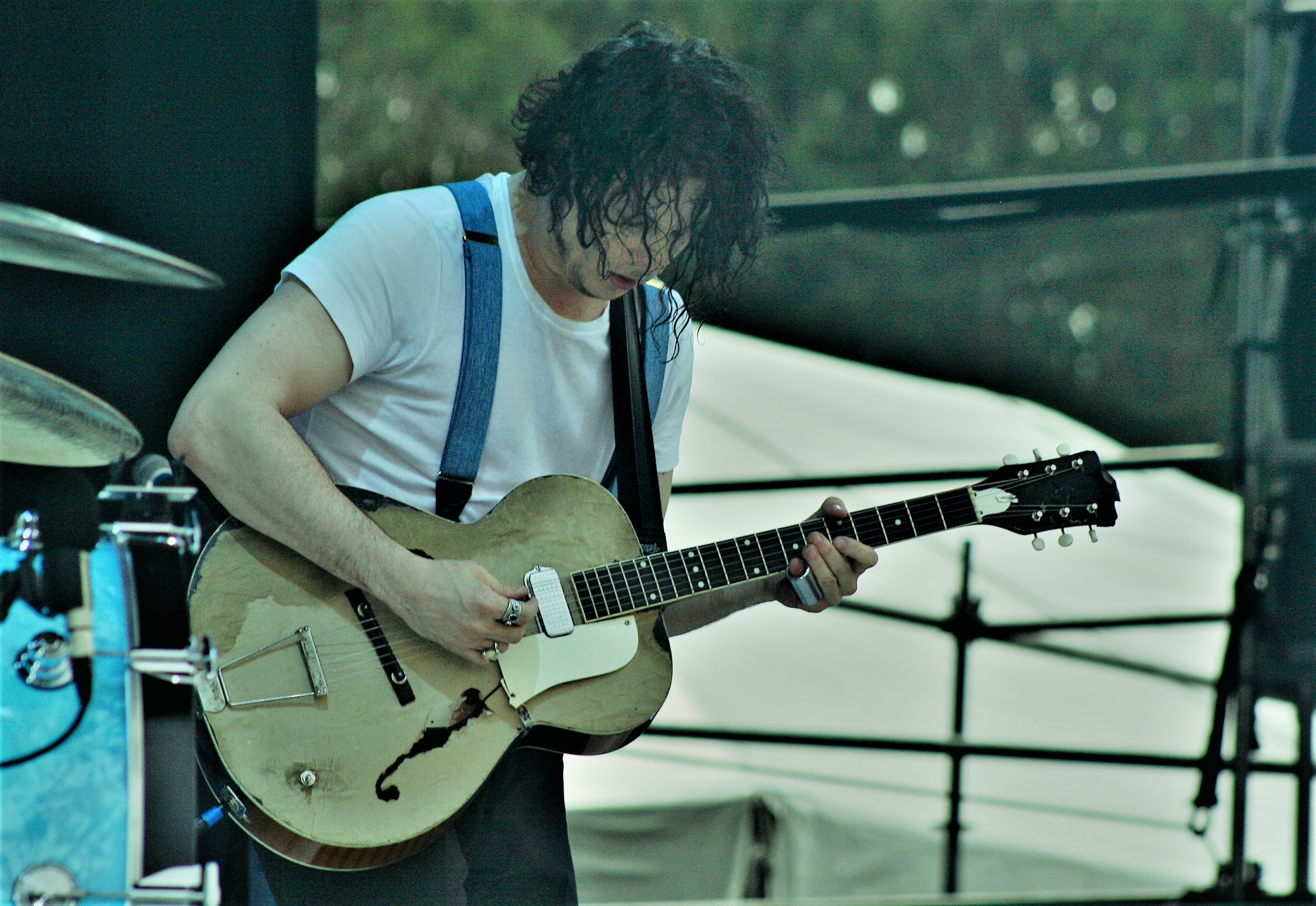 Also making a return to Zilker Park, where ACL is held each year, The Raconteurs will be celebrating their comeback with a full tour and appearance at the festival. It's going to be good to see Jack White back at Zilker Park.
Some of the indie-rock artists worthy of mention include Men I Trust, Weyes Blood, Cherry Glazrr, Idles, Briston Maroney, Julia Jacklin, Faye Webster, and many more.
Folk singers Dylan LeBlanc and Texas-native Thomas Csorba will be bringing the kinds of songs where you don't want to miss a lyric.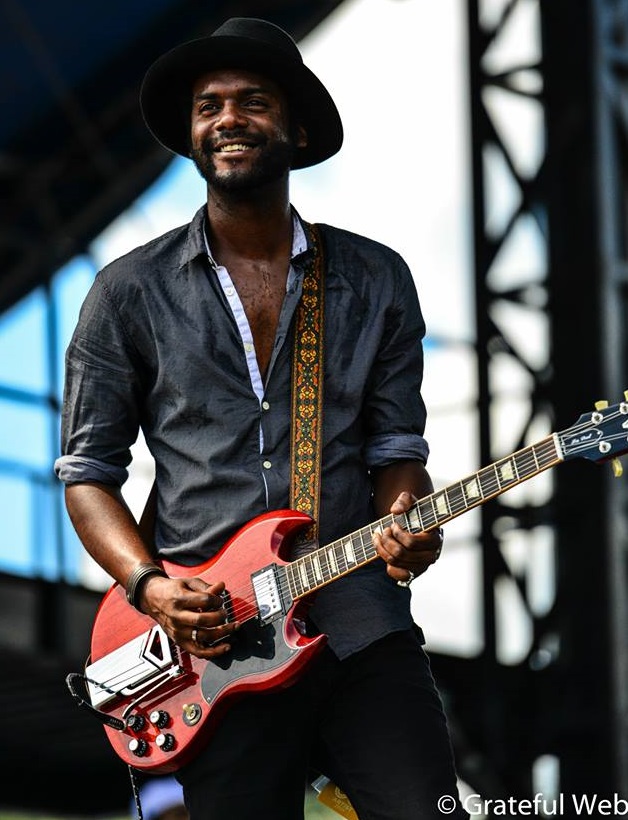 ACL always does a good job at celebrating local artists too. Even though he is a full-on rockstar nowadays, we have Gary Clark Jr. returning. Additionally, some other local acts include Night Cap, Otis the Destroyer, Jane Ellen Bryant, Ley Line, Alesia Lani, Kady Rain, Stone Wheels, and Blackillac. As per usual, Asleep at the Wheel will be performing both weekends, giving us that consistency, we all want.
All in all, it's a lineup worth being excited about. Festival-goers will see bands they've wanted to see for years and years, bands who have stopped touring but have returned and made this one of their stops, bands they've never heard of, bands they can dance to, bands they can sing along with, bands they can watch while sitting or lying on the lawn. No matter who you are and what you like, you've always been able to find something you love at ACL Festival, and this lineup seems to promise more of the same.