Ever thought of visiting Martha's Vineyard, or simply looking for an excuse to go back? Beach Road Weekend has got you covered. The three-day music festival starts on Friday, August 9th, with a screening of Jaws with a live orchestra. The rest of the weekend has some great music in store for the island, Creedence Clearwater Revival's John Fogerty will be headlining Saturday night, along with Vermont's jam legends Dispatch. Alejandro Escovedo, North Mississippi Allstars, and Mason Jennings will also be performing.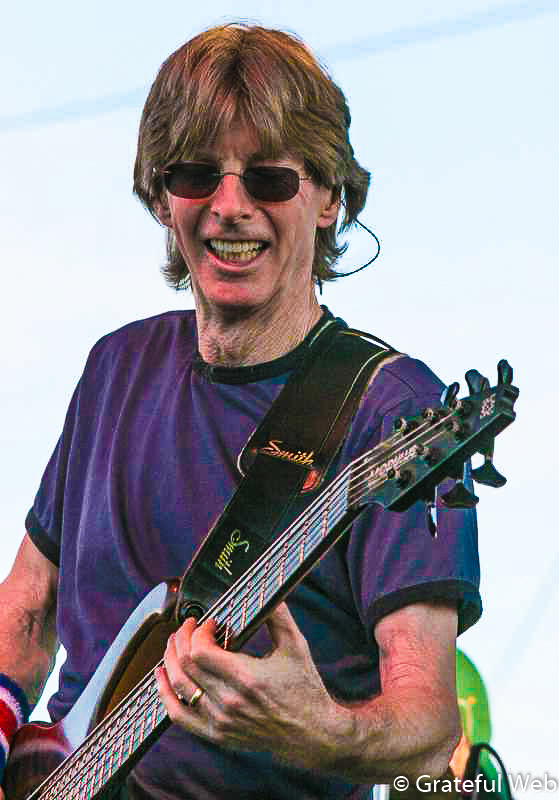 Sunday, Phil Lesh & Friends and Grace Potter will headline the day. With Al Anderson, Berklee alum and his group the Original Wailers, Karl Denson's Tiny Universe, Jewish rapper and reggae great Matisyahu and New Orleans' jazz-funk jam masters Galactic also make an appearance.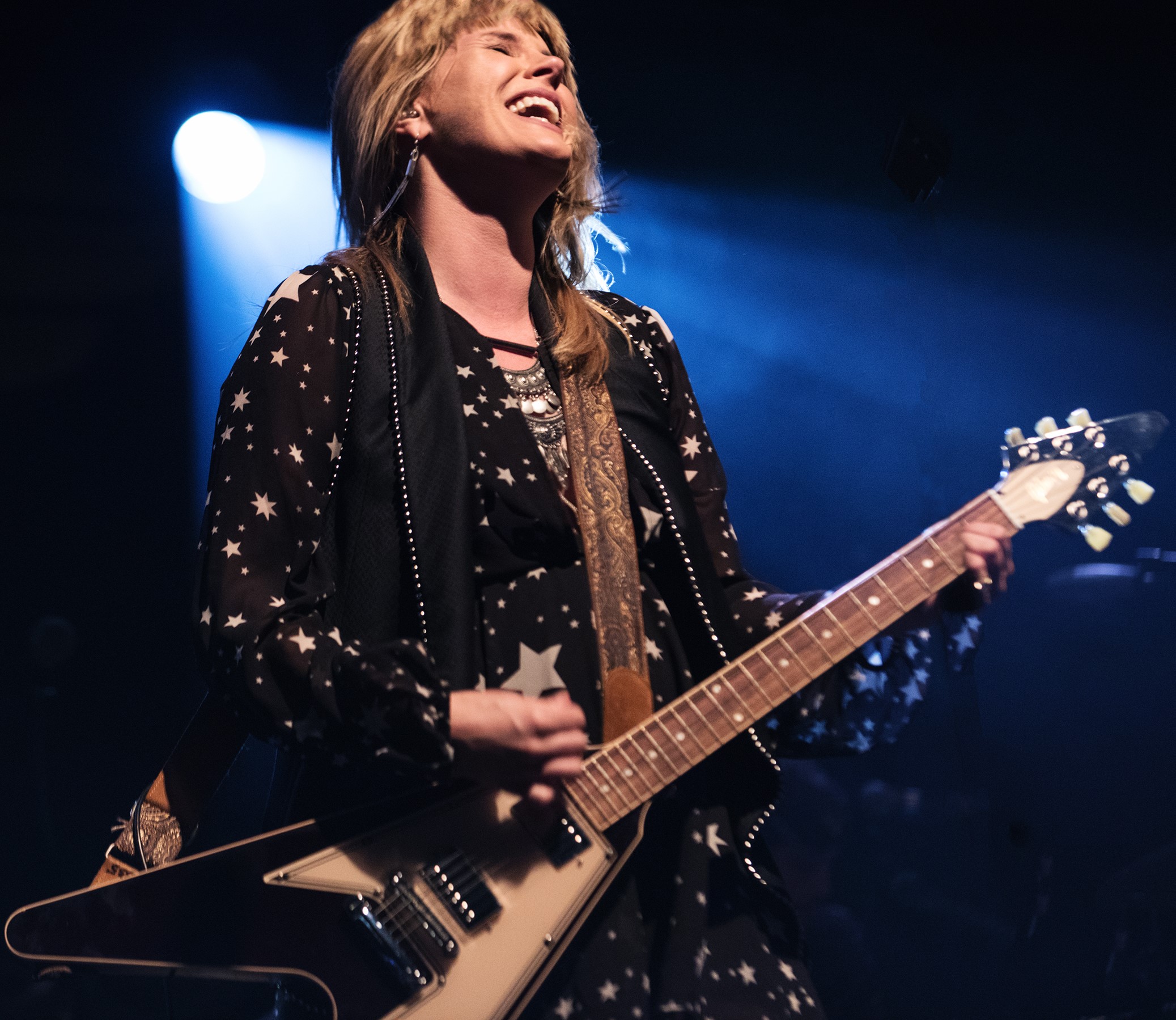 Tackling logistics, the organizers [Innovation Arts & Entertainment] of the three-day music festival have everything covered. There will be plenty of ferries bringing people back and forth from the island each night. Ferries from Hyannis, Woods Hole, and New Bedford will be running as well as shuttle service on the island. There will definitely be plenty of good food, beer, and wine being sold.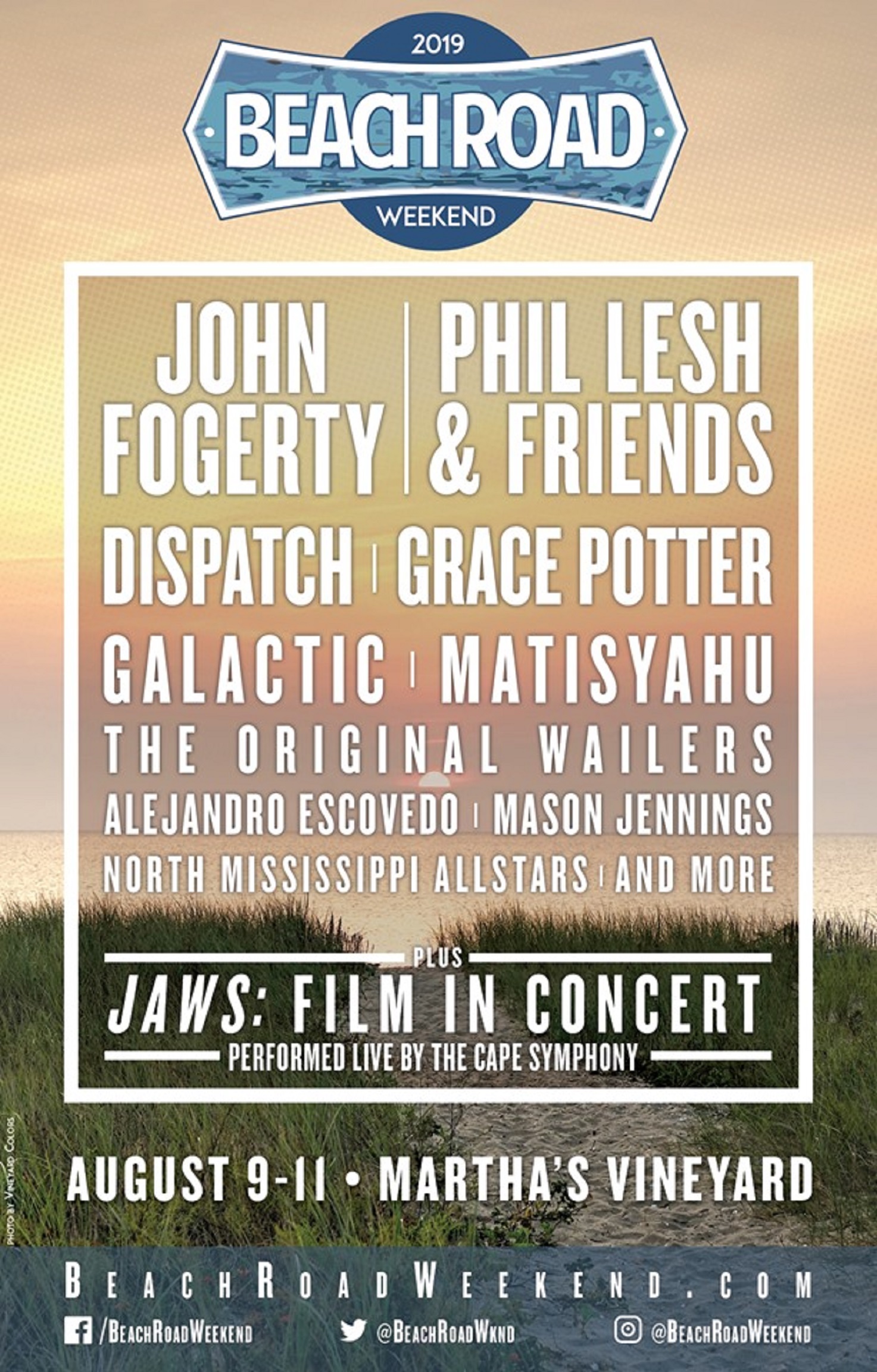 Allowed items include a reusable water bottle to stay hydrated, strollers, rain protection umbrellas, binoculars, and blankets/beach mats. Leave your laser pointer and musical instruments at home. You can find out all the information about the weekend at BeachRoadWeekend.com