Late-night "Afterparty" performances have been announced for the BeachLife Festival. Among the late-night music purveyors of particular interest to Grateful Web readers include renowned Southern California bands Cubensis and The Higgs. On Saturday, The Higgs, whose mission is "Melting faces. Blowing minds. Cerebral jams for the masses," will jam out post-fest at Samba By the Sea on the waterfront in the Redondo Beach Marina, just a few steps away from the festival site. The club states doors for the show, to take place after the Counting Crows close the main fest's performance, will open at 10 p.m., with music till 1:30 a.m. Samba by the Sea's website states, "We will be following current CDC &  L.A. County guidelines requiring masks indoors when not eating or drinking."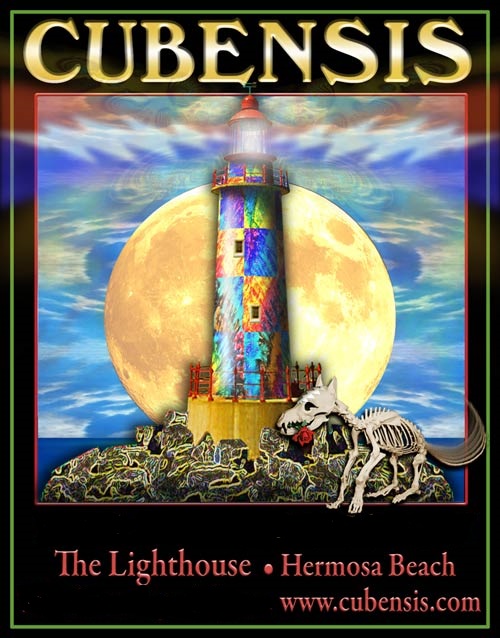 Set for Sunday night, Cubensis, which has been recreating a rainbow full of sound for 34 years, will bring their Grateful Dead Experience to The Lighthouse Café, a mile-and-a-half up the road, on Pier Avenue in Hermosa Beach. The club lists their performance time at 10:45 p.m., after Ziggy and Stephen Marley close out the main festival.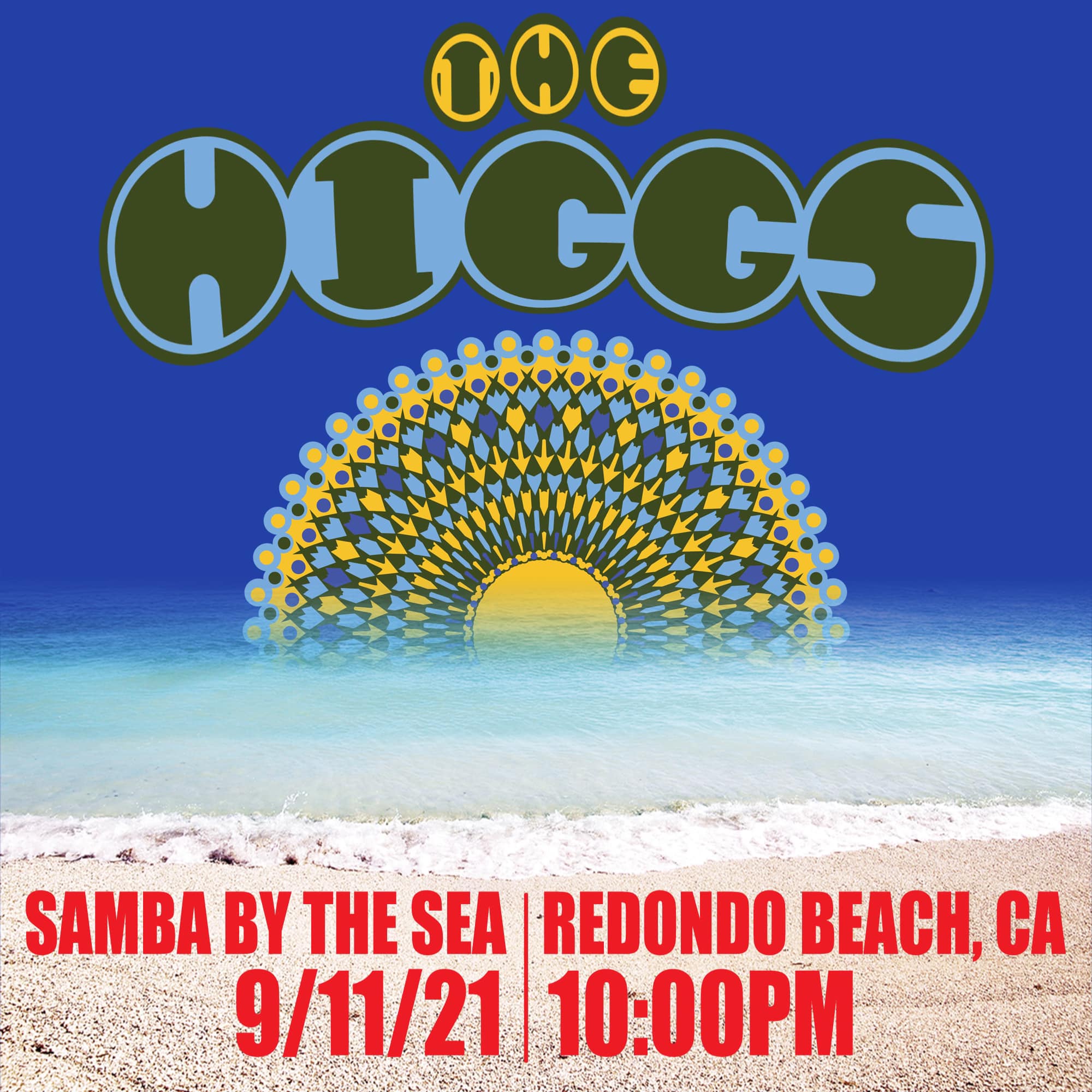 In addition, Los Angeles-based Grateful Dead Cover band The Wall of Sound will perform at R10 Social House at Redondo Pier, situated on the waterfront in the  heart of Redondo Beach Harbor.
These events have nominal, separate cover charges, but as stated below, festivalgoers have the opportunity to attend for free.
Music fans and festival enthusiasts have been anxiously awaiting the return of BeachLife Festival -- LA's only coastal three-day immersive experience celebrating Southern California beach culture running September 10-12, 2021  at The Seaside Lagoon in Redondo Beach. This year is the sophomore effort of the BeachLife team, and boasts a jampacked lineup featuring legendary performances by Jane's Addiction, Cage The Elephant, Counting Crows, Ziggy and Stephen Marley's songs of Bob Marley and more! There's no doubt this event will be one for the record books, and you certainly don't want to miss a second of the action! But where do you go when the festival is over and you're just not ready to go home? The AFTERPARTY! In addition to the three days of music, arts, and food, this Indie festival has also curated an eleven party series with their new pals, NEFT Vodka.
"At NEFT, our motto is Life is a story, make it a good one, so we're thrilled to keep the fun going for festival goers by hosting the BeachLife After Dark parties," said Dan Kleebert, NEFT Vodka president and CEO. "With three unique venues offered each night of the festival, the opportunities for good stories to be had is endless."
Through its partnership with BeachLife, NEFT - an ultra-premium vodka best known for a taste so pure and smooth you'll want to sip it neat - will be serving up curated cocktails at all of the parties. In addition, NEFT will be giving away a limited number of VIP wristbands each day that allow guests to skip the lines and enter the parties for free. To get your VIP wristband, just visit the NEFT tent at the festival where you can also sample the vodka or enjoy a specialty cocktail. Supplies are limited so get to the NEFT tent early!  
Participating venues and performers:
FRIDAY Sept 10
Samba: THEE-O *Presented by Presence Productions
R10 Social House: Wall Of Sound
Watermans: D.J.M.P.
The Lighthouse Cafe: Kevin Miso and DJ Quasar
SATURDAY Sept 11
Samba: The Higgs *Presented by Presence Productions
The Slip
Watermans: D.J.M.P.
The Lighthouse Cafe: Randy Coleman w/ DJ Blacksheep  
Barnacles Bar and Grill
SUNDAY Sept 12
Samba: Universe Peoples *Presented by Presence Productions
The Lighthouse Cafe: Cubensis Grateful Dead Experience w/ Landent T and Upstream
Afterparties are open to the public, but VIP access NEFT wristbands can be found on site at the NEFT tent at BeachLife Festival. Stop by and grab a NEFT cocktail and a wristband for an expedited line and no cover fees!
The BeachLife Festival will be located at 137 N. Harbor Drive, Redondo Beach, CA 90277.  Website: Beachlifefestival.com