The third annual Beanstalk Music & Mountain Festival is set to return to the State Bridge Amphitheater in Bond, CO May 29-31. This years lineup is nothing short of fantasti, with three sets from The Magic Beans, two sets from Joe Russo's Almost Dead, The Kyle Hollingsworth Band featuring Michael Kang, Iron Horse, The Main Squeeze, Vine Street Vibes, Juno What?!  American Babies, and more.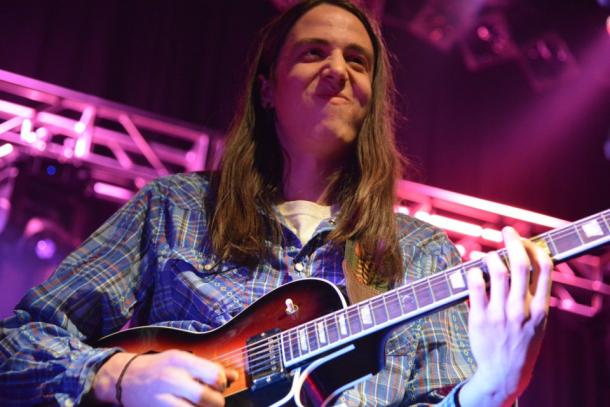 Supergroup Hollywood Nights, featuring members of The Disco Biscuits, JRAD, and Particle will also play, as well as The Magic Brownies, a collaboration between member of The Magic Beans and The Disco Biscuits. Beanstalk features a wide array of outdoor recreation such as hiking, stand up paddleboard, rafting, and much more. This small, personal festival will surely be a blast, with much more than music to offer its attendants.
Beanstalk tickets are on sale now. For more information or to buy tickets, visit www.beanstalkfestival.com.