On the heels of its debut in Waynesville, Ohio the Bellwether Music Festival returns in 2019 and has unveiled its full lineup of artists for the 2-day music and camping festival taking place at Renaissance Park in southwestern Ohio on Friday, August 9 and Saturday, August 10. The lineup includes Beach House, Cake, Cold War Kids, Guided By Voices, Twin Shadow, STRFKR, Real Estate, Pinback, Black Moth Super Rainbow, Caroline Rose, Sego, Arlie, The Brook & The Bluff, Katie Pruitt, Hailey Knox, Eldren, Quiet Hollers, Young Heirlooms, Multimagic, R. Ring, Saint Aubin, Fern Murphy, Frederick The Younger, and Souther.
The festival will also feature full contact rock n' roll jousting and after parties.
Early bird passes are on sale now including 2-day GA tickets and 2-day VIP passes for the 2019 event.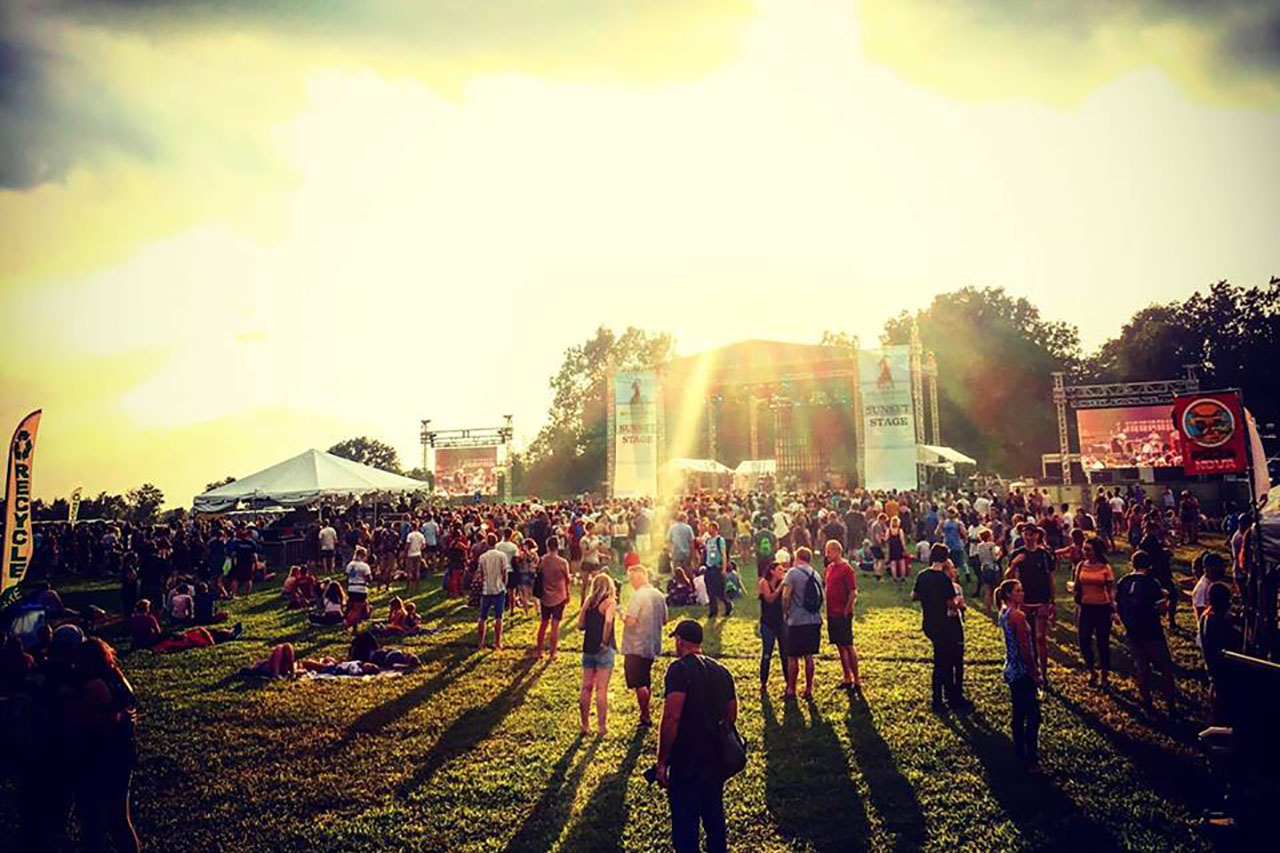 MEET US AT THE PARK:
Bellwether Music Festival: August 9-10, 2019 – Gates at noon. Music starts at 2pm. Music ends by 11pm.
Bellwether Camping: Load-in for camping starts at noon on Thursday, August 8, 2019. Load-out completed by 11am on Sunday, August 11, 2019.
Renaissance Park Ohio: 10542 East State Route 73, Waynesville, Ohio 45068
TICKETING:
Early-bird 2-day GA and 2-day VIP tickets are on sale now. The early bird pricing is in effect until an official announcement is made or while supplies last. Single-day tickets are also on sale.
Ticket prices increase when tier sells out. 2-day early bird passes for the concerts give you access to both days of the music festival plus in-and-out privileges during the event.
Two-day passes can be purchased online now at: https://www.bigtickets.com/e/bellwetherfest/2019/
Camping and RV packages are also available and on sale now.
Bellwether Music Festival is an all ages rain or shine event. All artists are subject to change without notice.