As day 4 of Bonnaroo 2017 dawned warm and humid, four days on nearly nonstop celebration began to take its toll on exhausted concert goers. Some began to pack up their campsites and headed to the exits to get an early start on their long treks homeward. Many others just collapsed in any cool shady spot they could find for a long-delayed sleep.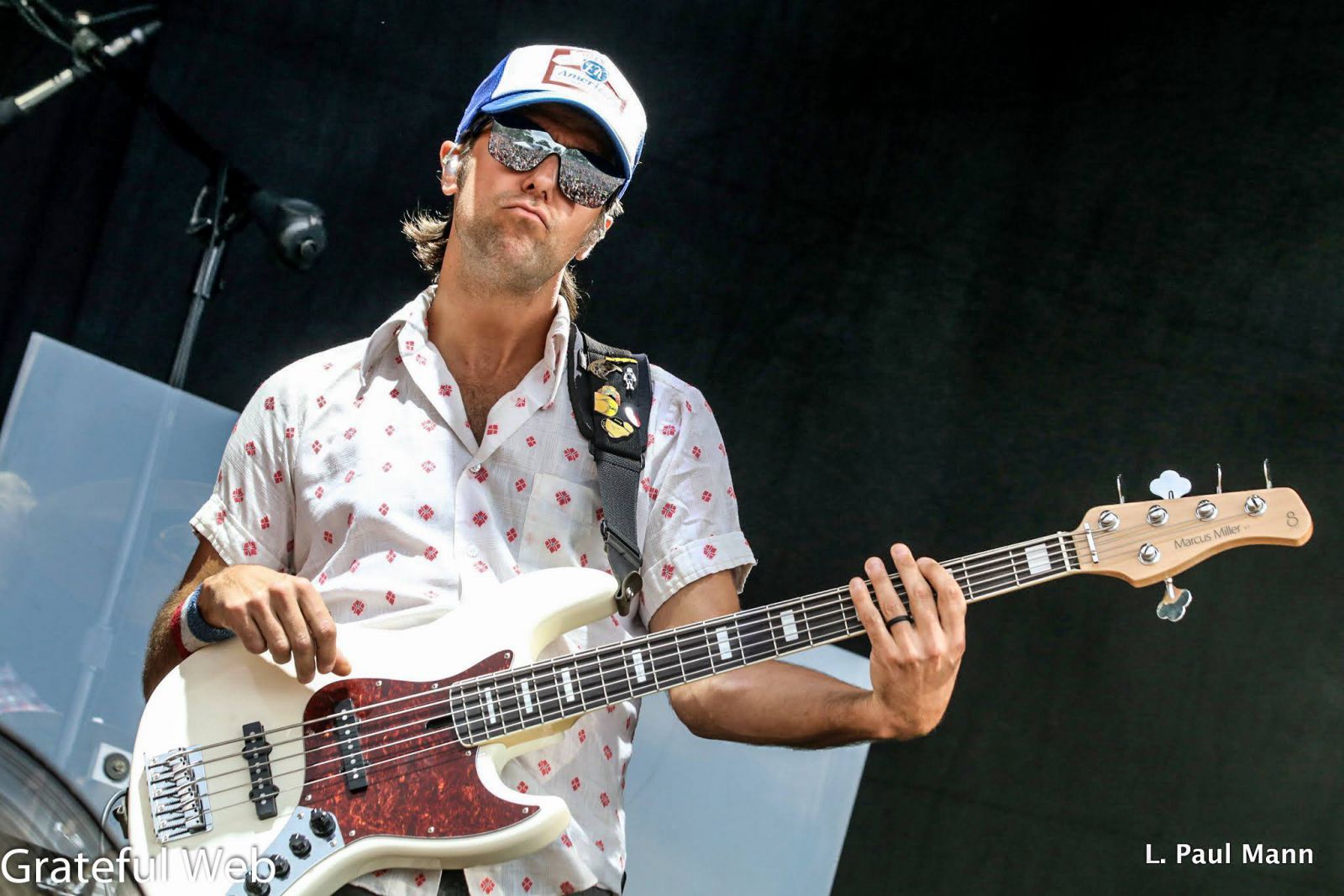 But by mid-afternoon, thousands of rejuvenated music fans began to come back to life and surge towards the various stages. By late afternoon a large crowd had gathered at the Which stage for Umphrey's McGee's second set of the festival. As hardcore jam-band fans chanted "six-hour set" the band went straight to work playing the jam music that has made the band a mainstay of festivals in the jam genre. Meanwhile over on the main stage, an even bigger crowd gathered for the pleasing pop rhythms of the German Indie rock band Milky Chance. The huge crowd pretty much remained in place for the remainder of main stage sets including ones by pop star Lorde and alternative R&B sensation The Weekend. The much-anticipated Lorde set began with a technical misfire. The young New Zealand singer appeared onstage for a few minutes before halting the performance due to technical difficulties. Although announcers assured the crowd the singer would get to play her whole set, the more than 30-minute delay did seem to cut into her show. But her short set nevertheless was well received by the crowd. The Weekend closing perforce also felt about anticlimactic, especially after so many amazing performances on Friday and Saturday. The talented singer sans his trademark dreadlocks played a pleasing and well-received set. But the performance coming in at barely over an hour just didn't seem to compare to the closing sets music fans have come to expect at Bonnaroo. In past years closing sets by Dead and Co., Tom Petty, Elton John, and Widespread Panic, to name a few have stretched to nearly four hours of music. While The Weekend put on a great show, he just doesn't have enough material to perform such a marathon show.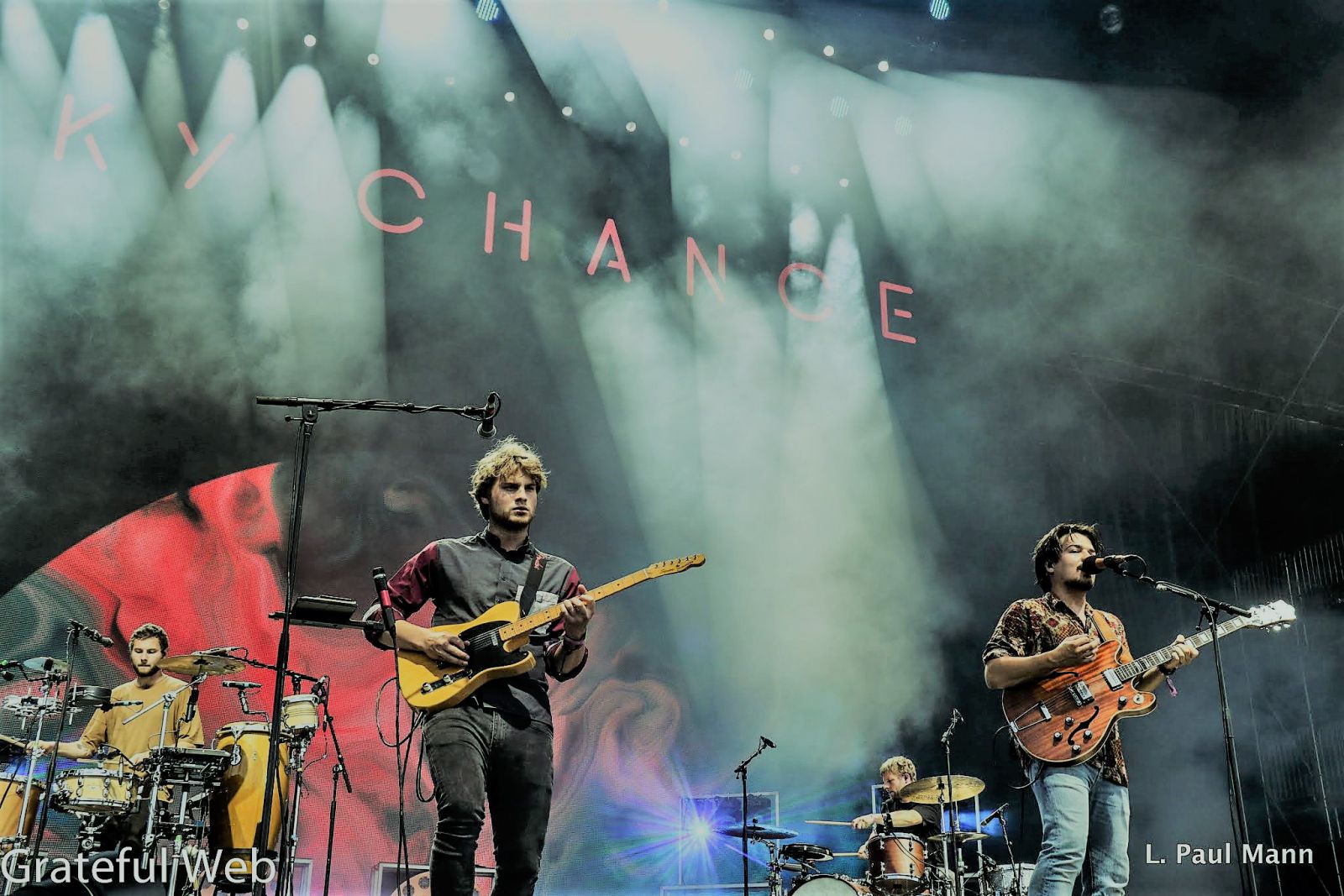 There was plenty of other great music to be had across Centeroo the final evening, however, from multiple genres. Ed Helms held his annual Bluegrass jam featuring a surprise appearance by Bobby Osborne. The set began with bluegrass performances from Nashville-based The Bryan Sutton Band, Helms, Mandolin Orange and festival favorites Greensky Bluegrass. Then Martina McBride took over to play a cover of the Beatles' "Blackbird." Next singer-songwriter Gaby Moreno played a funky bluegrass cover of Prince's "Kiss." But the biggest surprise of the jam was when the 85-year-old legend Bobby Osborne took the stage with his mandolin, performing three songs. In honor of Tennessee, the group played "Rocky Top," the Felice and Boudleaux Bryant song first made famous by Osborne and his late brother, Sonny Osborne. The set ended with a heartfelt version of "God Bless the USA". The Which stage closed out on an entirely different not with a large, enthusiastic crowd gathering for one of the newest bad boys in Hip Hop, Travis Scott. The 25-year-old Texas rapper whipped the crowd into a frenzy and for many music fans may have been the highlight of the closing day of Bonnaroo. All in all, Bonnaroo 2017 was a great success with a phenomenal amount of fantastic music spread across multiple genres and continues to be the festival that all others will be measured against.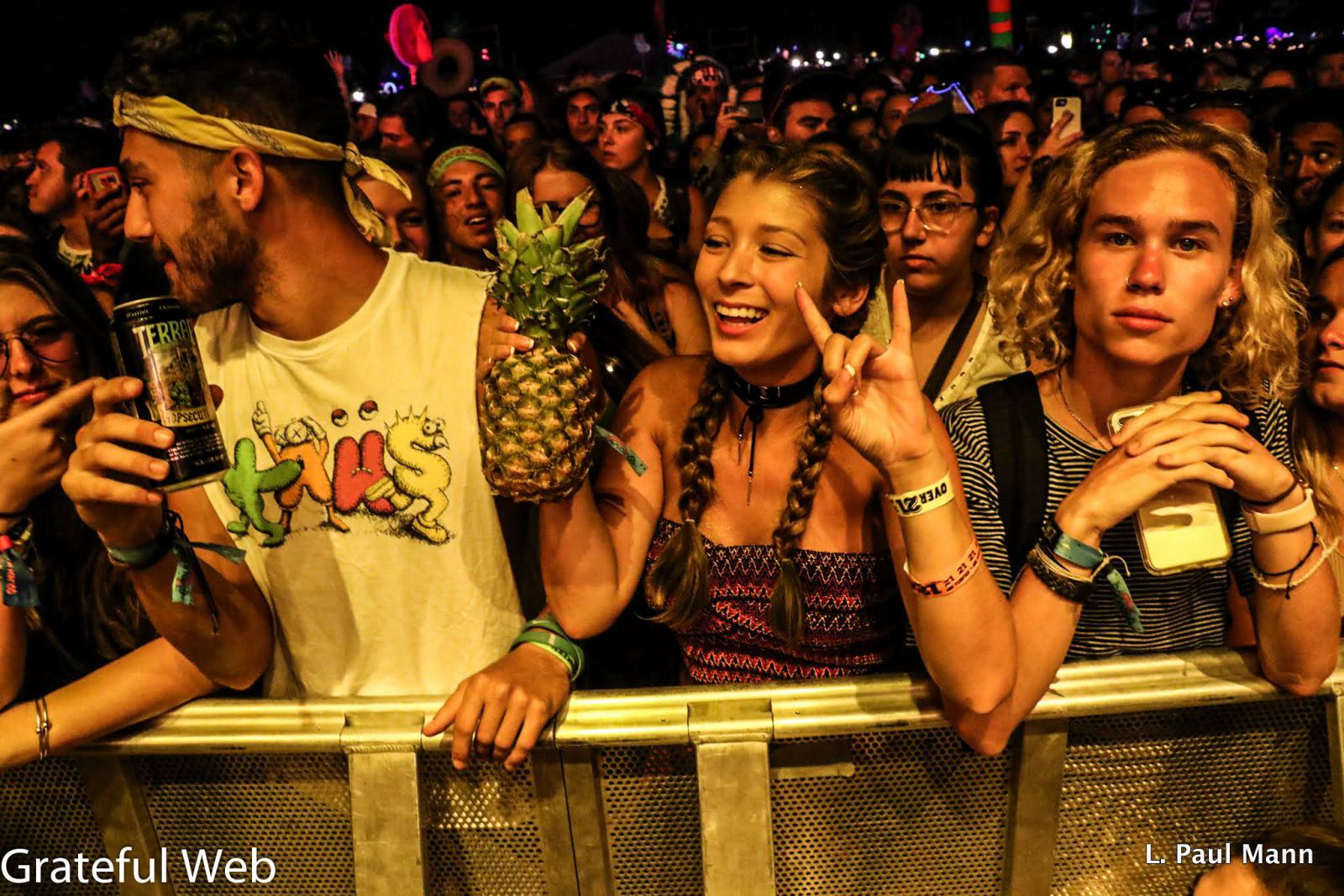 Check out more photos from Bonnaroo 2017.