If you're an avid music fan, you've likely been on the prowl for some live performances in a world trying to recover from a pandemic. Fans everywhere are braving the heat this summer to see their favorite artists again or for the first time. Festivals all over the world have been steadily coming back making all our live music dreams come true.
Born & Raised Music Festival 2022 is certainly no exception. They are bringing the heat with big names like Zach Bryan, Cody Jinks, and Lynyrd Skynyrd, building some serious anticipation for country music fans.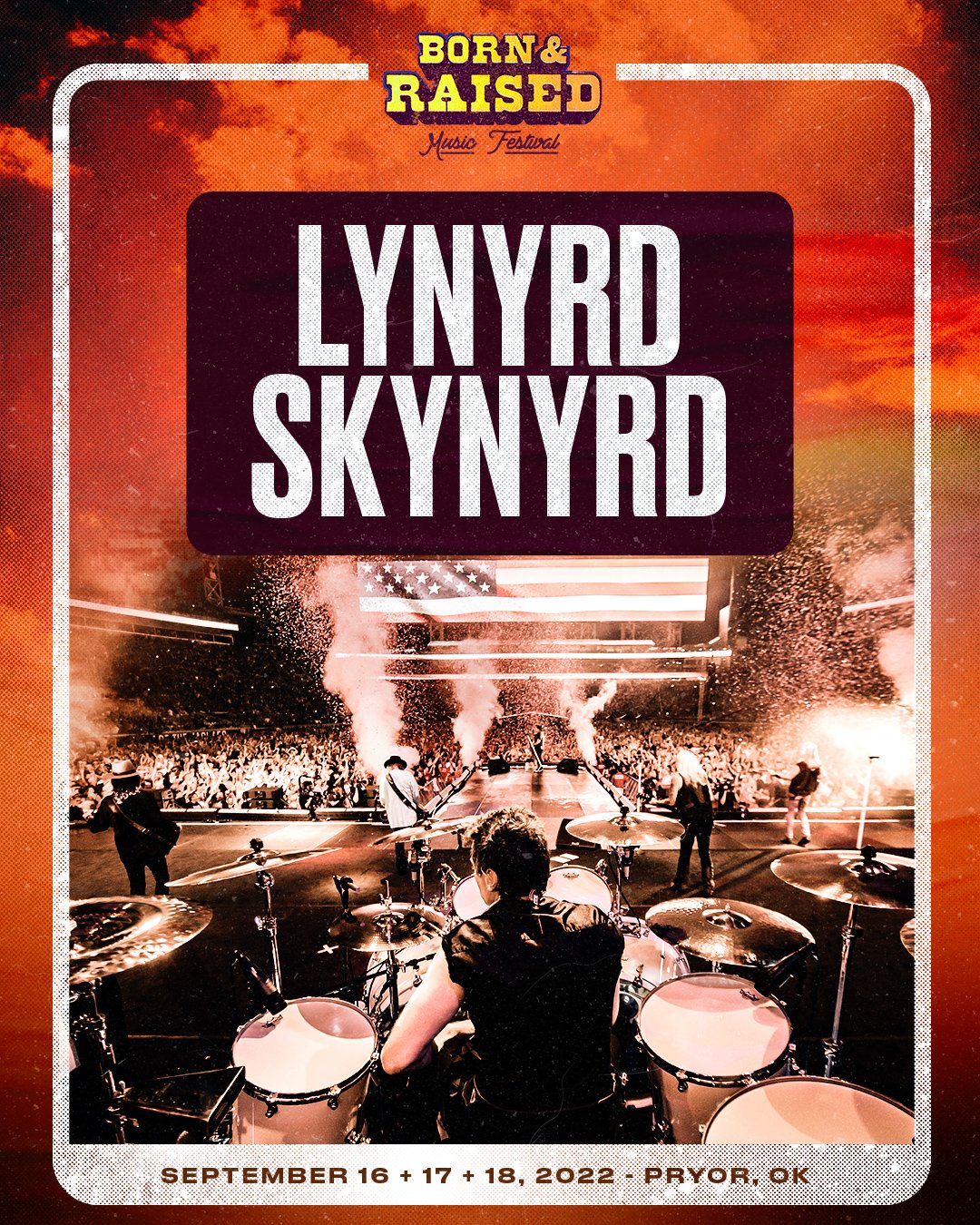 For decades, country outlaw music has been rebelling against the status quo and simultaneously strengthening our roots to the feeling of home. It takes a rare kind of talent to rise in the ranks of war in the world and home in the heart, but Born & Raised has managed to find it. Supporting headliners, Zach Bryan, Cody Jinks, Lynyrd Skynyrd are familiar and well-loved names like Margo Price, Randy Rogers, Flatland Cavalry, Whitney Morgan & The 78s, and so much more. 37 artists in total are scheduled to perform and you're guaranteed to hear some of your favorites you've had on repeat and to discover some new favorites from rising artists like Kat Hasty, Nick Shoulders, Leah Blevins, and Charles Wesley Godwin.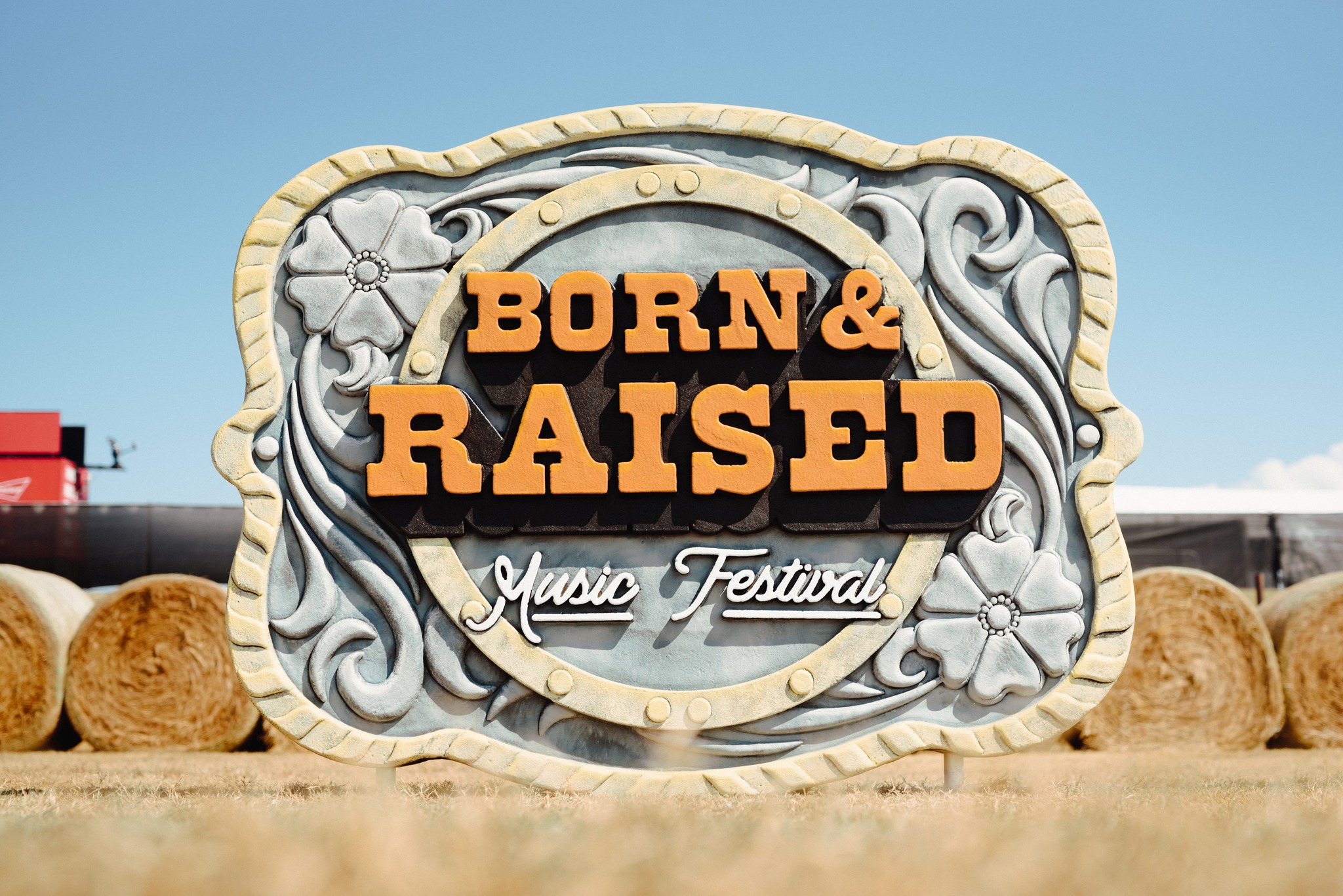 It's all happening September 16-18 in Pryor, Oklahoma- beautiful scenery, not only for catching live performances, but for experiencing some local craft brews, food, and merch from all over the Midwest. And if you're a fan of the outdoors and the idea of never having to leave site for the weekend, there's a variety of unique camping options- from pitching a tent to glamping with some electricity, and everything in between. If you love an exclusive or more intimate experience, there are VIP packages to include exclusive intimate performances, special seating during the shows, allotted food, drinks, and lounging. Both, the camping and packages can be purchased as add-ons at check-out when grabbing your passes.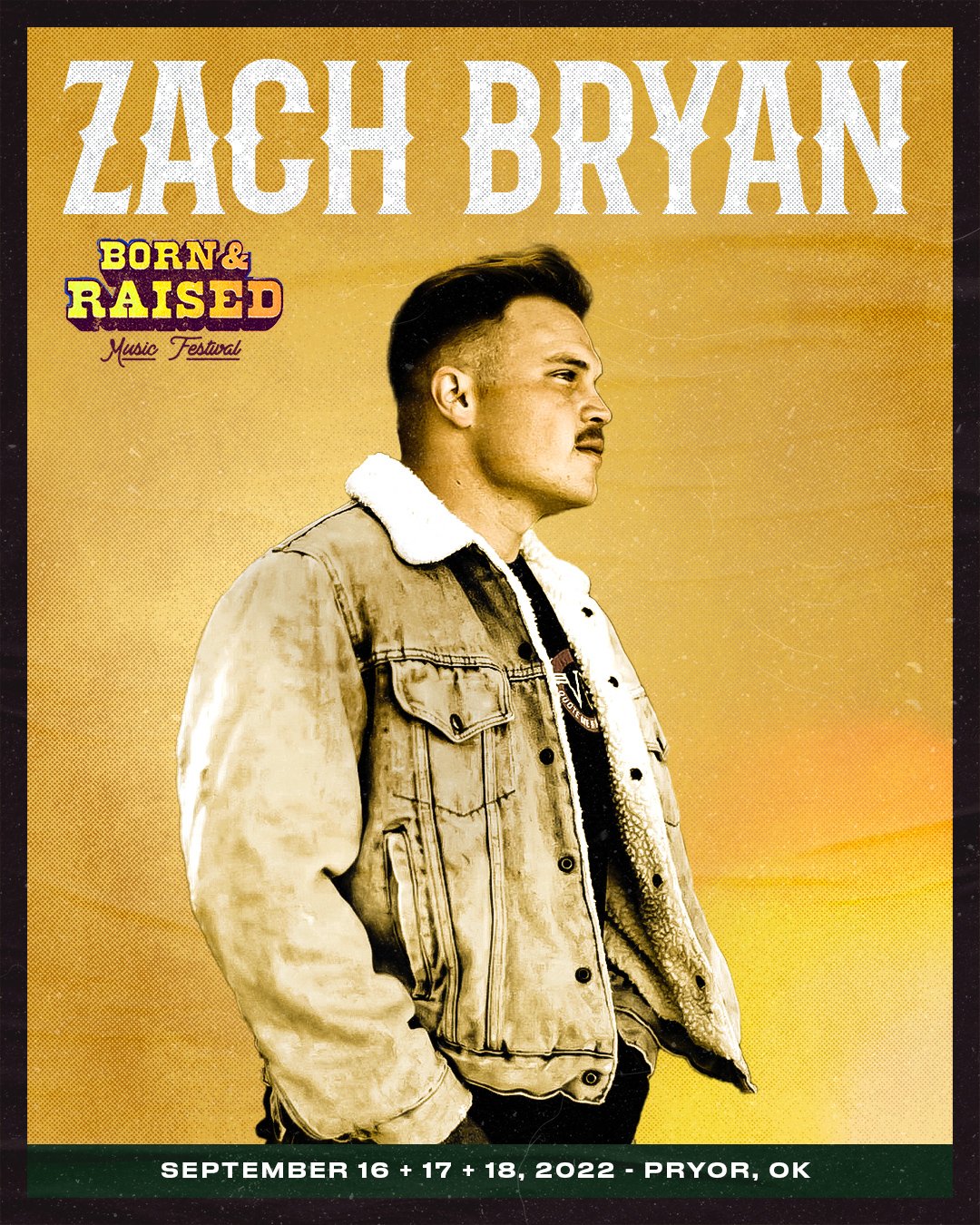 Full weekend passes as well as individual day passes are on sale and flying quickly. This year, the only way to catch Friday night's Honky Tonk party with headliner, Zach Bryan, is with a full weekend pass- and you can bet your best boots you don't want to miss that night.
So many things in the world are chaotic and messy- it can be scary and uncertain. Perhaps our leading ladies from Highwomen said it best with their song, Crowded Table:
              "I want a house with a crowded table
              and a place by the fire for everyone.
              Let us take on the world
              while we're young and able.
              And bring us back together
              when the day is done."
There is much work to be done when it comes to taking on the world. But it certainly is time to come together- for life, laughter, dancing, unity, cold beers and music.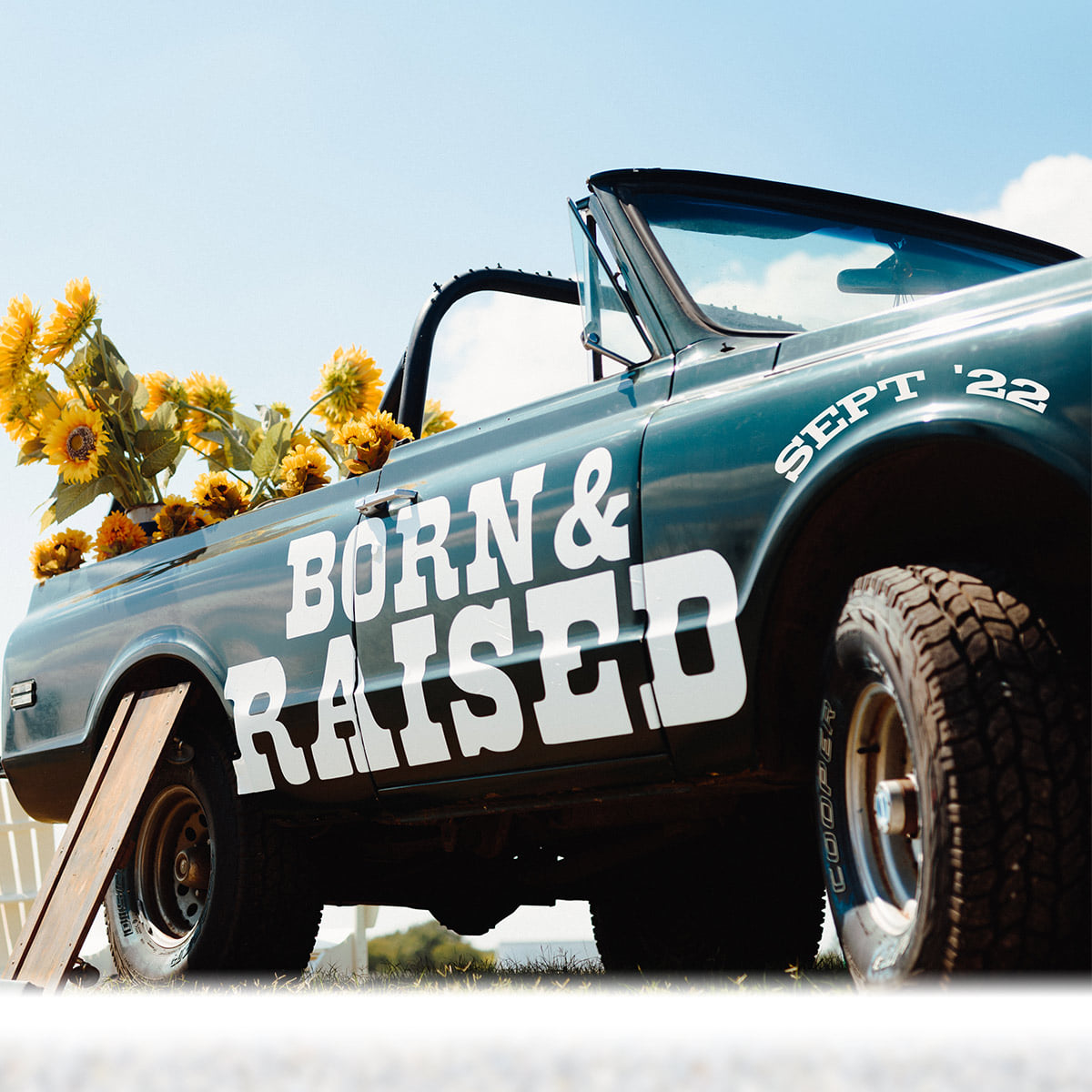 Trust us when we say few festivals are exhibiting this inspiring of a line up and guaranteeing a hell of a good time like Born & Raised; reminding us all of our roots and sparking in us all the life left to live and conquer.
Run, don't walk to get your passes now before they're sold out.