Boston Calling returned to Boston, MA, this past weekend in an entirely new form – a venue that featured grass. Previously held in Boston's City Hall Plaza, this year's festival was held at the Harvard Athletic Complex, trading the concrete ground of downtown Boston for the open-space fields of Cambridge's most elite school.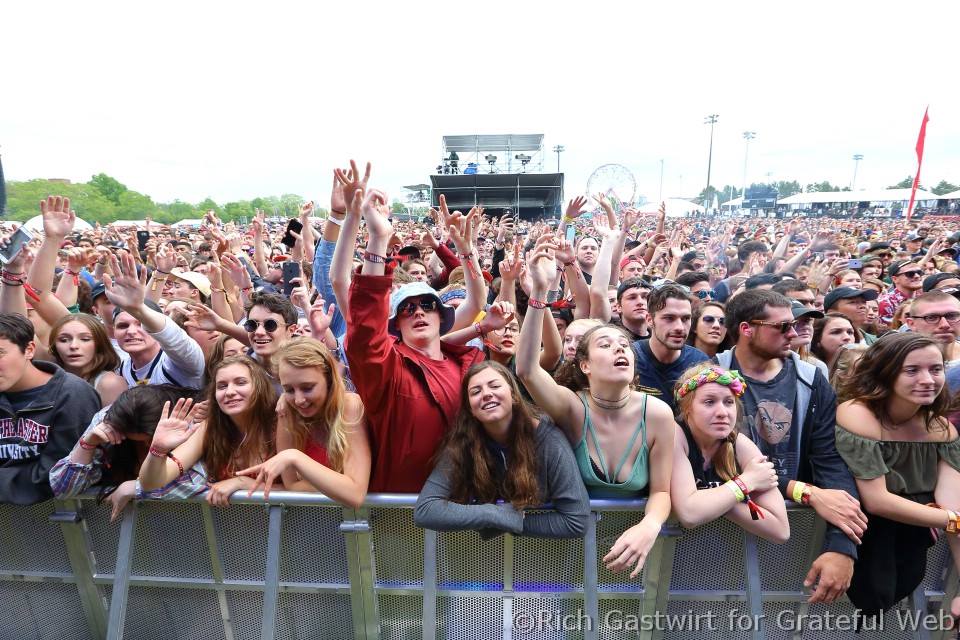 The festival sprawled across the University's fields, both turf and grass, and featured wide-open spaces for festival-goers to sprawl out and enjoy the music. With three stages and an additional venue for various comedy acts, Boston Calling had something for everyone.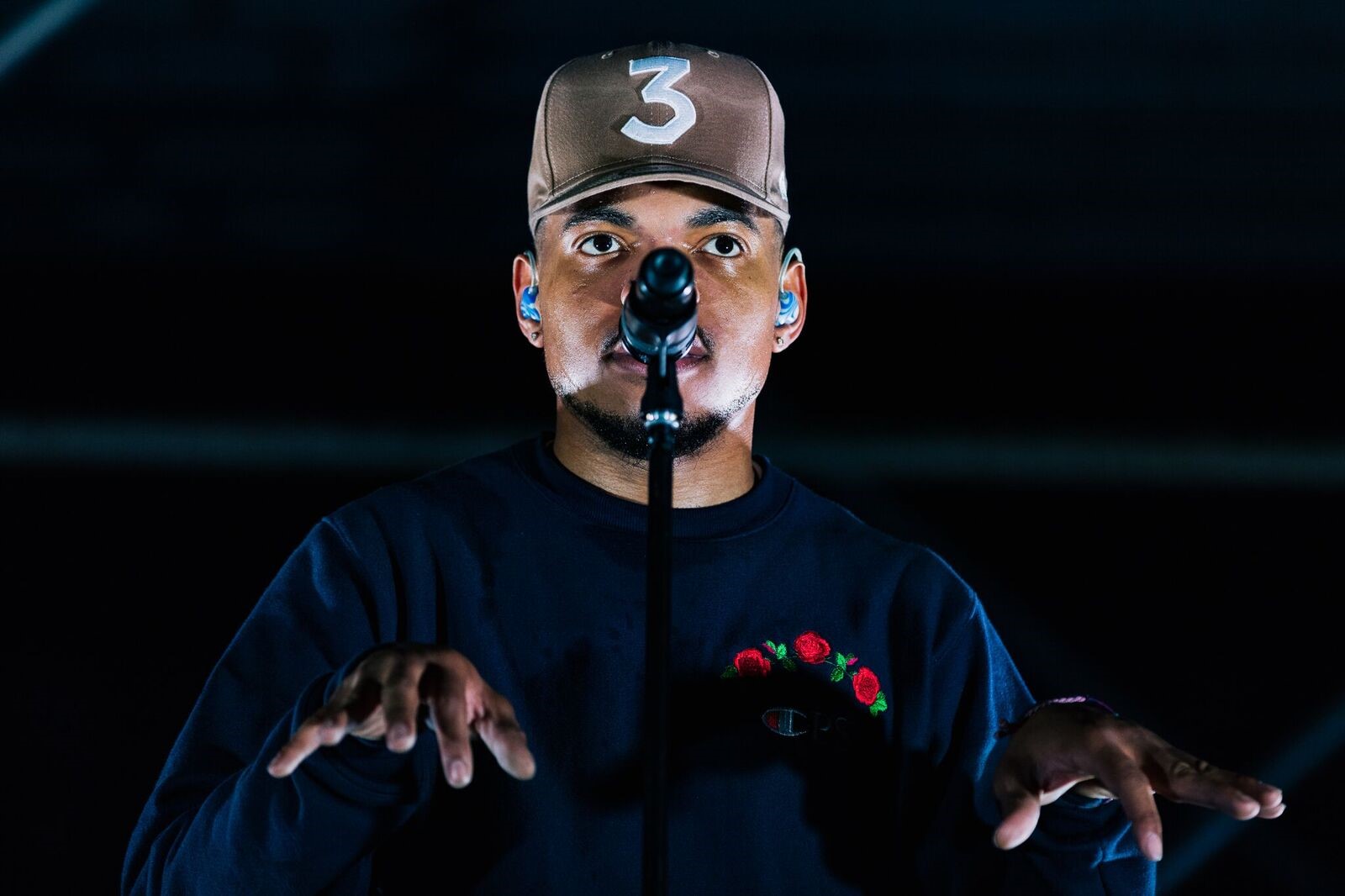 Friday's opening night featured headliner Chance the Rapper, who gave an hour-and-a-half performance to fans who waited through unexpected rain showers and stood in muddy festival grounds to see the show. Preceding Chance's performance were artists such as Bon Iver, Sigur Ros, Migos, who replaced Solange when it was announced she was unable to attend at the last minute.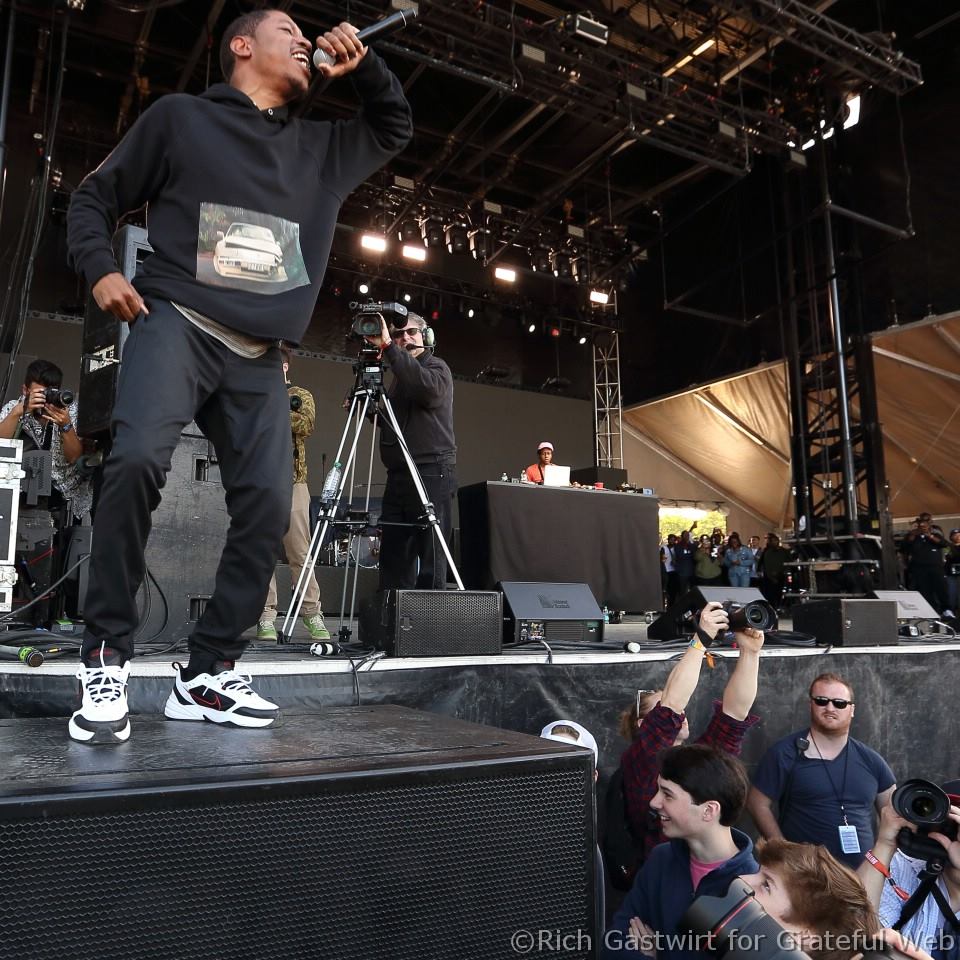 Saturday saw sunnier weather as fans poured into the festival for a day of music that spanned genres from blues-rock and soul to indie and folk. The festival hosted food vendors from some of Boston's favorite spots, and had lawn games set up throughout the festival. During sets, fans could catch the show from the festival's ferris wheel, a new addition to this year thanks to the festival's larger side. When the sunshine became too much, fans could head inside to the festival's comedy tent to see sets from comedians such as Hannibal Buress and Phoebe Robinson.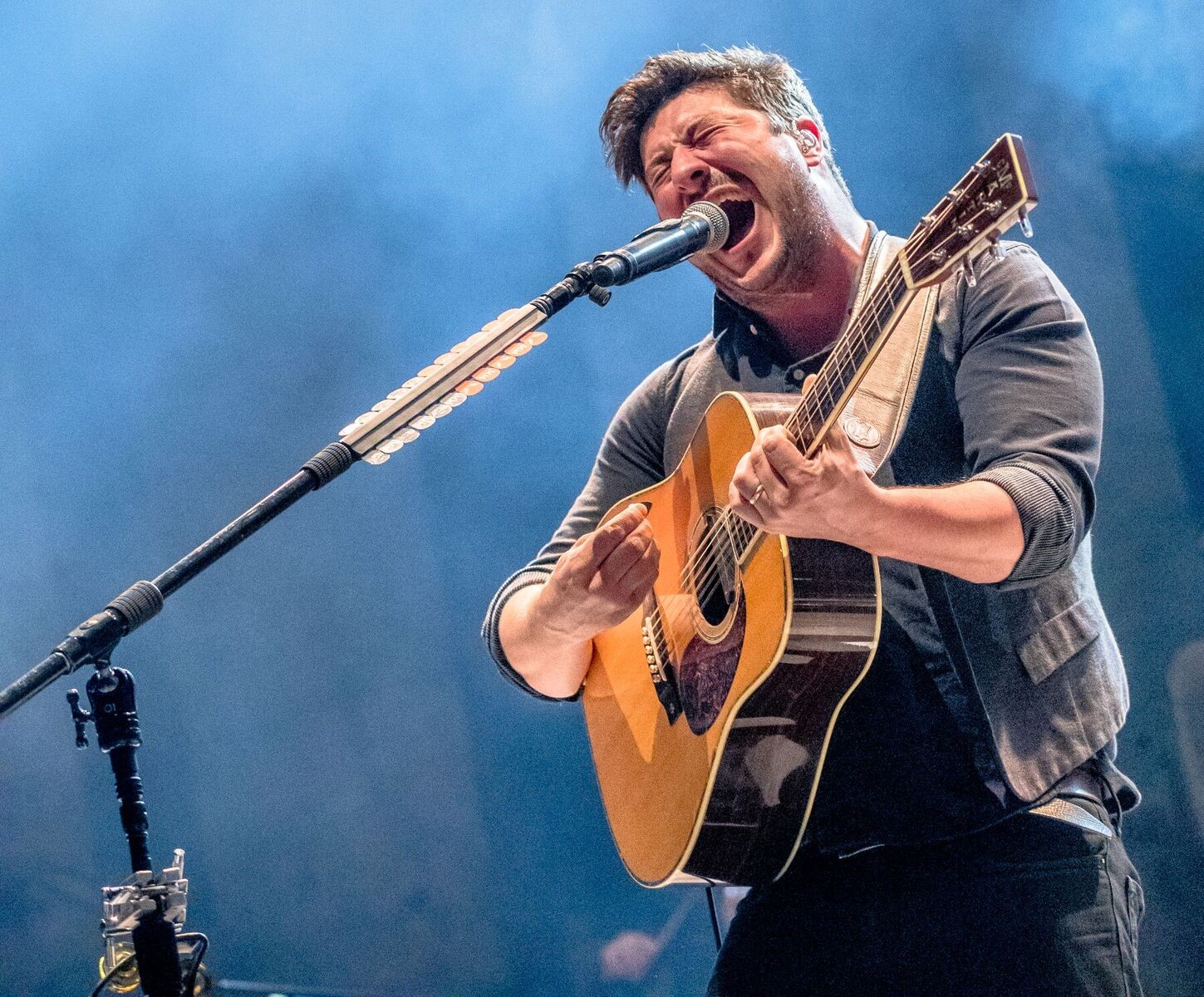 The range of genres during Saturday's show exhibited how Boston Calling aims to cater to every audience. From local artists such as Cousin Stizz to blues-rock soul artists like Nathaniel Rateliff & the Night Sweats, there was something for everyone. The night came to a climax when The xx preceded Mumford and Sons, who gave a two hour performance that had the crowd singing and clapping along. The festival was brought to a heart-warming close when the band pulled earlier-performers Brandi Carlie and Nathaniel Rateliff on stage to perform their own rendition of The Beatles' "With A Little Help From My Friends."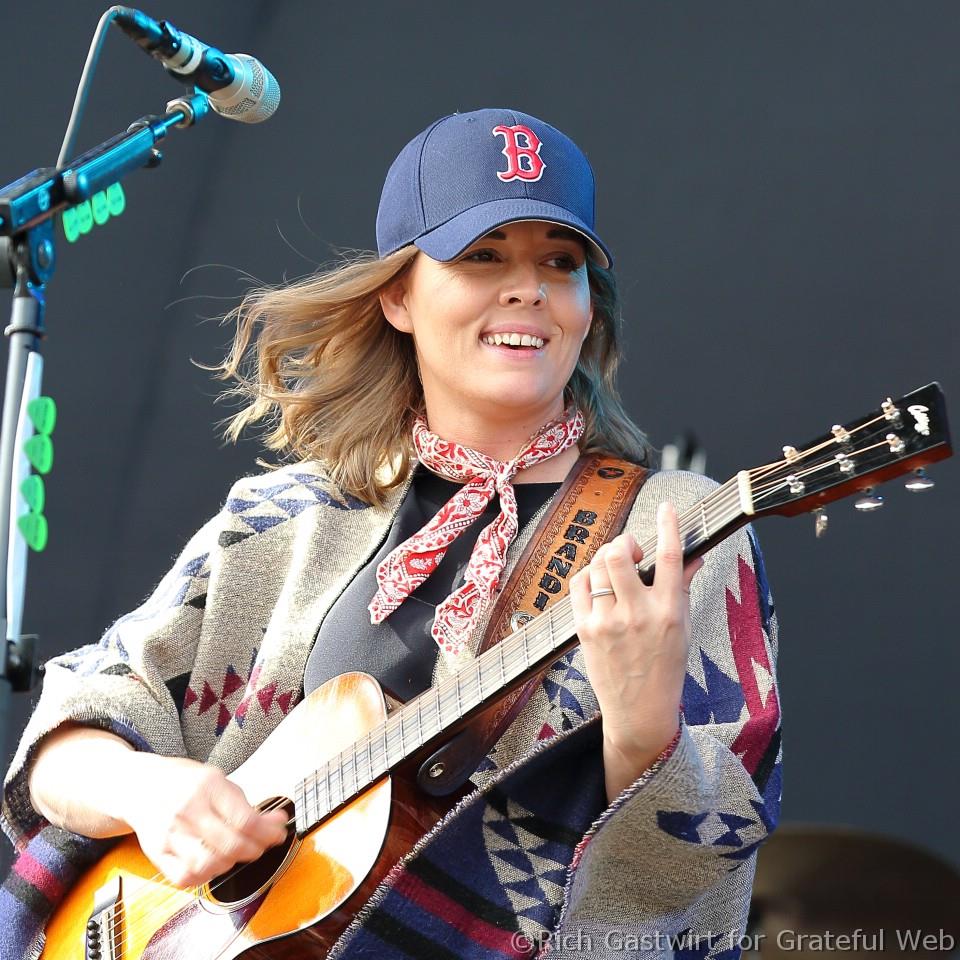 To close out the festival, Sunday's lineup included artists that were geared more towards the metal and electronic, with '90s rock band Tool headlining the last day of the festival.  Other artists included Frightened Rabbit, Cage the Elephant, and Weezer. Major Lazer also gave an energetic performance with DJ Diplo, where he rolled across the crowd in a blow-up ball and was met by an energetic and responsive crowd.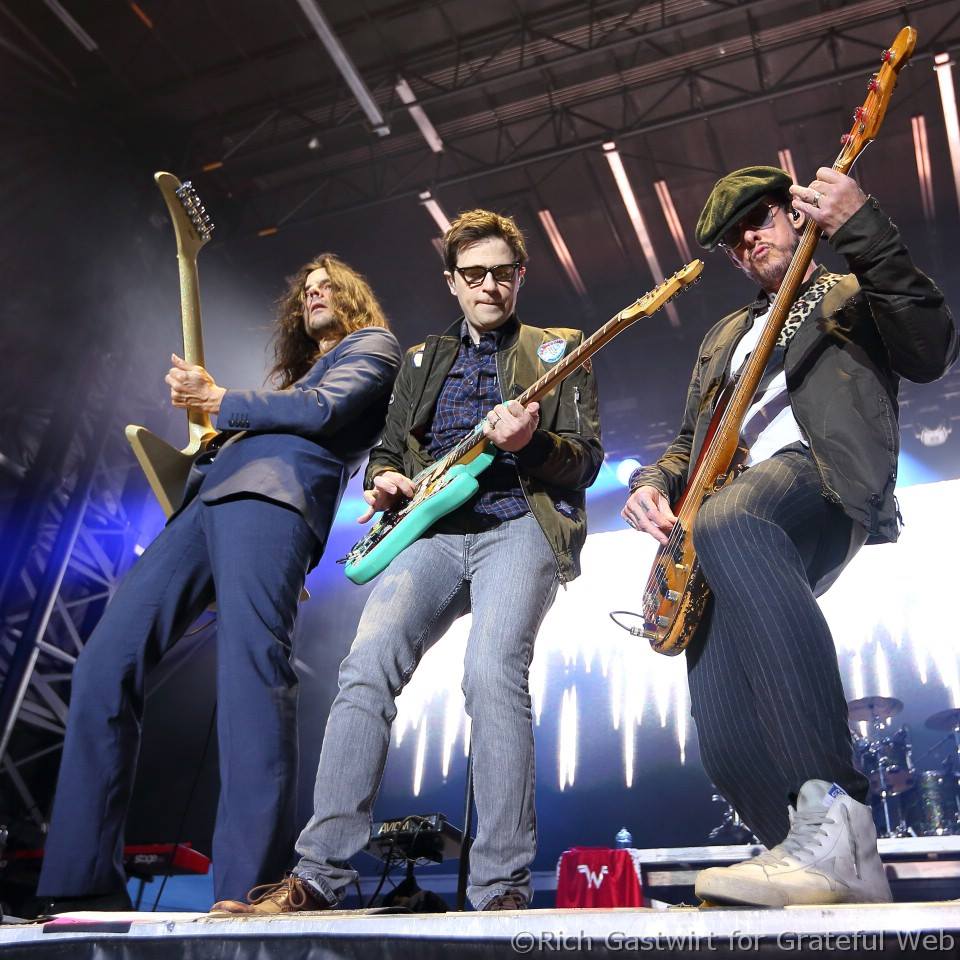 Boston Calling's first festival on these new grounds was a music success, though it met some feedback for the next festival, as festival-goers had some grumblings regarding lines, cellular service, and the muddy fields. Boston Calling has assured its fans that next year will be smoother and even more special, and they've got the track record to prove it.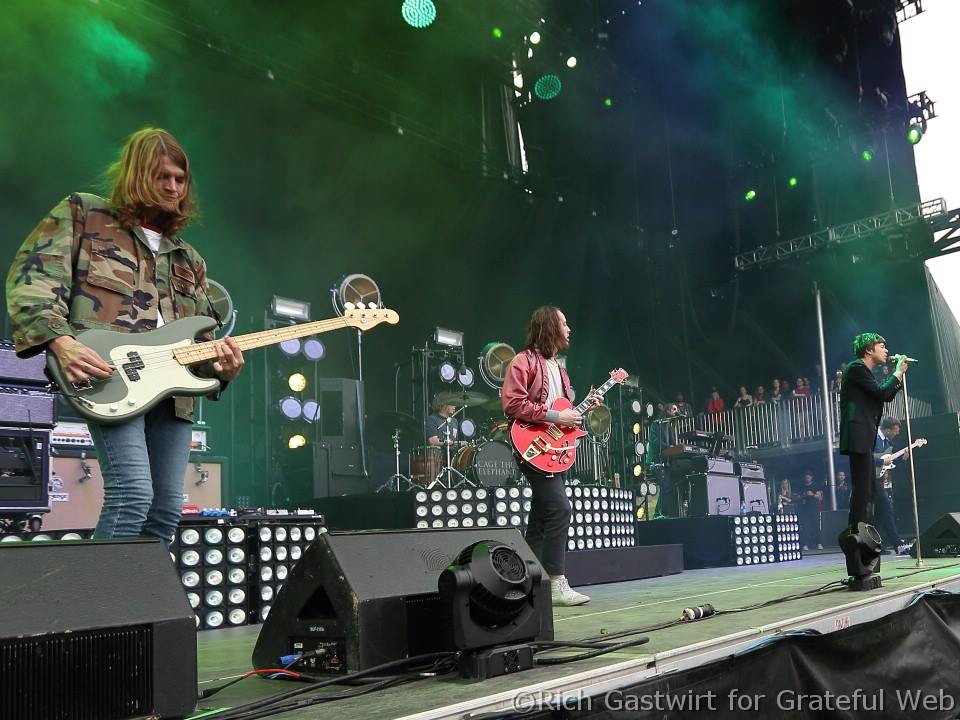 Check out more photos from Boston Calling 2017.