As the weekend went on the temperatures got hotter, and so did the talent at Boston Calling 2023. Two fantastic days of music, featuring performers such as the Foo Fighters, the Lumineers, Alanis Morrisette, and The National, have already gone by, and now tens of thousands of people return to the Harvard University Athletic Complex to see what Sunday has in store for them.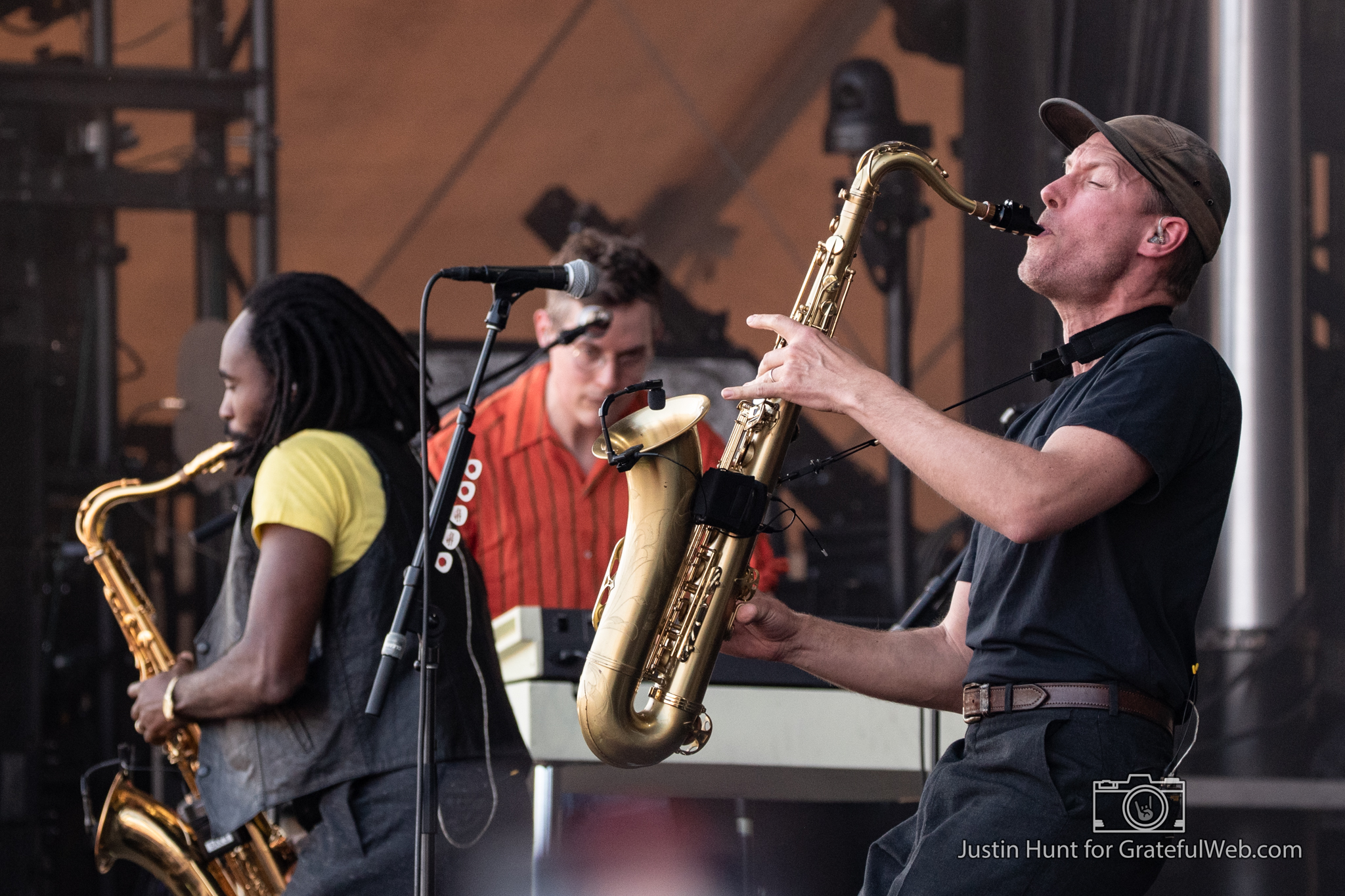 A quick refresher, in case you missed any of our other coverage of the weekend, the festival grounds of Boston Calling is made up of four stages, Orange, Blue, Red and Green. The stages alternate in pairs, so at any time a band will be playing on either Orange or Blue, as well as on either Red or Green.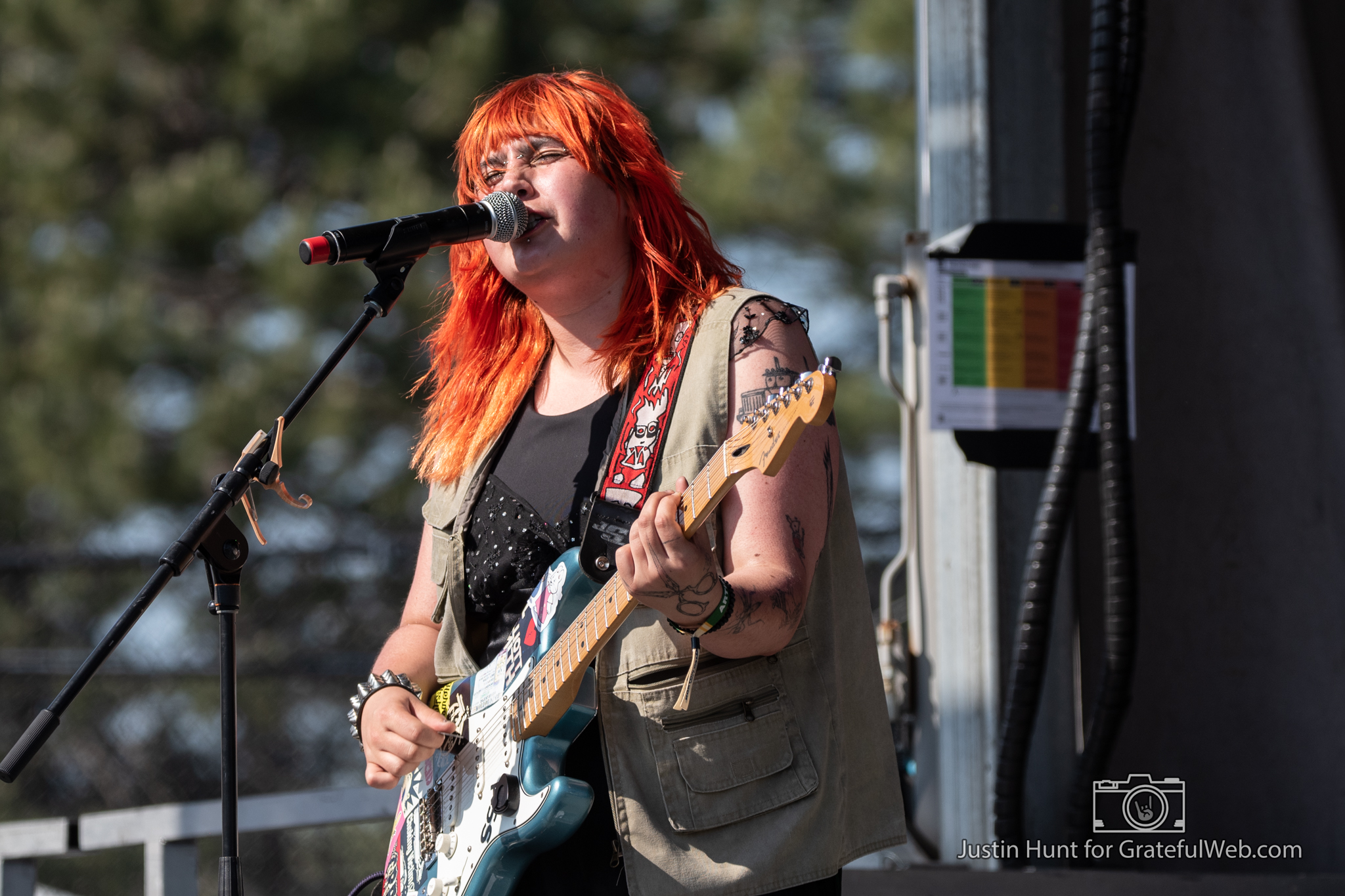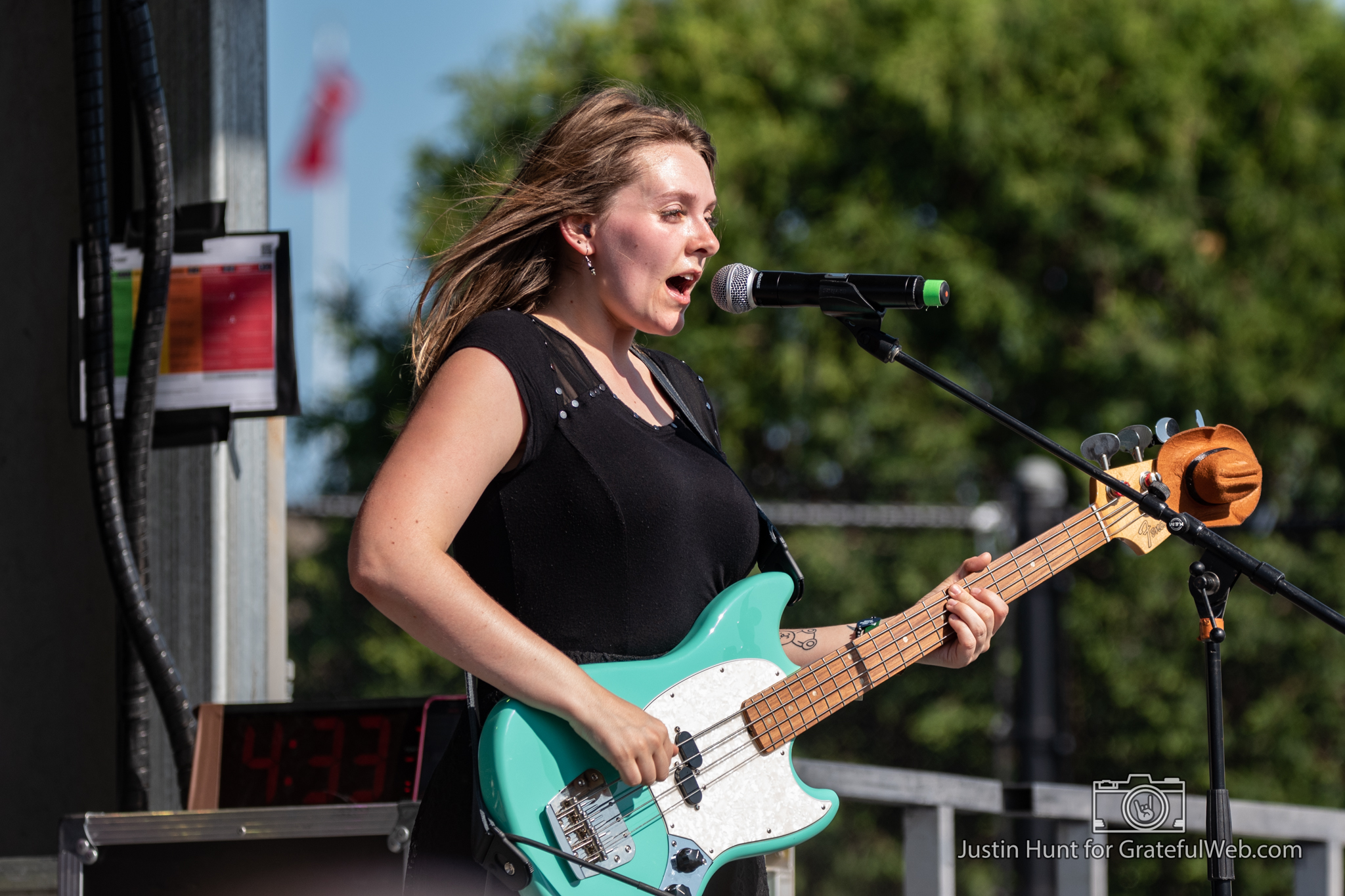 The Orange stage, the smallest of the four, is exclusively for local talents. I caught two bands over there today, the first being Sorry Mom, an all-female punk band. It's great to see a band of young women creating such a classic punk sound, with short, two to three-minute-long songs, invoking a vibe of bands like The Ramones or the Sex Pistols, but with a new spin on it.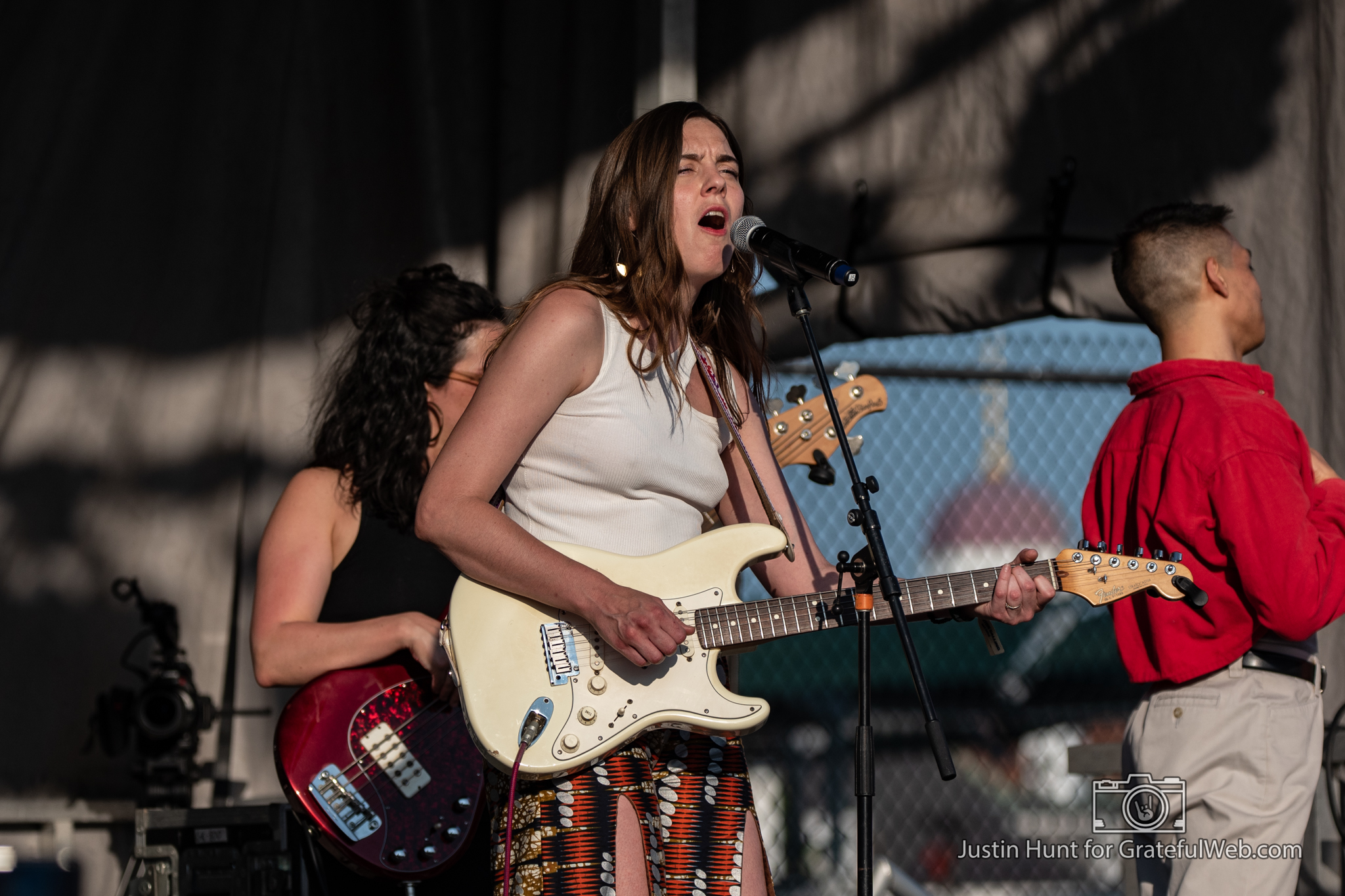 With the Orange Stage again showing the diverse local talent we have, singer-songwriter Ali McGuirk had a soulful performance. This R&B singer gave an emotional performance, which also featured a quartet of dancers on stage. It's nice to see up-and-coming performers, whose musical talent speaks for itself, also include show elements into their performance, even if they are on a fairly barebones stage.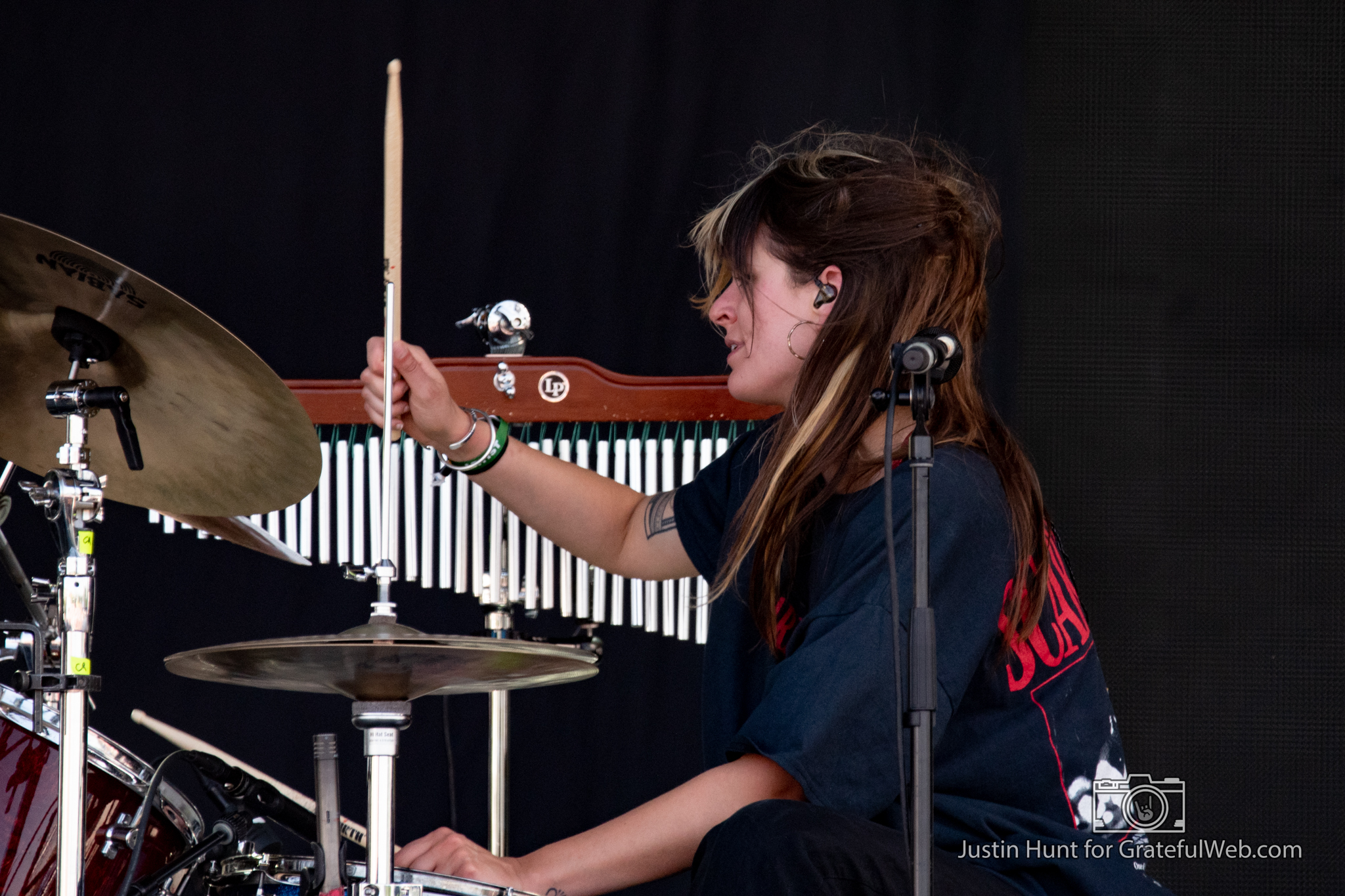 Across the way, the Blue Stage had multiple performers who I heard people say were their favorite act of the weekend. The first act I saw, Brutus, I knew nothing about going into their set. This Belgian post-hardcore band captured the crowd right off the bat with their song "Liar." Brutus has a unique stage plot, with the drum kit up at the front of the stage. That's because their front-woman, Stefanie Mannaerts, is also their drummer. Female-fronted heavy bands like this are rare, and it's even more rare for their lead singer to also be a drummer. The band was very talented and is making its way into regular rotation in my music library.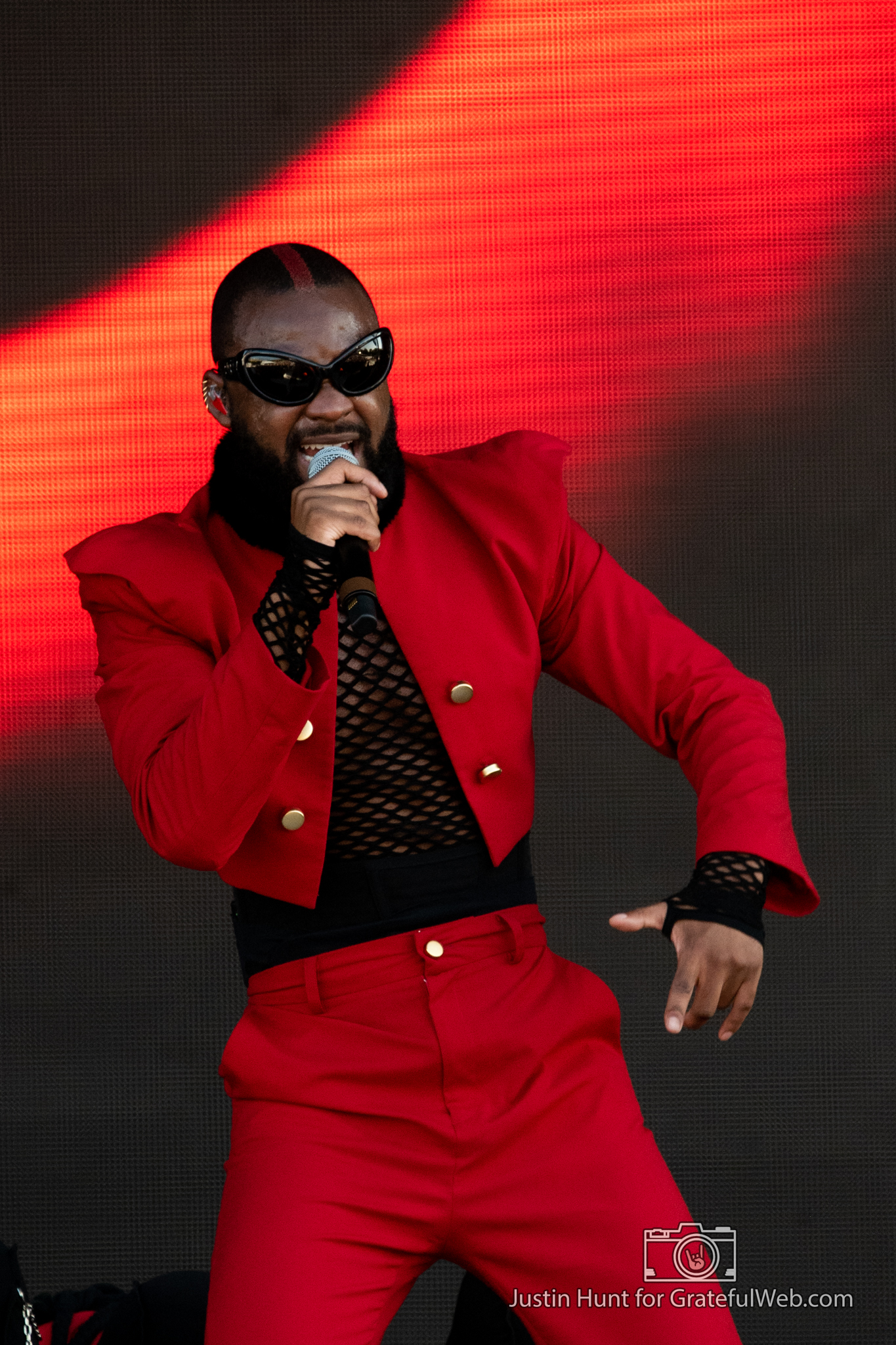 Another performer who had a great reaction was Australian hip-hop singer Genesis Owusu. Genesis entered the stage surrounded by a big puffy outfit, which opened up to reveal four faceless additional performers. The five performers on stage wore red and black outfits that really popped in the afternoon sun. Genesis got down and dirty with the crowd, making his way into the audience, getting everybody down on the ground while he performed. The energy he brought was really remarkable, and it was for sure a fan-favorite set.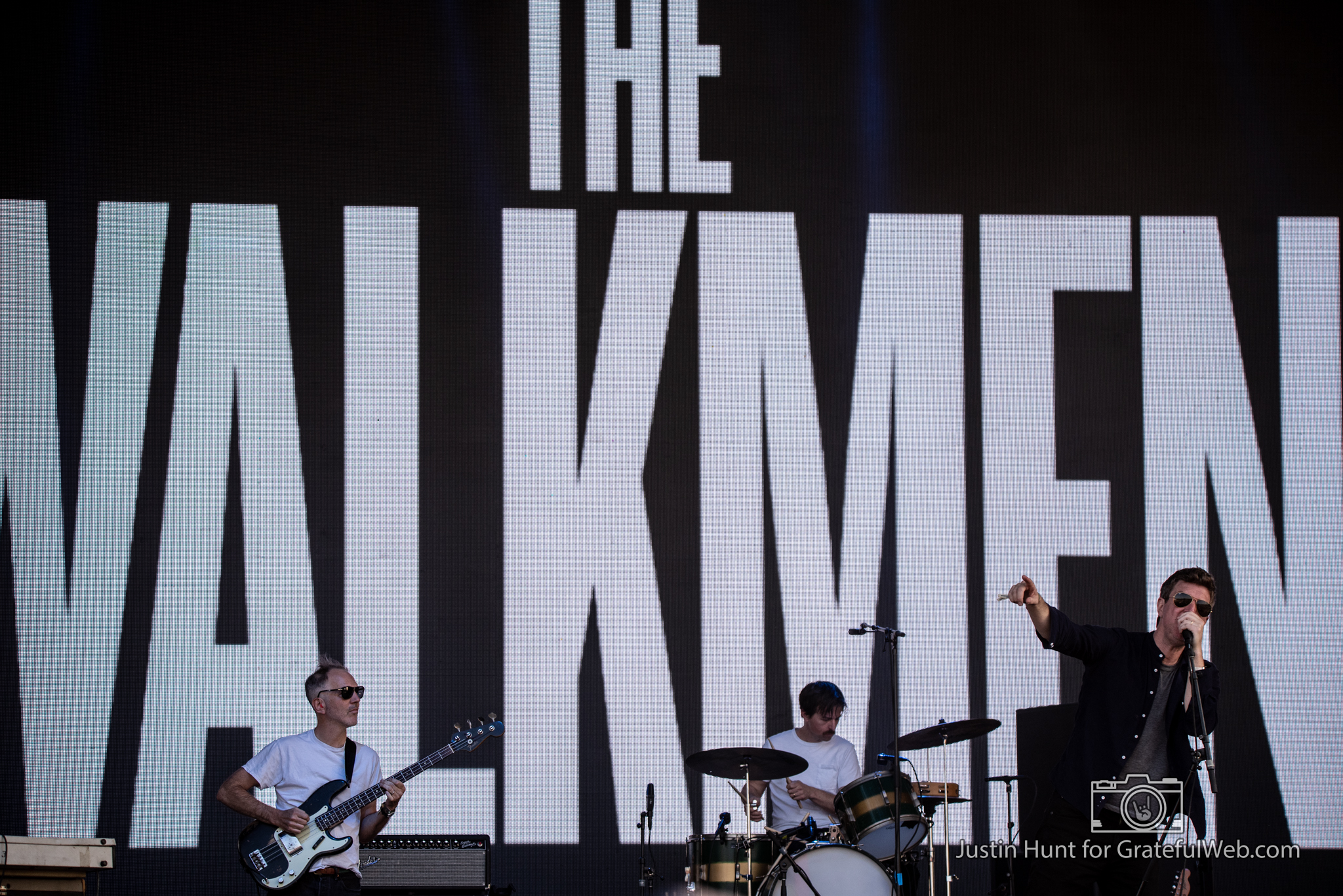 Indie band The Walkmen just recently returned from a nearly decade-long hiatus, and are celebrating more than twenty years since their debut. Classic songs like "The Rat" were just the throwback fans were looking for.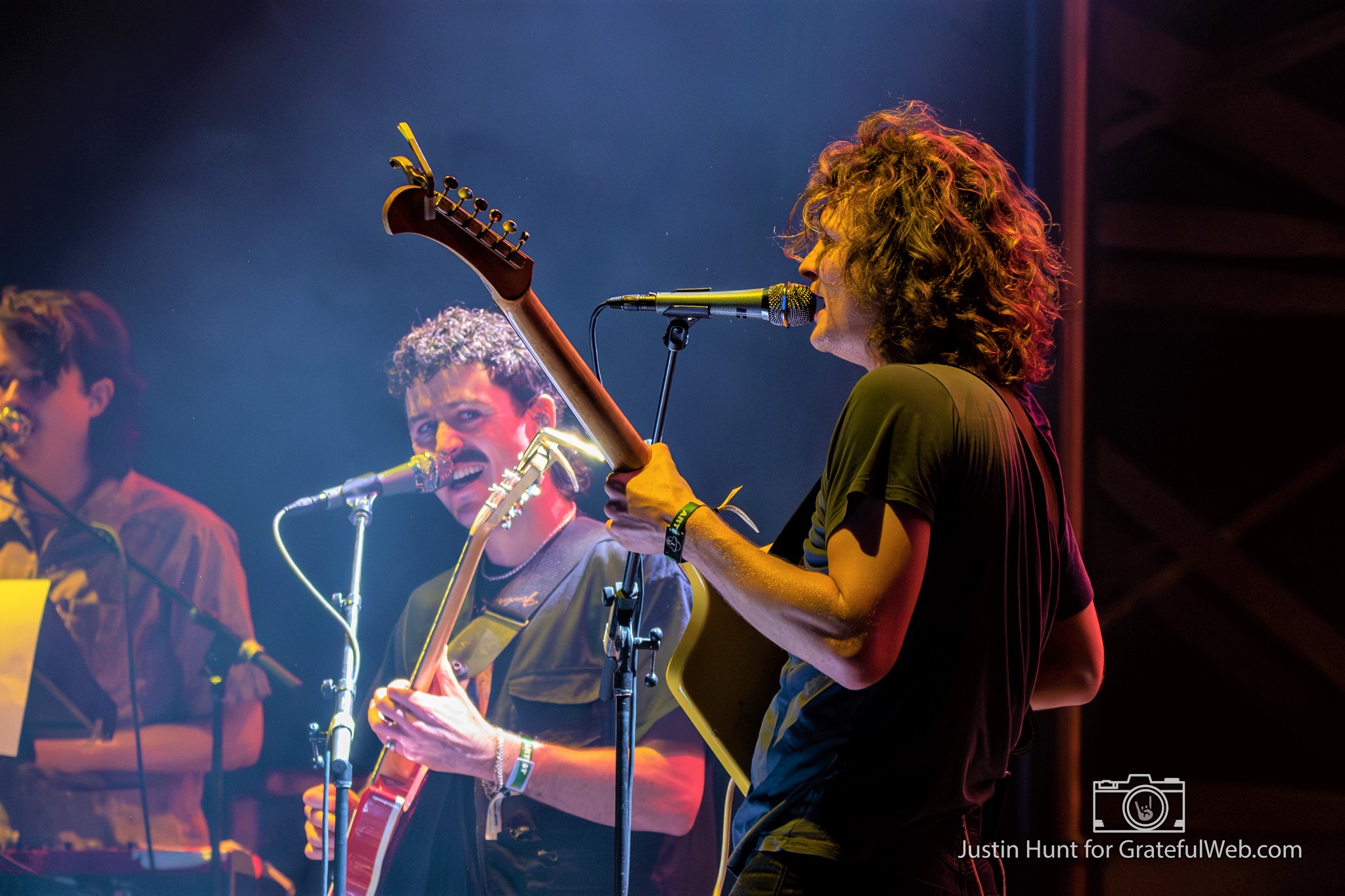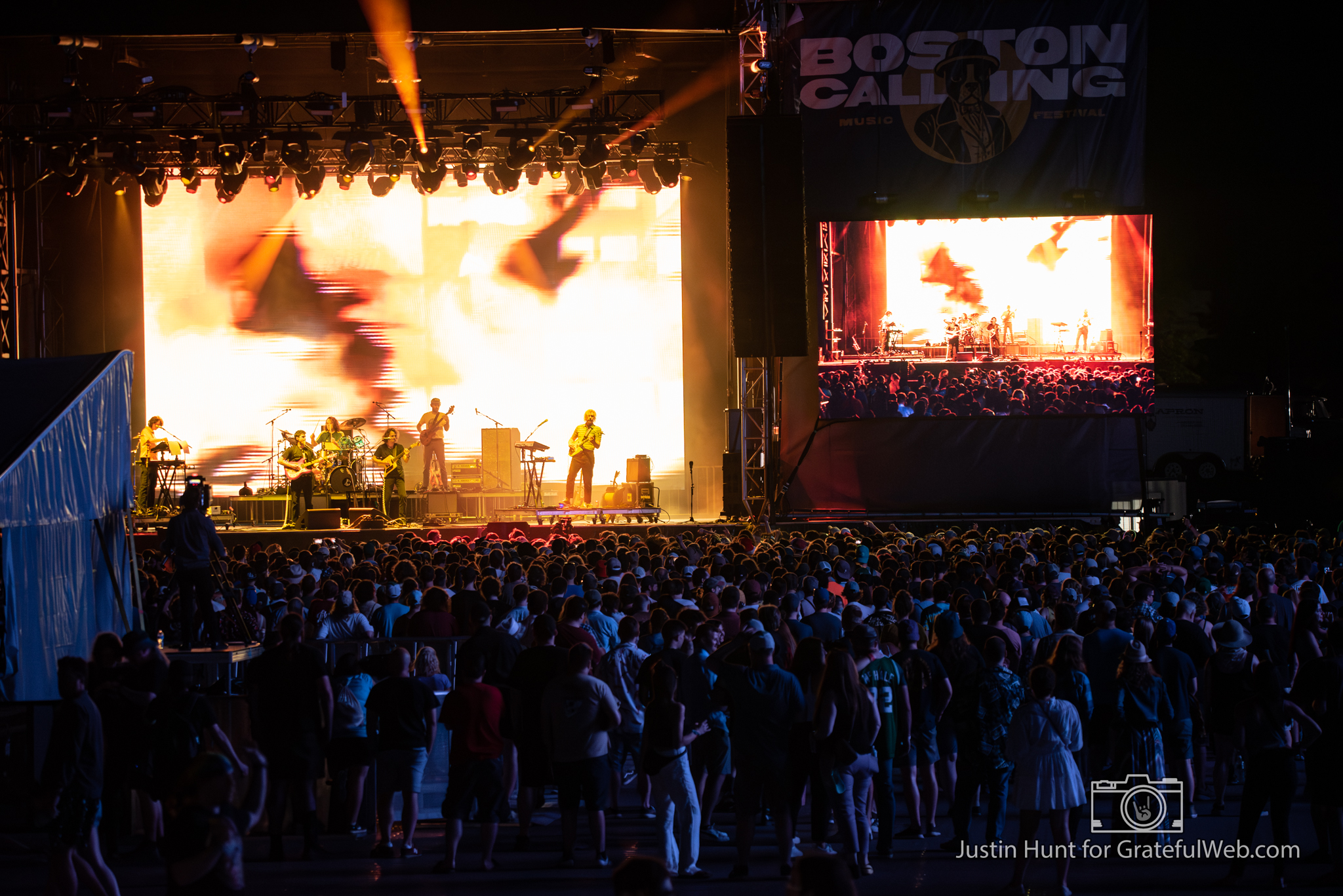 Meanwhile, the final performance of the night on the Blue Stage was King Gizzard and the Lizard Wizard. These guys have been waiting for a long time to hit the stage at Boston Calling. The band was scheduled on Saturday for the 2022 festival, which was a day fraught with thunderstorms causing all kinds of delays and cancellations. When the festival was finally ready to reopen after the storm, the band had to cancel due to a last-minute positive COVID case. A year later, they're here to help close things down. Opening their set with the 18-minute long "The Dripping Tap," these psych-rockers showed off their technical prowess. They also debuted the song "Converge," off their new album coming out in June. They were a strong sub-headliner to close out the weekend for people who wanted something a bit heavier than what was happening on the main stage, but we'll get to that shortly.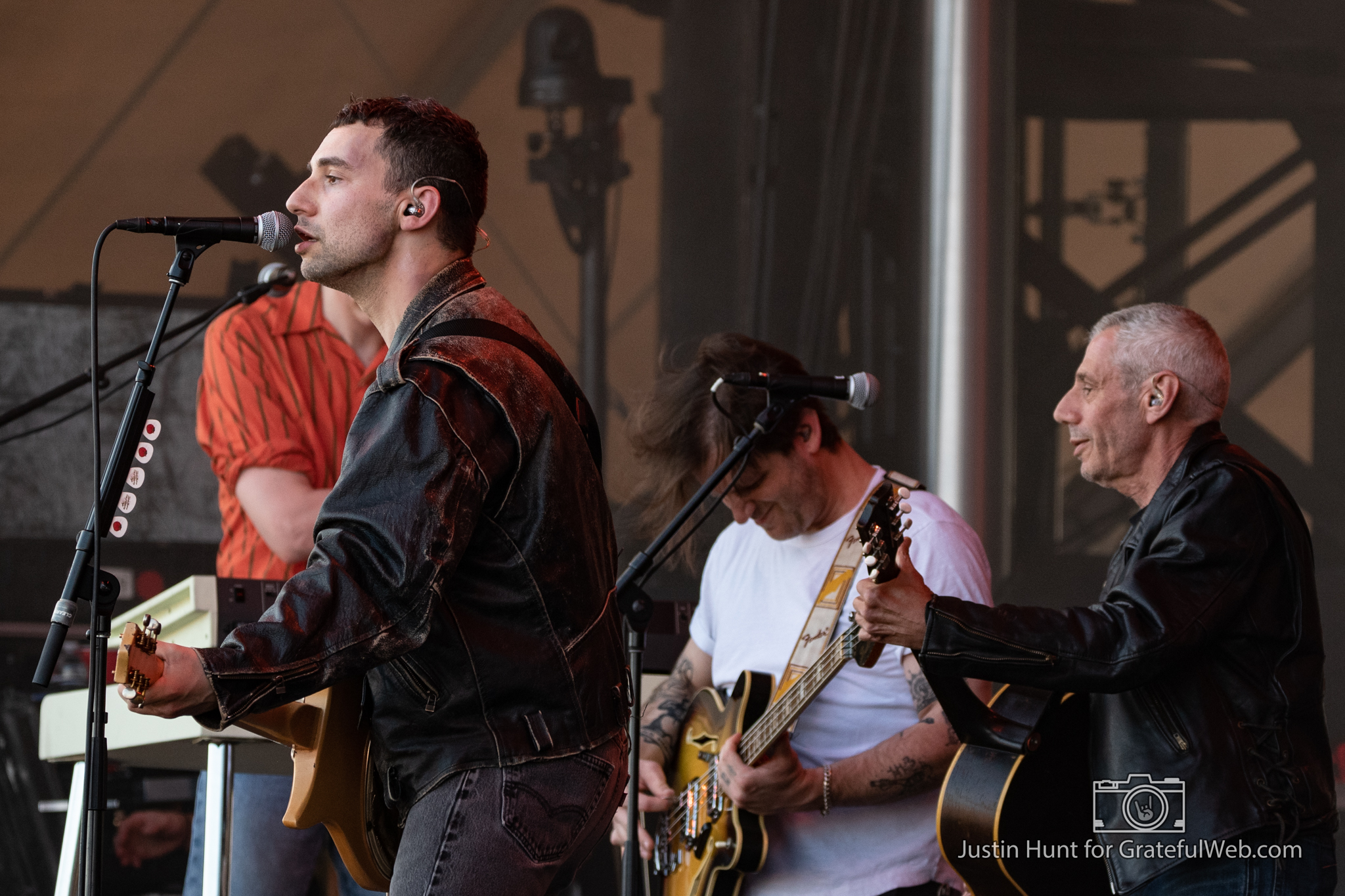 I caught two bands on the Red Stage today, the first of which was Bleachers, the indie-rock solo project of fun. guitarist Jack Antonoff. Of course these days, Jack is also well known as a co-producer and co-writer of a lot of Taylor Swift's catalog. Jack's father, Ricky Antonoff, came out on stage to play acoustic guitar for a song, and when side by side, you could see Jack was the spitting image of his father. When Jack introduced the band to the audience, he said "We're Bleachers, and we're from New Jersey!" and honestly, saying they're from New Jersey is the perfect way to describe their sound. With a very heavy influence of Jersey artists like Bruce Springsteen, the band was rocking and having a great time. Although why follow Bruce's E Street Band by including a sax player, when you can have TWO sax players? On more than one occasion in the set, the two would have dueling solos, which fired up the crowd.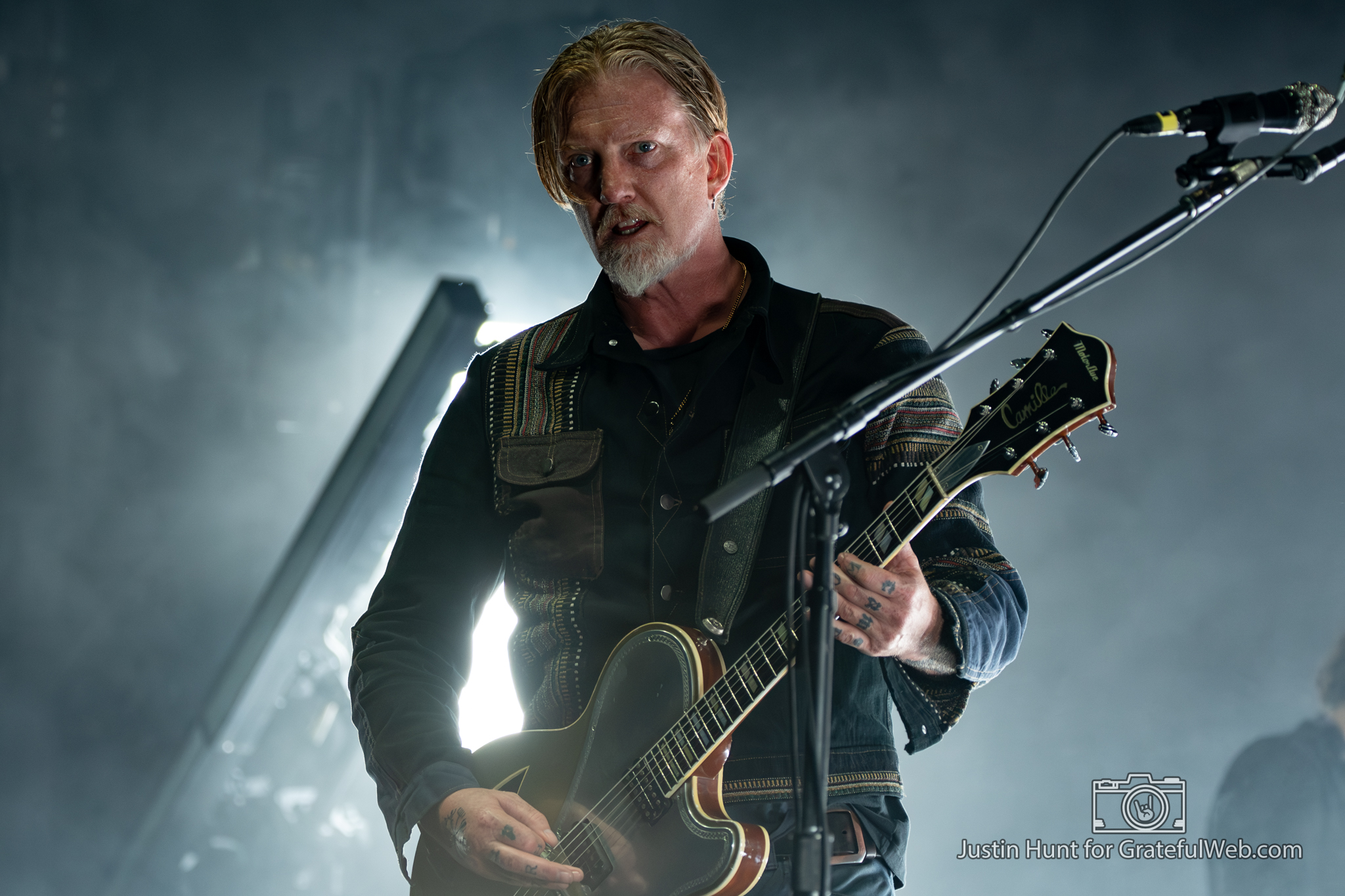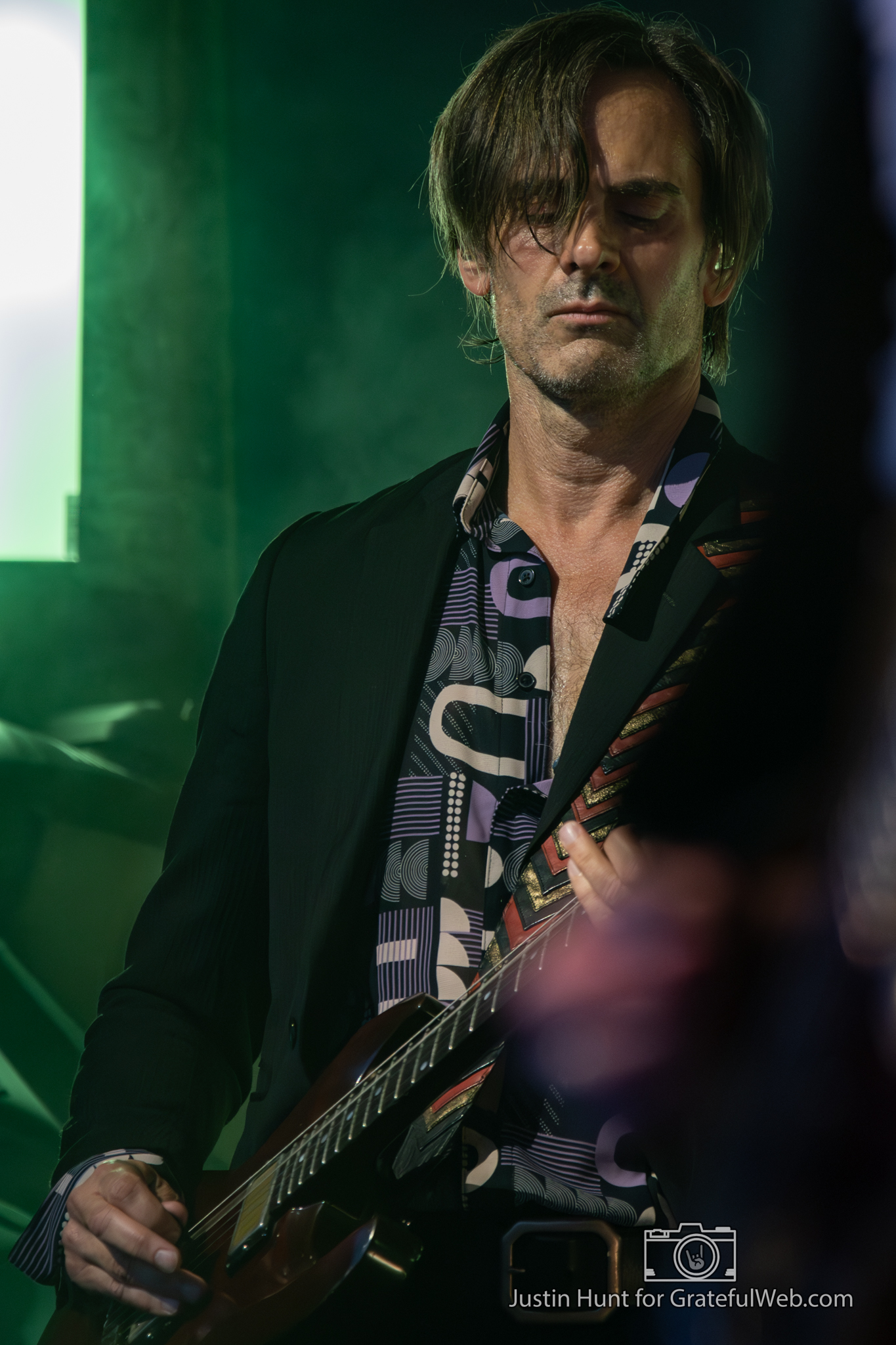 The final act of the weekend on the Red Stage were Queens of the Stone Age, playing only their second show in over five years. Frontman Josh Homme seemed to be fully charged from this break, with the band firing on all cylinders. You'd have no idea they've taken this time off, as they seemed well-oiled. Hits like "Little Sister" and "Sick Sick Sick" were early favorites in the set. The band also played new songs "Emotion Sickness" (no, not a Silverchair cover) and the live debut of "Negative Space," off their forthcoming album In Times New Roman. The crowd exploded at the end of their set with the one-two punch of "Go With the Flow" and "No One Knows."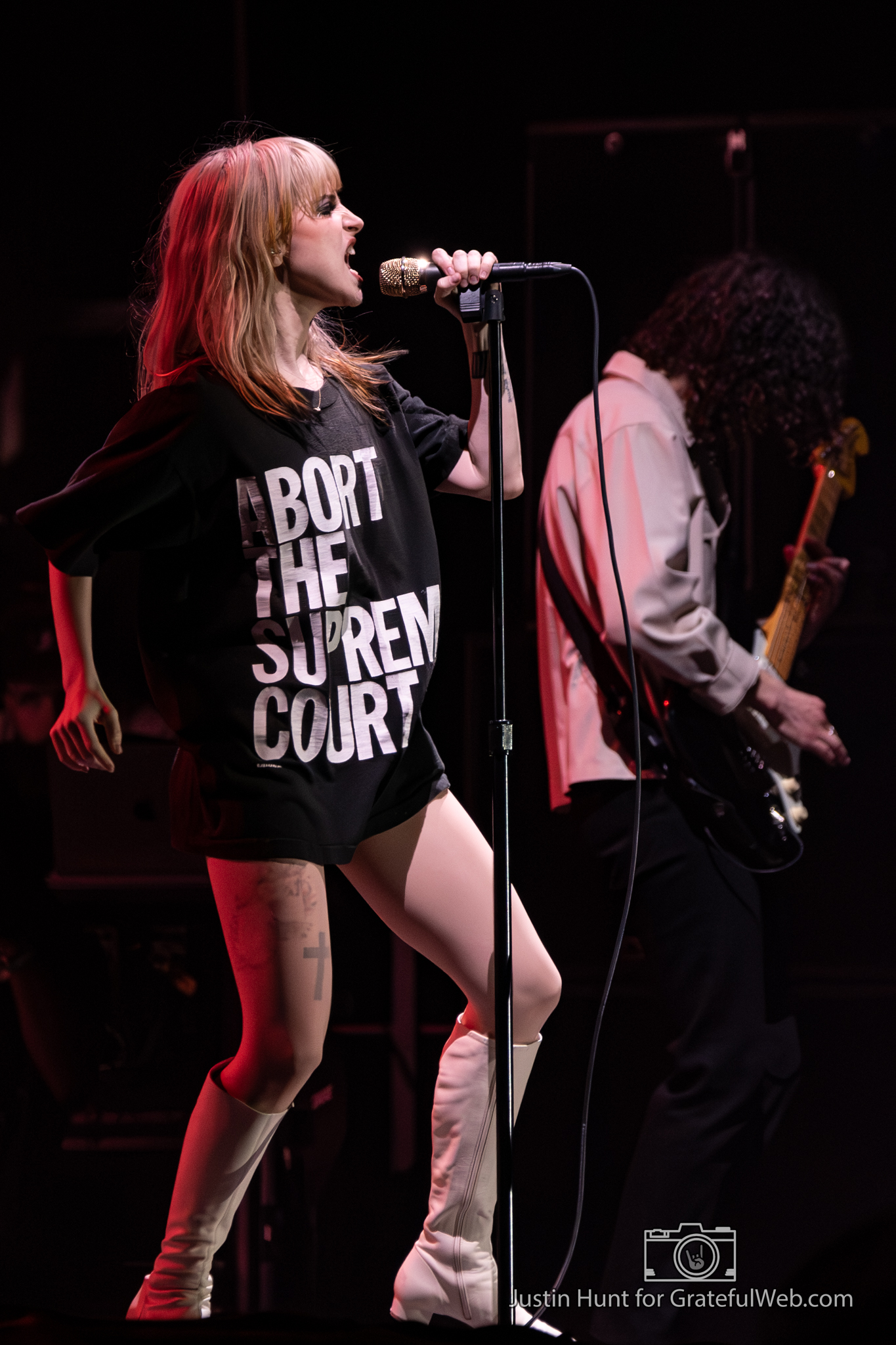 Finally, that leaves the main stage, the Green Stage. The audience who hung around that stage all day were clearly there for the return of Paramore, to the detriment of the performers that came before them. Rapper/singer 070 Shake's performance drew little reaction from the fans waiting for Hayley Williams & company, even as she sang her hit "Guilty Conscience." Likewise, country pop singer Maren Morris put her heart into her performance, but this was not a crowd here for her.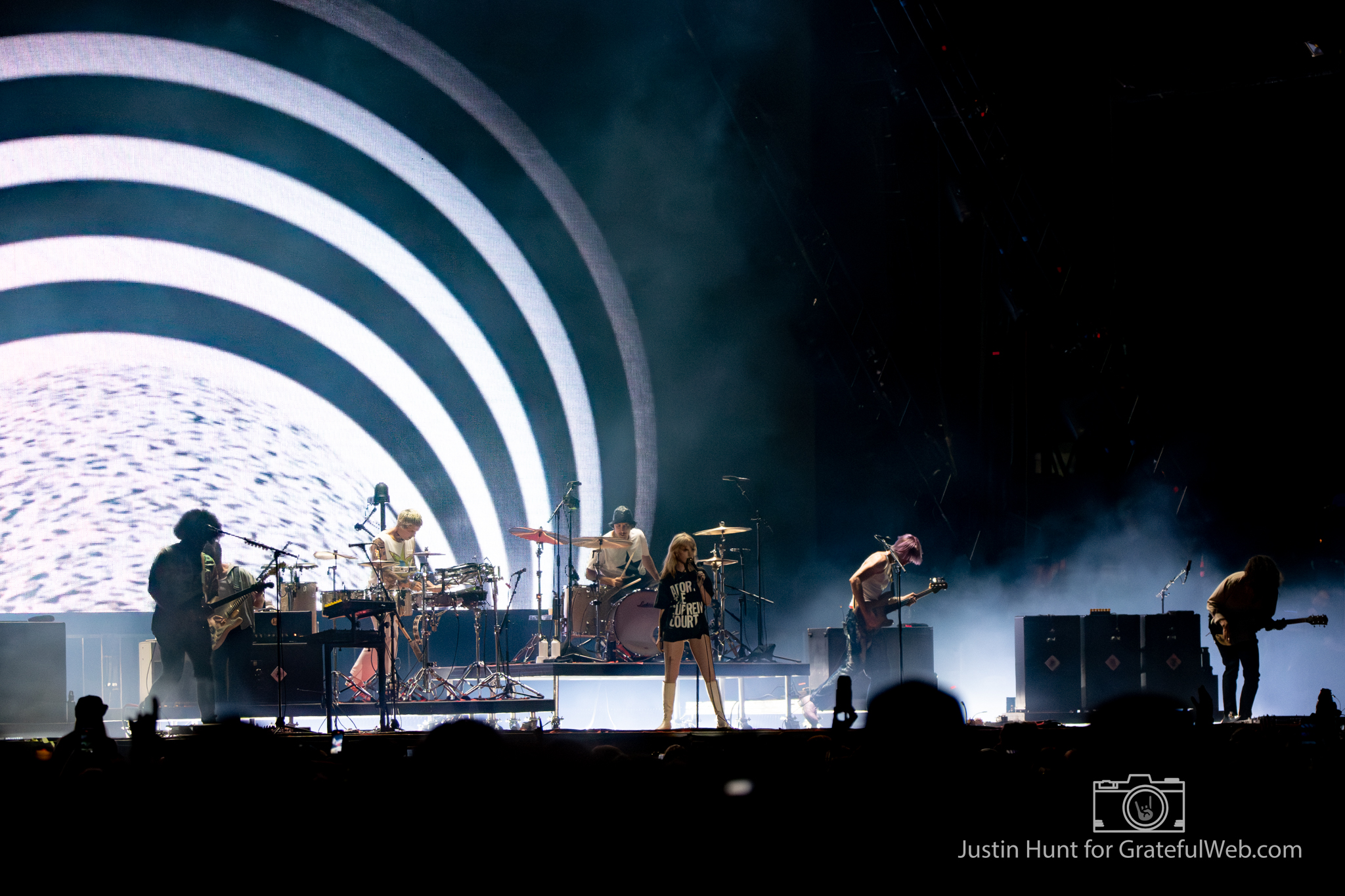 It's been five years since Paramore played Boston, at the 2018 edition of Boston Calling. The band's popularity has only grown since then, as they return to the festival as the headliners on the final night. They released their sixth album, This is Why, earlier this year, and there was a heavy focus on it tonight. Of course, they played their big hits like "That's What You Get" and "Still Into You," sending long-time fans crazy. One dedicated fan, in particular, had the night of her life. Paramore has been known to bring a fan up during their mega-hit, "Misery Business," and tonight's fan was Sammi Jo, a high school biology teacher who recently moved to Nashville, and had just had her hair done at Haley's own hair salon. Sammi had the pipes and the high kicks to match Haley on stage, and clearly was having the time of her life.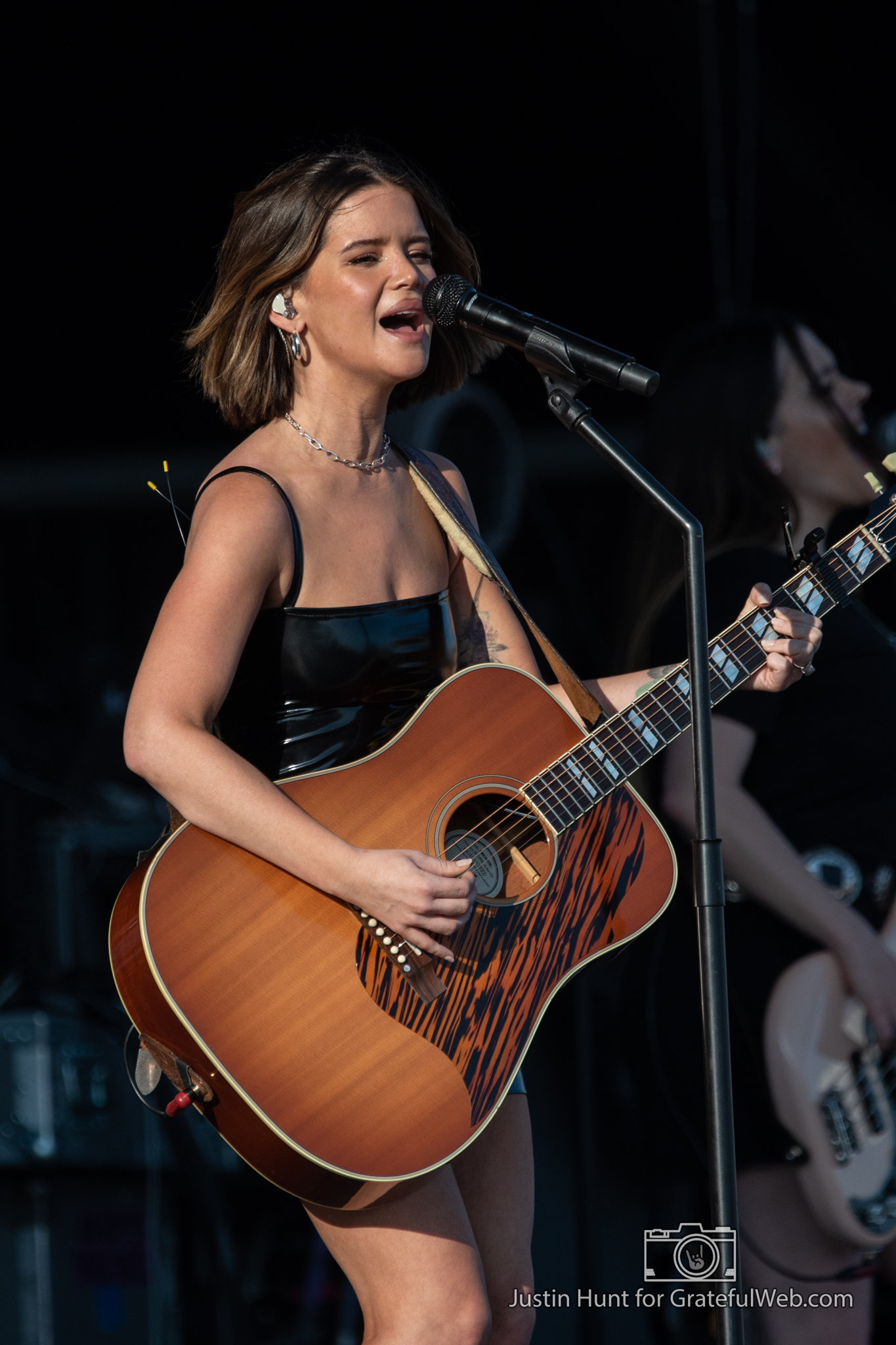 Whatever style of music you're into, you're likely to find an artist or group you enjoy at Boston Calling. With dozens of great performers, may even find one you didn't know about prior, that could become a new favorite!