Boston Calling, the bi-annual Boston, MA, music festival, closed out its three-day September line-up with a lunar eclipse to top off a fantastic weekend of music.  Each day featured clear skies, abundant sunshine, and crisp fall weather.  Crowds were vast and the energy seemed to grow with each act, producing a crowd so thick it became hard to move between the two stages.   Committed music fans waited for hours in the same spot in the crowd just to get an up-close view of their favorite bands.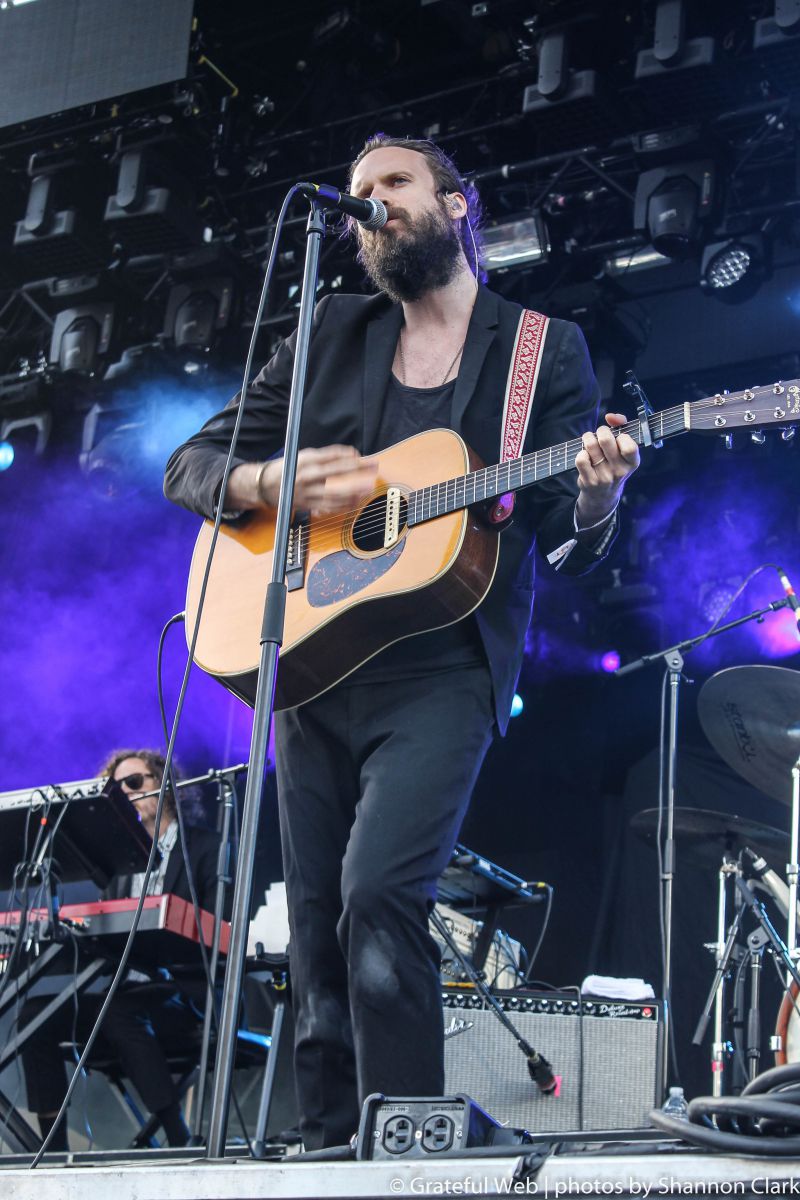 The festival featured local vendors offering snacks and samples, which festival-goers welcomed with open-arms.  Attendants could take a break from the hot sun and concrete of City Hall to enjoy a few games of ping pong and corn hole on a turf lawn in the shade, where they could even tune into a football game being screened on two televisions.  When they were finished with their break, fans could head back out to the main concert area and watch their favorite bands perform on one of two stages without having to worry about overlapping acts.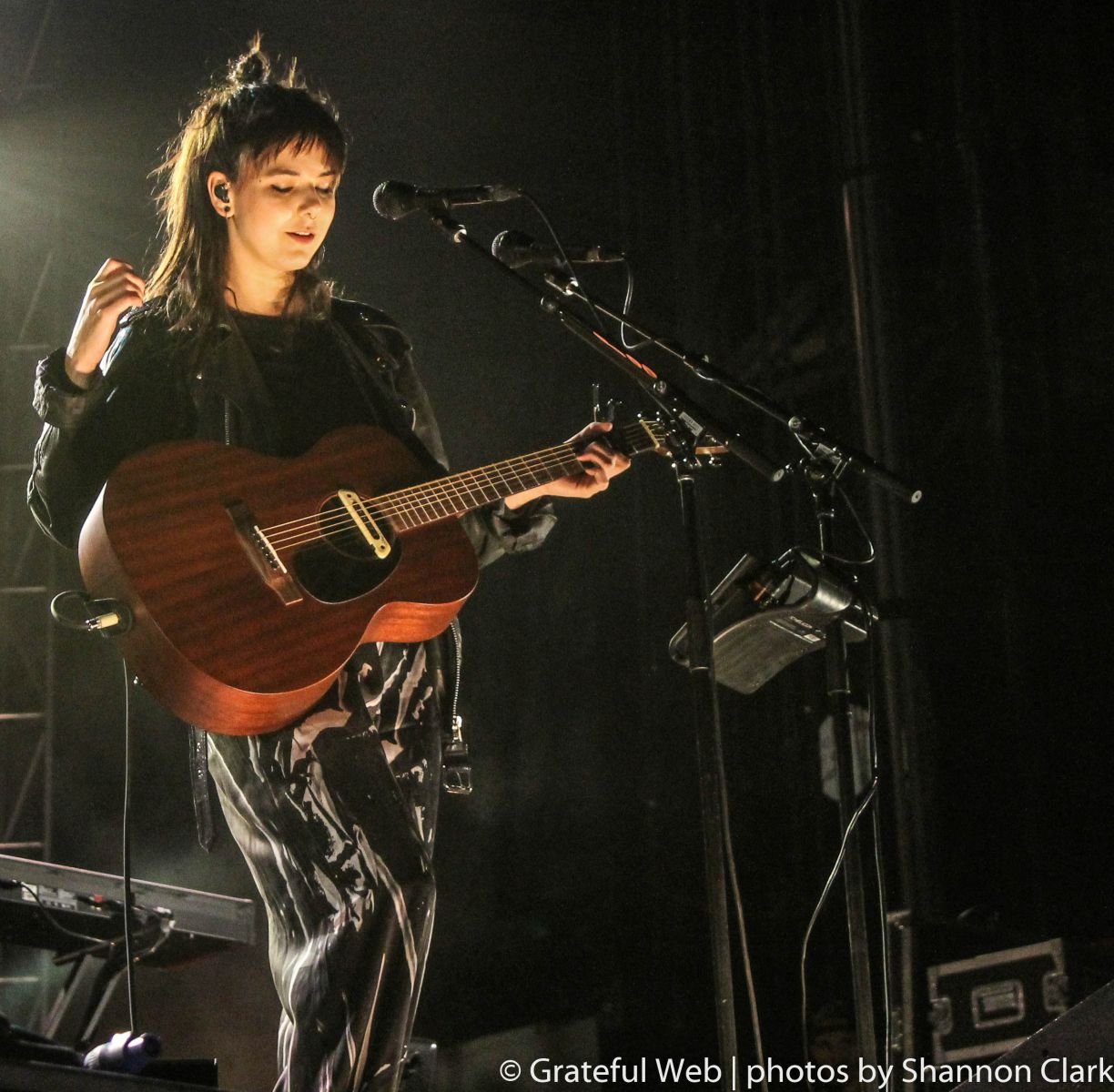 The festival opened on Friday evening with a three-band line-up starting with Gregory Alan Isakov, who opened with his mellow sound and thoughtful lyrics.  He was followed by Of Monsters and Men, who brought energy to the crowd with some of their well-known hits such as "Little Talks".  The Avett Brothers closed the night with a set that lasted nearly two hours and featured 22 songs plus an encore begged for by an enthusiastic crowd.  With a set list that included upbeat performances such as "Talk on Indolence" and "Slight Figure of Speech" along with slower songs such as "Murder in the City," The Avett Brothers gave fans a show that never faltered in its energy.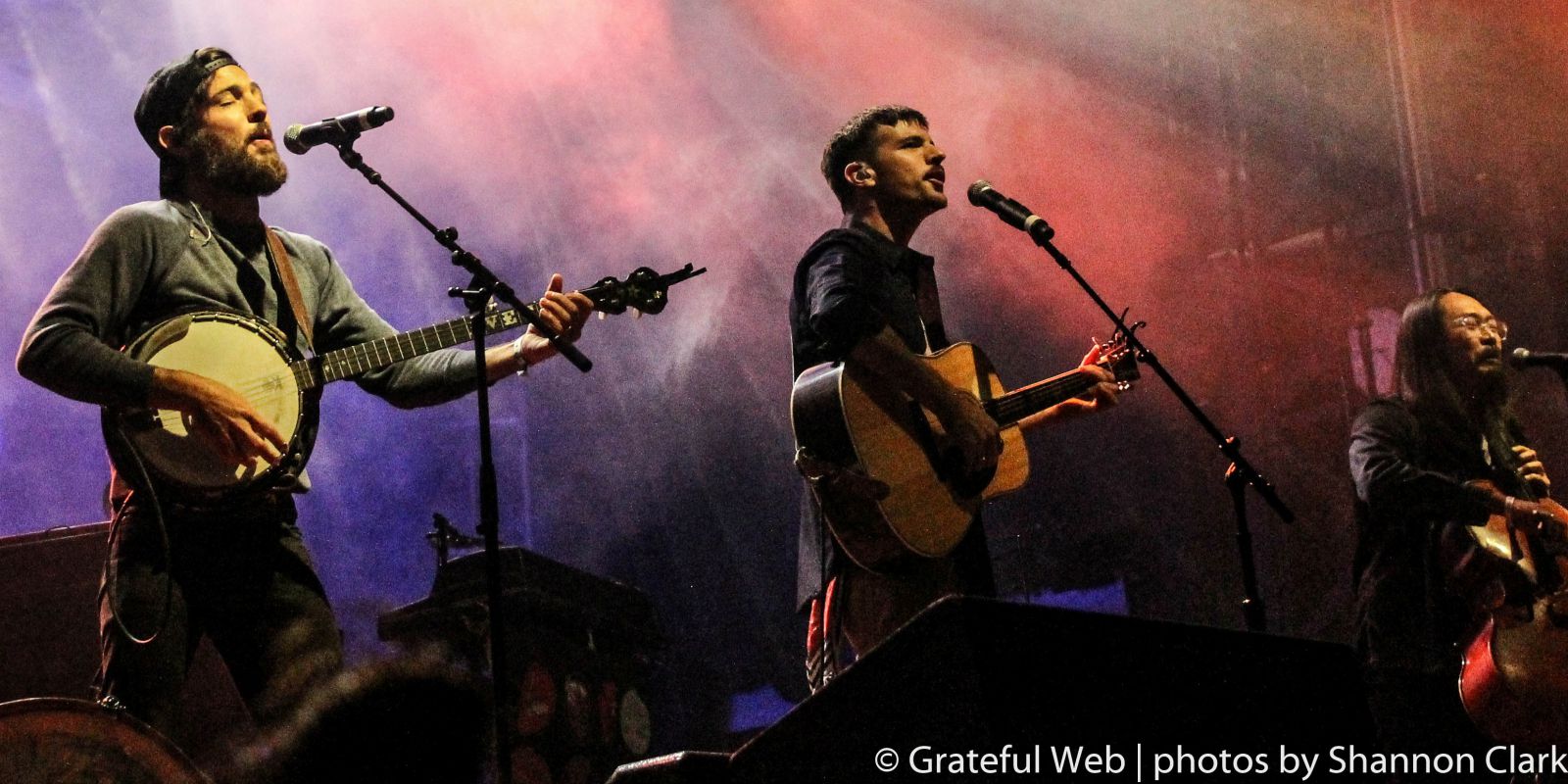 In keeping with the local spirit of Boston Calling, Saturday opened with a local band.  Grey Seasons started their set with a parody of The Clash's "London Calling," replacing "London" with "Boston," which drew great laughs and enthusiasm from the crowd.  As the crowd continued to grow, bands such as  Doomtree and Stephen Malkmus and The Jinks took the stage.  The crowd was packed for Walk the Moon, a popular favorite with with their hit song "Shut Up and Dance.".  Following Walk the Moon was Chromeo and CHVURCHES, leading up to Alt-j as the headliner for the night.  Alt-j's highly lyrical and vocal-focused songs were complemented by lighting effects that were almost entrancing, giving the crowds a show as they sang along to hits such as "Fitzpleasure," "Left Hand Free," and "Breezeblocks."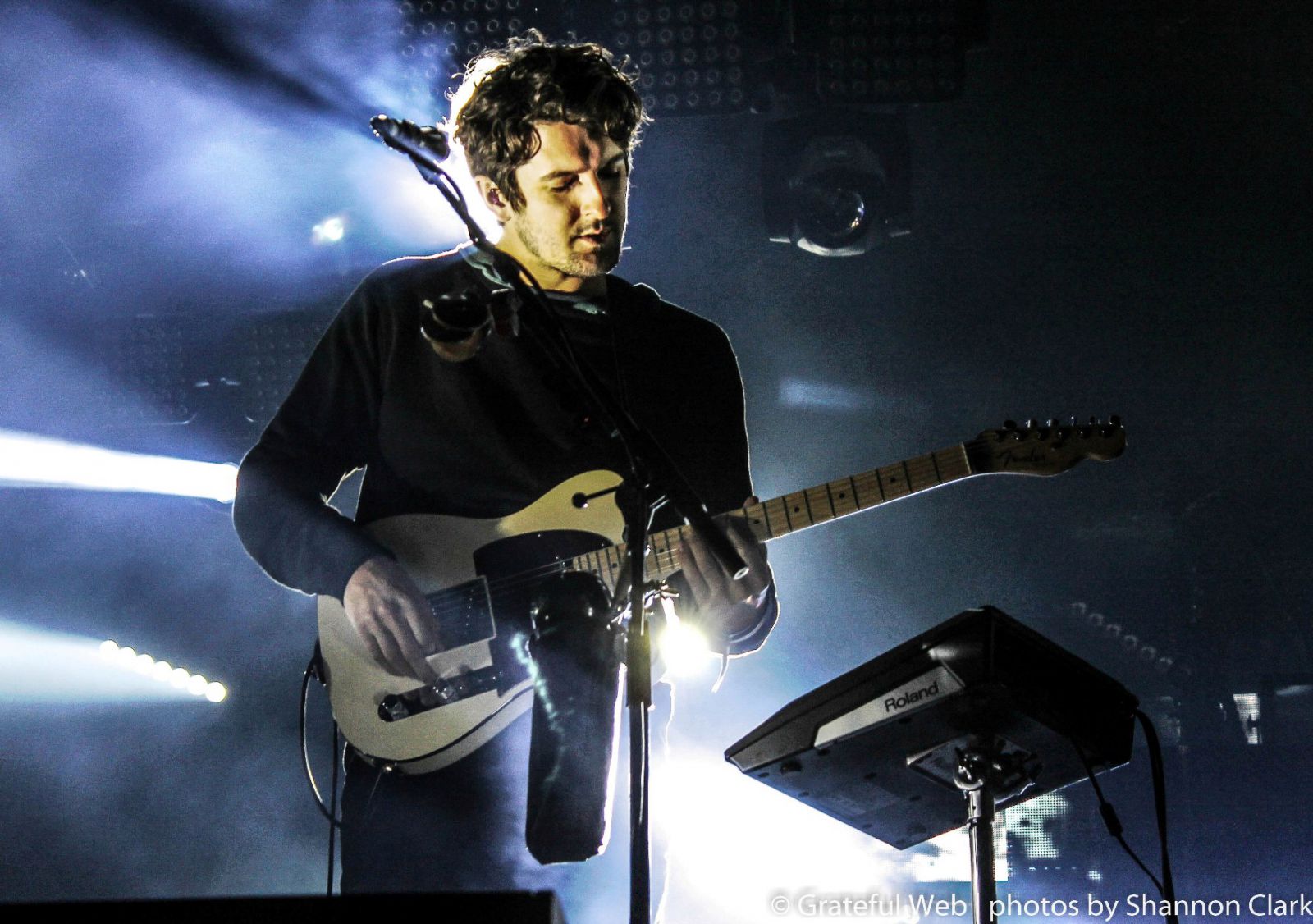 By the time Sunday came, festival-goers knew they were in for a good show.  Local bands opened once again, with songs that could be classified as garage-band grunge. Daughter provided a contrast with her performance, with soft vocals and melodic tunes.  Following her was Misterwives, which gave an upbeat performance with their hit "Reflections."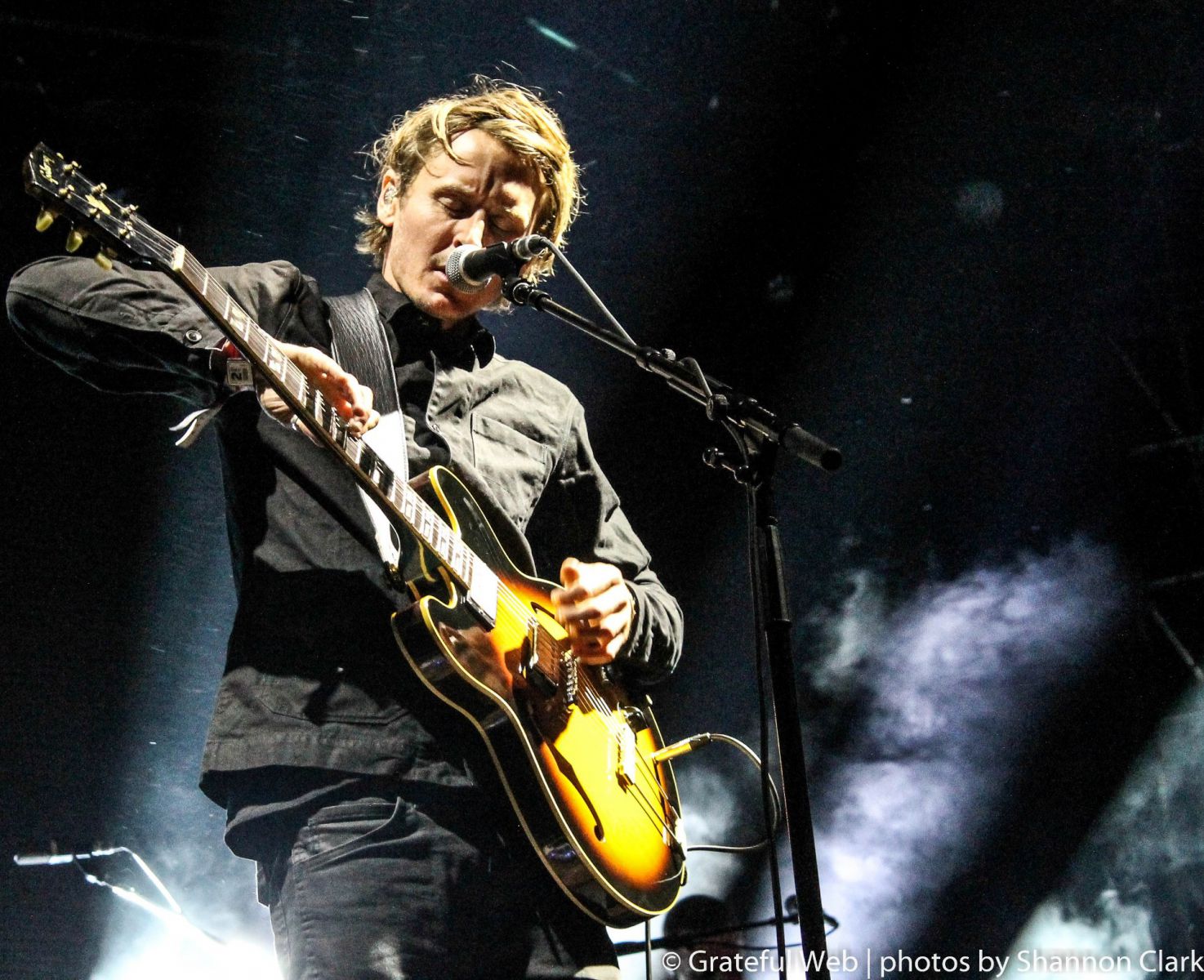 Nate Ruess followed, performing his own songs as well as songs he once played with the band "fun."  Ben Howard was next, performing his first song while sitting down, bringing the festival tone back to a more mellow one with his coffeeshop sounds.  Next was Hozier, who drew screams of excitement and anticipation from the crowd.  With a cup of tea perched on his microphone, Hozier performed hit songs such as "Take Me to Church" and "Someone New" and even did a cover of "Blackbird" by the Beatles.  Alabama Shakes closed the show with powerful vocals in songs such as "Don't Wanna Fight" and "Dunes".  Lead singer Brittany Howard's strong vocals created an energetic performance.  At one point she dedicated a song to a couple in the crowd, leading people to believe a proposal was taking place when she mentioned someone had "an important question to ask."  The act was made complete by the lunar eclipse and blood moon happening above the City Hall Plaza, marking a magical ending to a spectacular weekend of music.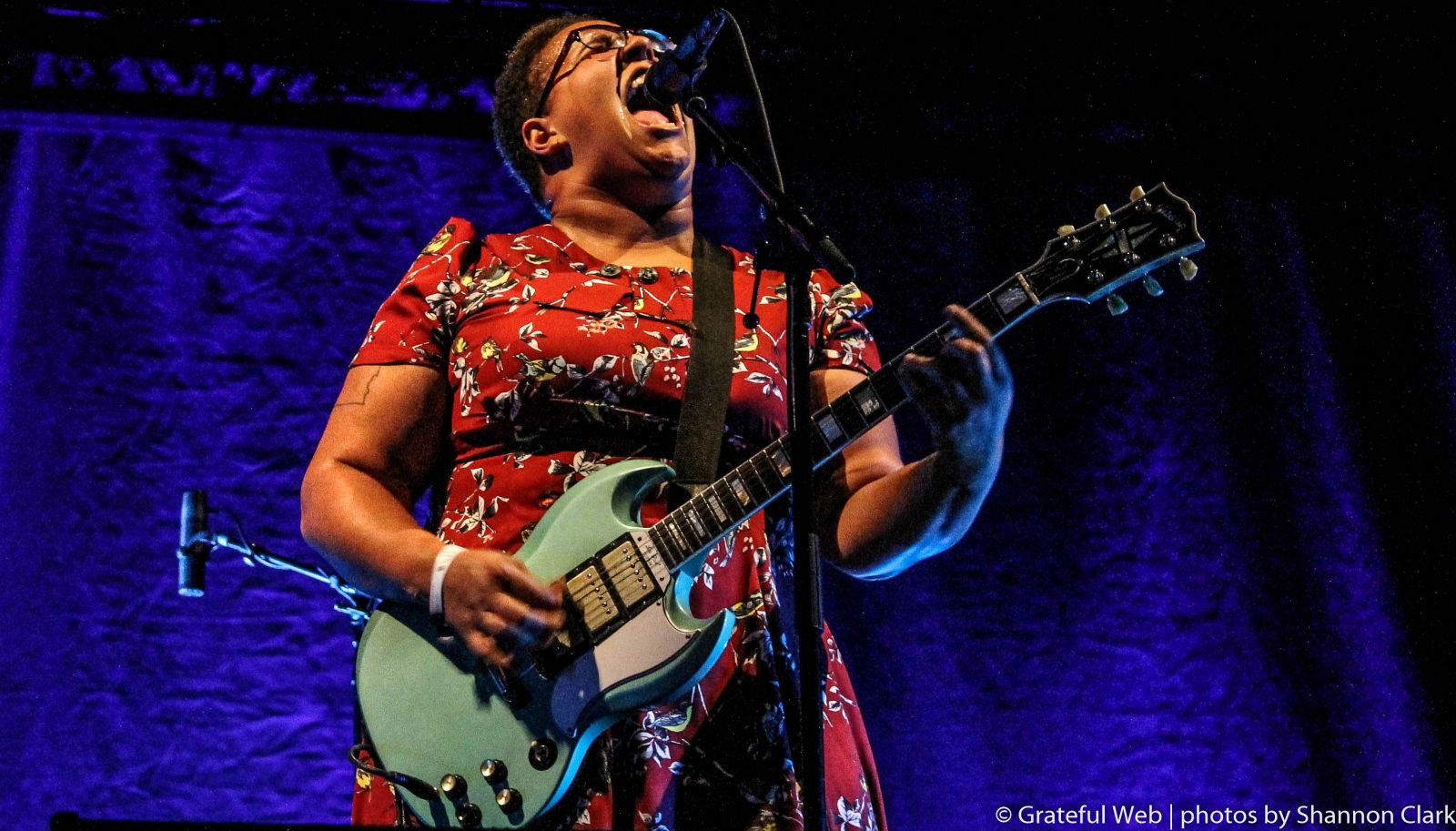 Check out more photos from Boston Calling 2015.