Colorado's electronic music duo, Break Science, releases first music of 2019 with "Coded Theory," out now. Take a listen here: brksci.us/coded-theory.
"Coded Theory" sees the duo – comprised of keyboardist, producer and jazz pianist, Borahm Lee (Pretty Lights Live Band) and funk, hip-hop drummer extraordinaire, Adam Deitch (Lettuce) – delve into the vast abyss of world music soundscapes, while still holding true to the old-school, East Coast hip-hop meets futuristic soundwaves style they've become known for.
"We are very excited to present 'Coded Theory,'" shares Deitch. "The song represents how we have evolved as producers and musicians while staying to true to our core sound. We evolve as we decode life's mysteries."
With over a decade of creation under their belts, and arguably among the artistic pioneers of the mid-2000s electronic music explosion, the duo adds a layer of intrigue and depth to their music with the incorporation of Deitch's live drumming and Lee's real-time performance behind the synthesizer and keyboard.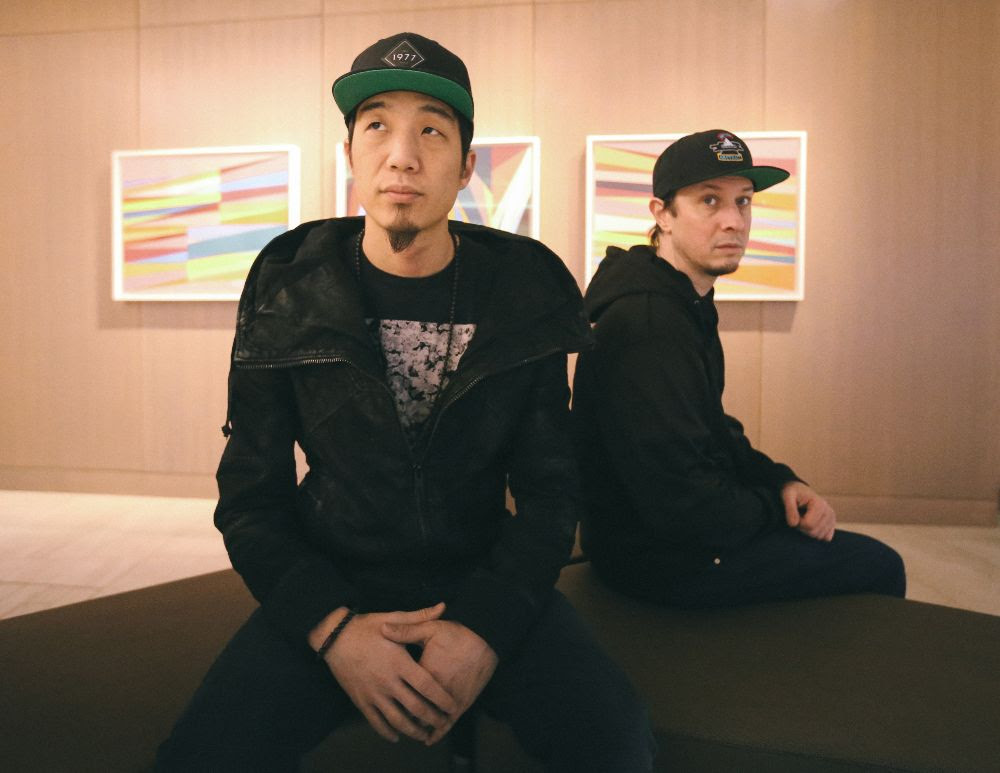 Outside of Break Science, the duo are quite accomplished and respected musicians in their own right. Lee has worked with cultural icons like Kanye West and The Fugees. Deitch has worked with hip-hop legends like Redman, Pharoahe Monch and members of the Wu-Tang Clan, and he's manned the drum seat for jazz luminaries like John Scofield (Uberjam); he is also a founding member and principal songwriter for the modern funk band, Lettuce. Their unique performance experiences inform the blend of music created under the Break Science moniker.
On May 4th, Break Science made a Jazz Fest late-night appearance in New Orleans, LA at One Eyed Jacks, with a handful of dates to follow, including appearances in Denver, CO at Cervantes Masterpiece Ballroom and at Summer Camp Music Festival in Chillicothe, IL. Find a full list of announced dates below and purchase tickets via the band's website: breaksciencemusic.com.
Keep your ears perked for future releases from Break Science in the coming months.
BREAK SCIENCE
Tour Dates
5/9 - Aspen, CO - Belly Up
5/10 - Denver, CO - Cervantes Masterpiece Ballroom
5/23 - 5/26 - Chillicothe, IL - Summer Camp Music Festival
8/1 - 8/4 - Darrington, WA - Summer Meltdown
8/23 - 8/24 - Tuscaloosa, AL - Druid City Music Festival