The chill in the air and the familiar rumble of school buses tells us that summer is quietly coming to an end. If you were at Bumbershoot this past weekend, however, school lunches and winter jackets were far from a hot topic. In its 42nd year, Seattle's music and arts festival was blessed with sunny skies, a distinct lineup, and its 7 millionth visitor ever.
Set smack in the middle of Seattle Center, Bumbershoot's roundabout layout makes for a quick journey between stages and picturesque backdrops, such as the Space Needle and the International Fountain. In just a few minutes, you could travel from the transcendental vibes of Beats Antique to the breezy sounds of Matt Pond. If you got lost at any point, your best bet was to keep right and eventually you'd circle back around to the Greek tent you'd eaten from earlier. You could always, of course, follow the music.
Despite the visual art, films, and comedians scattered throughout the weekend, nothing measured up to the music. The schedule flaunted one of the most diverse lineups of any festival this summer with sets from Seattle sisters Heart, EDM king Bassnectar, pop-spirational group fun. and recent hair-raiser Kendrick Lamar. Sweethearts Tegan and Sara made an appearance, along with electronic gurus Crystal Castles and endearingly hyperactive duo Matt and Kim. Spoken-word spitfire Watsky manhandled the stage as though he's been doing festivals for years, spending nearly the entire set on the monitors between the stage and his fans and encouraging the eager crowd to bounce with him.
In addition to showcasing artists from the modern music scene, Bumbershoot offered no shortage of long-acclaimed acts. Heart delivered a powerful, meticulous production for the audience at Key Arena, inviting Pearl Jam's Mike McCready onstage for "Crazy on You" and ending the night with a six-song tribute to Led Zeppelin, joined by none other than Jason Bonham, whose Led Zeppelin Experience had rocked the arena merely hours before. A weathered Eric Burdon led the Animals through a strained set on Sunday, dressed in a large gray hoodie fastened to shield himself from the beating sun (and seemingly, the crowd in general). The Zombies proved to have aged better, executing a sharp show helmed by core founding members Colin Blunstone and Rod Argent. Although it took a few songs to get the crowd moving, Superchunk—fresh off the release of their 10th album, I Hate Music—brought their own brand of vivacious energy to perform one of the most memorable sets of the weekend.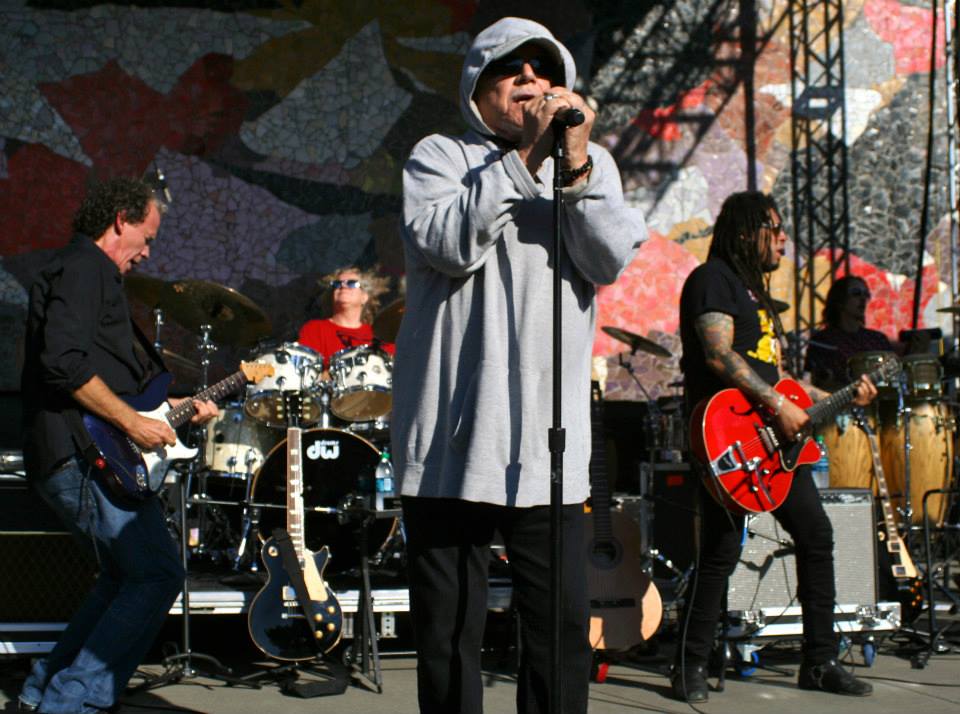 Aside from the candy-coated sounds of today and appearances by some good old-fashioned rock and rollers, Bumbershoot booked a bevy of talent that straddled both generations. Blues brothers Vintage Trouble proved that all you need to energize a sun-stricken crowd are some groovy moves and some dancing shoes. Self-proclaimed "Screaming Eagle of Soul," Charles Bradley, with the help of his Extraordinaires, sent the audience back in time with his classic sound (and a bitchin' cover of Neil Young's "Heart of Gold"). Washington native Allen Stone, a spirited young hippie R&B singer with an ancient soul and a voice to match, closed out the festival on Monday night, delighting older folks and screaming young girls alike with his effervescent charm and coy smile.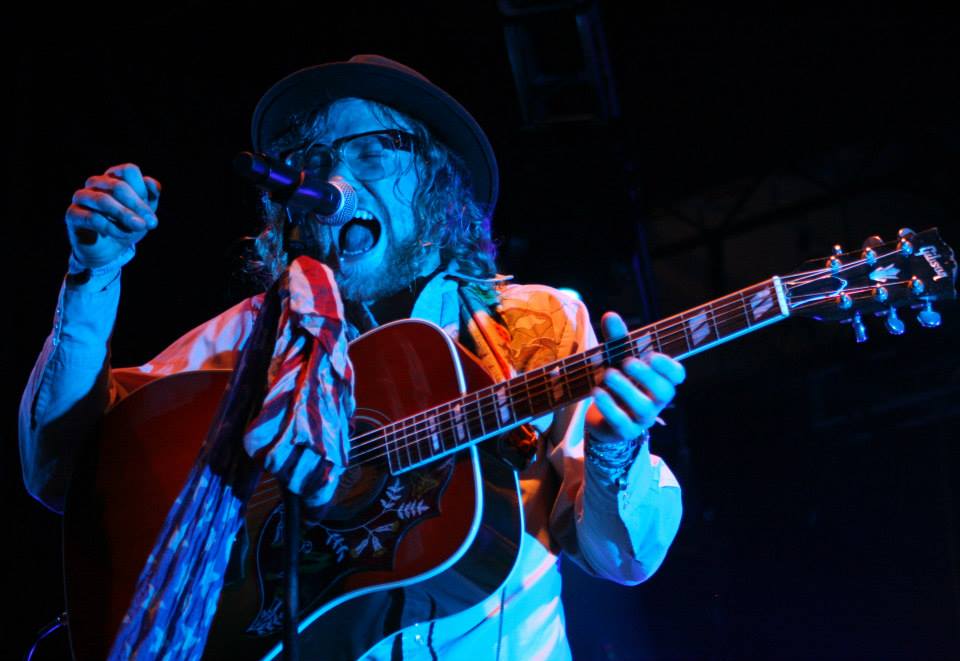 However, the Superman of the Weekend was definitely Jon Wurster, who is most well known for splitting his drumming skills between Superchunk and the Mountain Goats. Wurster joined Bob Mould onstage Saturday before taking a different stage with Superchunk on Sunday and making a guest appearance on "WTF? Live with Marc Maron." Watch Wurster perform once and you won't soon forget it. His extreme exuberance surges out of every pore in his body. With his eyes and mouth frequently agape with delight, fellow musicians should take note—if you're not feeling the song the same way Wurster does, you might want to take a second look at your material.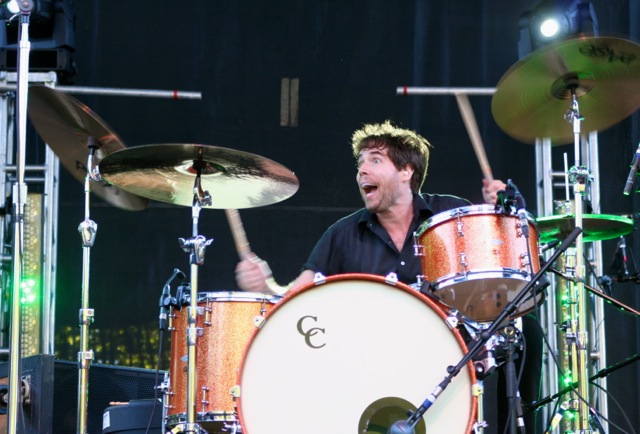 In celebration of Barsuk Records' 15th birthday, Bumbershoot hosted a panel Saturday before a slew of sets by previous and current Barsuk artists, concluding with a full performance of Death Cab for Cutie's most beloved album Transatlanticism. From the devastatingly singular piano notes to Ben Gibbard's melancholic tone and lyrics that ring even clearer 10 years later, the spellbinding set almost made you forget that you were in a basketball arena.
Death Cab for Cutie in a basketball arena? You read that right. Alt-J, Ra Ra Riot, and MGMT also performed in Key Arena, Bumbershoot's acting main stage, among the other headliners. It appeared that the only truly arena-appropriate act was Bassnectar, where the suffocating bass engulfed the distracting LED Bumbershoot banners and delayed echoes. On top of the less-than-stellar sound quality, Key Arena's capacity falls way below Bumbershoot's, guaranteeing tens of thousands of potential fans denial into some of the biggest acts of the weekend. Broadcasting the performances on a separate stage was a thoughtful apology or a slap in the face, depending who you ask. Luckily, the talent they booked this year outshone the dim accommodations, but for Bumbershoot to make it fair for all paying attendees, they should consider expanding a smaller stage next year instead, or even wiring the park with speakers if no expansion could feasibly take place.
Organizational bumps and comedy ticket limits aside (some people want to laugh at more than one show per day, Seattle!), it's obvious why Bumbershoot has been around for so long. On a gorgeous Labor Day weekend, you've got the hot sun at the Starbucks Stage and the shade of the Fountain Lawn Stage at your disposal, with the fresh spray of the International Fountain in between. You've got zombies lurking in the crowd and the token wise old man playing recorder along with the Maldives. Add to that a unique lineup and no limit to the forms of entertainment at your fingertips—what more could you want?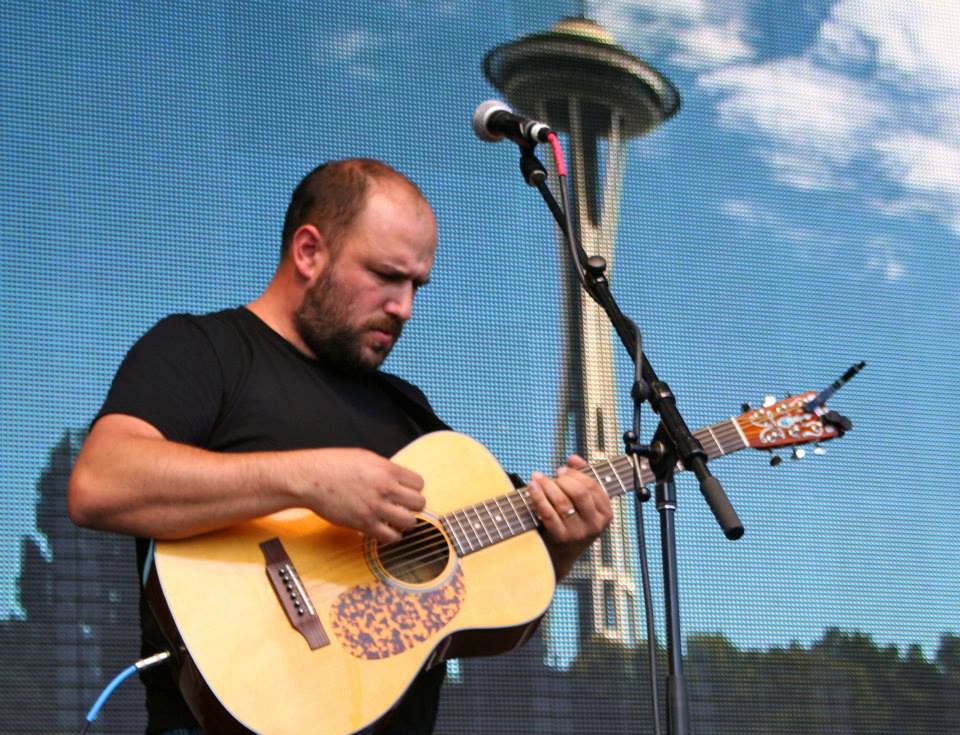 Check out more photos from Bumbershoot 2013.