Every summer for the past seven years, music fans of all ages and demographics have poured onto the banks of the Ohio River at one of Cincinnati's largest waterfront parks- Sawyer Point and Yeatman's Cove.
Nestled right next to downtown, the Cincinnati skyline offers a beautiful urban backdrop for this unique festival that has made me proud of the growing music scene in Cincinnati over the past few years. Not only does the cityscape play into the beauty of the venue, but it is seated right along the banks of the Ohio River, giving the festival a bit of character.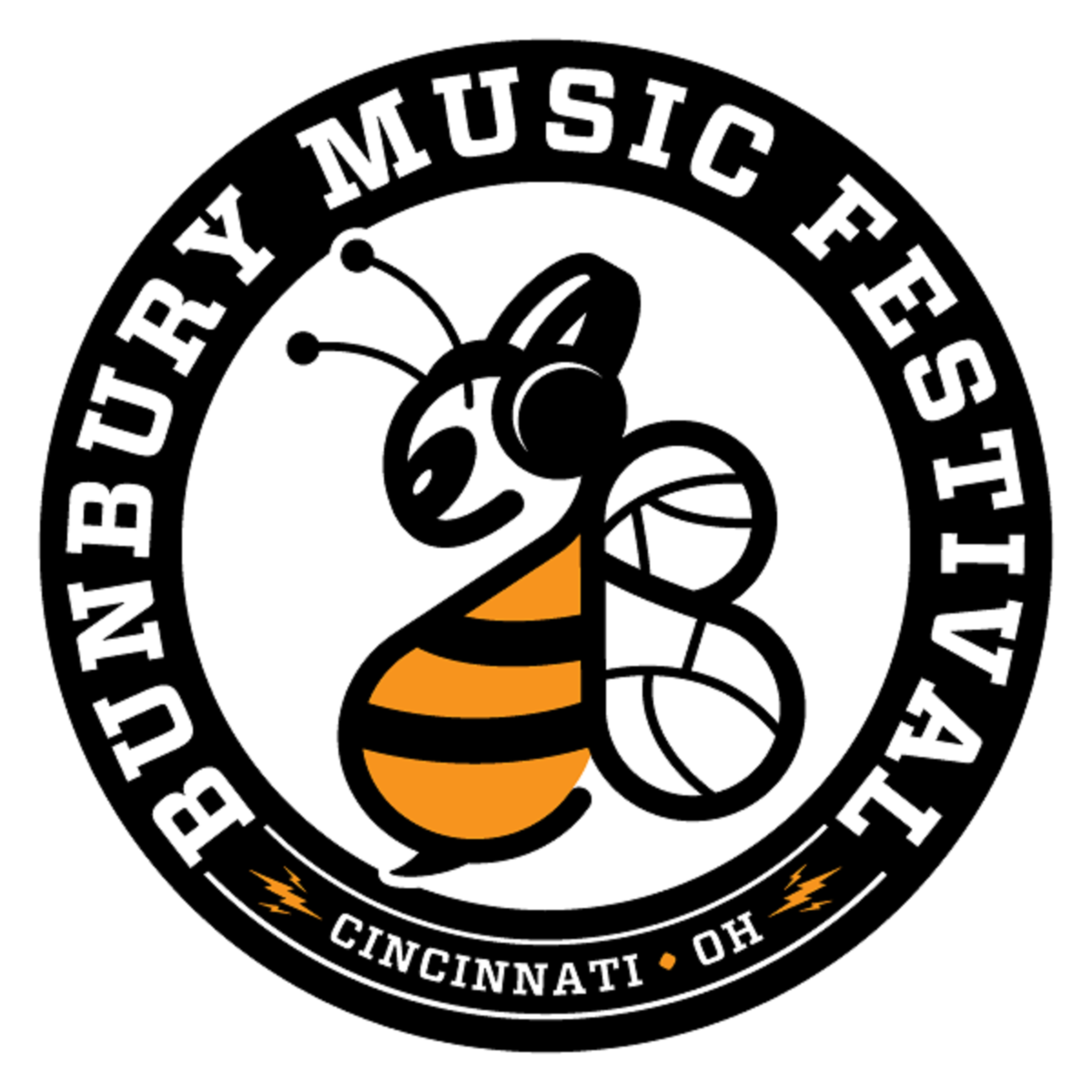 Being that my house is less than fifteen minutes from the event, this festival has always been one of my favorites to attend for several reasons, mainly that I get to sleep in my own bed at the end of the night!
The festival is set to take place from May 30-June 1 this year, and with a lineup as diverse as this year's, expect a large crowd. In the past, the event has sold out both full weekend passes and individual day passes, so we encourage you to get your tickets now.  
The event will feature two large main stages, as well as one smaller stage as well as an acoustic stage.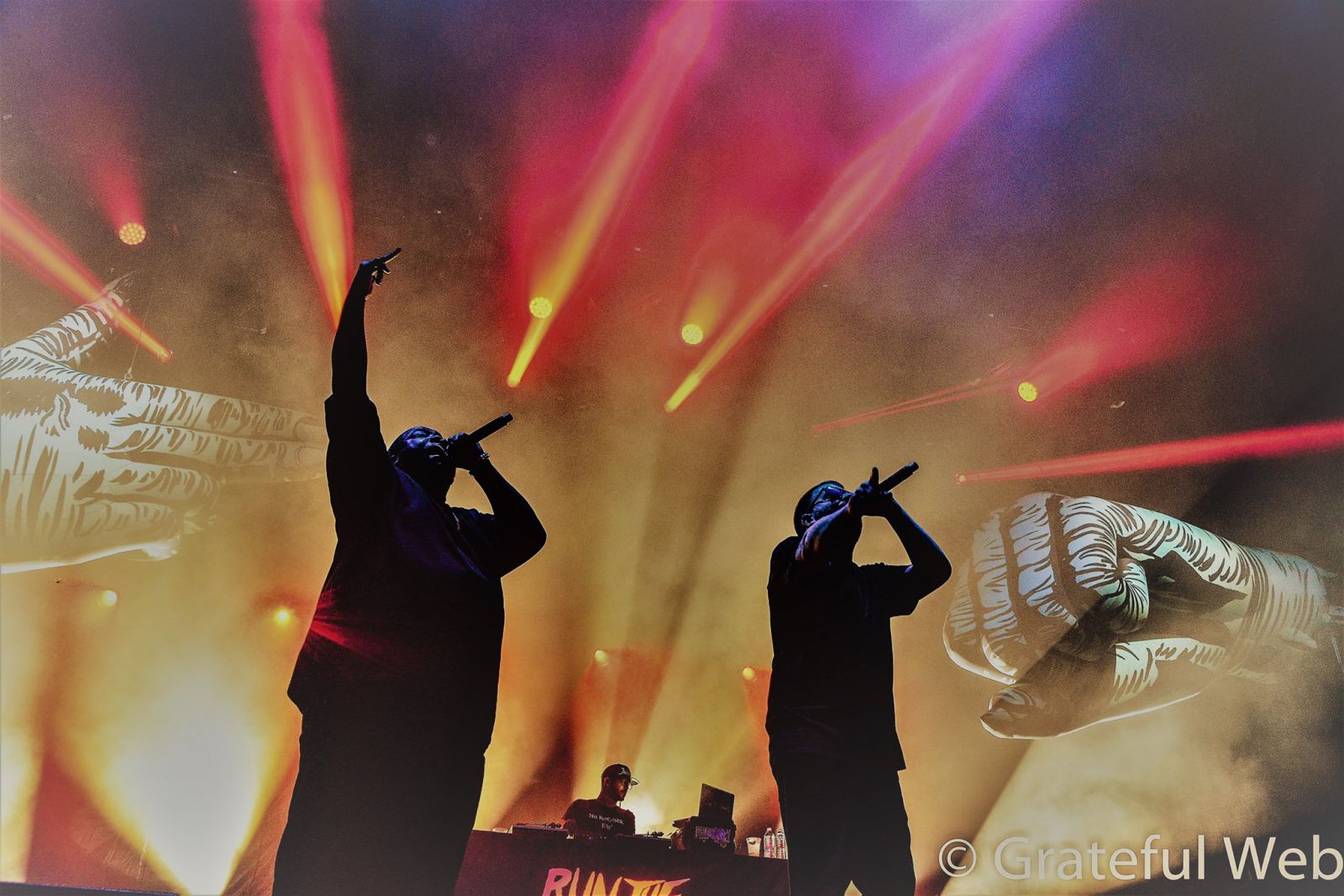 Cincinnati, being such an enthusiastic craft beer city, is home to many breweries both big and small that will set up in the Braxton Brewery Craft Beer Village, as well as some non-local breweries.
Attendees are encouraged to download the Bunbury app so that you can add your favorite artists to your lineup, read through the FAQ's, and fully prepare yourself for an excellent weekend of music.
This festival lineup is full of discoverable artists that you haven't heard of, big-name acts that you have heard on the radio, and countless talented bands who have entire careers of hits to preform. To prepare yourself for the challenge of creating your own daily schedule, we've picked a few artists to watch out for over the weekend. We also encourage you to dig into all of the artist's catalogs on your own before Bunbury, so when the festival arrives, you know who fits your taste. You might even want to check out the Official Bunbury 2019 Spotify Playlist!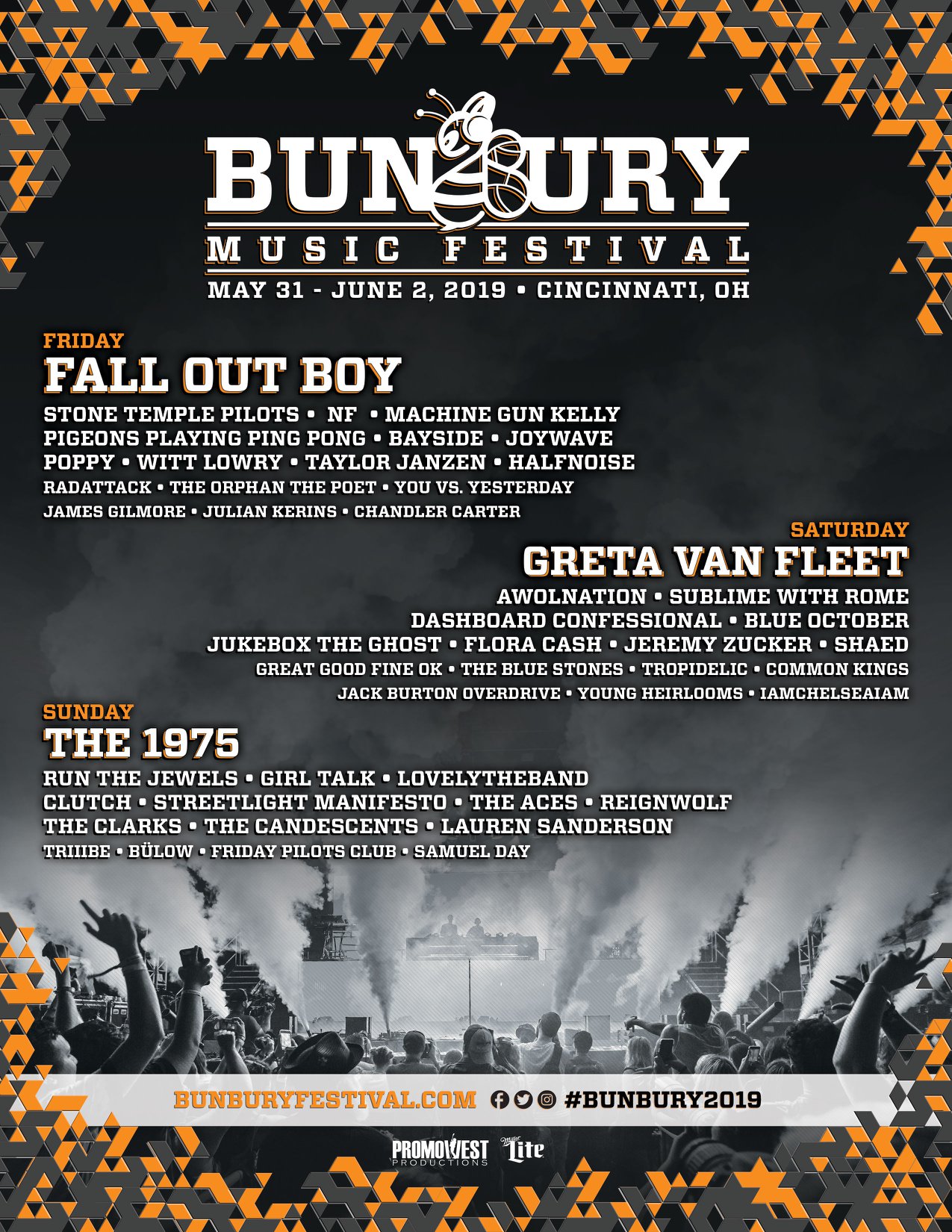 Grateful Web's Bunbury 2019 Artist Picks
Jukebox the Ghost- These guys make good old fashioned upbeat, dancy pop music. Their music makes me think of an early 2000's iPod commercial, and the heavy use of piano in their sound blends styles like Ben Folds and Supertramp. Based out of Washington D.C., they are currently playing new music from their fifth studio album, Off to the Races, released in 2018.
Joywave- Joywave offers uniquely fresh and dreamy indie music with a healthy dose of electronic influence. 4-piece from Rochester New York
Clutch- These heavy motorcycle rockers have a very powerful lead vocalist. Any band that has been together consistently since 1991 surely is doing something right. Featuring Insane guitar solos and a crowd full of headbanging fans, these guys are great for new and old rockers alike.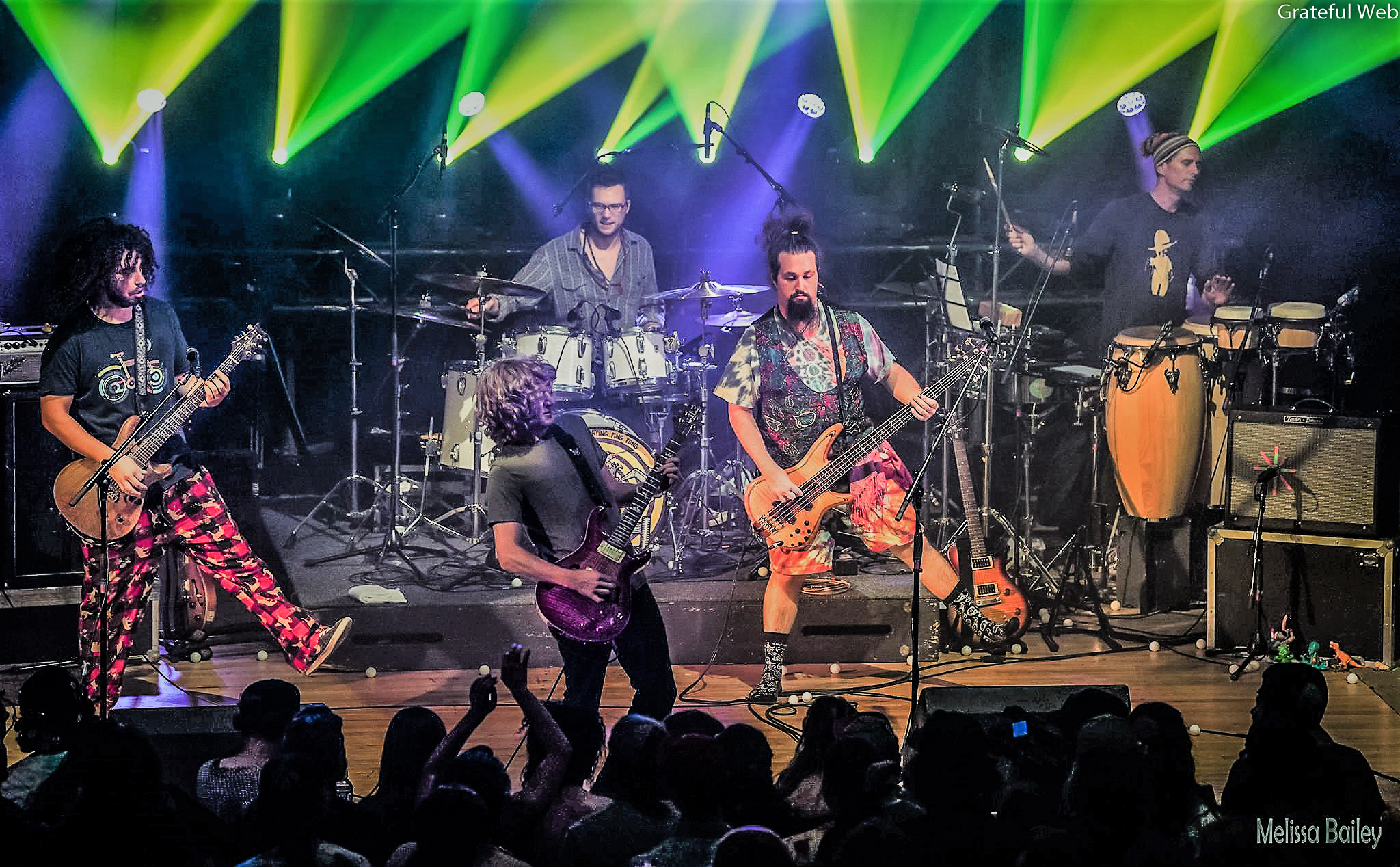 Pigeons Playing Ping Pong- This Baltimore based funky four piece truly knows how to throw a party with their instruments. Their rapidly growing fanbase known as "The Flock" is a testament to how contagious their music can be. With sweeping guitar solos, powerful grooving basslines, an eccentric frontman, and a drummer who holds it all together, Pigeons will have you cooing for an encore!
Run the Jewels- While they are by no means an underdog on this lineup, hip hop superstars Run the Jewels have taken the rap game by storm. The duo consists of producer and rapper El-P and rapper Killer Mike. Their intelligent lyrical wordplay causes them to stand out among others in the genre.
Greta Van Fleet- I'm not going to lie, this is probably the show I am most looking forward to this year. These young rockers are bringing back the days of eccentric flashy rockstars and epically composed rock anthems in a way that is reminiscent of the "good ole days" which none of them were around even to remember. Don't let that statement worry you; they have studied some of the greatest rock bands in history enough to earn themselves a Grammy for Best Rock Album this year.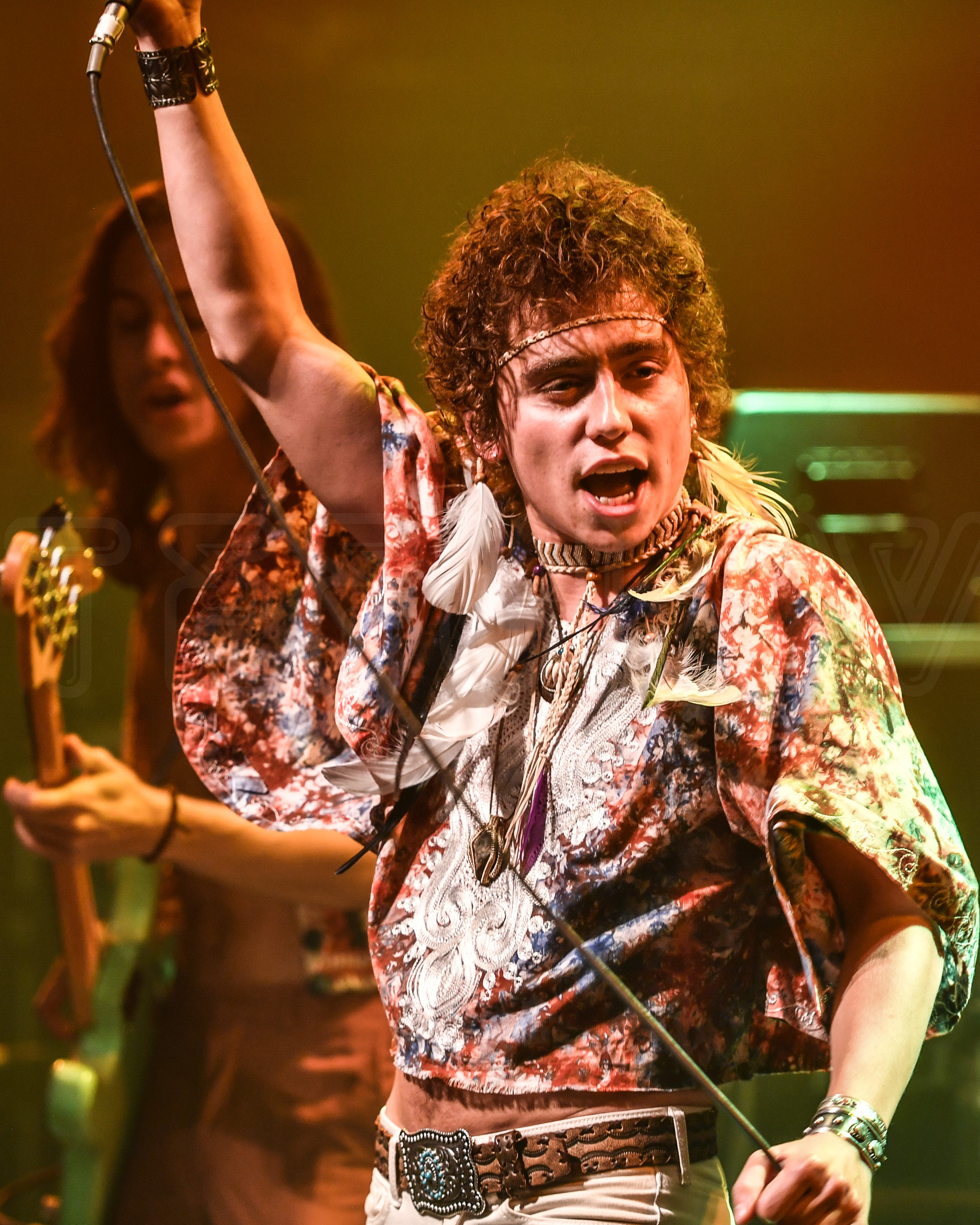 Streetlight Manifesto- Is there any better experience than listening to a ska band while spilling a beer and moshing around with your friends in the summer heat? Well, if you like ska music that probably sounds pretty nice. Either way that is what you'll likely be doing if you find yourself at Streetlight Manifesto's show during Bunbury this year.
Stone Temple Pilots- This year marks the 25th anniversary of their debut album, Purple, and with a new album that came out in 2018, the city of Cincinnati is ready to see how they've aged. Power chords, grungy vocals, and catchy hooks will have you reliving the 90's rock revolution in which these guys were a major aspect.
FULL DAILY SCHEDULE
Friday, May 31: Fall Out Boy, Stone Temple Pilots, NF, Machine Gun Kelly, Pigeons Playing Ping Pong, Bayside, Joywave, Poppy, Witt Lowry, Taylor Janzen, HALFNOISE, RADATTACK, The Orphan The Poet, You vs Yesterday, James Gilmore, Julian Kerins, Chandler Carter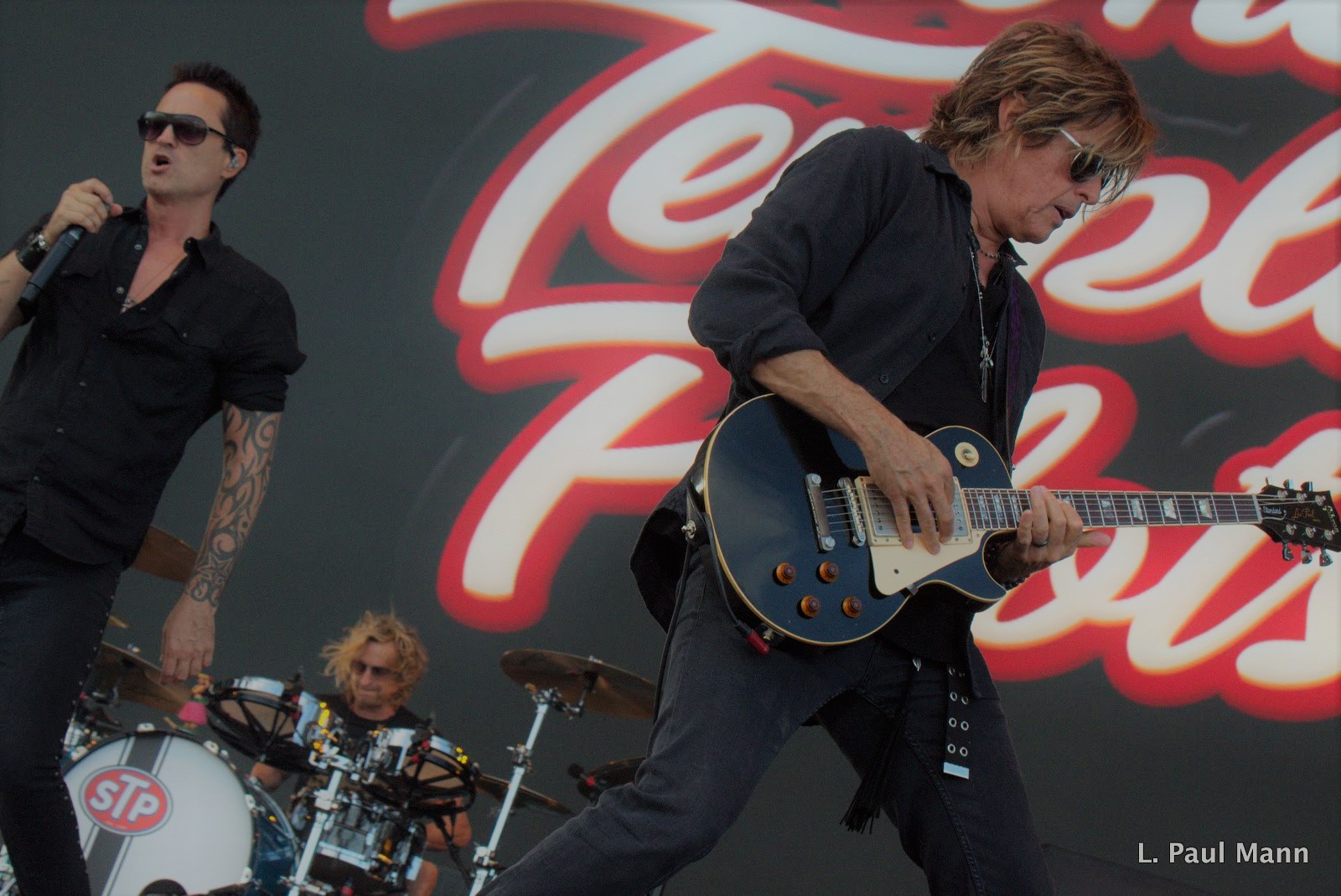 Saturday, June 1: Greta Van Fleet, AWOLNATION, Sublime with Rome, Dashboard Confessional, Blue October, Jukebox the Ghost, Flora Cash, Jeremy Zucker, SHAED, Great Good Fine Ok, Tropidelic, The Blue Stones, Common Kings, Jack Burton Overdrive, Young Heirlooms, iamchelseaiam
Sunday, June 2: The 1975, Run the Jewels, Girl Talk, lovelytheband, Clutch, Streetlight Manifesto, The Aces, Reignwolf, The Clarks, The Candescents, Lauren Sanderson, TRIIIBE, bülow, Friday Pilots Club, Samuel Day
Weekend, VIP, and single day tickets are available on their website.