Terrapin Hill's Cabin Fever Reliever Festival announces a stellar bluegrass lineup to kick off the festival season, April 16-19th. The festival takes place just outside of Harrodsburg at Terrapin Hill Farm, deep in the rolling hills of central Kentucky.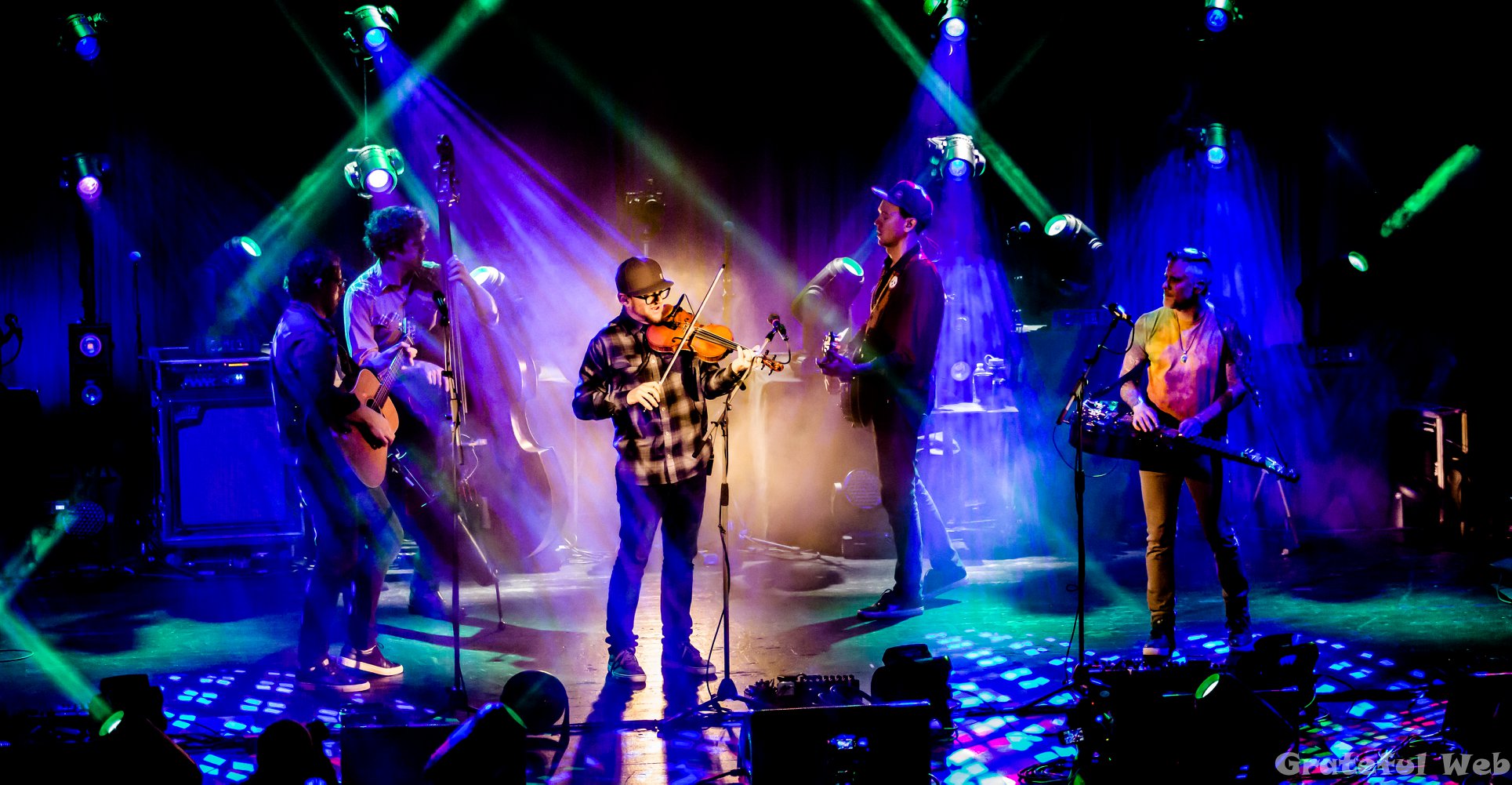 The Grammy award-winning Infamous Stringdusters are headlining this year along with The Lil' Smokies, Horseshoes & Hand Grenades with two sets over the weekend, Rumpke Mountain Boys, Old Salt Union, Fireside Collective, The Sweet Lillies, The Grass is Dead, banjo master Kyle Tuttle as artist at large as well as local favorites Restless Leg String Band and many more. You can find the full line up here.
Terrapin Hill Festivals are run by a small but loyal staff and they've been doing things the right way for over 20 years. They produce three festivals each year: Cabin Fever Reliever in April, Family Reunion in July, and Snuggleween at the end of October. Cabin Fever Reliever is the first festival of the year and the biggest of the three due to the timing and outstanding lineup, but you won't be overrun by huge crowds in this intimate setting. The festival is a hidden gem, in one of the most beautiful and relaxed venues in the Midwest. All festivals at Terrapin Hill are family friendly and primitive camping is included with each ticket. The festival organizers pride themselves on keeping ticket costs low while providing a great experience for an audience of all ages. Advance tickets are available online now or can be purchased at the gate. For all things Terrapin Hill and to purchase tickets, check out their website.